Agent Profile
Jess Gaitan
Licensed Real Estate Salesperson
Village Office
Tel: (212) 381-4280
Cell: (917) 744-1521

My Profile:
Languages Spoken: FRENCH, SPANISH, ENGLISH
As one of five children growing up, Jess Gaitan has been negotiating outcomes from a very young age. After a long and successful career in finance, he joined the real estate business because he has a personal passion for it. Jess has acquired, invested in, and sold his own properties, so he understands, first-hand, the complex challenges faced by buyers and sellers in real estate transactions.
In addition to real estate, Jess has a passion for all things New York. Born and raised surrounded by vineyards in California's San Joaquin Valley, Jess moved to Manhattan at 25 after first living and working in Europe. He immediately fell in love with a place he couldn't leave. Exactly 25 years later, he says that what still captivates him is New York's energy, history, beauty, grittiness, people, neighborhoods and the vibrant life they all exude. Gaining an understanding of New York over such a timeframe, and as deeply as Jess has, provides him with far more than knowledge of where properties are situated. He understands context, and possesses insight as to how they relate to each other and the rest of the city. Jess uses his knowledge of New York to the advantage of his clients as he helps them navigate the road to buying and selling property in the city that never sleeps.
Jess joined Halstead and the real estate industry after a more than 20-year career on Wall Street working with institutional investor, high-net-worth and hedge fund clients on behalf of some of the most recognized and competitive investment banks in the U.S. and Europe, including J.P. Morgan, and France's Société Générale. Jess believes his individual business values are what afforded him decades-long success with clients in his former career, and what will allow him to thrive as well with real estate clients over the long term. Trustworthiness and honesty, backed by hard work, dedication and always putting clients and their interests first- this is the Gaitan way.
Jess supports and each year is a part of the Elton John AIDS Foundation Black Tie Gala. Seeing a tennis match at the US Open or an opera at the Met are two of his favorite quintessential New York ways to spend a day or evening out. Jess is an avid photographer, enjoys staying fit, and is an enthusiast of both contemporary and modern art, design and architecture. All these interests aside, he is known to binge-watch Showtime's critically-acclaimed CIA spy-thriller, Homeland.
Jess pursued and earned a joint undergraduate degree combining Economics and Political Science from the University of California, Berkeley. He is fluent in both French and Spanish, and has lived and worked in both Paris and Madrid. Jess is a member of the Pi Kappa Alpha national fraternity, the California Alumni Association and the Real Estate Board of New York. He resides in Manhattan's Chelsea neighborhood, where he makes his home with his two English Bulldogs, brothers Gordon (Gekko) and Mister Peabody. Among the causes Jess cares about most are the conservation, preservation and ethical treatment of wild and domestic animals.
Halstead Property, LLC
1006 Sixth Avenue
Midtown West, NYC
1 of 3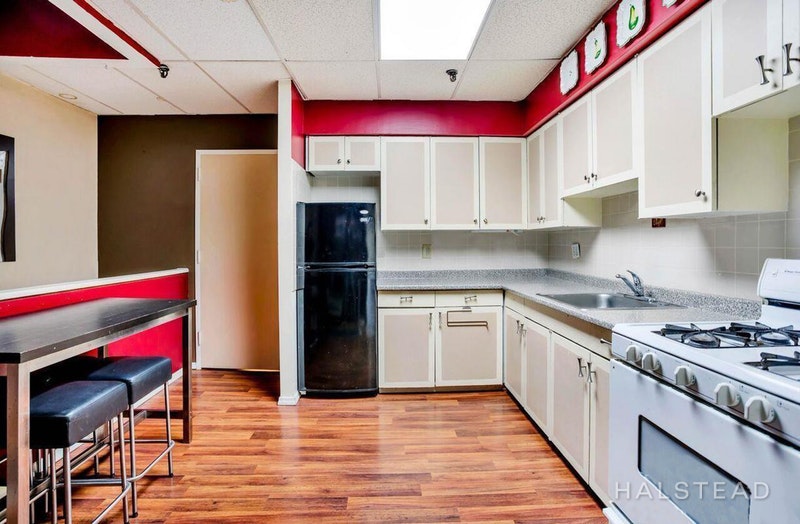 $3,400
502 Ninth Avenue #5A
Midtown West, NYC
Open House: 4/22, 1:00 - 2:00
1 of 5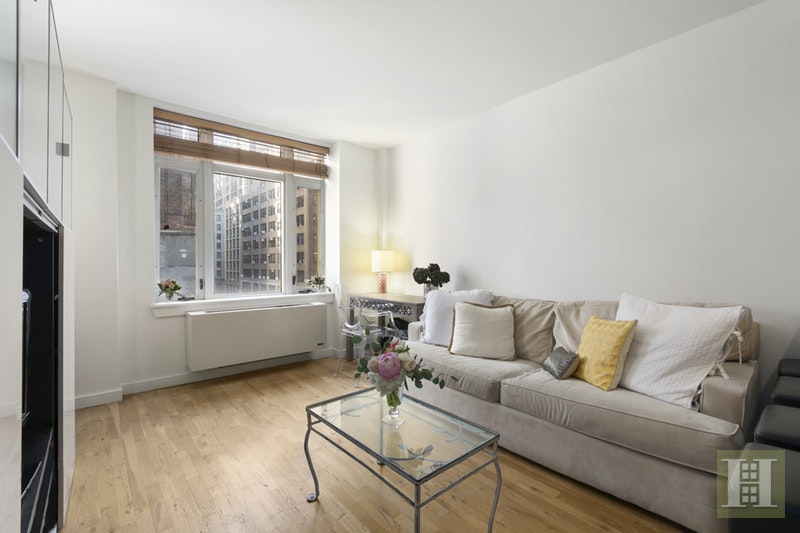 $2,900
The following are selected closed transactions in which Jess Gaitan represented the buyer, the seller, or both:
RENTALS
Agent Profile