Agent Profile
Jill Jordan
Licensed Associate Real Estate Broker
SoHo Office
Tel: (212) 317-7886
Cell: (917) 796-9757

My Profile:
Jill Jordan is a residential sales and rental agent for property in Manhattan and select sections of Brooklyn. With an emphasis on customer service and market knowledge, she works closely with customers to make their real estate transaction a positive one. Many of her transactions feature properties that are architecturally distinctive (including townhouses, lofts, prewar buildings and significant modern buildings) and homes with potential for improvement (combination opportunities, estate-condition homes and homes needing renovation or re-configuration). Jill Jordan's personal experience with renovating and with these more complicated transactions enables her to walk customers confidently through the selection, sale and purchase of these unique properties.
Jill Jordan was licensed in 2003 and joined Halstead in 2005, bringing specialized experience in the residential sales and rental markets. Her understanding of the real estate market combined with her network of architects, developers, apartment owners and renters provides opportunity to match people seeking real estate with those who own it. Prior to becoming a real estate agent, Jill Jordan worked in the visual arts for over a decade, where she honed her sales skills by matching collectors and art. In 2001, she entered the Manhattan architecture and real estate industry, serving on the American Institute of Architects Marketing Committee and the Society for Marketing Professional Services Programs Committee, organizing speakers and programs that highlighted trends in the built environment.
Jill is married with two stepchildren, one attending Parson's School of Design and one at Xavier High School. The family lives in the Chelsea neighborhood, has a home on the Jersey Shore, and own residential and commercial investment properties, which Jill manages. Jill was born in Charlotte, NC, attended college in Atlanta, GA, and lived in Colorado before eventually moving to New York City.
Halstead Manhattan, LLC
The following are selected closed transactions in which Jill Jordan represented the buyer, the seller, or both:
TOWNHOUSES
111 Bank Street
Perry Street
COOPERATIVES AND CONDOMINIUMS
315 East 68th Street
125 North 10th Street (Brooklyn)
13-11 Jackson Ave (Queens)
513 East 5th Street
139 West 82nd Street
11 Riverside Dr.
111 East 10th St.
27 West 55th St.
132 West 72nd St.
29 West 74th St.
230 West End Ave.
160 East 38th St.
660 Riverside Dr.
401 East 65th St.
140 West 69th St.
140 West 69th St.
350 East 62nd St.
4 North 5th St. (Brooklyn)
230 Riverside Dr.
269 West 72nd St.
61 West 62nd St.
20 West 72nd St.
101 Lafayette St. (Brooklyn)
258 Broadway
140 West 69th Street
COMMERCIAL
257 Boerum St. (Brooklyn)
RENTALS
31 Jane St.
2 Charles Street
140 Charles St.
140 West 69th St.
230 Riverside Dr.
305 East 24th St.
140 West 69th St.
190 East 7th St.
305 East 24th St.
305 East 24th St.
140 West 69th St.
155 West 68th St.
176 West 86th St.
305 East 24th St.
355 East 72nd St.
139 West 82nd St.
140 West 69th St.
239 East 79th St.
40 East 78th St.
641 Fifth Ave.
15 Stuyvesant Oval
#Exploreyourhood Photo April
Congratulations to Jill Jordan of our SoHo Office. She is the April winner in Halstead Real Estate's #ExploreYourHood Photo of the Month Social Contest.
Wednesday, May 17, 2017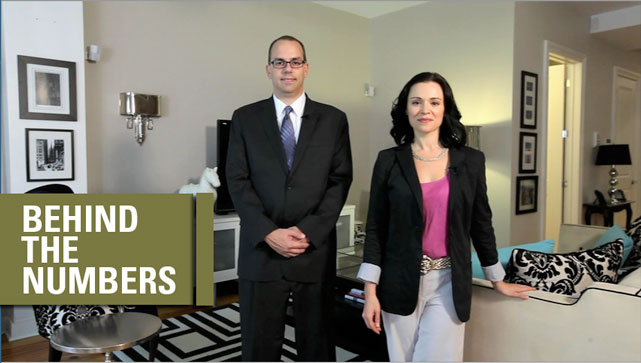 Behind The Numbers 2nd Quarter 2011
Chief Economist Greg Heym brings you the newest Behind the Numbers for the 2nd Quarter 2011 covering the current state of the Manhattan Residential Real Estate market. Filmed at Jill Jordan&'s 111 Bank Street Exclusive.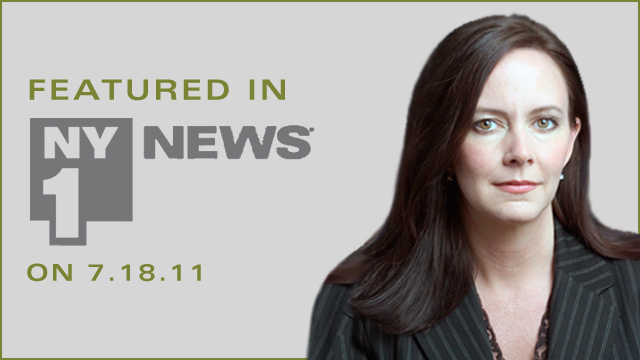 Jill Jordan Featured On NY1 07-18-11
Jill Jordan, from our Village Office, is interviewed on NY1 about the selective nature of landlords in NYC recently on who they do business with. Jill Jordan stresses how credit scores & income history are now more important than ever.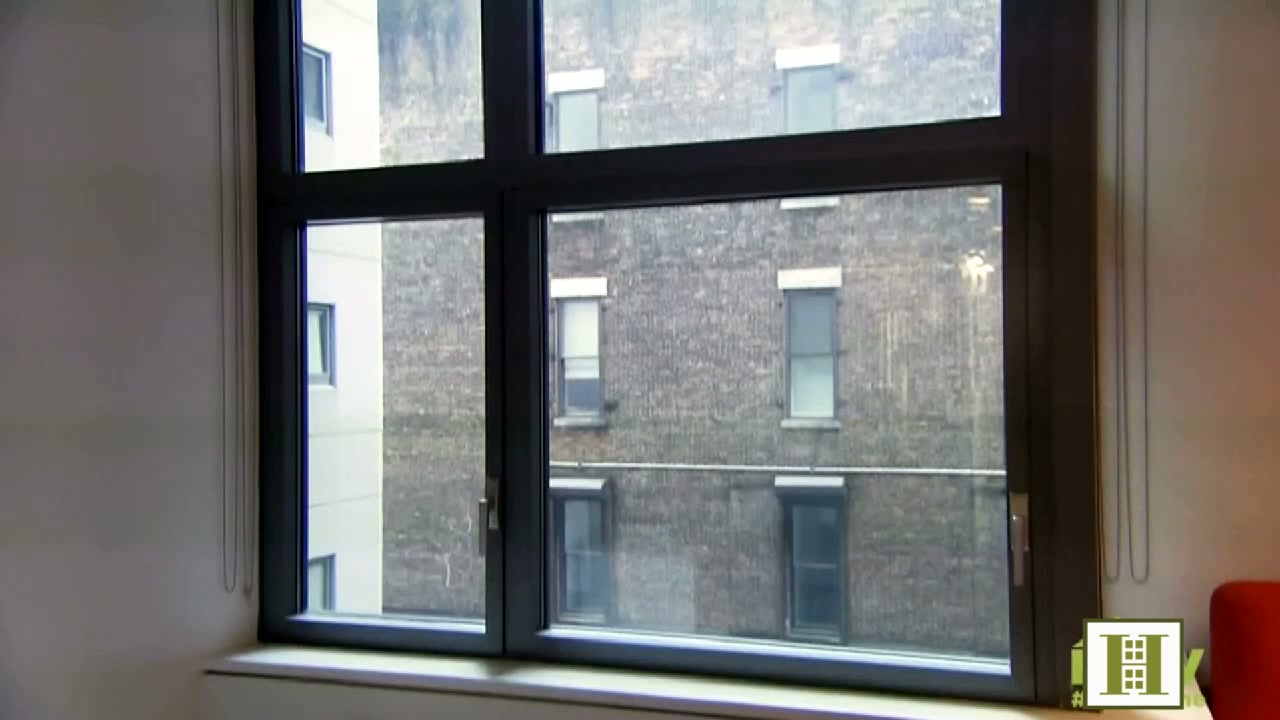 Susan Kennedy And Jill Jordan On Selling NY 2-21-13
Halstead Susan Kennedy and Jill Jordan are featured on the February 21st episode of Selling NY on HGTV. Jill is presented showing an apartment to buyers and Susan strategically finds a buyer for a fantastic listing.
Agent Profile