Agent Profile
John D. Manley
Licensed Real Estate Salesperson
Southampton Office
Tel: (631) 702-7512
Cell: (516) 458-6400

My Profile:
John Manley has been responsible for listing and selling more than $500 million dollars of Hamptons real estate over the last 20 years, with an expert ability to develop and qualify customers' needs and close the deal.
John has consistently been successful in identifying the right house for the right person. His real estate philosophy is simple: Provide quality professional service and the rest will take care of itself. Consistent communication is the secret to building a lasting client relationship.
Born in Queens, NY, John considers himself a local. His family has owned a home in the Hamptons for more than 50 years and his three children had the wonderful experience of growing up here. He has been a full-time resident since 1996 and is a graduate of Southampton College. He grew up caddying at the legendary Shinnecock Hills and still plays as a member at the neighboring Southampton Golf Club. He knows this area as well as anyone, and has some great stories to share along the way.
Prior to joining the real estate profession, John owned and operated a national executive search firm representing Fortune 500 companies around the country.
He recognizes and understands the financial investment people make to own a home on the East End, and his mission is to make that experience as good as it gets.
Halstead Hamptons, LLC
Water Mill
Water Mill, New York
1 of 8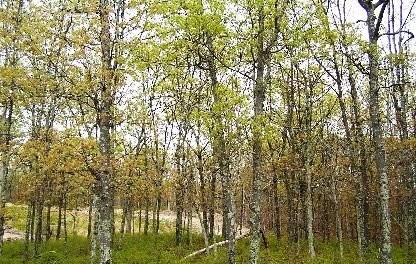 $1,995,000
Southampton
Southampton, New York
1 of 8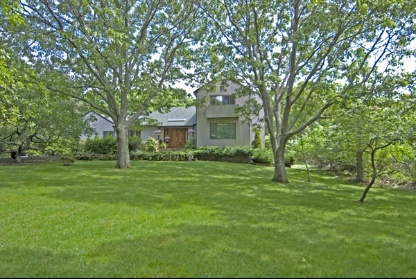 $1,650,000
4

Beds

3

Baths

0.60

Acres

4,000

Sqft
The following are selected closed transactions in which John D. Manley represented the buyer, the seller, or both:
SINGLE FAMILY HOMES
76 Crescent Street, Sag Harbor, NY
31 Oceanview Avenue, Southampton, NY
72 Waters Edge Road, Southampton, NY
194 West Neck Road, Southampton, NY
72 Waters Edge Road, Southampton, NY
51 Brandywine Drive, Sag Harbor, NY
32a Penny Lane, Hampton Bays, NY
33 Barkers Island Road, Southampton, NY
49 Dorset Road, East Hampton, NY
70 Bridies Path, Southampton, NY
76 Crescent Street, Sag Harbor, NY
32 White Oak Lane, Southampton, NY
29 Roses Grove Road, Southampton, NY
377 Cobb Road, Water Mill, NY
71 Cliff Road, Amagansett, NY
219 Ferry Road, Sag Harbor, NY
54 Brandywine Drive, Sag Harbor, NY
22 Greenfield Road, Southampton, NY
47 Cove Road North, Southampton, NY
67 Woodland Drive, Southampton, NY
TOWNHOUSES
50 Hubbard Lane, Unit 32, Southampton, NY
COOPERATIVES AND CONDOMINIUMS
37 Andrew Court, Southampton, NY
50 Hubbard Lane, Unit 47, Southampton, NY
20 Hubbard Lane, Unit 85, Southampton, NY
50 Savannah Lane South, Southampton, NY
Bishops Pond, Magee Street; Unit 311a, Southampton, NY
50 Hubbard Lane, Unit 20, Southampton, NY
LAND
29 Knollwood Drive, Southampton, NY
339 Edge Of Woods Road, Water Mill, NY
51 Brandywine Drive, Sag Harbor, NY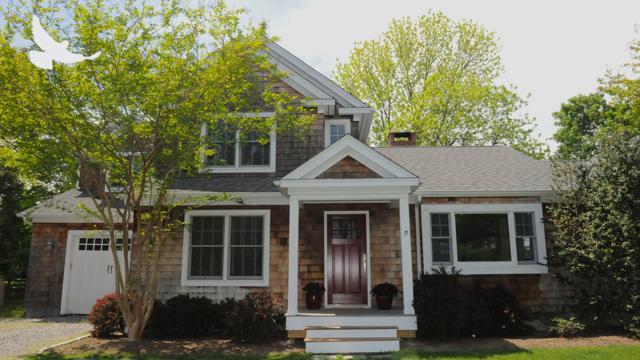 Agent Profile