Agent Profile
Jordan March
Licensed Associate Real Estate Broker
Park Avenue Office
Tel: (212) 381-3221
Cell: (212) 390-8689

My Profile:
Jordan March is a 12-year veteran in the real estate industry and is regarded as a pioneer in the digital media era of real estate, generating over 100k buyer and seller lead connections online and closing over $500 million in sales volume.
Jordan leverages his experience in social and digital media in the context of real estate by executing highly targeted marketing campaigns to reach buyers and give sellers an unmatched edge by providing maximum exposure on their properties, leading to a consistent track record of trading homes at record high prices. He utilizes the most innovative technology, applications, and marketing tools to market his properties and advocate for buyers in the most efficient and effective ways.
At Halstead, Jordan is the managing partner of the successful McPeak-Thurber Team. He spearheads major strategic shifts in the real estate industry and new development marketing by implementing progressive sales operational processes, technology, and marketing campaigns to represent institutional developers and landlords, buyers, and sellers to get results and perform in any volatile or trying markets. He constantly seeks to provide access to the most lucrative off-market properties and deeper data insights during the selling and buying process, empowering his clientele to make the best informed decisions more quickly than their competition.
Prior to joining Halstead, Jordan was a Director of Sales at two of Manhattan's top leasing firms, Mirador and Bond, as well as one of NYC's leading technology-driven brokerages, LG Fairmont. There, under his management, the brokerage was recognized by INC 5000 as one of the fastest growing organizations in the U.S. for two consecutive years (2017, 2018). To date, Jordan has managed and trained over 500 agents, many of whom have been successful in closing some of NYC's priciest listings.
Jordan stands out from the crowd for his deep knowledge and expertise in digital marketing. Between 2010-2014, he was the Digital Sales Manager of an advertising network that was publishing partners with Viacom, Meredith, Conde Nast, and Scripps Networks. He oversaw the sales division, ad operations, and account management to successfully execute multi-channel marketing campaigns for Fortune 1500 companies such as UPS, Starburst, Overstock.com, Toyota, Canon, and Bank of America across global publications such as BravoTV, FoodNetwork, HGTV, AMCTV, MTV, Nickelodeon, Martha Stewart Living, Rachael Ray, SpikeTV, and WETV, to list a few.
Jordan's long-term goal is to further the movement of New Urbanism, helping minimize the negative environmental impact of buildings by using a conscious approach to energy conservation, green technology, and sustainable architectural design and development.
Jordan has completed degrees at the Institute of Audio Research and St. John's University and has been featured in high-profile publications including the Wall Street Journal, Channel 1 News, MSNBC, The New York Times, and StreetEasy.
In his free time, Jordan loves to cook and enjoy unique dining experiences; explore art, theatre, and independent film; discover new technology and fashion; meditate; dance; and play the violin and piano.
Halstead Manhattan, LLC
11 East 36th Street #1101
Midtown East, NYC
Contract Signed
1 of 8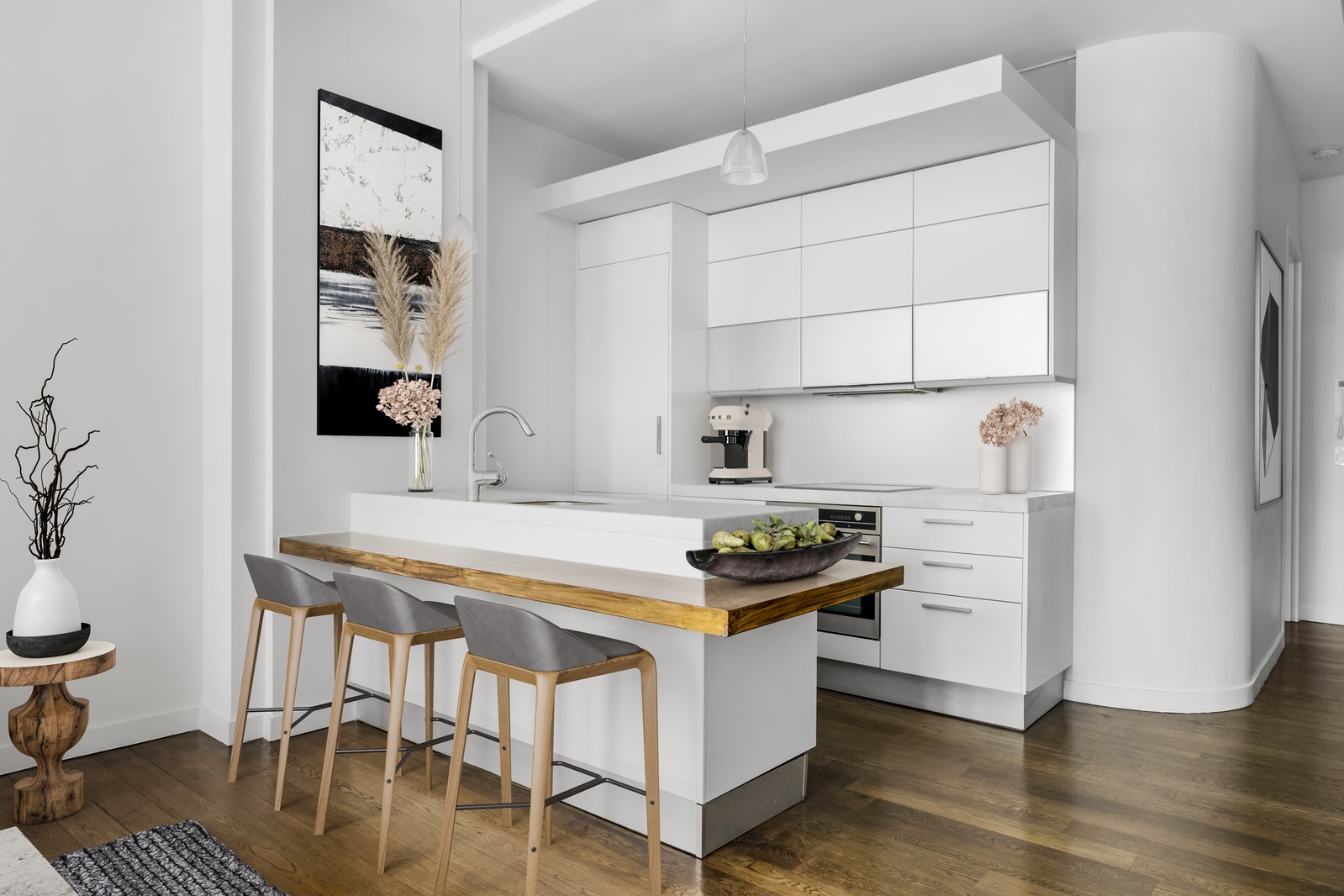 $1,565,550
2

Beds

1.5

Baths

4

Rooms

994

Sqft
609 Myrtle Avenue #2A
Clinton Hill, Brooklyn, NY
1 of 10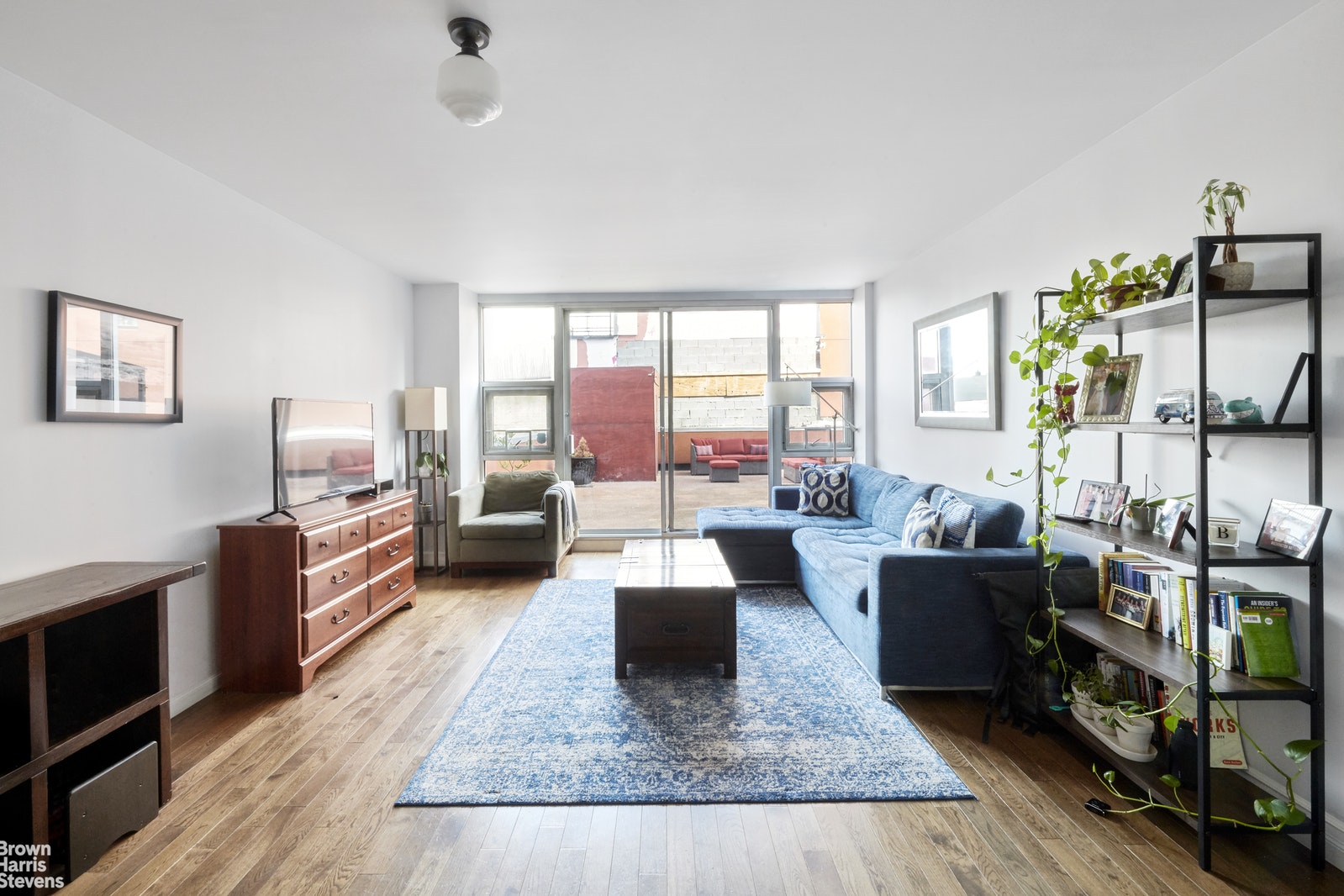 $1,199,000
2

Beds

2

Baths

5

Rooms

1200

Sqft
Agent Profile