Agent Profile
Josue "Josh" Galdos
Licensed Real Estate Salesperson
Harlem Office
Tel: (212) 381-2577
Cell: (917) 319-2990

My Profile:
Languages Spoken: SPANISH, ENGLISH
#1 Team in Harlem/Upper Manhattan, 2018
Top #50 Team in New York State - Real Trends, 2018
Josh Galdos is a real estate specialist with over 15 years in the hospitality industry. For the past seven years, Josh has worked in residential real estate throughout Manhattan with a focus on Harlem, Chelsea, and the West Village. Josh has acquired over $40 million in sales and has a proven track record in all aspects of real estate, representing both buyers and sellers.
As a New York City resident for the past eight years, Josh not only has an in-depth knowledge of the local real estate landscape, but is community-minded and will help you find your perfect home in the ideal neighborhood. Josh has an innate ability to understand what each client wants and, through the many years working directly with clients, knows how to listen to his clients' needs and helps them through every step from showings to closing.
Josh has also developed a variety of unique marketing strategies specifically tailored to help owners properly showcase their listing in order to attract the right buyers. With his vast network of connections, Josh possesses the right skills and tenacity that is required in order to close a deal. As a natural customer service professional, he also instinctively forms authentic connections with each client and then puts in the time, effort, and commitment needed to deliver the best results.
Prior to joining the Krantz + Krantz Team and Halstead, Josh worked in hospitality. He currently lives in Harlem and enjoys running in Central Park.
Halstead Manhattan, LLC
156 -08 Riverside Dr W #1K
Upper Manhattan, NYC
1 of 7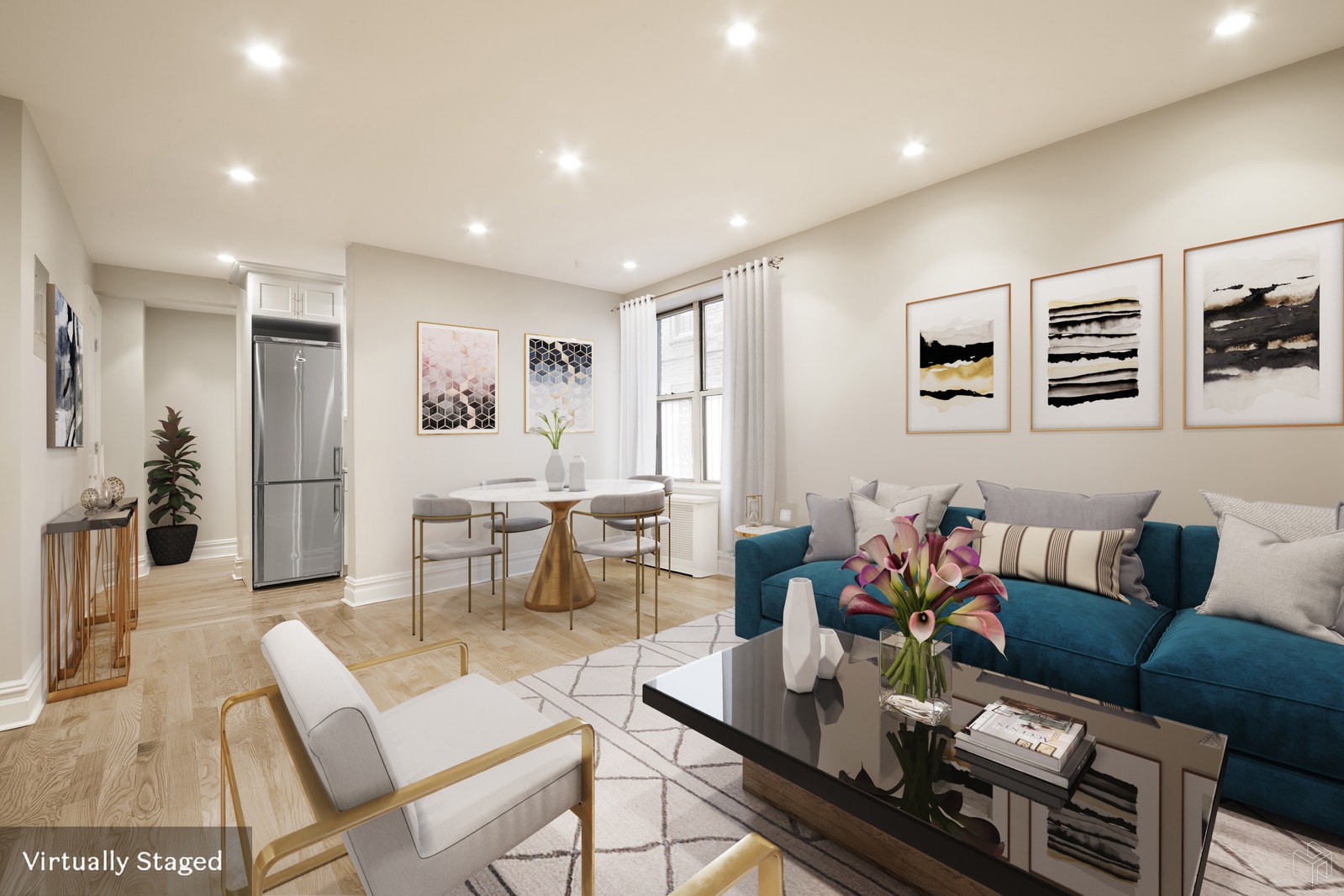 $498,000
1

Bed

1

Bath

3

Rooms

674

Sqft
526 West 111th Street #4DD
Upper West Side, NYC
New
1 of 9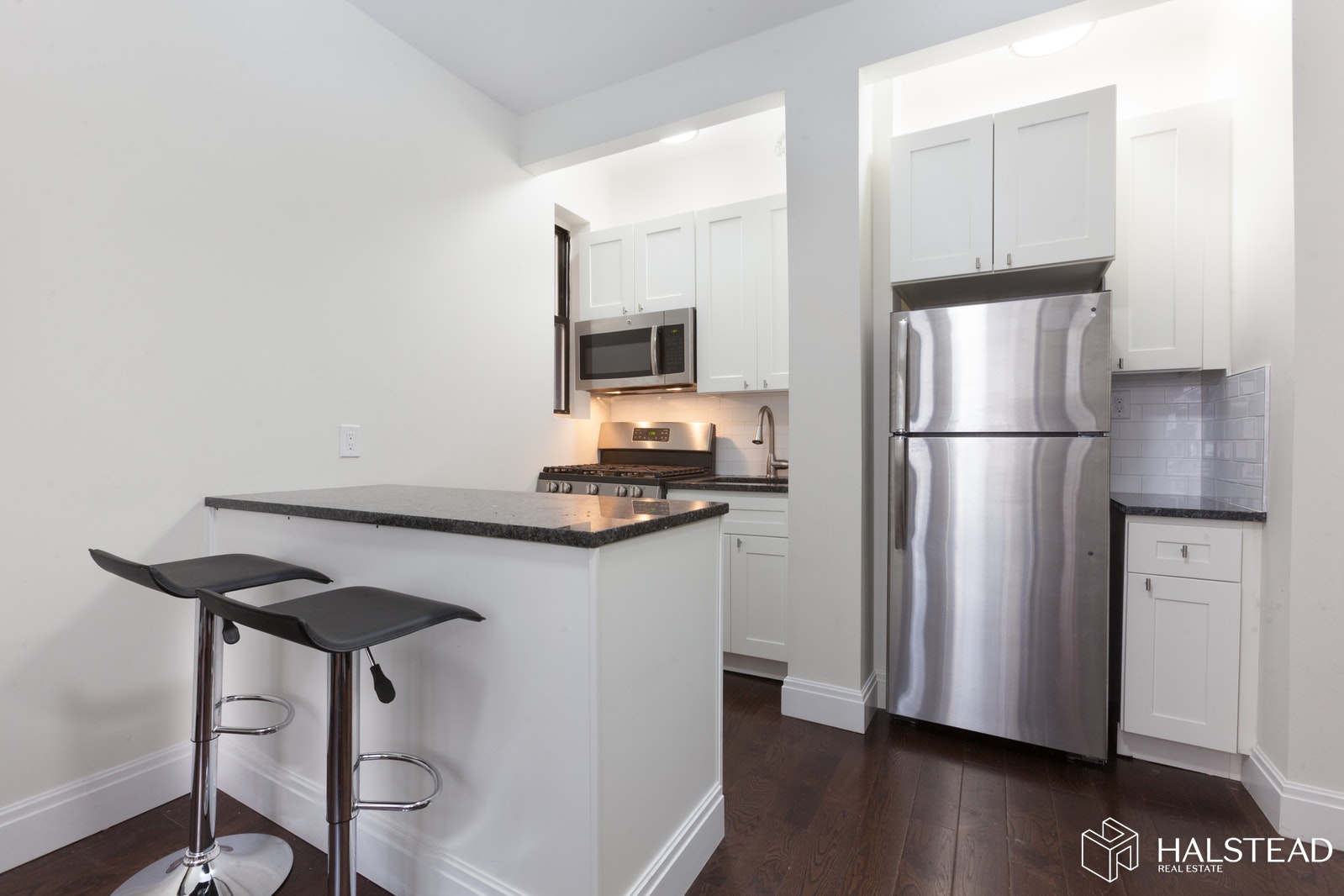 $3,500
526 West 111th Street #3C
Upper West Side, NYC
1 of 12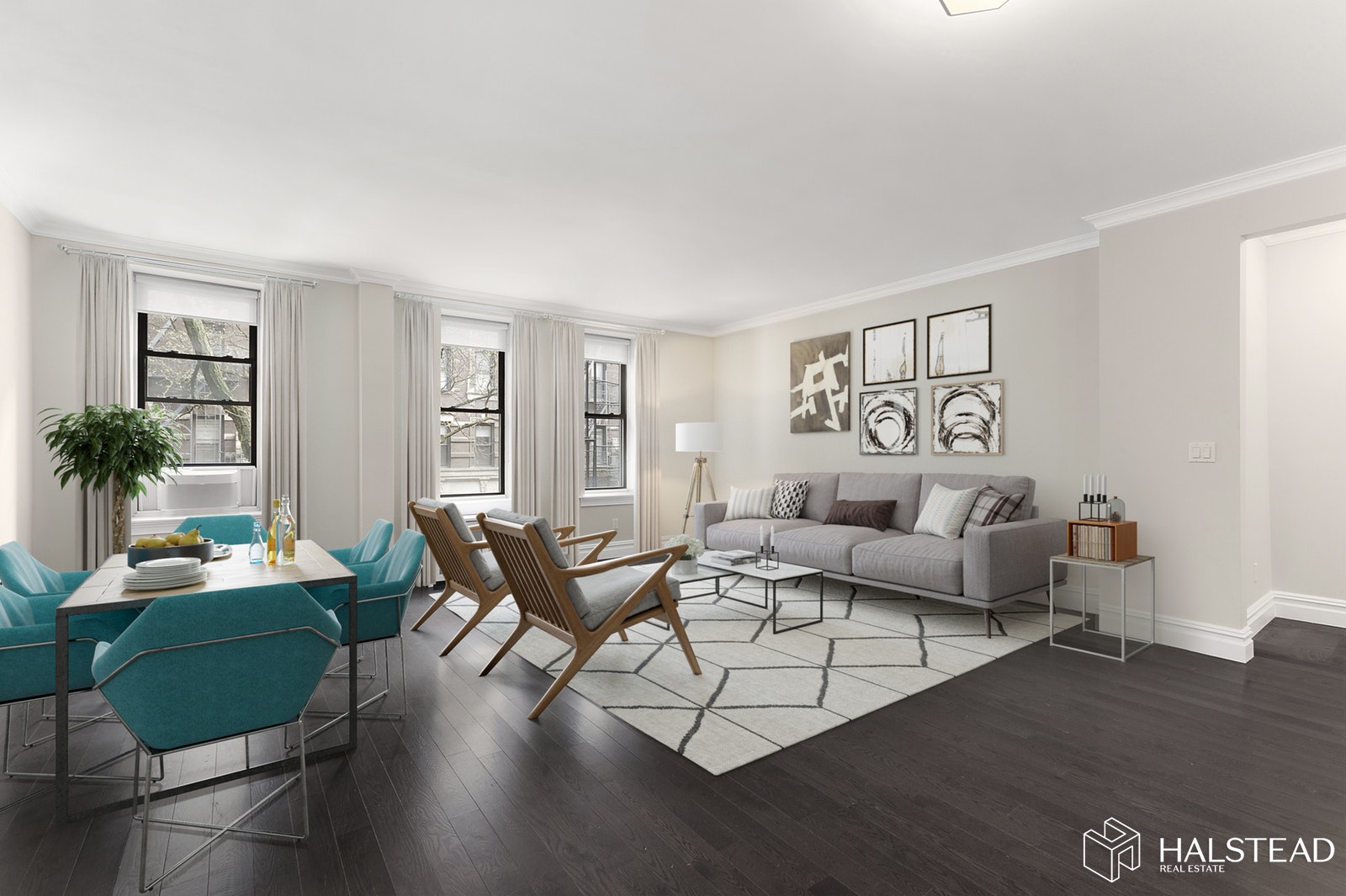 $9,500
The following are selected closed transactions in which Josue "Josh" Galdos represented the buyer, the seller, or both:
TOWNHOUSES
51 East 10th Street
128 East 38th Street
353 West 22nd Street
COOPERATIVES AND CONDOMINIUMS
252 West 123rd Street Apt 4
241 Lenox Ave Apt 3
67 Morton Street Apt 5c
16 West 16th Street Apt 4ss
214 North 11th Street Apt 1e
252 West 123rd Street 5b
325 West 13th Street Apt 2
373 Bleecker Street Apt 5ad
15 Charles Street Apt 11h
252 West 123rd Street #1
RENTALS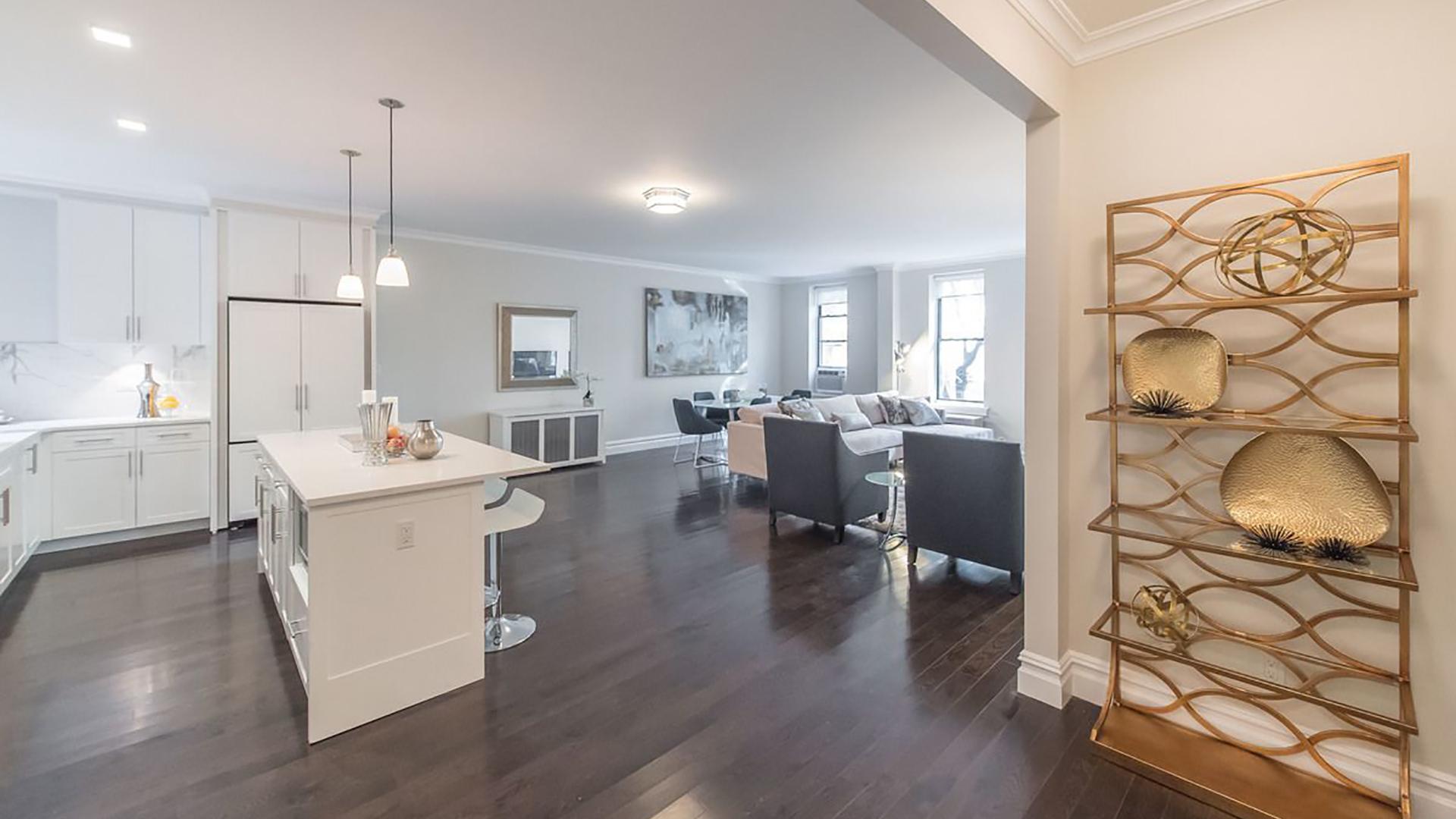 Sneak Peek Inside 526 West 111th Street #2Cd - Upper West Side, NYC
This property is now closed or no longer available. Take a sneak peek at this property and if you are interested in something comparable, please reach out to: Josue "Josh" Galdos, Lic. R.E. Salesperson Tel: (212) 381-2577 - Cell: (917) 319-2990 jgaldos@halstead.com Jeffrey Green, Lic. R.E. Salesperson Tel: (212) 381-2572 - Cell: (917) 583-5684...
Agent Profile