Agent Profile
Julie Gaynor
Licensed Real Estate Salesperson
East Side Office
Tel: (212) 317-7850
Cell: (917) 816-7529

My Profile:
Julie Gaynor comes to Halstead Real Estate with unparalleled interpersonal skills. Through her work in sales in the fashion industry, she knows the importance of providing the best in personalized service. Her aim is to make every customer walk away satisfied. She is an excellent listener and a great communicator.
Julie is an accomplished executive with the unique ability to combine creative vision with financial analysis. Julie's experience of 30 years as a fashion executive and award-winning designer qualifies her to view interiors with a keen eye and tasteful aesthetic for color and trend.
A proud mother of a 20-year-old who is a Junior in college, and a proud and experienced stepmother of three, Julie has a strong sense of family and their needs. She is officially an empty nester who can guide you and your family to make the best choices for your current living situation. Julie is an avid fundraiser for Boston Children's Hospital and a committee member for the CCCA.
Julie has a BA from the University of Massachusetts at Amherst with a major in Sociology and has studied in New York University's MSW program. Her passion is people and she loves dogs. Julie's hobbies include yoga, running, paddle boarding, tennis, skiing, reading, and going to the opera.
Halstead Manhattan, LLC
48 East 13th Street #2AB
Greenwich Village, NYC
Open House: 9/20, By Appointment
1 of 10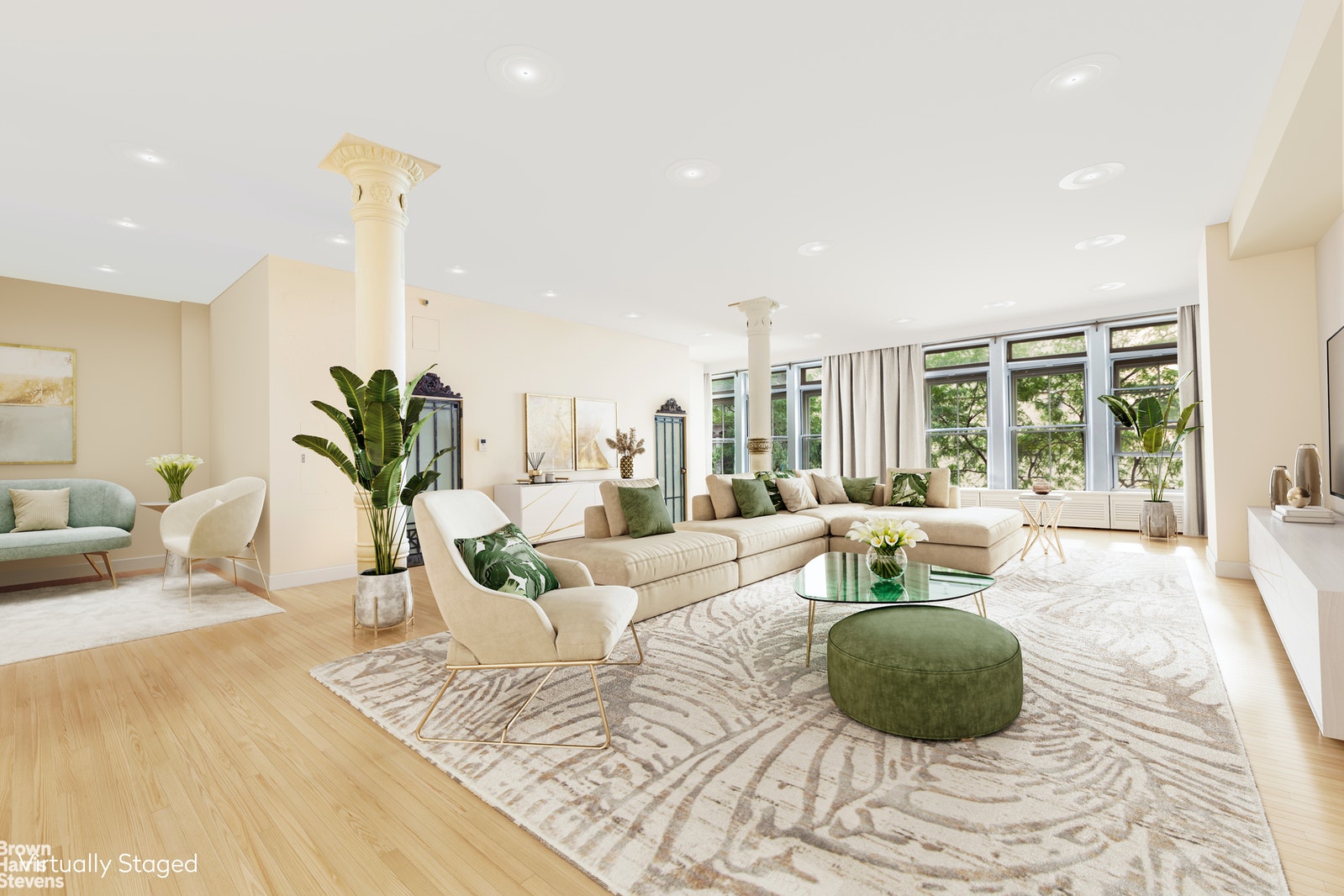 $4,875,000
3840 Greystone Avenue #2H
Riverdale, New York
1 of 10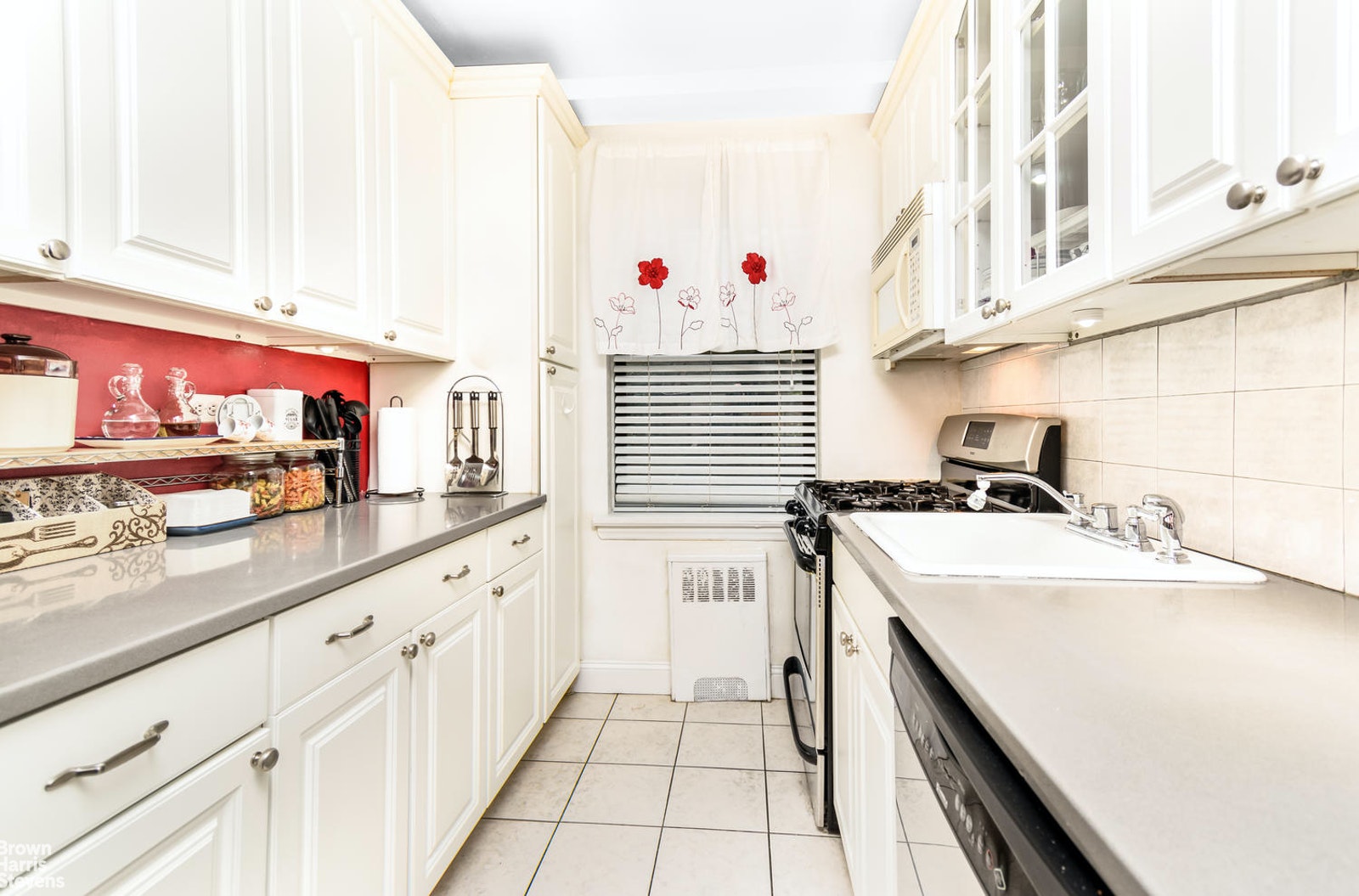 $350,000
3333 Henry Hudson Parkway #7W
Riverdale, New York
Contract Signed
1 of 8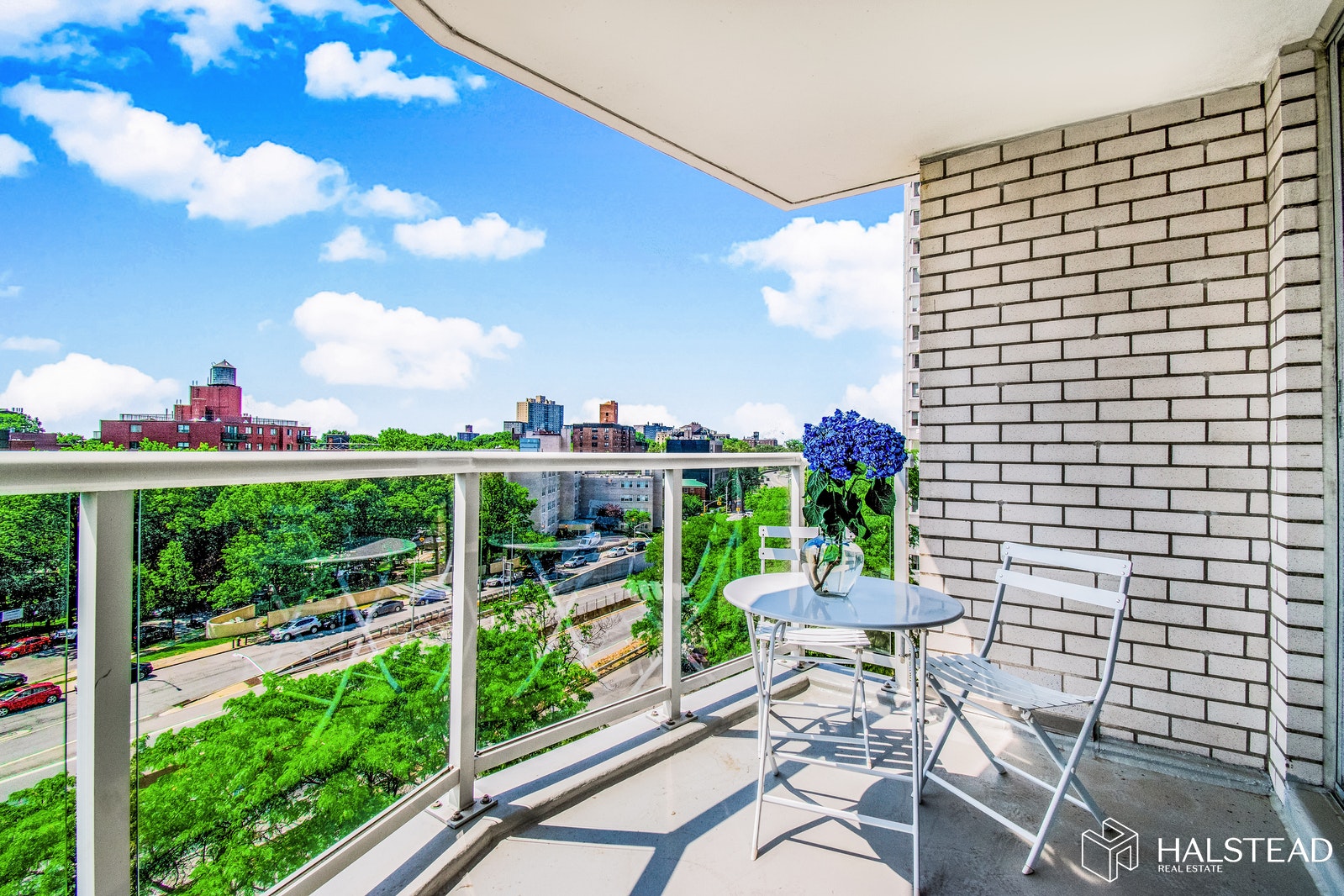 $345,000
The following are selected closed transactions in which Julie Gaynor represented the buyer, the seller, or both:
COOPERATIVES AND CONDOMINIUMS
49 East 96th Street, 12c
3333 Henry Hudson Parkway, 4pr
445 East 86th Street, 14h
RENTALS
225 East 34th Street, Apt. 5b
70 Little West Street, Apt. 10c
103 East 86th Street, 9d
110 East End Avenue
How To Choose The Best Real Estate Agent
Selling your apartment can be equally overwhelming and exciting. When you're about to embark on a fresh start in a new space you need to find the best agent to represent your current apartment. Additionally, s/he needs to deliver on commanding the best price.
Monday, February 23, 2015
Agent Profile