Agent Profile
Kerrie Lynch
Licensed Real Estate Salesperson
Village Office
Tel: (212) 381-6583
Cell: (917) 686-1393

Kerrie Lynch has called New York City home since moving here from the Midwest after college. Starting her career in fashion, she learned how to produce effectively in a fast paced, high pressure environment working with offices in New York and Hong Kong. She then transferred those skills to a successful career in television production, consistently helping clients make their creative vision a reality, delivering projects on time and on budget.
With a strong production and sales background, Kerrie is able to move quickly and efficiently to help both buyers and sellers reach their goals. Having lived in a range of neighborhoods over the years, from Chelsea, the East Village, the Upper West Side, Carroll Gardens and now Gowanus, she has a broad knowledge of many different areas of Manhattan and Brooklyn. Living and raising a family in Brooklyn for years and currently (and forever) renovating a 150 year old wood-frame house has given Kerrie a unique perspective of the ever changing landscape of neighborhoods and real estate in New York City. From buying and selling property, to navigating the schools, finding the best local parks & restaurants, or finding the best contractor, she can help you discover and navigate it all.
Kerrie works alongside Ari Harkov, Warner Lewis, Ann Yanovsky, Marc Schaeffer, Ashley Clark, Emily Tice, Kimberly Gacem, and Sarah Wasserman forming The Harkov Lewis Team at Halstead Property, one of the top-producing teams at the firm and in the industry. Ranked in the 150 top teams in the nation by Real Trends / Wall Street Journal, the Harkov Lewis Team specializes in luxury residential sales in Manhattan and Brooklyn. The team has represented a wide array of clientele in the sale and purchase of their homes, as well as in the leasing and sale of commercial properties throughout Manhattan and Brooklyn, including numerous professional athletes, celebrities, and business executives, as well as first-time homebuyers. The team's extensive experience, skill set, structured and business-minded approach, and market knowledge all come together to deliver exceptional service and results that consistently exceed client expectations.
Halstead Property, LLC
321 West 55th Street #83
Midtown West, NYC
Contract Signed
1 of 9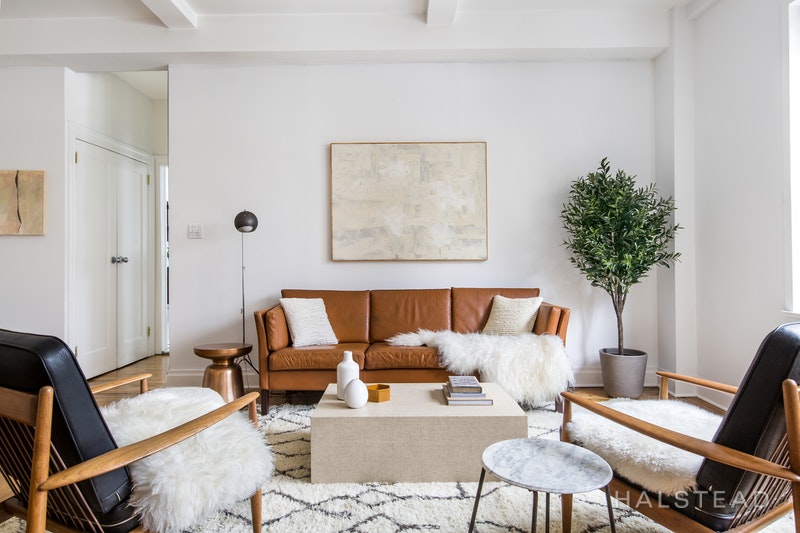 $775,000
292 Ainslie Street
Williamsburg, Brooklyn, NY
Contract Signed
1 of 15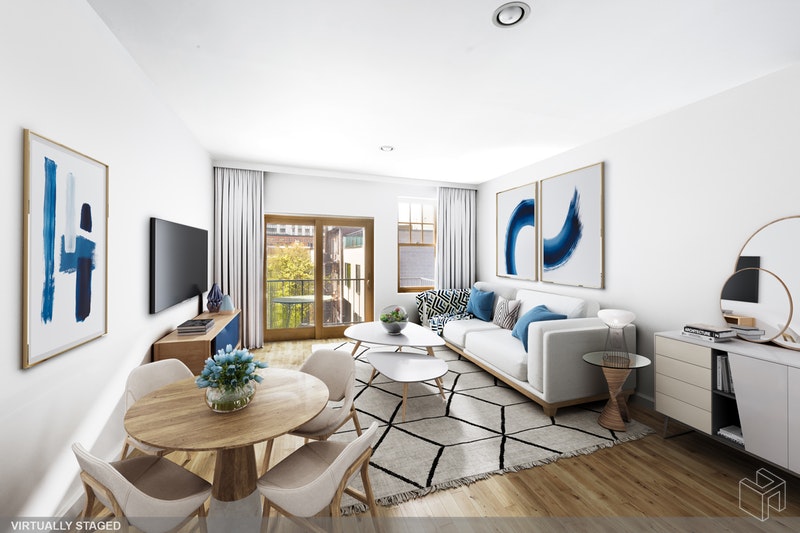 $725,000
The following are selected closed transactions in which Kerrie Lynch represented the buyer, the seller, or both:
SINGLE FAMILY HOMES
145 78th Street, Brooklyn
COOPERATIVES AND CONDOMINIUMS
One Hanson Place, 23f
207 E 21st Street, 5b
675 Lafayette Ave, #4
415 Argyle Road, 6r
160 West End Ave, 4l
137 East 28th Street, 1c
66 4th Place, #3L
RENTALS
355 Clinton Street
212 E 47th, 15a
12 Butler Street, 2
145 Prospect Park, 3e
60 East 1st Street, 2b
Best Wine Shops In The NY Metro Area
With Valentine's Day around the corner, picking out a romantic bottle of wine won't be an issue. If you care about wine and consider yourself an expert, then the below recommendations –curated by our Halstead agents – will provide you with an opportunity to explore some of the most unique...
Wednesday, February 14, 2018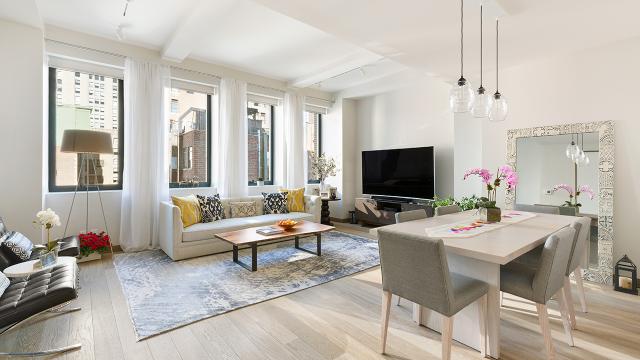 Sneak Peek Inside 88 Lexington Avenue 1402
This property is now closed or no longer available. Take a sneak peek at this property and if you are interested in something comparable, please reach out to: Ari Harkov, Lic. Assoc. R.E. Broker Tel: (212) 381-4246 aharkov@halstead.com Warner Lewis, Lic. Assoc. R.E. Broker Tel: (212) 381-6590 wlewis@halstead.com Kerrie Lynch, Lic. R.E. Salesperson...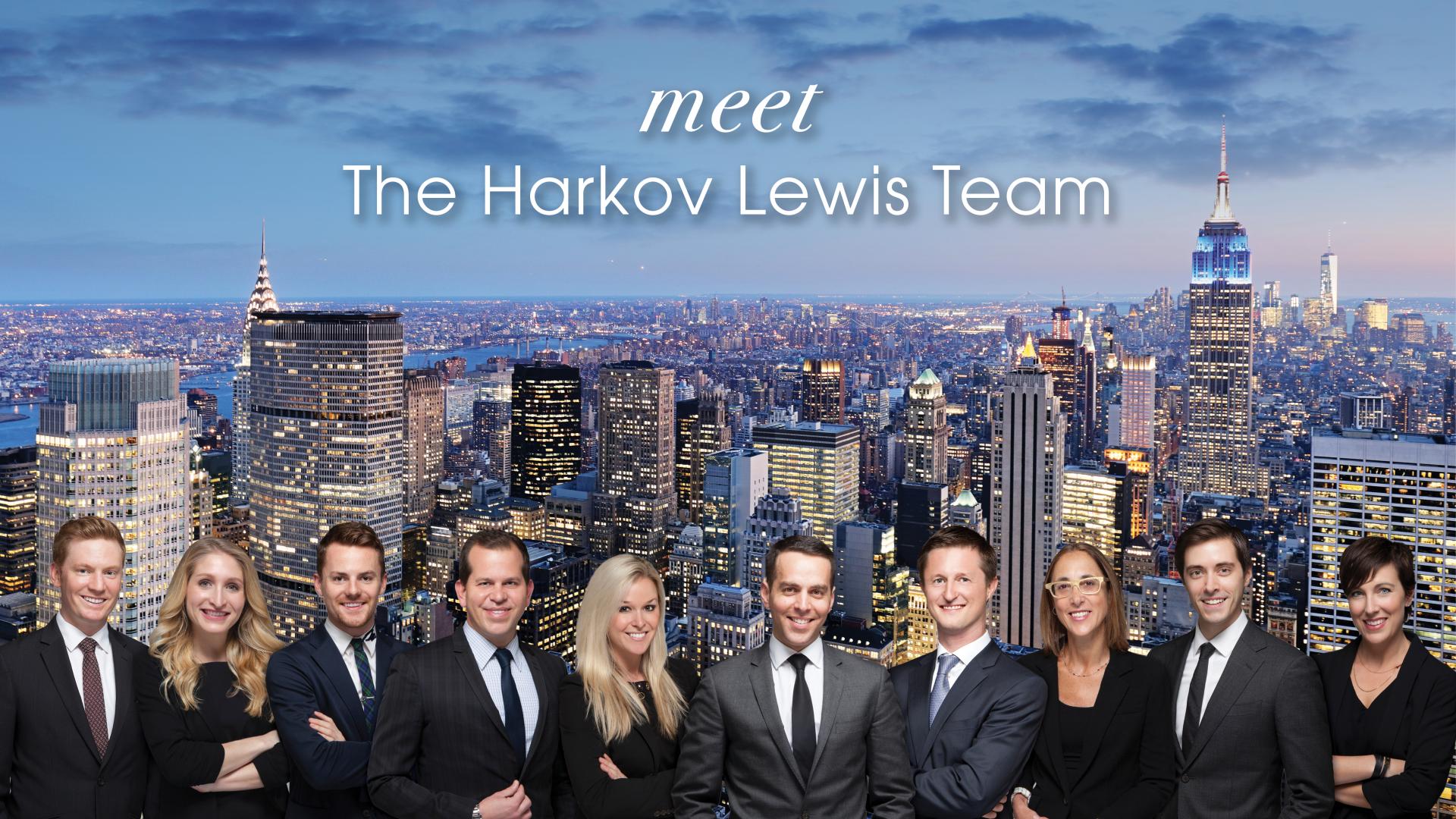 Meet The Harkov Lewis Team
The Harkov Lewis Team at Halstead Property is one of the top-producing teams at the firm and in the industry led by principal brokers Ari Harkov and Warner Lewis. Ranked in the Top 150 Teams in the US by the Wall Street Journal, the team specializes in luxury residential sales in Manhattan and Brooklyn.
Agent Profile