Agent Profile
Kevin Kinney
Sales Associate
Montclair Office
Tel: (973) 744-6033 x143



Focus on the community brings success to agent and clients.

When buying a home in a new community, having a local agent invested in the area can be invaluable to a client. The agent's knowledge and familiarity with the schools, neighborhoods, and residents can ease the client's fears and help him or her adjust more quickly to the new surroundings. Kevin Kinney is a lifelong resident of Essex County and thrives on bringing this sense of community to all of his clients.

Kevin started his real estate career in 1996 after a successful career with The Prudential where he held several different managerial positions before a restructuring at the company presented him with a new opportunity. Having a 10-month-old child at home convinced Kevin to reconsider his occupational goals and pursue a profession that offered unlimited potential and flexibility of schedule that would allow him to spend quality time with his wife and new son. Selling real estate offered this opportunity and Kevin decided to take the plunge…he has never looked back. Kevin has been very active in real estate, achieving numerous sales awards and honors along the way. He has also given back to his profession, having served as a Director, Vice President, and then President for the West Essex Board of Realtors. Kevin was also recognized as Realtor of the Year for the West Essex Board of Realtors in 2006.

Kevin attributes his success to his approach. "I'm not trying to 'sell' my clients on a home. Instead, I want to find a good match that fits their lifestyle and meets most of their needs." Kevin's easygoing attitude and attention to detail have produced not only happy clients, but also a steady stream of referrals.

As an active part of his community, Kevin is extremely dedicated to giving back. Since 2006 he has organized annual fundraisers for the St. Baldrick's Foundation. The event raises awareness and funds for the research of childhood cancers. To raise money, participants are sponsored to shave their heads in an act of solidarity with children enduring chemotherapy. "It's a cause that really resonates with me. Though my kids have fortunately always been healthy, I truly believe in giving back because we are blessed." To date, Kevin's events have raised over $900,000 for cancer research. Kevin is also a 13-time shavee, personally raising more than $90,000 for the charity.

Kevin also has been involved in many other charitable organizations. He is a proud member and past President of the Friendly Sons of the Shillelagh Club in West Orange, NJ. The Shillelagh Club is dedicated to community service and hosts several fundraisers each year, supporting multiple local and national charities. In 2014, Kevin was privileged to be honored as the club's Man of the Year. In 2009, Kevin received the Outstanding Citizenship Award from the Mayor of West Caldwell, NJ recognizing his charitable work in the community. He also was a recipient of the New Jersey Association of Realtors Good Neighbor Award in 2011.

For Kevin, success is defined in terms outside of himself. His family, clients, and sense of responsibility to the community are what keep him driven to provide the very best each and every day.
Halstead New Jersey, LLC
39 Sheridan Avenue
West Orange, New Jersey
1 of 25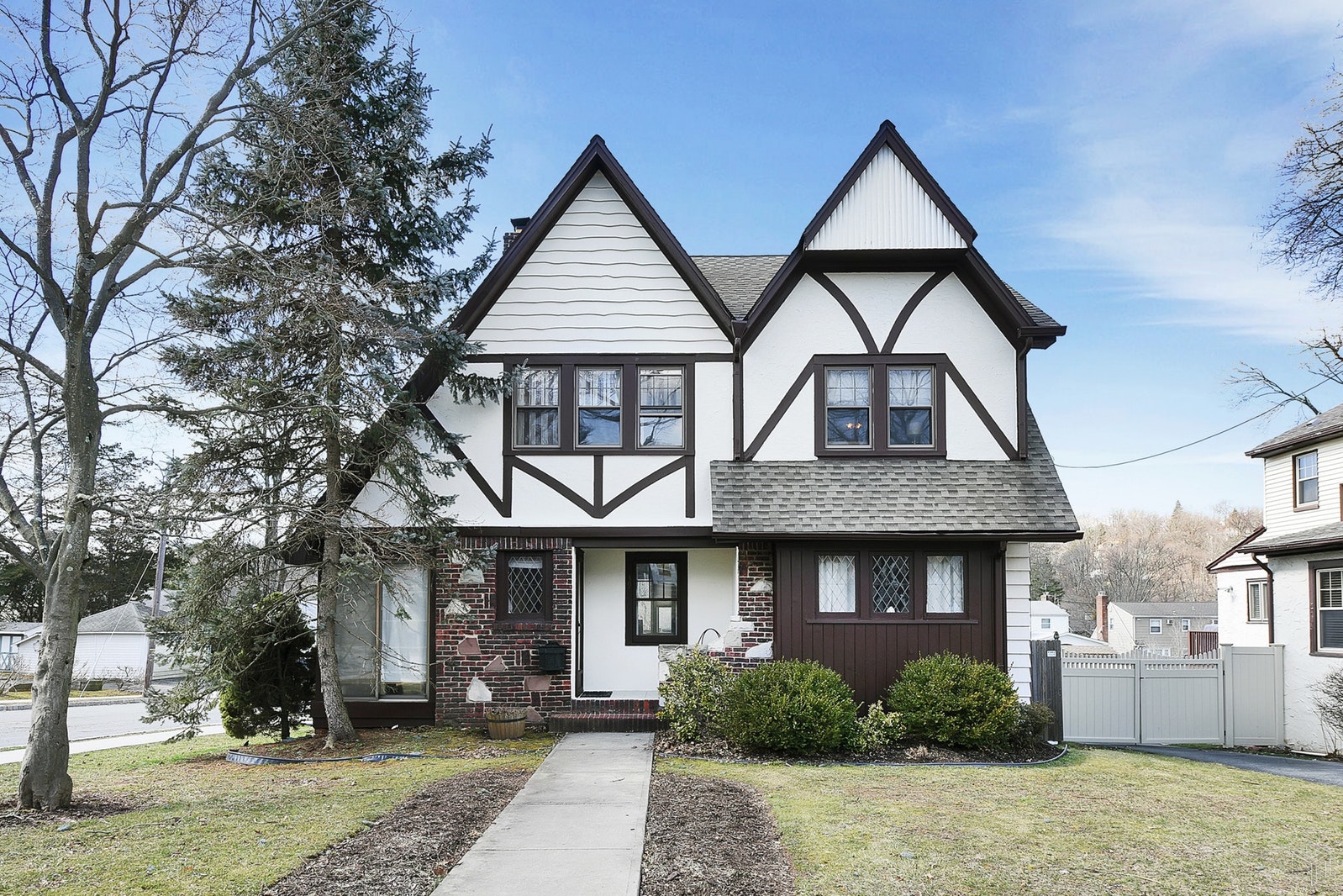 $375,000
10415 Warrens Way
Wanaque, New Jersey
New
1 of 24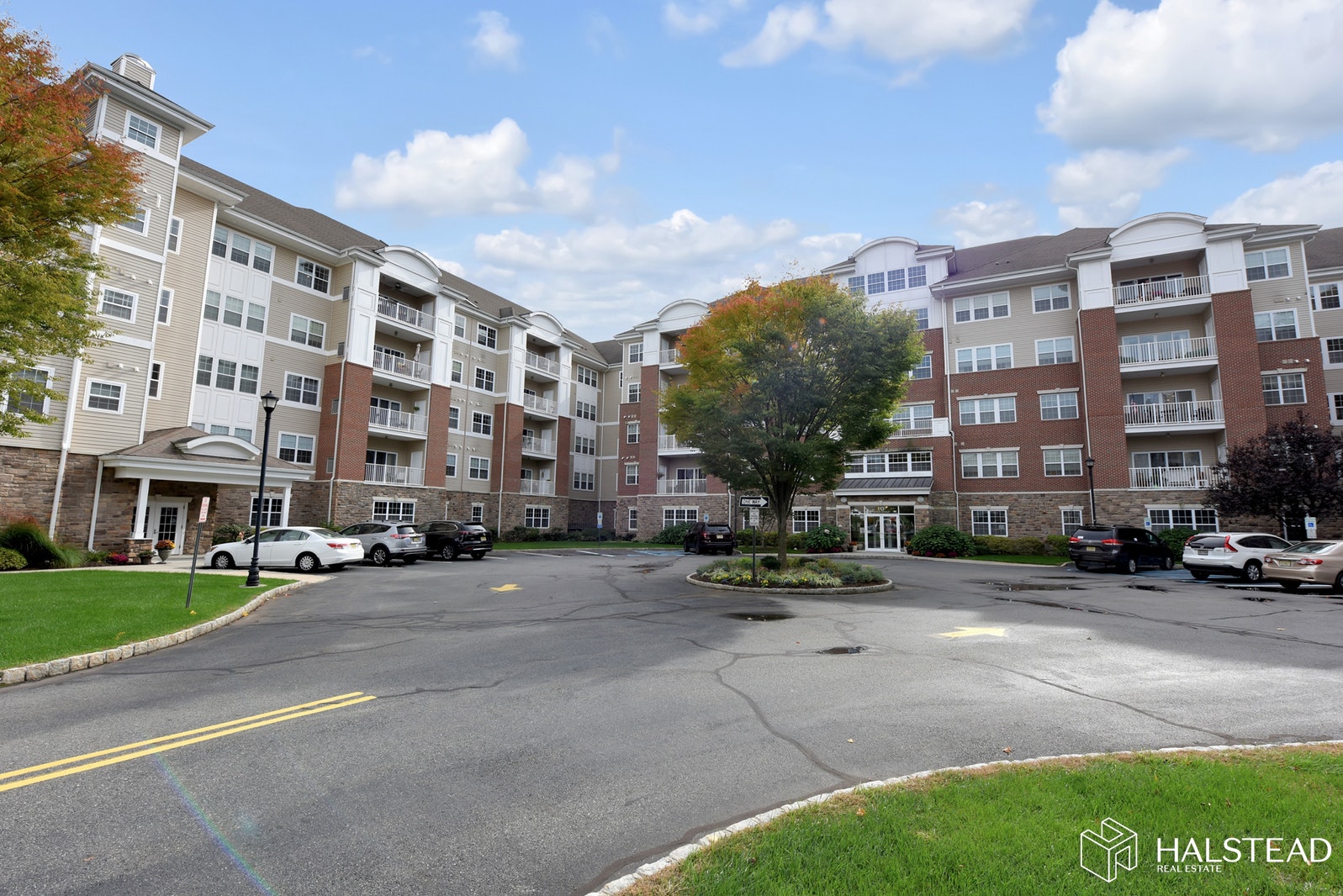 $360,000
114 Marion Drive
West Orange, New Jersey
Contract Signed
1 of 22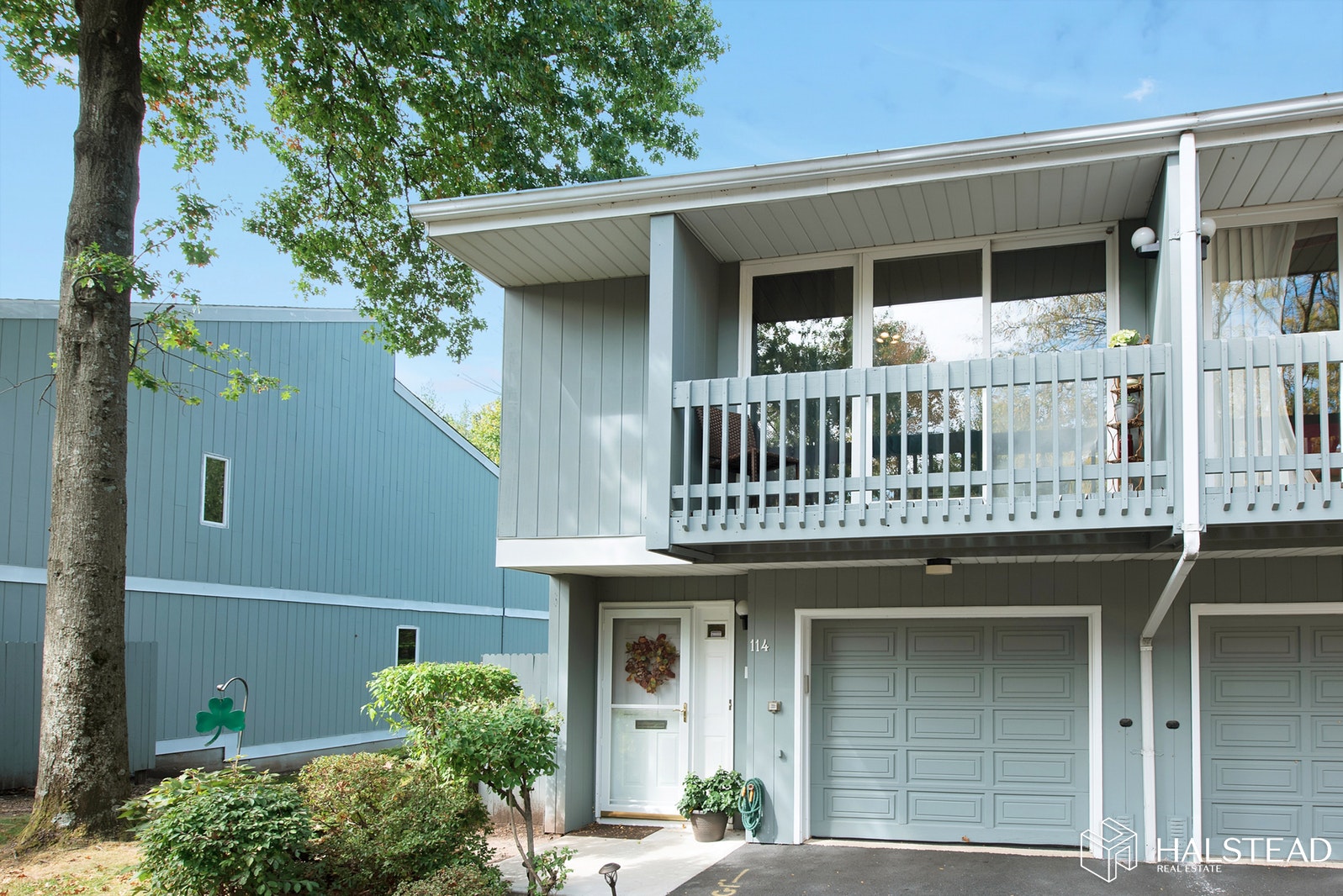 $269,999
The following are selected closed transactions in which Kevin Kinney represented the buyer, the seller, or both:
SINGLE FAMILY HOMES
87 Forest Ave, West Caldwell
27 Redding Pl, Montville
817 Willow Grove Rd, Westfield
44 Mendham Ave, Morris Twp
53 Gould St, Verona
37 Cathay Rd, Clifton
146 Forest Hill Rd, West Orange
119 Lane Ave, West Caldwell
9 Lisa Lane, Wayne
50 Lenox Ter, West Orange
132 Smull Ave, West Caldwell
7 Westview Rd, West Caldwell
8 Balston Dr, Verona
8 Elizabeth St, Caldwell
140 Ravine Ave, West Caldwell NJ
2 Lincoln Pl, West Caldwell NJ
19 Ward Pl, Montclair
44 Brian Rd, # 44b, West Caldwell, NJ
3 Cedar Lane, Roseland
256 North Mountain Ave, Montclair NJ
64 Hemlock Dr, Little Falls
201 Smull Ave, North Caldwell
10 Belmohr St, Belleville
18 Church St, Bloomfield
20 Reservoir Pl, Cedar Grove
32 Mitchell Ave, West Caldwell NJ
81 Cumberland Ave, Verona NJ
27 Valley View Rd. Verona, NJ
64 First Av. Little Falls, NJ
2 Green Meadows Rd. Montville, NJ
20 Forest Way Essex Fells, NJ
24 Overlook Rd. Caldwell, NJ
5 Highland Ter. Upper Montclair, NJ
12 Balston Dr. Verona, NJ
19 Gilbert Pl. West Orange, NJ
24 Linden Av. Verona, NJ
92 N. Rockledge Dr. Livingston, NJ
25 Lincoln Av. Livingston, NJ
33 Birkendene Rd. Caldwell, NJ
63 Brookside Av. Caldwell, NJ
91 Reigate Rd. Bloomfield, NJ
12 Fielding CT. South Orange, NJ
21 Suburban Dr. West Orange, NJ
54 Maolis Av. Bloomfield, NJ
710 Passaic Av. West Caldwell, NJ
13 Vincent Pl. Montclair, NJ
189 Highfield Ln. Nutley, NJ
24 Highview Rd. Caldwell, NJ
57 Mounthaven Dr. Livingston, NJ
MULTI FAMILY HOMES
55 Wildwood Ave, Montclair
37 Bay St, Bloomfield
30 Forest St, Montclair
182 Roseland Ave, Caldwell
TOWNHOUSES
209 Stephanie Dr, North Caldwell
2 Domessina Ln, D8 Caldwell
25 Whalen CT, West Orange
114 Marion Dr, West Orange
9 O'Connor Cir. West Orange, NJ
COOPERATIVES AND CONDOMINIUMS
101 Roseland Ave - Unit 1001, Caldwell
101 Roseland Ave - Unit 201, Caldwell
7108 Ravenscroft Rd. Clifton, NJ
16 Forest St #105. Montclair, NJ
7110 Ravenscroft Rd. Clifton, NJ
608 Holly Ln. Cedar Grove, NJ
COMMERCIAL
131 Claremont Av. Montclair, NJ
136 Lincoln St, Montclair, NJ
16 Cleveland St. Caldwell, NJ
RENTALS
25 Whalen CT, West Orange
136 Lincoln St. Montclair, NJ
142 Grove St. Montclair, NJ
7 Roswell Ter. Glen Ridge, NJ
St. Baldrick'S Foundation Fundraiser
Halstead and Montclair agent Kevin Kinney are proud to sponsor the 13th annual St. Baldrick's Foundation Fundraiser at The Shillelagh Club in West Orange, NJ on September 14, 2019. Dozens of men, women, and children will shave their heads in solidarity with kids with cancer while raising critical funds for...
Tuesday, September 3, 2019
2017 NJ Realtors Circle Of Excellence Award
Congratulations to 16 of our New Jersey agents, who have been recognized as 2017 NJ Realtors Circle of Excellence Sales Award Winners. The award honors those members who have demonstrated excellence in the field of salesmanship.
Wednesday, February 14, 2018
Join Halstead For Head Shaving Event - 7/19
The Rhodes Van Note Group at Halstead Property will sponsor the 9th Annual St. Baldrick's Foundation Fundraiser in West Orange, NJ this Sunday July 19th. Agent Kevin Kinney is a top participant and is also coordinating the head-shaving event, which raises funds for childhood cancer research. Kevin has organized this...
Friday, July 17, 2015
Agent Profile