Agent Profile
Kevin O'Keefe
Sales Associate
Montclair Office
Tel: (973) 744-6033 x155

My Profile:


For over 25 years, Kevin worked in the commodity futures trading industry. As a member of the New York Board of trade, he owned and managed a floor brokerage operation. For many of those years, he was involved with the day-to-day operations of the exchange, most notably as the chairman of operations and technology committee for over 10 years. He was also as an executive floor member and an exchange arbitrator. His experience as a buyer, seller, negotiator, committee chairman and arbitrator brings a unique perspective to the real estate industry.
Kevin has been with Rhodes Van Note for seven years. His experience encompasses all facets of residential real estate, with some knowledge of commercial as well. Whether it is working with first time home buyers, relocations, empty nesters/ seniors, or short sales, Kevin's experience and personality complements any transaction.
Kevin was born and raised in Glen Ridge. His three sons attended Glen Ridge schools and have participated on many athletic teams from elementary to high school level. Currently, Kevin, his wife and daughter live in Montclair, where his daughter attends elementary school.
Halstead New Jersey, LLC
257 Forest Avenue
Glen Ridge, New Jersey
Contract Signed
1 of 25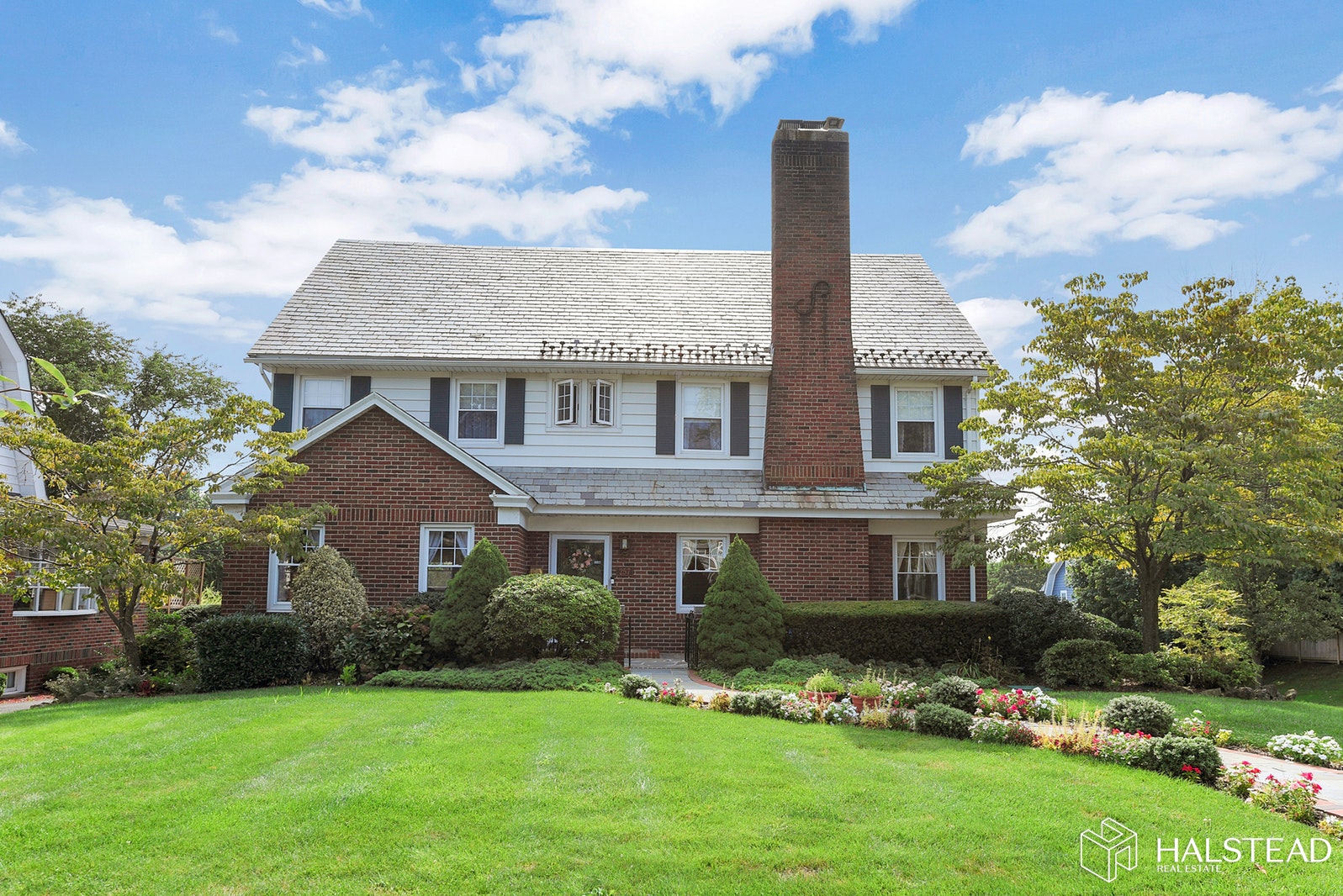 $949,000
132 Glenside Road
Berkeley Heights, New Jersey
Open House: 10/27, 1:00 - 4:00
1 of 22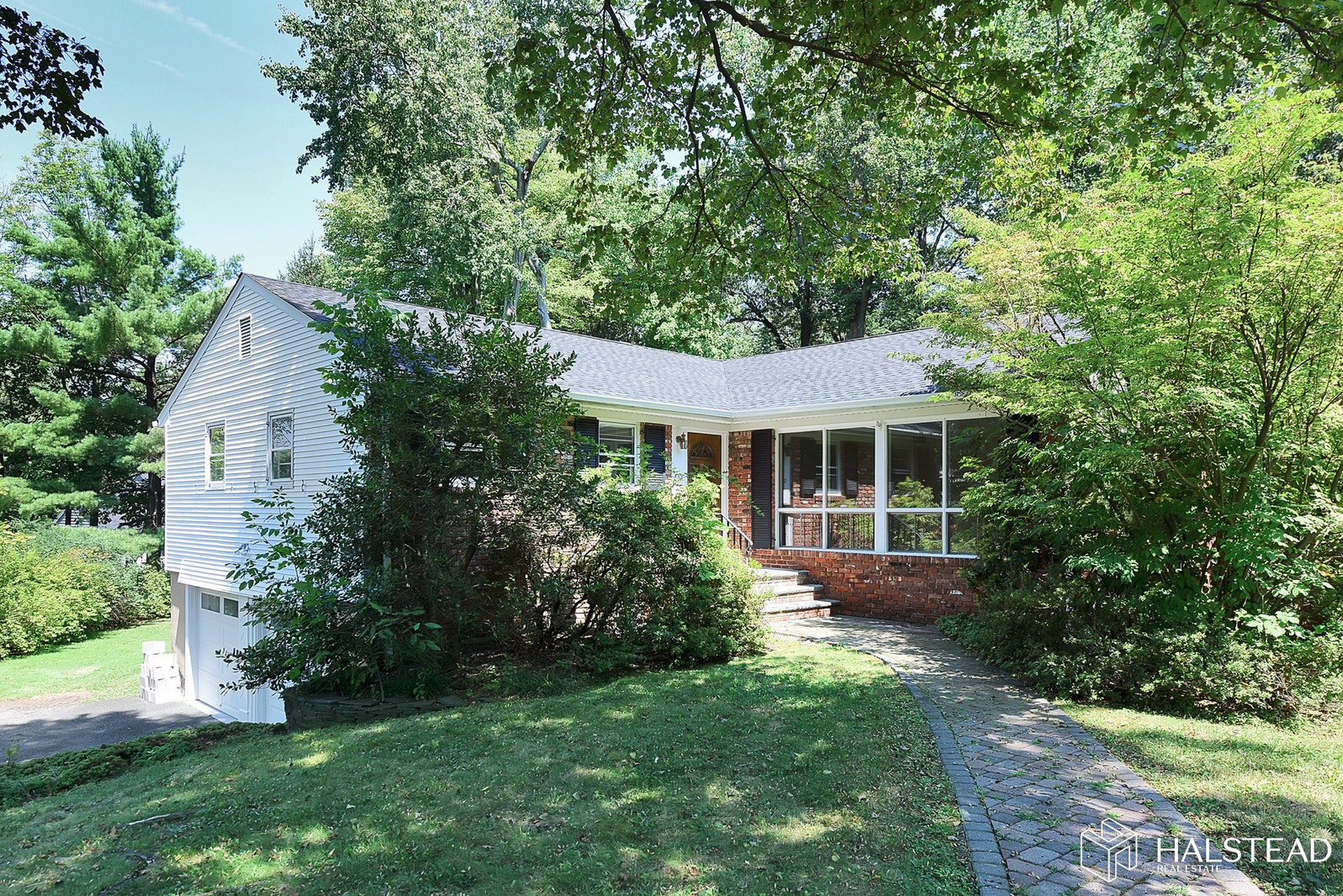 $535,000
18 Baldwin Street
Montclair, New Jersey
New
1 of 1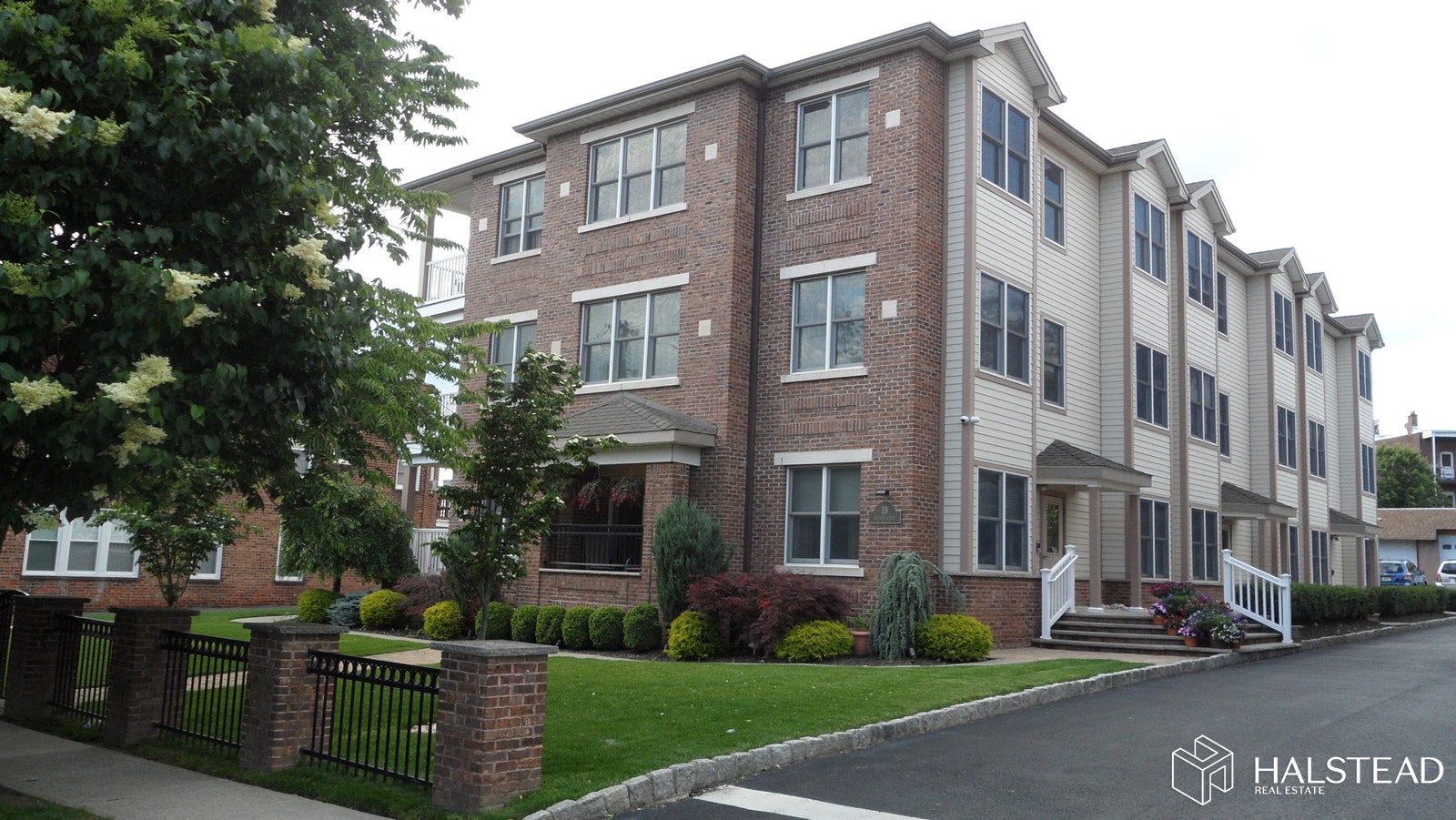 $2,700
The following are selected closed transactions in which Kevin O'Keefe represented the buyer, the seller, or both:
SINGLE FAMILY HOMES
182 Pond School Rd Wantage, NJ
19 Tuxedo Dr Wayne, NJ
52 Hawthorne Pl Summit, NJ
235 Nutley Ave Nutley, NJ
48 Hawthorne Pl Summit, NJ
12 Woodmont Rd Montclair, NJ
175 Highfield Lane Nutley, NJ
28 Hay Ave Nutley, NJ
98 Montclair Ave,Montclair, NJ
322 Washington St Glen Ridge, NJ
190 Ridgewood Ave Glen Ridge, NJ
77 Baldwin St Glen Ridge, NJ
162 Midland Ave Glen Ridge, NJ
6 Adams Pl Glen Ridge, NJ
66 High St Glen Ridge, NJ
COOPERATIVES AND CONDOMINIUMS
375 Rifle Camp Rd Woodland Park, NJ
43 Conforti Ave West Orange, NJ
RENTALS
22 Baldwin St Montclair, NJ
30 Pine St Montclair, NJ
36 Wilbur Terrace Bloomfield, NJ
62 Quarry Dr Woodland Park, NJ
14 Baldwin St Montclair, NJ
18 Baldwin St Montclair, NJ
223 Bellevue Ave Montclair, NJ
More On Halstead's Expansion To Montclair, NJ
The Garden State just got greener. We are excited to announce that Halstead Property has joined forces with Rhodes Van Note, a top boutique firm in Montclair, New Jersey. This is Halstead's second office in New Jersey, which includes our recently renovated Hoboken office. 30 RVN agents have joined Halstead,...
Friday, July 17, 2015
Join Halstead For Head Shaving Event - 7/19
The Rhodes Van Note Group at Halstead Property will sponsor the 9th Annual St. Baldrick's Foundation Fundraiser in West Orange, NJ this Sunday July 19th. Agent Kevin Kinney is a top participant and is also coordinating the head-shaving event, which raises funds for childhood cancer research. Kevin has organized this...
Friday, July 17, 2015
Agent Profile