Agent Profile
Kiyoko Fuchimoto
Licensed Real Estate Salesperson
Park Slope Office
Tel: (718) 613-2037

Languages Spoken: JAPANESE, ENGLISH
Originally from Japan, Kiyoko Fuchimoto holds an MBA in Finance and International Management. After working 15 years as a Financial Analyst, Kiyoko decided to switch careers. Real estate successfully combined her love of Brooklyn, interior design, and architecture.
Kiyoko brings with her a strong knowledge in finance, attention to detail, professionalism, and customer service. With these skills, she is able to assist her clients with complicated mortgage and closing processes. Her goal is to listen to her clients' needs and provide a unique perspective and solutions to various issues arising during real estate transactions. She is perfectly positioned to assist clients of various cultural backgrounds as she is sensitive and aware of different cultural needs.
After living in Manhattan for over a decade, Kiyoko now calls Fort Greene her home. A proud homeowner, Kiyoko developed a strong love for the down-to-earth Brooklyn neighborhood. In her free time, she enjoys strolling the neighborhood's tree-lined streets, and exploring the many outdoor markets and diverse restaurants.
Halstead Brooklyn, LLC
450 Nostrand Avenue #GROUND
Brooklyn, Brooklyn, NY
1 of 5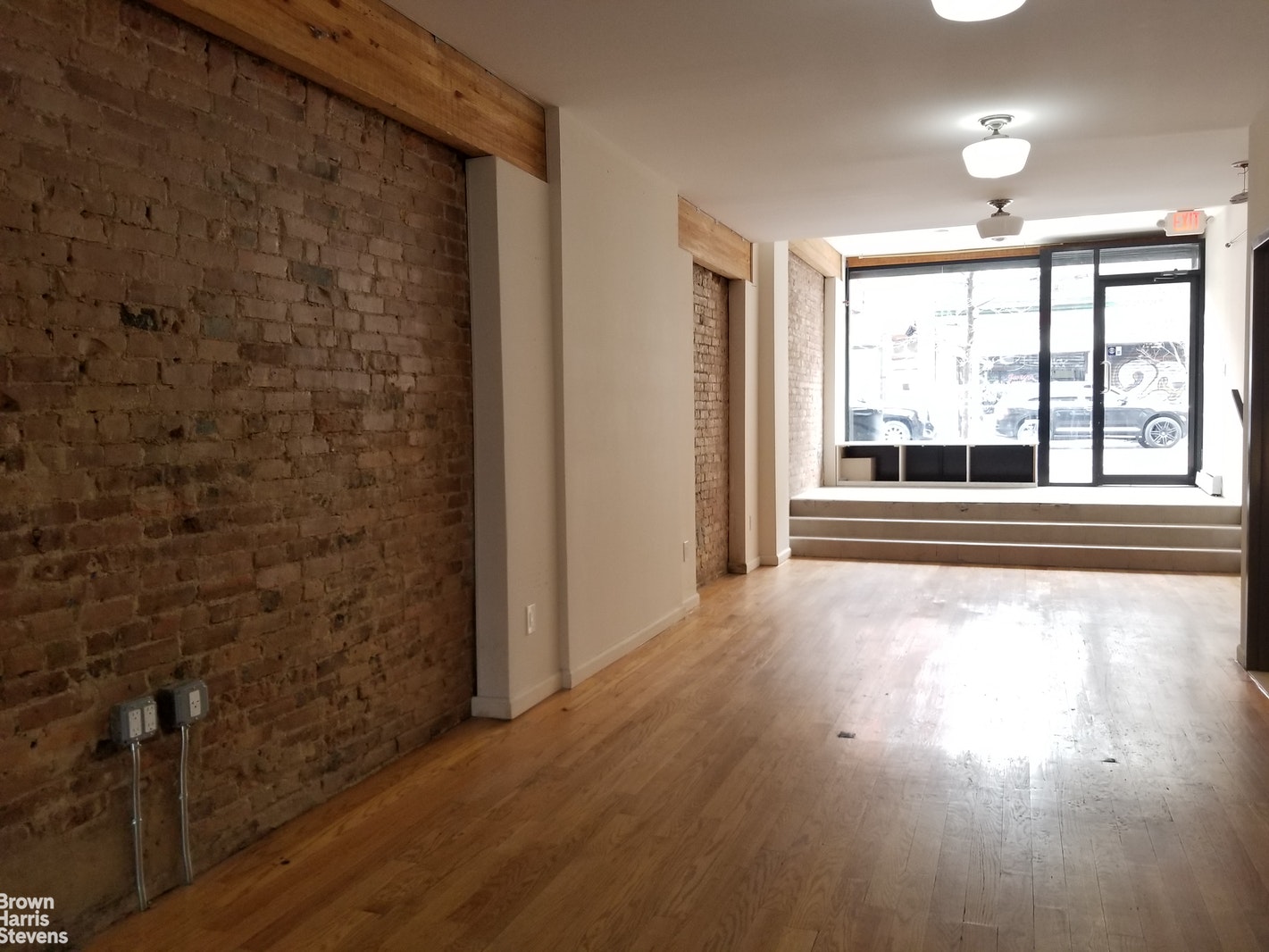 $3,300
489 Myrtle Avenue #3
Clinton Hill, Brooklyn, NY
New
1 of 7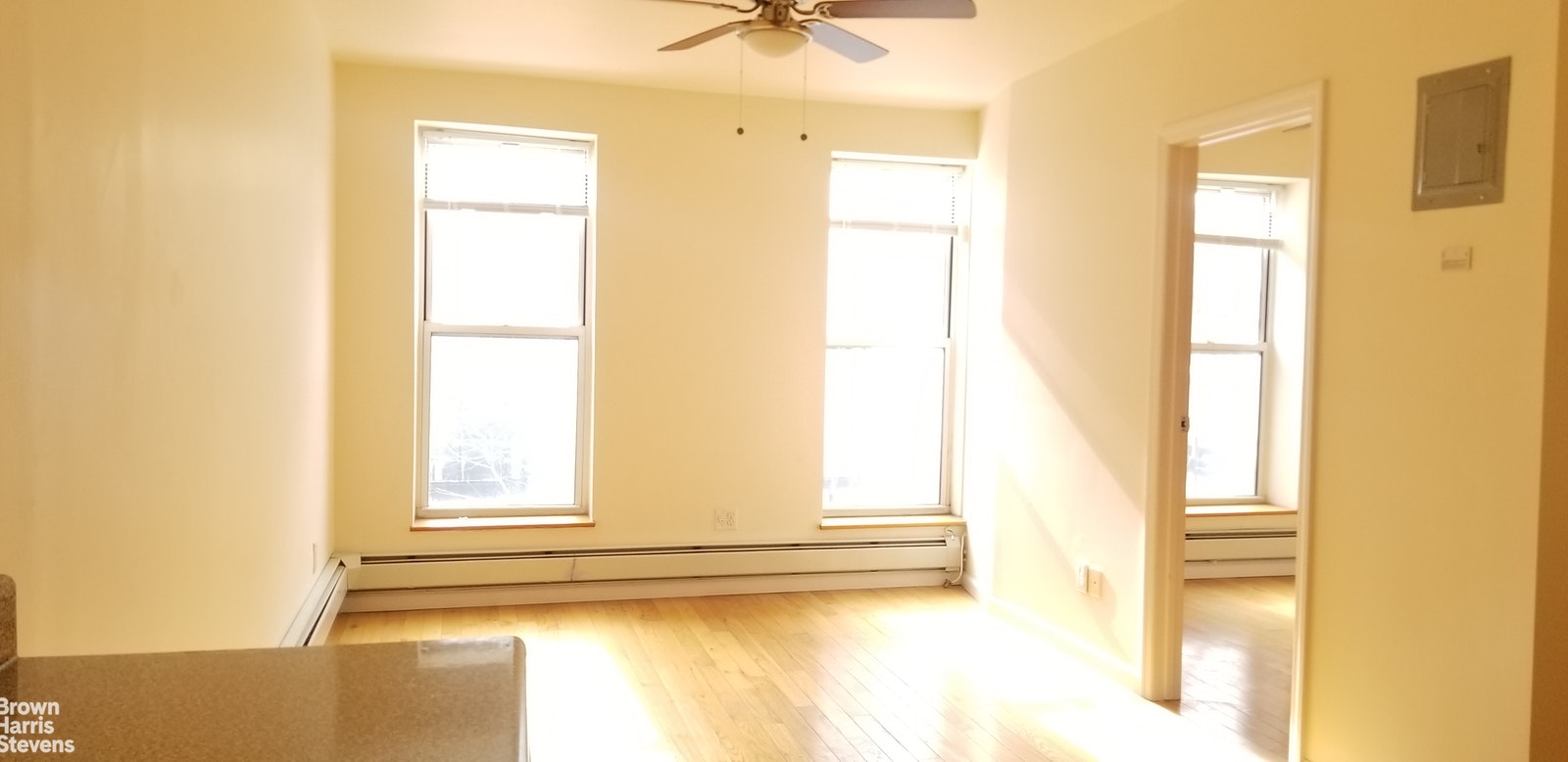 $2,000
The following are selected closed transactions in which Kiyoko Fuchimoto represented the buyer, the seller, or both:
TOWNHOUSES
134 Patchen Ave. Brooklyn NY 11221
444 Throop Ave, Brooklyn NY 11221
COOPERATIVES AND CONDOMINIUMS
4410 Cayuga Avenue, #2F, Brooklyn NY 10471
27 Quincy Street, #1B, Brooklyn NY 11238
235 Adams Street, #8E, Brooklyn NY 11201
645 26th Street #6C, Brooklyn 11210
345 Montgomery, #5A Brooklyn NY
150 Myrtle Ave #3003 Brooklyn NY
345 Montgomery, #6O, Brooklyn NY
320 E 31st Street, 3k, Brooklyn NY 11210
645 26th Street #5E, Brooklyn 11210
481 12th Street #1D, Brooklyn NY 11215
191 Willoughby St, #15B, Brooklyn NY 11201
COMMERCIAL
300 Cadman Plaza Brooklyn NY
RENTALS
70 4th Place, 3d, Brooklyn NY
374 Eastern Parkway, D1, Brooklyn NY 11225
192 6th Ave. #Garden, Brooklyn NY 11217
129 St. Marks Place, Brooklyn NY 11217
36 5th Avenue, #1, Brooklyn NY 11217
454 11th Street #4R, Brooklyn NY 11215
500 Sterlin Place Brooklyn NY
70 Fourth Place Brooklyn NY
385 Bridge Street #4M, Brooklyn NY 11201
487 Clinton Ave. #3D, Brooklyn NY 11238
340a 22nd Street #1, Brooklyn NY 11215
123 Lefferts Pl. Brooklyn NY 11238
Agent Profile