Agent Profile
Kleopatra Phili
Licensed Real Estate Salesperson
West Side Office
Tel: (212) 381-2260
Cell: (973) 610-7805

Languages Spoken: GREEK, ENGLISH
Now in her lucky eighth year at Halstead, Kleo focuses on representing both international and domestic buyers and sellers in the New York City luxury real estate market. Her dedication to her clients, deep knowledge of New York City real estate, and network of contacts have attributed to Kleo's success. Cultured, enthusiastic, and resourceful, Kleo draws upon her life experiences as a world traveler and real estate investor to guide her clients and customers as she would herself - through a big-picture perspective of the real estate market.
She is hard working and determined, guiding her clients every step of the way, from the initial search for a property to the negotiation, the closing, and beyond. She works closely with excellent photographers, stagers, floor plan specialists, architects, graphic designers, and interior decorators. She also has a vetted team of experts to assist her clients and customers with every aspect of the transaction: real estate attorneys, trust and estate attorneys, mortgage brokers and bankers, interior designers, and move-in organizers. Ask for "Kleo's Little Black Book of Secret Service Providers" (Moving and Decorating Resource Guide NYC).
Kleo holds a Bachelor of Arts degree with a major in English Literature and a minor in Philosophy, and both degrees have come in handy with her work selling real estate. She has lived in London for three years, and understands the transition process of moving to New York. She owns homes in NY, NJ, and Greece. Kleo enjoys spending time with family and friends, and of course she loves animals, movies, and Elvis!
Halstead Manhattan, LLC
Η Κλεοπατρα Φιλη (Phili) αντλει απο τις εμπειριες της ζωης της, ως διεθνης ταξιδιωτης, και ως επενδυτης ακινητης περιουσιας για να καθοδηγησει τους πελατες της οπως η ιδια επραξε για τον εαυτο της, μεσα απο μια μεγαλης εικονας προοπτικη της αγορας ακινητων, απο την εμπειρια της στο να αγοραζει ακινητα στο Manhattan και, καθως ειναι πολυ ικανη και ακρως εξειδικευμενη στο πλαισιο της καθημερινης ενασχολησης της σε ενα κλαδο τον οποιο υπεραγαπα.
Εργαζεται πολυ σκληρα και συγκροτημενα με πολυ αποφασιστικοτητα και υπερμετρο ζηλο καθοδηγωντας τους πελατες της και γενικα τους αγοραστες σε καθε βημα, ως προς τον τροπο που θα κινηθουν, απο την αρχικη ερευνα αγορας ενος ακινητου εως την διαπραγματευση, το κλεισιμο και περαν αυτου, με την βοηθεια μιας ομαδας δικηγορων και δανειστων προκειμενου να εξυπηρετησει τους εγχωριους οσο και τους διεθνεις αγοραστες. Επισης διαθετει μια λιστα απο συμβολαιογραφους, σχεδιαστες εσωτερικων χωρων, και μεταφορεις, για να βοηθησει αποτελεσματικα τους πελατες της ωστε να μετακομισουν και να τακτοποιηθουν μεσα στην νεα τους κατοικια.
Περαιτερω εφοσον και η ιδια μετακομισε στην Νεα Υορκη απο το Λονδινο οπου παρεμεινε επι τρια χρονια, αντιλαμβανεται πληρως την διαδικασια της μετακινησης στην Νεα Υορκη, και η εμπειρια της μετακομισης, την τοποθετει σε μια εξαιρετικη θεση ως προς την συμπαρασταση και την εξυπηρετηση που μπορει να προσφερει και στους διεθνεις αγοραστες.
Ευχομαι καθε καλο,
Halstead Manhattan, LLC
400 Park Avenue South #29E
Midtown East, NYC
1 of 8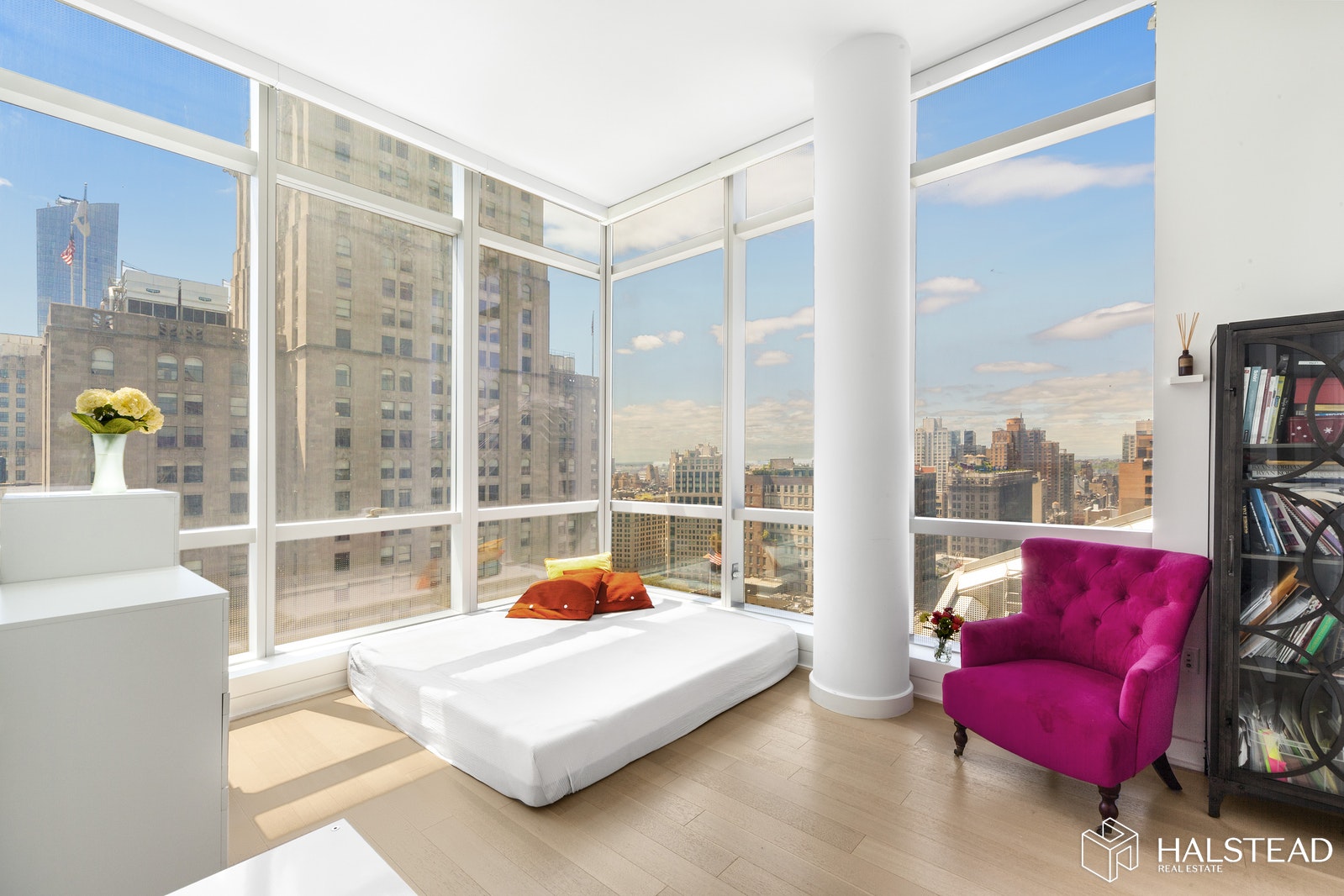 $6,250
The following are selected closed transactions in which Kleopatra Phili represented the buyer, the seller, or both:
COOPERATIVES AND CONDOMINIUMS
10 Madison Square West, 5c
250 Bowery, Apt. 5a
300 E. 23rd St., Apt. 12g
160 E. 22nd St., Apt. 4b
160 E. 22nd St., Apt. 5c
160 E. 22nd St., Apt. 9b
The Sutton, 959 First Avenue, Apt. 25g
10 Madison Square West, Apt. 10g
10 Madison Square West, Apt. 2d
305 Second Avenue, Apt. 533
15 Renwick, Apt. 404
400 Park Avenue South, Apt. 29e
RENTALS
220 Riverside Boulevard, Apt. 7g
Manhattan House, 200 E. 65th St., Apt. C501
160 E. 22nd St., Apt. 4b
The Touraine, 132 E. 65th St., Apt. 4a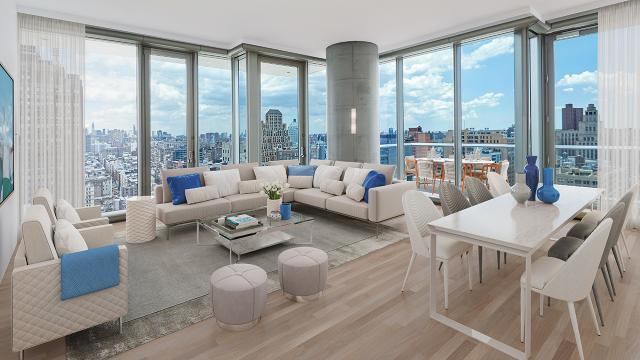 Sneak Peek Inside 350 West 42nd Street 6b
This property is now closed or no longer available. Take a sneak peek at this property and if you are interested in something comparable, please reach out to: Kleopatra Phili, Lic. R.E. Salesperson Tel: (212) 381-2260 - Cell: (973) 610-7805 kphili@halstead.com
Agent Profile