Agent Profile
Kristin Herrera
Licensed Real Estate Salesperson
Village Office
Tel: (212) 381-2473
Cell: (917) 283-8313

My Profile:
Languages Spoken: SPANISH, ENGLISH
With more than six years in the industry, Kristin Herrera's success can be attributed to her reputation for being a friendly yet hard-nosed agent who puts her clients' needs at the forefront of every transaction. Her thirst for knowledge, coupled with her high-energy and enthusiasm for real estate has helped her connect with many New York homebuyers. Driven by her passion for research and commendable real estate matchmaking, Kristin's analytical approach has helped her clients consistently find their dream homes.
Growing up, Kristin quickly developed the necessary skills to succeed in real estate, learning from her mother who was a successful agent herself. The ability to fulfill her client's goals while using a persistent, yet personable approach, is a skill Kristin naturally possesses. Through her natural curiosity and resilient work ethic, she has developed enviable market knowledge and neighborhood expertise throughout NYC.
Kristin loves knowing her day will bring opportunities to explore new and exciting parts of the New York landscape, all while connecting with new people. Whether it's touring multimillion-dollar apartments or perusing hotel proposals, Kristin has adapted her business to the fast pace of NYC real estate and continues to be a dedicated, efficient agent.
A native of Miami, Kristin has resided in New York City for six years. She's fluent in Spanish and loves to travel and explore.
Halstead Manhattan, LLC
50 West 9th Street #2A
Greenwich Village, NYC
1 of 6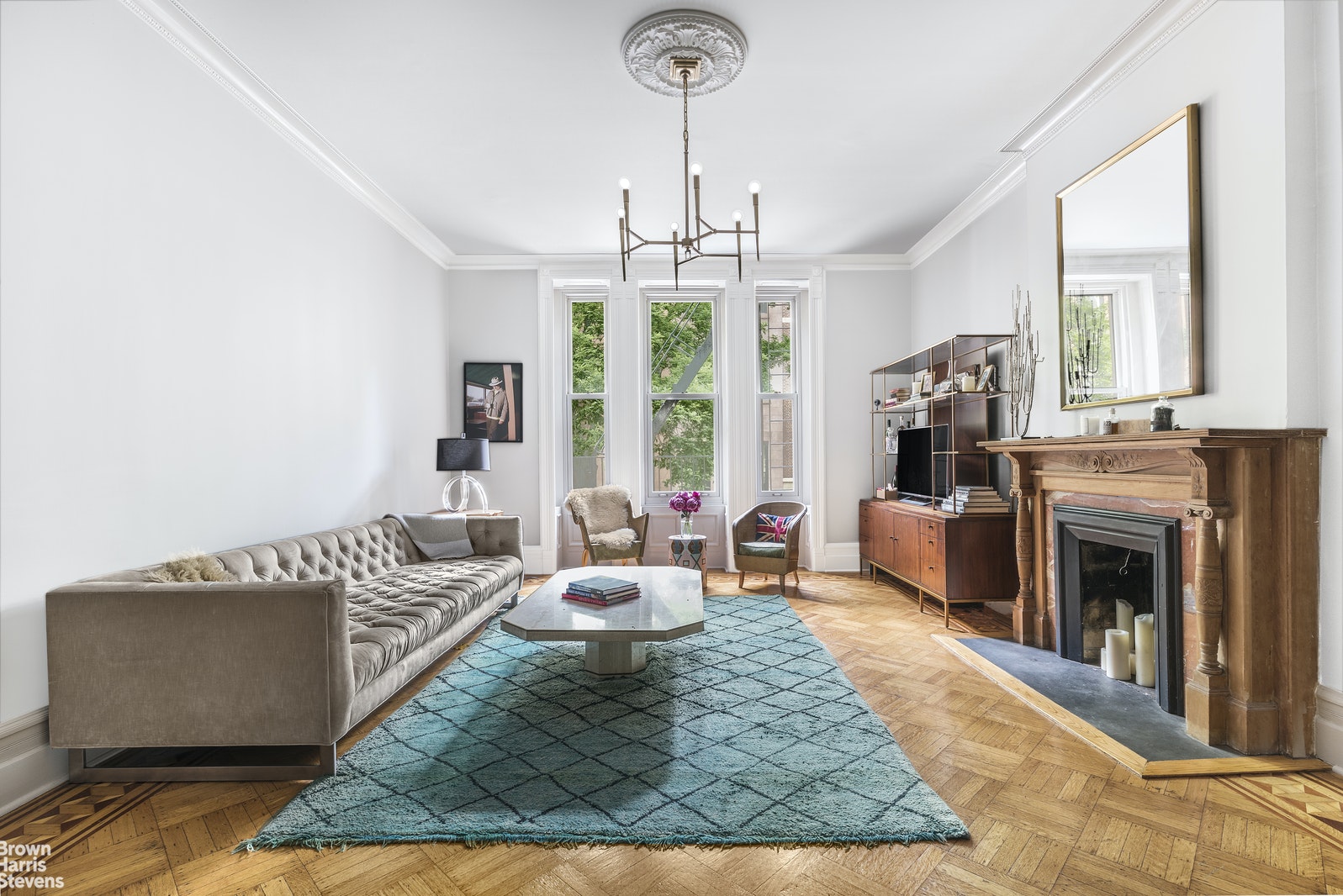 $1,985,000
130 East 67th Street
Upper East Side, NYC
1 of 15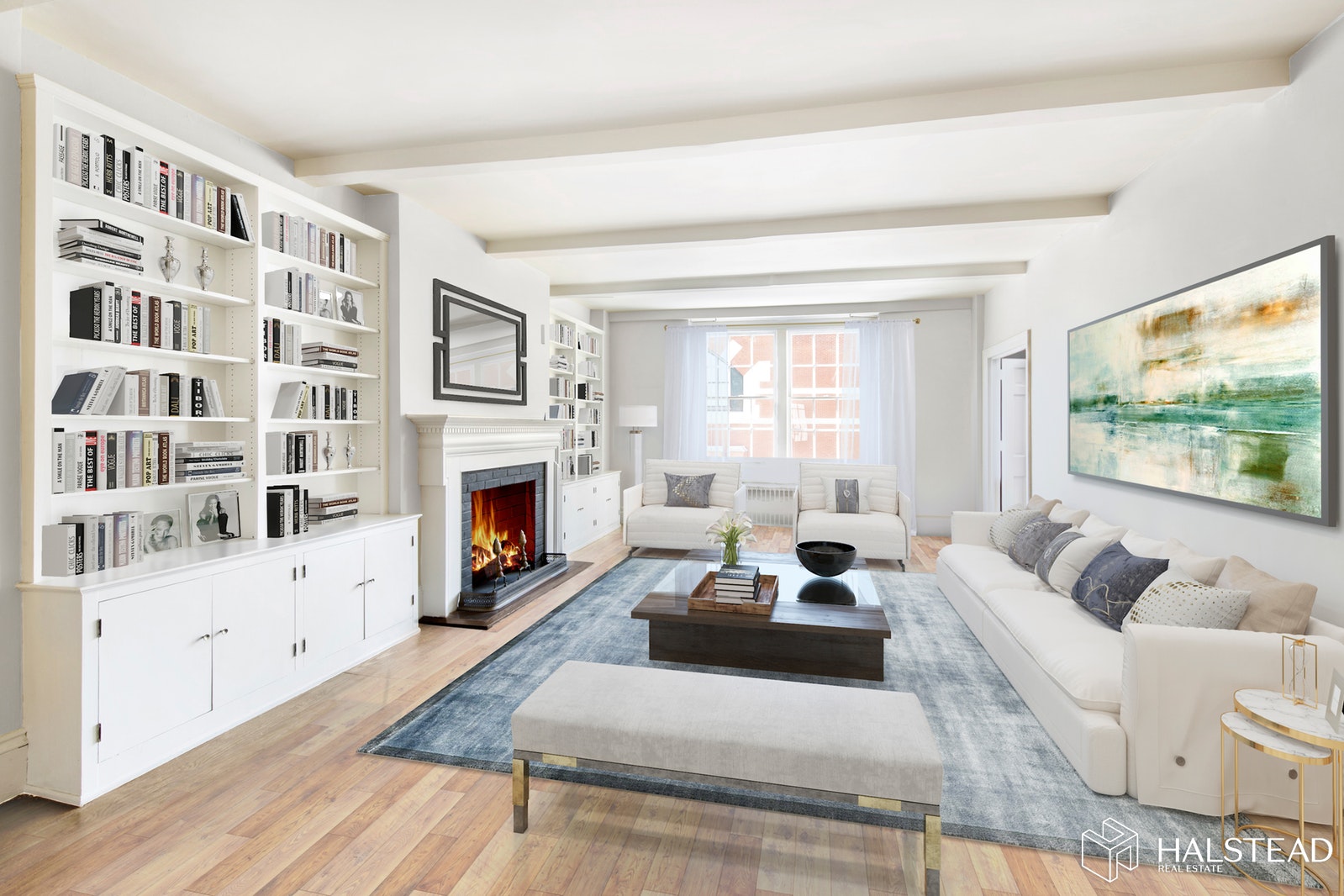 $1,796,000
477 Fdr Drive
Lower East Side, NYC
1 of 6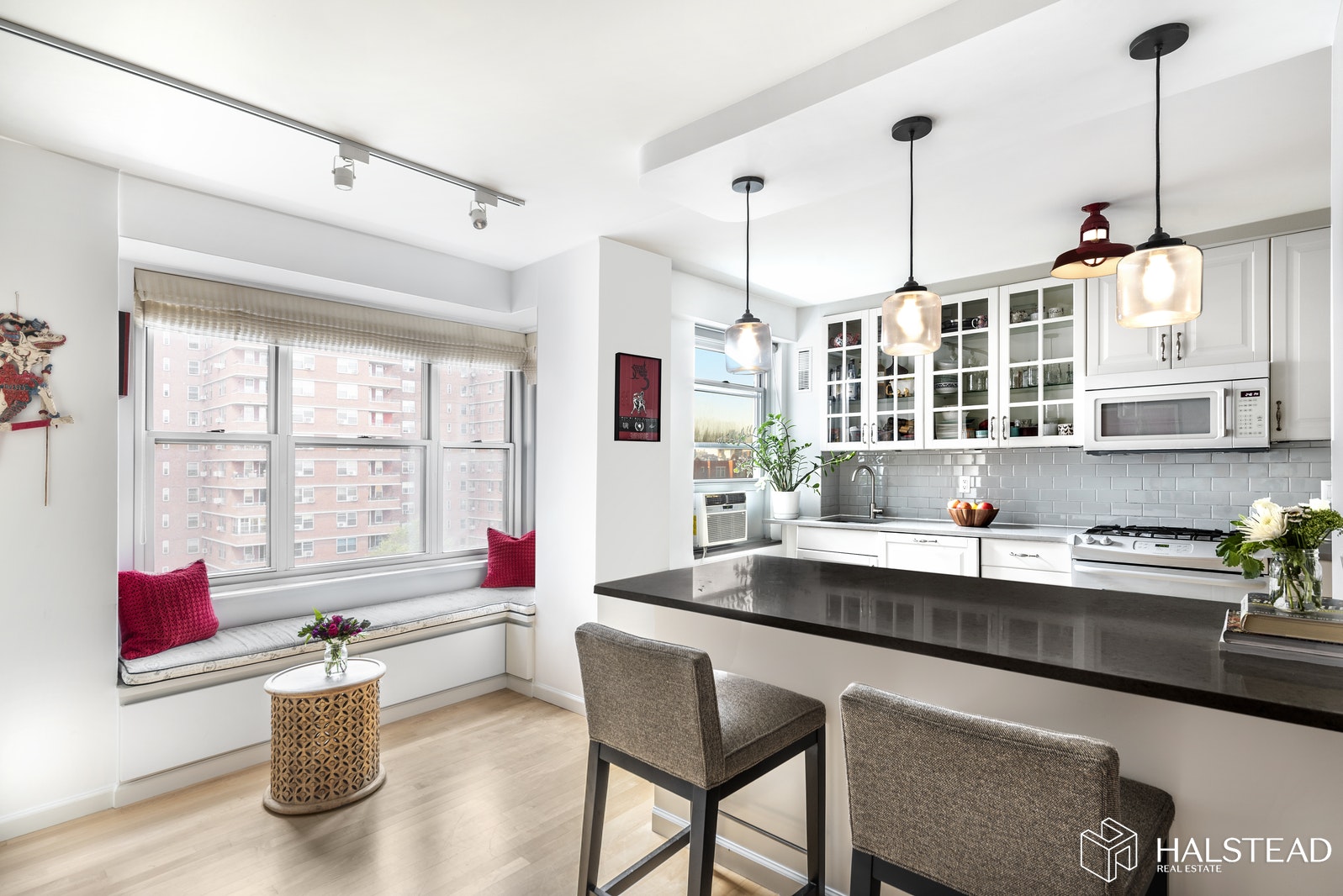 $595,000
The following are selected closed transactions in which Kristin Herrera represented the buyer, the seller, or both:
TOWNHOUSES
COOPERATIVES AND CONDOMINIUMS
443 Greenwich Street, 4h
50 West Street, 43c
56 Leonard Street, 21 B East
5 Franklin Place, 10a
255 West 23rd Street, 5g
286 St. John's Place, 4b
184 Kent Avenue, B102
275 Greenwich Street, 6g
100 Barclay Street, 13e
158 West 23rd Street, 4
2 Northside Piers, 22a
250 West Street, 10c
250 West Street, 4h
101 West 24th Street, 16a
37 West 12th Street, 6b
295 West 11th Street, 6f
71 Nassau Street, 2a
85 First Avenue, 3b
71 Nassau Street, 10c
33 Fifth Avenue, B
109 Reade Street, Apt 6
145 4th Avenue, Unit 9e
145 4th Avenue, Unit 17e
295 West 11th Street, Unit 3b
85 1st Ave, Unit B3
555 West 23rd Street, Unit N3g
65 East 76th Street, Unit 3a
71 Nassau Street, Unit 10c
71 Nassau Street, Unit 2a
250 West Street, Unit 4h
37 West 12th Street, Unit 6b
250 West Street, Unit 10c
RENTALS
256 West 10th Street, 1b
31-53 12th Street, 2
393 West End Avenue, 7a
3 West 16th Street, 2
39 Walker Street, 3f
57 Reade Street, 10b
4 Gramercy Park West, 2
250 West Street, 11g
444 West 19th Street, 902
5 Franklin Place, 10a
56 Leonard Street, 21 B West
109 Reade Street, 6
27 West 19th Street, 7
104 Reade Street, 3e
100 Barclay Street, 13e
2 Northside Piers, 22a
250 West Street, 5a
325 East 17th Street
9 Murray Street, 12ne
20 Henry Street, Ph 3s
497 Greenwich Street, 3c
88 Crosby Street, Apt 5g
451 Broome Street, Apt 3w
497 Greenwich Street, Apt 3c
104 Reade Street, Apt 3e
20 Henry Street, Ph35
250 West Street, Apt 11g
5 Franklin Place, Apt 10a
112 Franklin Street, Ph
145 4th Avenue, Unit 10e
205 East 33rd Street, Apt 1
333 East 46th Street, Apt 18a
388 Bridge Street, Apt 27j
4610 Center Boulevard, Apt 1520
164 Kent Avenue
335 East 51st Street, Unit 9c
345 East 65th Street, Unit 4d
145 4th Avenue, Unit 10h
145 4th Avenue, Unit 3p
145 4th Avenue, Unit 9m
385 1st Avenue, Unit 10a
145 4th Avenue, Unit 10e
Sneak Peek Inside 50 Gramercy Park North - Gramercy Park, NYC
This property is now closed or no longer available. Take a sneak peek at this property and if you are interested in something comparable, please reach out to: Anna Shagalov, Lic. Assoc. R.E. Broker Tel: (212) 381-4216 - Cell: (917) 912-5762 ashagalov@halstead.com Bo Poulsen, Lic. R.E. Salesperson Tel: (212) 381-6586 - ...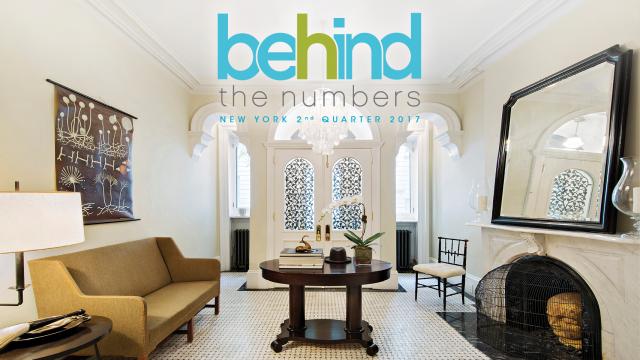 Behind The Numbers: Manhattan 2nd Quarter 2017
For this quarter's NYC Behind The Numbers, our Chief Economist Greg Heym is joined by Village Office's Bo Poulsen and Kristin Herrera to find out the current state of the real estate market and tour a lovingly restored 11 room Gramercy Park brownstone exclusive. More information on listing found at www.halstead.com/17168746.
Agent Profile