Agent Profile
Lijing "Eva" Wang
Licensed Real Estate Salesperson
Village Office
Tel: (212) 381-6581
Cell: (917) 842-7119

Languages Spoken: MANDARIN - CHINESE, ENGLISH
When it comes to Manhattan, it is Eva's second hometown. She eats and breathes this town of diversity. She has been living in Greenwich Village and Gramercy Park ever since she came from Sichuan Province in China. She walks more than 50 blocks a day in the city doing everything from grocery shopping to showing properties. That's how she gets to know about the city more than anyone else and also how she keeps in shape. She has raised her son, Jimmy, in the neighborhood where he attends P.S. 41 and Eva is an active PTA member and a class mom. She is also very involved in community affairs. She truly understands every corner of the street regarding shopping, dining, cultural events, education, schools, entertaining, transportation systems and of course, real estate.
Born and raised in China, Eva speaks fluent Mandarin. Being bi-lingual has helped Eva pull many rabbits out from hats. She graduated from one of the Sichuan's top universities where she majored in Philosophy. Her philosophy is to be sincere and honest to everyone and that's exactly how she builds trust from her clients, one person at a time throughout years. As a result, Eva has many enthusiastically loyal clients from which she earned her reputation.
The secret of her success is that Eva is both an excellent rental agent as well as a great sales agent. That is a rare commodity in the real estate industry. Not only has she found great investment properties for her buyers, she also does a great job in renting and managing those properties. This has given her a longtime reputation as a one stop real estate solution. Eva also is a terrific negotiator. She has a magic touch when she deals with a counter part, and always gets her client the best deal beyond their expectations. Her natural talent and hard work will bring the best result whether renting, buying or selling.
Halstead Manhattan, LLC
400 Fifth Avenue #42D
Midtown East, NYC
1 of 9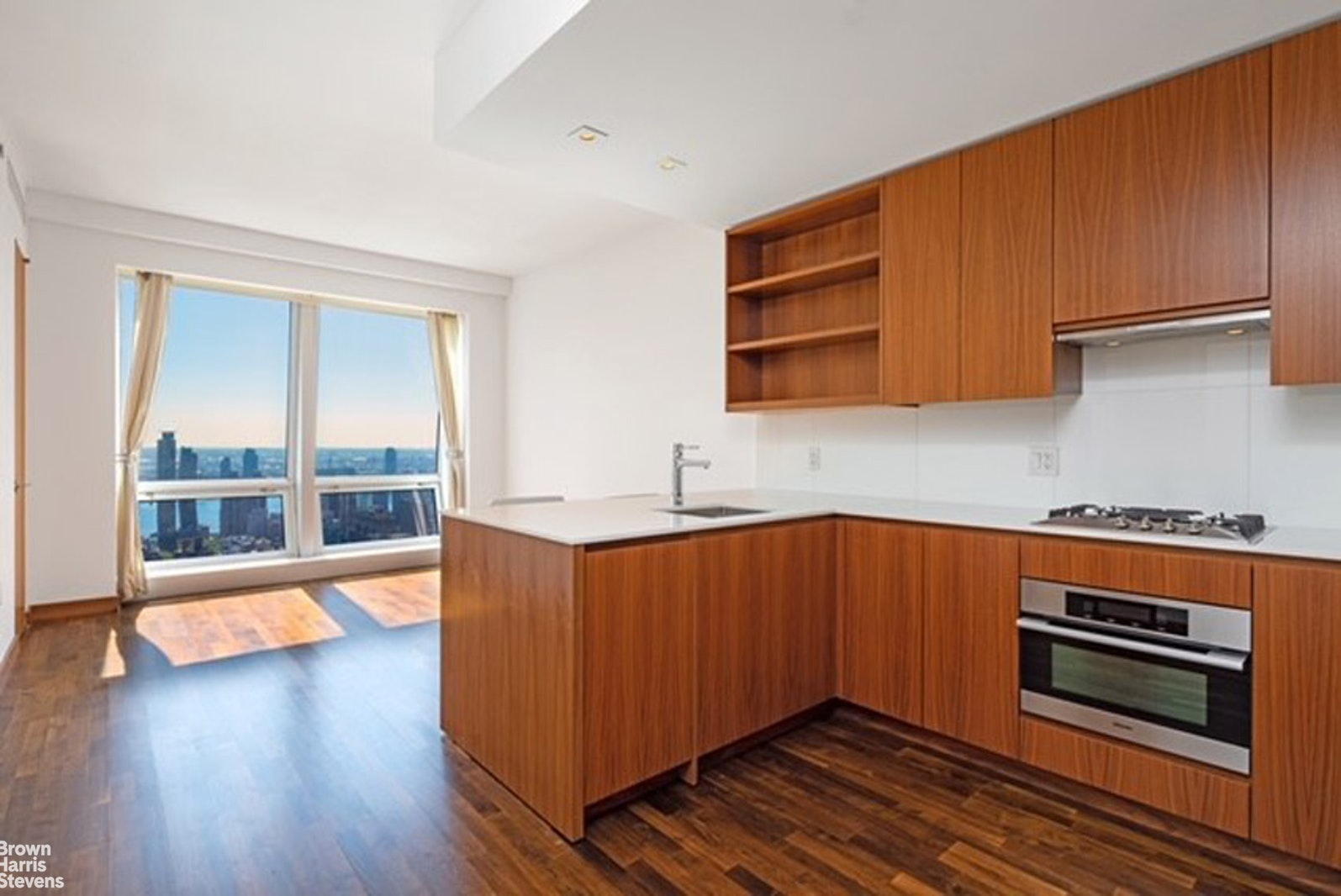 $1,400,000
1

Bed

1.5

Baths

3.5

Rooms

706

Sqft
The following are selected closed transactions in which Lijing "Eva" Wang represented the buyer, the seller, or both:
TOWNHOUSES
58-03 6th Ave
1968 East 25 Street
COOPERATIVES AND CONDOMINIUMS
142-29 37th Ave#4A
165 Park Row
99-63 66th Ave #F
110 Third Ave #2C
102-35 67 Rd#1H
68-63 108 Street # 4k
333 East 34 Street #8G
1 Wall Street Court# 804
377 Rector Place #10I
132-35 Sanford Ave #203
15 William Street #20A
555 West 23 Street # S-12Q
400 Fifth Ave #37A
322 West 57 Street #25G
635 West 42 Street #8F
425 Fifth Ave # 57c
125 West 21 Street #3C
125 West 21 Street #4C
350 West 42 Street # 6g
350 West 48 Street #4W
400 Fifth Ave #42D
310 West 52 Street #6A
76 Madison Ave# 4f
400 Fifth Ave #31G
33 East 22 Street #5G
151 W 21 Strret Apt 2d
120 Riverside Blvd Apt 8d
10 West End Ave
170 West 23 Street Apt 4a
388 Bridge Street Apt 37e
15 William Street#20A
400 Fifith Ave # 37b
148 E 24 Street
400 Fifth Ave # 37a
350 W 42 Street# 12e
20 West Street #22G
400 Fifth Ave # 42d
400 Fifth Ave # 40b
400 Fifth Ave # 40a
123 Third Ave# 9b
150 Myrtle # 2505
702 44 Street#6H
702 44 Street#5H
702 44 Street#4H
702 44 Street#5E
702 44 Street#2H
702 44 Street#1B
702 44 Street#1D
689 Myrtle Ave # 2d
702 44 Street#4B
702 44 Street#6J
702 44 Street#1F
702 44 Street#5J
702 44 Street#1D
702 44 Street#4J
702 44 Street#6C
702 44 Street#2J
702 44 Street#1E
702 44 Street#5E
702 44 Street#6F
702 44 Street#2B
702 44 Street#4E
350 W 42 Street# 14e
702 44 Street#3A
702 44 Street#6G
88 Morgan Street#3301
225 E 34 Street
90 William Street#12F
20 West Street
45 Park Ave #1206
259 E 7 Street #G
322 W 57 Street#18R
322 W 57 Street #19V
184 Thompson Street#4F
RENTALS
400 Fifth Ave #31G
90 William Street #6F
400 Fifth Ave #41D
120 Riverside Blvd #8D
238 Mott Street #5C
238 Mott Street #6E
143 Essex Street #1A
231 Mott Street #5
150 East Broadway #4F
150-152 Mott Street #14
225 E 34 Street
106 Central Park South #29A
231 Mott Street Apt 9
203 Mott Street Apt 4
231 Mott Street Apt 4
203 Mott Street Apt 3
15 William Street#20A
30 East 37 Street Apt 4f
400 Fifth Ave Apt 37a
400 Fifth Ave # 37a
37 E 30 Street # 4f
400 Fifith Ave # 37b
95 Wall Street # 2121
238 Mott Street #2 E
238 Mott Street #6D
203 Mott #
63 Mot # 11
150 Mott Street
30 E 37 Street
538 Second Ave # 2
51 Mot T Street # 1
225 E 34 Street#21G
231 Mott Street#8
229 Mott Street#1
303 E 5 Street
150-152 Mott # 6
143 Essex Street #6
152 Mott Street#6
143 Essex Street# B
236 Mott Street
142 E49 # 5b
63 Mott Street # 20
30 E 37 Street 4f
145 Essex C
28 Melrose Street
238 Mott Street# D
350 W 42 Street#14E
143 Essex Street#A
376 Broadway
143 Essex Street#3
143 Essex Street #2
401 W 44 Street
205 Mott Street
90 William Street#12F
174 Bleecker
150 Mott Street# 6
238 Mott Street #4A
150 Mott Street# 6
150 Mott Street# 7
322 W 57 Street#18R
1712 Second Avenue #3N
1712 Second Avenue #5 N
1712 Second Avenue #4S
238 Mott Street #5E
223 Mott Street #4A
63 Mott St.#18
63 Mott Street #11
Agent Profile