Linda Guido
Licensed Associate Real Estate Broker
East Side Office
lguido@halstead.com
Download vCard
Tel: (212) 381-3327
Cell: (917) 690-7499

Linda loves working with people. She started her working years with top financial firms such as J.P. Morgan, Morgan Stanley and CIBC World Markets as an Executive Administrator and then moved into Campus Recruiting and Training. She also spent several years selling antiques and architectural salvage items at major antique shows all over the U.S. This gave her a great appreciation for the fabulous architecture that we have here in NYC.
Linda's refined people skills, professionalism and appreciation for architecture give her the foundation to be an excellent broker. She started her profession in real estate in November 2000 and joined Halstead Property in June of 2001. By the second quarter of 2003, she was in the top 20% of the Company and had earned an award for the highest gross commissions for her division. Linda is thrilled to be working for a real estate firm, which she calls "such a prestigious and highly ethical company." She believes that as an Associate Broker, it is her role to assist her customers in the process of finding the best property for them according to their financial means and the current state of the real estate market. Linda is articulate and friendly and will provide you with the kind of care and attention that you are looking for as a customer.
Finally, and probably best of all, Linda is committed to using her financial means to help those less fortunate. 10% of her commissions go to charity. You will be pleased to know that in doing a real estate transaction with Linda, you too will be contributing to helping others in need.
Halstead Property, LLC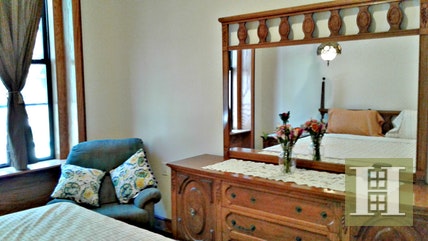 Linda Guido's Past Closings
The following are selected closed transactions in which Linda Guido represented the buyer, the seller, or both:
125 West 132nd Street
106 West 118th Street
420 West 206
225 East 36th Street
165 West End Avenue
420 Central Park West
420 West 206th Street
101 West 12th Street
143 Sullivan Street
130 Lenox Avenue
351 West 114th Street
105 West 117th Street
611 West 111th Street
300 East 93rd Street
351 West 114th Street
240 East 32nd Street
74 Fifth Avenue
220 West 15th Street
333 East 80th Street
301 Cathedral Pkway
50 Pine Street
320 East 42nd Street
143 Bennett Avenue
2575 Frederick Douglass Blvd
16 West 16th Street
304 West 88th Street
303 E 37th Street
205 Third Avenue
60 East 9th Street
100 West 93rd Street
201 West 74th Street
137 Central Park North
137 Central Park North
137 Central Park North
All Recent Press
Halstead Property Wins Top Awards At International Real Estate Conference
Top real estate firm Halstead Property announced recently that they won two top coveted awards at the Leading Real Estate Companies of the World conference that was recently held in Las Vegas. Attended by more than 600 firms from around...
RIS Media - Sunday, February 22, 2015
Brokerage Business Is All About Faith For Linda Guido
For Halstead broker Linda Guido, it's all about faith. A New York City broker for the past 13 years, Guido has found success through her faith in people, properties and a higher power. Guido, who was born in...
Real Estate Weekly - Friday, December 26, 2014
Real Estate Winners Who Are Leading By Example
As 2014 draws to a close, I want to highlight a few of the REBNY members who were singled out this year for their achievements and contributions to our industry. This year, our Deal of the Year Awards once...
Real Estate Weekly - Tuesday, December 16, 2014
Rethinking An End-All Be-All
Julia Noran Johnston and her husband, Ben Johnston, were die-hard Upper West Siders. Both had been living in rentals there when they met three years ago, and she later moved into his one-bedroom in the West 70s. They...
New York Times - Wednesday, January 15, 2014
Elevate Your Living Space
These properties all feature elevators to the top Harlem town house, 212 W. 122nd St., $1,750,000, Sean Oakes and Linda Guido 212-317-7894. Beautiful renovated three-unit home for sale with charming facade,...
- Friday, February 24, 2012
All Featured Videos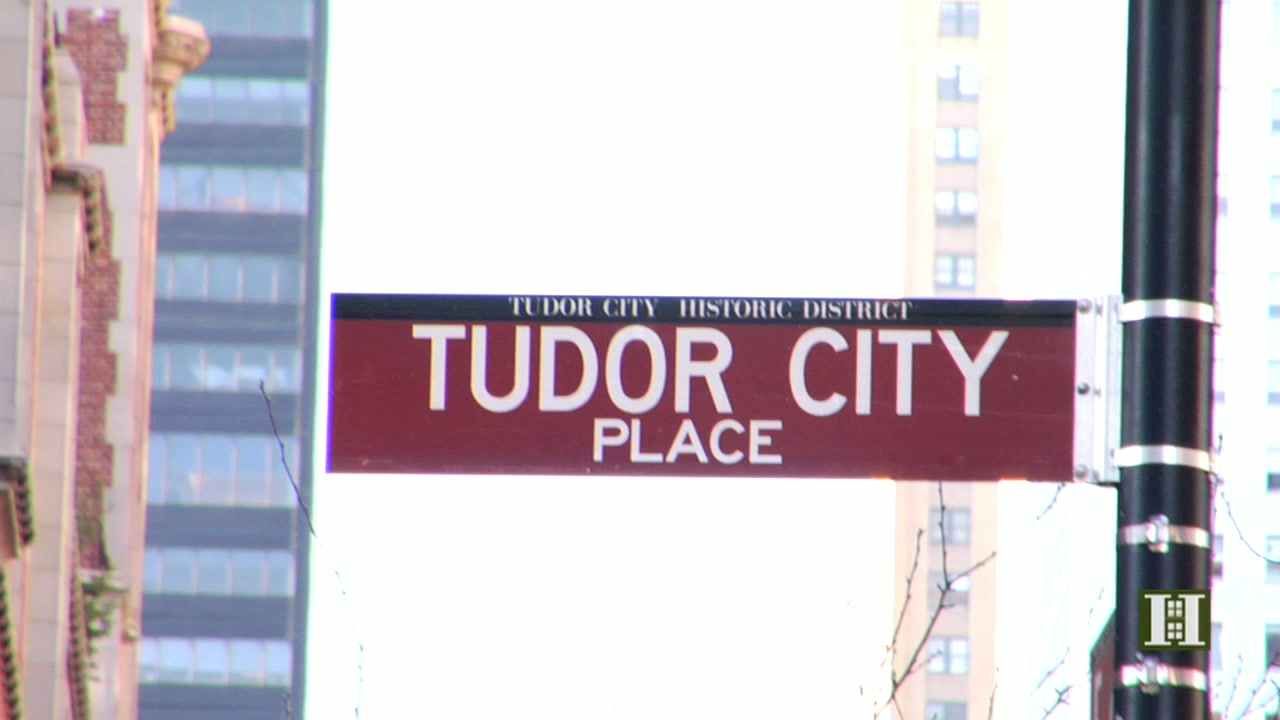 2 Tudor City
Midtown East Exclusive Web# 1796917 Exclusive Agent: Linda Guido 212-381-3327
All Featured Blog Posts
New York Value In A New York Minute
Even in one of the most expensive cities in the world, you can find some of the best values… and even some free options!! Tony and Linda are going to share some of their favorite secrets and free goings-on around the City every month!
Tuesday, August 16, 2016
Halstead Wins Top Awards At Leading Re Awards
HALSTEAD PROPERTY TAKES HOME TOP AWARDS AT LEADING REAL ESTATE COMPANIES OF THE WORLD CONFERENCE Halstead Property came out on top at the recent Leading Real Estate Companies of the World® Conference in Las Vegas bringing home the Most Innovative Brokerage Award and ...
Wednesday, February 25, 2015
Linda Guido- Rebny Deal Of The Year Rental
Halstead Property is proud to announce that we won last night at the Real Estate Board of New York's Annual Awards Gala. Please join us in congratulating Linda Guido of our Eastside office for winning the 2014 REBNY Deal of the Year – Rental. Halstead is Proud to have Won More...
Friday, October 24, 2014
All information is from sources deemed reliable but is subject to errors, omissions, changes in price, prior sale or withdrawal without notice. No representation is made as to the accuracy of any description. All measurements and square footages are approximate and all information should be confirmed by customer. All rights to content, photographs and graphics reserved to Halstead. Customer should consult with its counsel regarding all closing costs, including without limitation the New York State 1% tax paid by buyers on residential properties over $1 million. Halstead represents the seller/owner on Halstead's own exclusives, except if another agent of Halstead represents the buyer/tenant, in which case Halstead will be a dual agent with designated agents representing seller/owner and buyer/tenant. Halstead represents the buyer/tenant when showing the exclusives of other real estate firms. In all instances Halstead treats all parties fairly and honestly. Halstead actively supports equal housing opportunities. All New York Yankees trademarks and copyrights are owned by the New York Yankees and used with the permission of the New York Yankees. If you are using a screen reader and are having problems using this website, please call 1-833-312-0655 for assistance.