Agent Profile
Linda VanderWoude
Licensed Associate Real Estate Broker
Brooklyn Heights Office
Tel: (718) 613-2030

My Profile:
Originally from Rochester, New York, and now a longtime resident of Brooklyn Heights, Linda VanderWoude has been involved both in residential and investment real estate for the past ten years. As an Associate Broker with Halstead, Linda specializes in Brooklyn properties.
Prior to establishing a real estate career, Linda worked for many years in publishing as a Director of Operations and Customer Relations. While working in publishing, Linda learned and developed a wealth of skills which transferred well into real estate. Organization, customer relations, attention to detail and proactive follow-through are just some examples of her abilities and skills.
Real estate has introduced Linda to a wide variety of people and opportunities. She has a good understanding of the process of buying, selling, and renting properties. Linda has successfully completed multiple sales including co-ops, condominiums, townhouses, and investment properties. Linda has earned Halstead's distinction of being honored with Gold, Platinum, and Diamond sales awards. A Diamond sale designation is for an individual sale in excess of $10 million dollars. Linda has also won 2nd place in 2007 for REBNY's Deal of the Year and is the only Brooklyn agent to have ever done so. A decision to purchase or sell a home is important, and at times, a stressful one. Linda understands this and is committed to providing the highest level of service to all her clients. Linda attended and earned her Real Estate credentials from New York University.
Halstead Brooklyn, LLC
40 Clinton Street #5G
Brooklyn Heights, Brooklyn, NY
Contract Signed
1 of 10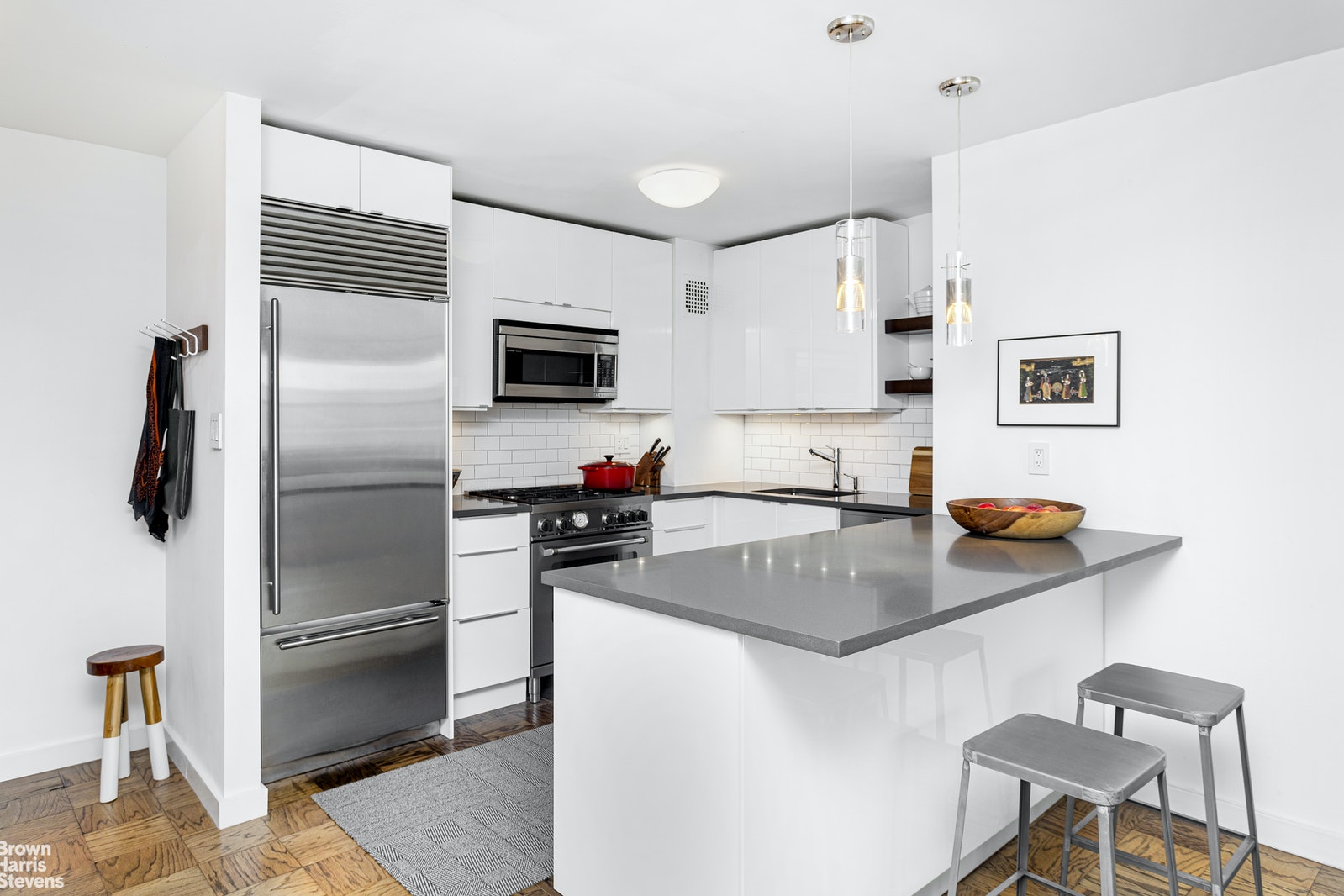 $697,500
85 Livingston Street #18B
Brooklyn Heights, Brooklyn, NY
Contract Signed
1 of 5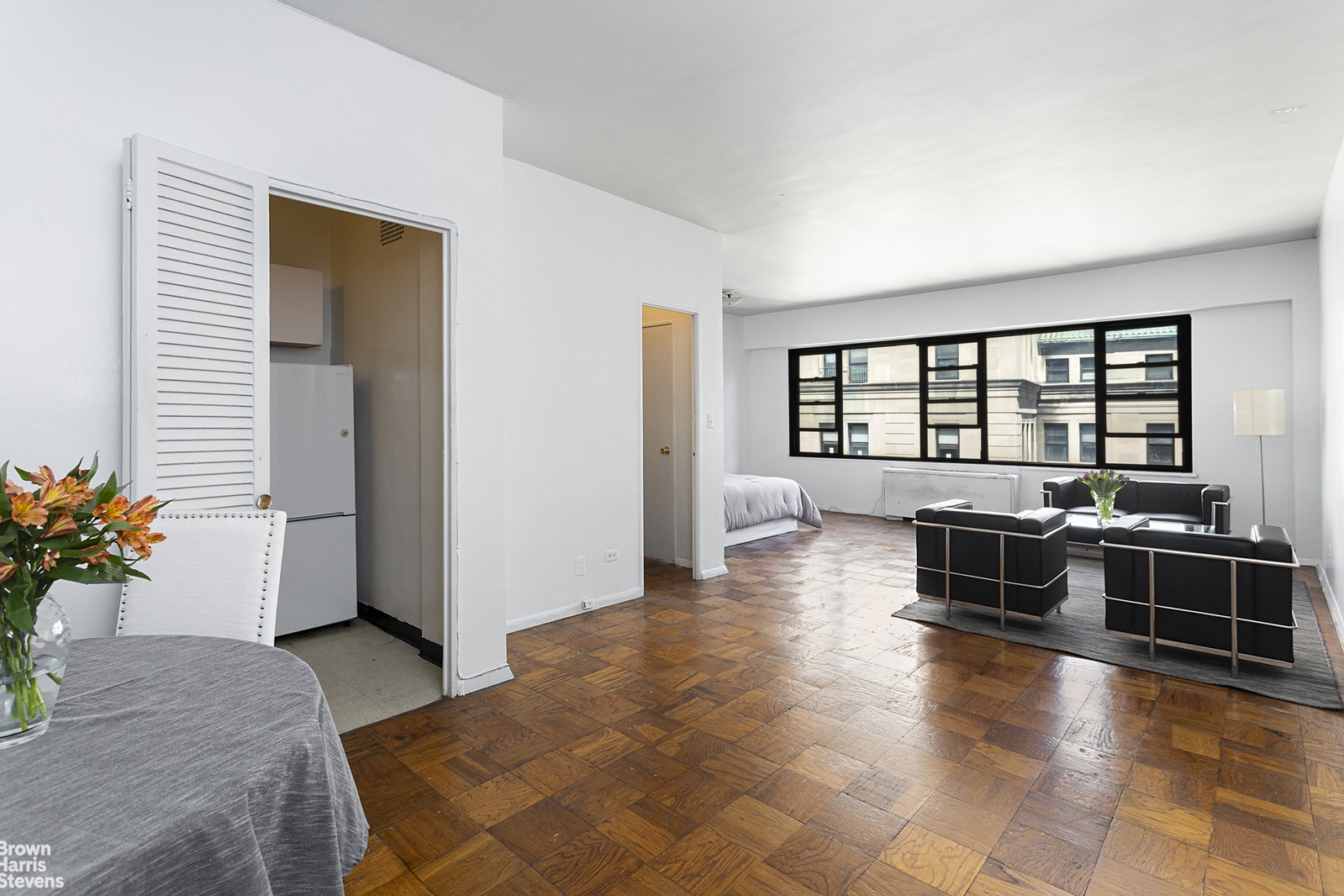 $445,000
130 Hicks Street #LE
Brooklyn Heights, Brooklyn, NY
New
1 of 7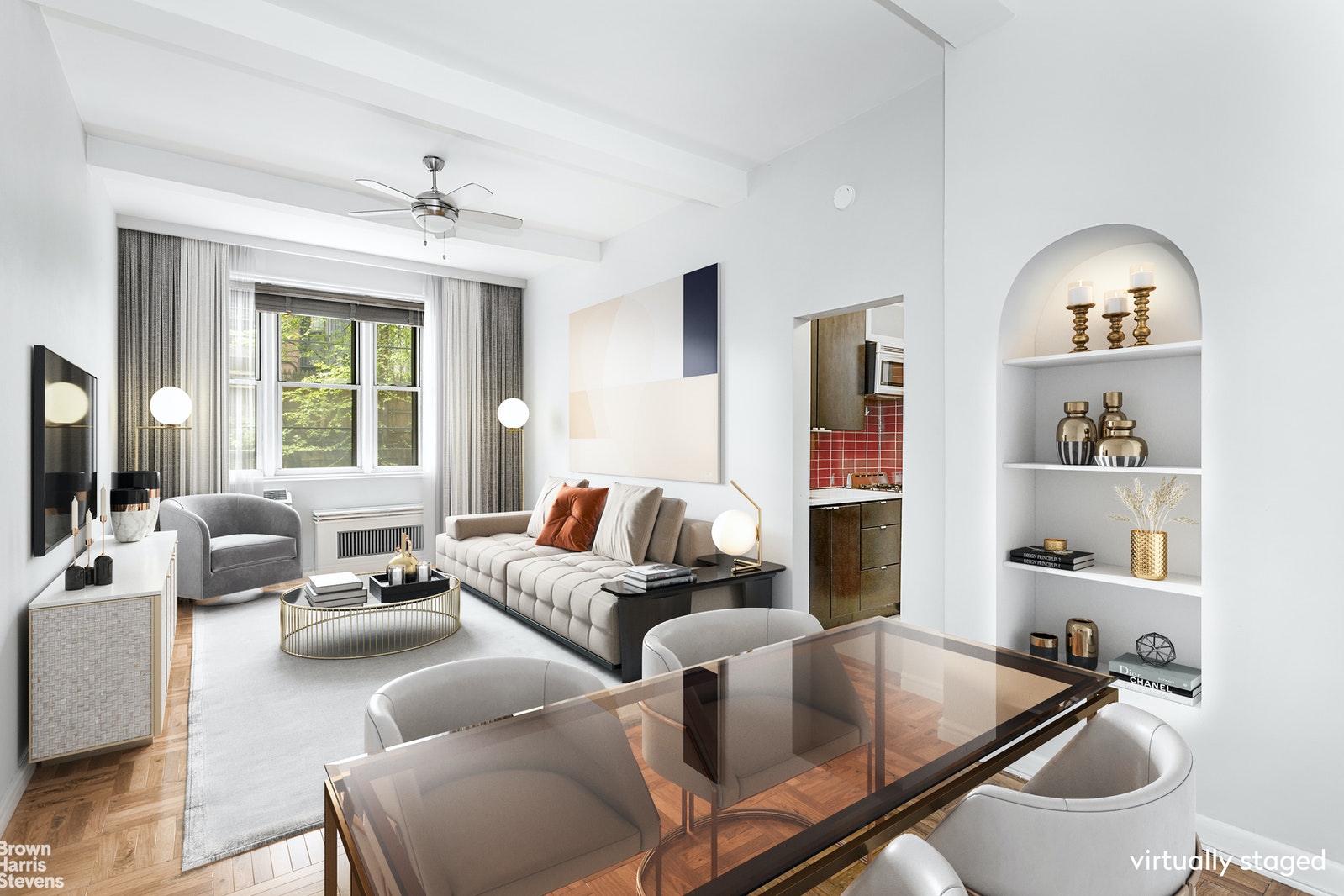 $410,000
The following are selected closed transactions in which Linda VanderWoude represented the buyer, the seller, or both:
TOWNHOUSES
566 Henry Street
475 9th Street
340 14th Street
141 Columbia Heights
587 5th Street
49 Douglass Street
615 3rd Street
82 Pierrepont Street
152 Hicks Street
157 Columbia Heights
19 Maple Street
150 Columbia Heights
496 2nd Street
196 Columbia Heights
6 Pierrepont Street
198 Columbia Heights
173 Columbia Heights
9 Montague Terrace
COOPERATIVES AND CONDOMINIUMS
40 Clinton Street
57 Montague Street
135 Amity Street
160 Columbia Heights
1610 Dekalb Avenue
56 Court Street
2 Grace Court
100 Jay Street
177 Columbia Heights
135 Ocean Parkway
2 Grace Court
215 Adams Street
70 Remsen Street
45 Grace Court
2 Grace Court
57 Montague Street
75 Henry Street
422 Atlantic Avenue
89 State Street
117 Sterling Place
85 Livingston Street
175 Amity Street
115 Willow Street
RENTALS
32 Remsen Street
6 Pierrepont Street
32 Remsen Street
53 West 73rd Street
150 Columbia Heights
82 Pierrepont Street
53 West 73rd Street
82 Pierrepont Street
160 Columbia Heights
82 Pierrepont Street
150 Columbia Heights
173 Columbia Heights
173 Columbia Heights
173 Columbia Heights
82 Pierrepont Street
82 Pierrepont Street
82 Pierrepont Street
82 Pierrepont Street
198 Columbia Heights
82 Pierrepont Street
198 Columbia Heights
82 Pierrepont Street
60 Pineapple Street
15a West 73rd Street
196 Columbia Heights
20 Montgomery Place
20 Montgomery Place
479 9th Street
65 Schermerhorn Street
125 Court Street
9 Montague Terrace
893 Union Street
475 9th Street
111 Columbia Heights
Agent Profile