Agent Profile
Lisa A. Dennin
Sales Associate
Montclair Office
Tel: (973) 744-6033 x131

My Profile:
Lisa received her NJ Realtor's License in 1999 and since then she has consistently earned the NJAR Circle of Excellence Award, up to and including 2017. She is also member of the New Jersey Association of Realtors Distinguished Sales Club. "Finding a buyer or helping a seller is often the easy part of the transaction," Lisa said. "Guiding the process through market analysis and listing, multiple offers, home inspections, updates and repairs, obtaining mortgages and legal services, and working within municipal guidelines, are often the areas where customers need the greatest assistance." Lisa prides herself on answering any and all questions clients may have regarding their transaction. From the largest issue to the smallest detail, she is always available to make sure her customers are 100% satisfied.
Lisa grew up in Montclair, lived in Bloomfield, Glen Ridge and is currently in Little Falls with her husband. She has two grown children living in the area. She is very knowledgeable about the areas she services which includes, Montclair, Glen Ridge, Bloomfield, Cedar Grove, Verona, The Caldwells, Essex Fells, Nutley, Belleville, Fairfield, Little Falls, Woodland Park, Clifton and several communities beyond.
Lisa exemplifies commitment to providing outstanding service, all the time!
Halstead New Jersey, LLC
126 Chestnut Street
Montclair, New Jersey
Contract Signed
1 of 21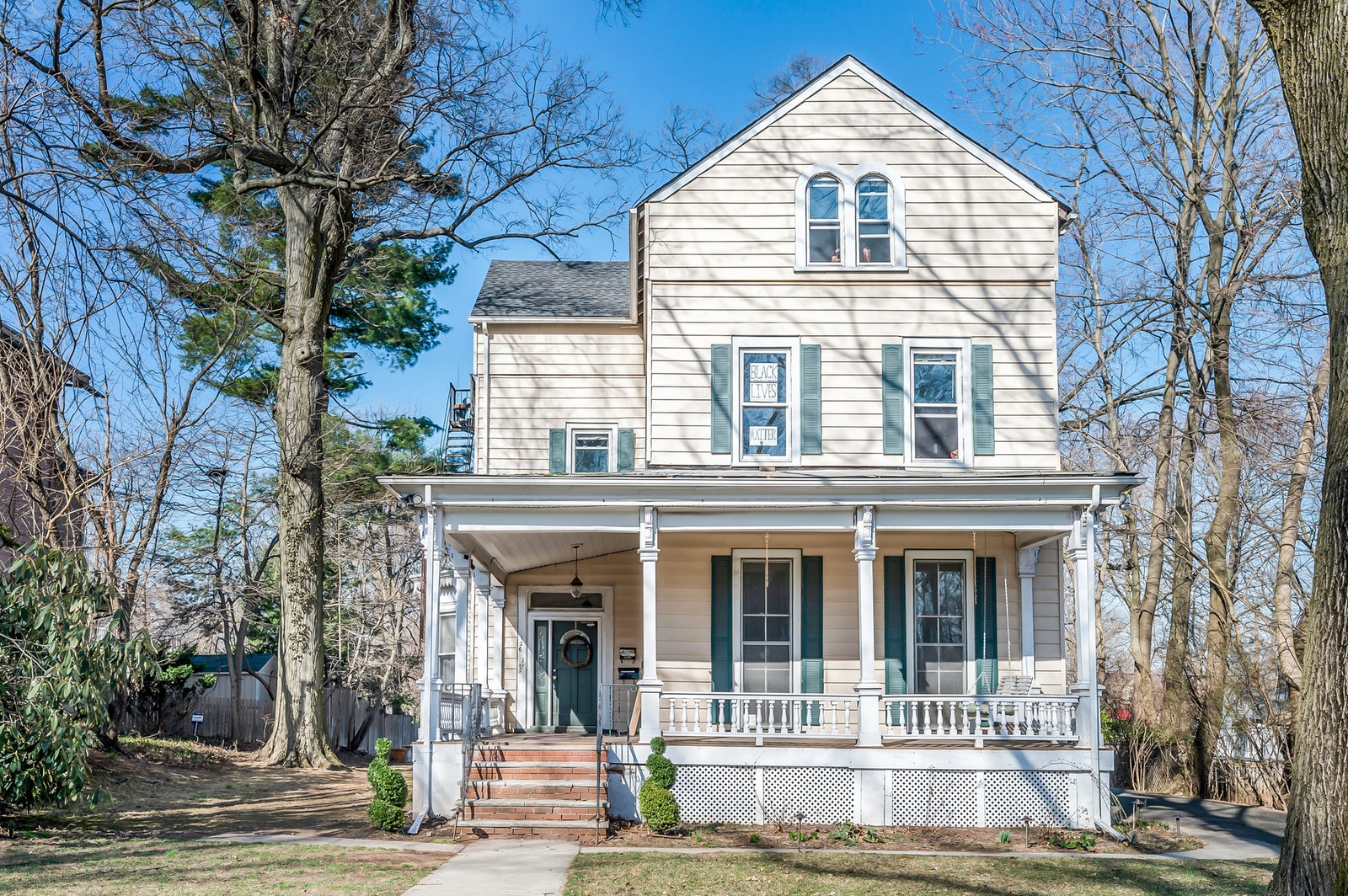 $649,000
#4Dogwood CT
Woodland Park, New Jersey
New
1 of 25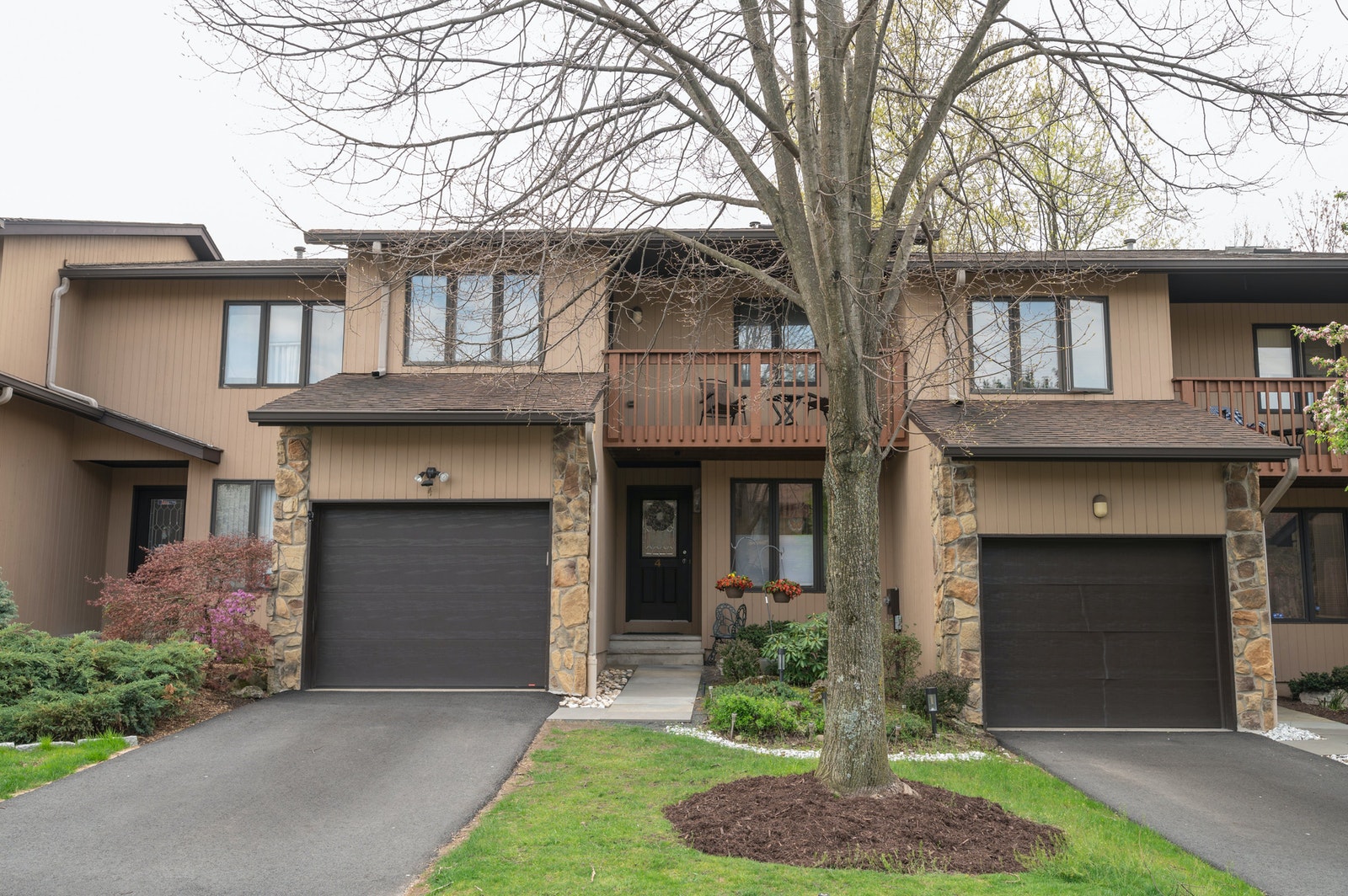 $399,000
29 Rosewood Ter
Bloomfield, New Jersey
New
1 of 9
$2,200
The following are selected closed transactions in which Lisa A. Dennin represented the buyer, the seller, or both:
SINGLE FAMILY HOMES
74 W Passaic Ave Bloomfield
193 W Pasaic Ave Bloomfield
233 Western Avenue Morris Township NJ
10 Clairidge Court Montclair
146 Bender Clifton
83 Overlook Road Cedar Grove
19 Stonehouse Road Bloomfield NJ
70 Newman Ave Nutley
117 Cooper Ave Montclair
64 Hawthorne Ave, Glen Ridge NJ
11 Notchcroft Road, Little Falls
11 Amherst Court Glen Rock
349 N Fullerton Ave Montclair
35 Harvard Street Montclair
219 Forest Ave Glen Ridge
29 Clinton Road Glen Ridge
27 Aldon Terrace Bloomfield
44 Elmbrook Place Bloomfield
145 Carteret Street Glen Ridge
124 Essex Avenue, Glen Ridge NJ
12 Winsor Place, Glen Ridge NJ
169 State Street Bloomfield
170 Sadler Road, Bloomfield
64 Lakewood Terrace, Bloomfield
150 Washington Ave West Caldwell, NJ
28 Hopper Ave, Nutley, NJ
31 Valhalla Way, Verona, NJ
33 Brookdale Ave, Verona, NJ
11 Pershing Place, North Arlington, NJ
135 Kingwood Drive, Little Falls, NJ
87 Wilmore, Little Falls, NJ
116 Yantacaw Brook Road, Montclair, NJ
168 Montclair Ave, Montclair, NJ
4 Woodmont Road, Montclair, NJ
92 Mt Hebron Road, Montclair, NJ
11 Tuxedo, Glen Ridge, NJ
442 Ridgewood Ave, Glen Ridge, NJ
524 Ridgewood Ave, Glen Ridge, NJ
130 Stonehouse Road, Glen Ridge, NJ
155 Sherman Ave, Glen Ridge, NJ
71 Winsor, Glen Ridge, NJ
134 Midland Ave, Glen Ridge, NJ
66 Craig Place, Clifton, NJ
79 Bortic Road, Cedar Grove, NJ
135 Sunrise Terrace, Cedar Grove, NJ
24 Haller Drive, Cedar Grove, NJ
29 W Lindsley Road, Cedar Grove, NJ
149 Essex Ave, Bloomfield, NJ
1669 Broad Street, Bloomfield, NJ
41 Morley Lane, Bloomfield, NJ
1 Clairidge Drive, Verona, NJ
60 Greenbrook Drive, Bloomfield, NJ
15 Whitman Street, Bloomfield, NJ
49 Clark Street, Bloomfield, NJ
61 Haines Drive, Bloomfield, NJ
7 Church Street, Bloomfield, NJ
20 Fulton Street, Bloomfield, NJ
56 Clark Street, Bloomfield, NJ
1205 Hamilton Street, Belleville, NJ
66 Watchung Ave, Montclair, NJ
Turnberry, Little Falls, NJ
1147 Stephanie Drive, North Caldwell, NJ
5 Queens Lane, Wayne, NJ
149 State Street, Bloomfield, NJ
MULTI FAMILY HOMES
TOWNHOUSES
15 Cedarwood Terrace, Woodland Park
4 Dogwood Woodland Park
7107 Ravenscroft Road Clifton
COOPERATIVES AND CONDOMINIUMS
666 Bloomfield Ave West Caldwell NJ
432 N Ocean Boulevard Long Branch
5204 Burwood Road Clifton NJ
108-110 Passaic Ave Nutley
88 Forest Hills Parkway Newark NJ
COMMERCIAL
176 Belmont Ave, Belleville NJ
421 Valley Road Montclair
79 Williamson Ave Bloomfield
LAND
RENTALS
637 Valley Rd Montclair
72 Ella Street Bloomfield
190 Washington Street Montclair
65 Osborne Street, Glen Ridge NJ
14 Forest Street Montclair NJ
210 Broughton Avenue, Bloomfield NJ
42 Ferndale Road, North Caldwell, NJ
9302 Ravenscroft Road, Clifton, NJ
637 Valley Road, Montclair, NJ
66 Watchung Ave, Montclair, NJ
30 Highland, Glen Ridge, NJ
5 Ardsley Road, Montclair, NJ
65 Osborne Street, Glen Ridge, NJ
76 Bellevue Ave, Montclair, NJ
279 Bay Ave, Glen Ridge, NJ
36 Irving Terrace, Bloomfield, NJ
8 Smith Street, Bloomfield, NJ
26 Bay Ave, Bloomfield, NJ
605 Hero Way, Belleville, NJ
514 Deluca Road, Belleville, NJ
Agent Profile