Agent Profile
Lisa Cunningham Arcara
Licensed Real Estate Salesperson
West Side Office
Tel: (212) 381-2611
Cell: (646) 234-2829

My Profile:
Languages Spoken: SPANISH, ENGLISH
Everything is big in Texas, and there is no better confirmation of this old axiom than 20 minutes with Lisa Cunningham. She brings extraordinary enthusiasm and energy to everything she does, a boon to her lucky buyers and sellers.
Lisa moved from San Antonio to New York to attend New York University's School of Film and Television, and spent her initial post-grad years as a successful producer. Eventually came marriage, children and a busy second career as a full-time wife, mother and active member of various boards serving the education and community organizations related to family life.
Lisa's personal experience with New York neighborhoods is significant. She is happily settled now with her two young sons in Carnegie Hill, but has enjoyed living all around town from east to west, uptown to downtown and Brooklyn Heights. She uses this personal experience, as a student, professional, parent, renter, owner, commuter and licensed member of the Real Estate Board of New York, to anticipate the individual needs of her buyers and sellers and offer guidance and action best suited to each.
Halstead Property, LLC
50 East 89th Street #24D
Upper East Side, NYC
1 of 8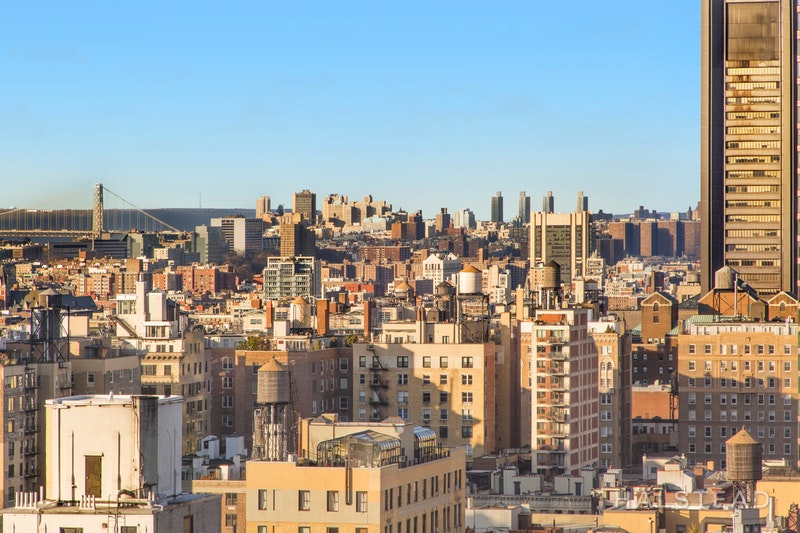 $2,829,000
The following are selected closed transactions in which Lisa Cunningham Arcara represented the buyer, the seller, or both:
COOPERATIVES AND CONDOMINIUMS
1199 Park Ave #4E
17 W17th 10th Floor
470 W 24 #12B
227 Cpw #5C
505 E 79th # 1d
375 Riverside Drive #9E
395 Riverside Drive #12Ad
375 Riverside Drive #13D
15 W 63rd #19C
Agent Profile