Agent Profile
Mady Faber
Licensed Associate Real Estate Broker
Park Avenue Office
Tel: (212) 381-3256
Cell: (917) 865-1977

My Profile:
"In the business world, the rear-view mirror is always clearer than the windshield." – Warren Buffet
A Manhattan real estate professional for the last 30 years, Mady Faber joins Halstead with an admirable track record. At her previous top-notch firm, her career sales exceeded 400 million dollars and she was named one of the top 100 agents nationwide. Mady's consistent success can be attributed to her insurmountable experience and unsurpassed neighborhood knowledge across all markets. Coupled with her professionalism, dependability and reputation as a Certified Negotiation Expert, she has established a thriving business built on the trust, loyalty and referrals of her clients.
Mady's strong outreach and loyal clientele stretch further than NYC, as she has deep ties to international investors. Backed by Halstead's cutting-edge technological assets and marketing strategies, Mady has the tools and creativeness to fulfill any of her clients' needs. Attentive to all details, she makes every process seamless.
Mady's dedication and resourcefulness go beyond the process of searching for buyers and sellers. Mady and her team use their expertise to stage and prepare homes to be photo ready. In addition, She regularly utilizes her expertise to help clients format financial statements and board packages for expedited condo/co-op board approval. "My job is not complete until we're all sitting around the closing table toasting to life's next chapter!"
After growing up on Long Island, Mady has lived in New York City all of her adult life She previously lived in the West Village for 13 years and now resides on the Upper East Side. In her free time, Mady enjoys skiing, swimming and biking. She also loves to travel, seeking any opportunity she can to participate in walking tours of European cities. A supporter of causes that better the quality of lives of young children, Mady volunteers her time to these charities and is also an active member of the Hudson Union Club, the National Association of Professional Women and the Real Estate Board of New York.
Halstead Manhattan, LLC
501 East 79th Street #4B
Upper East Side, NYC
1 of 7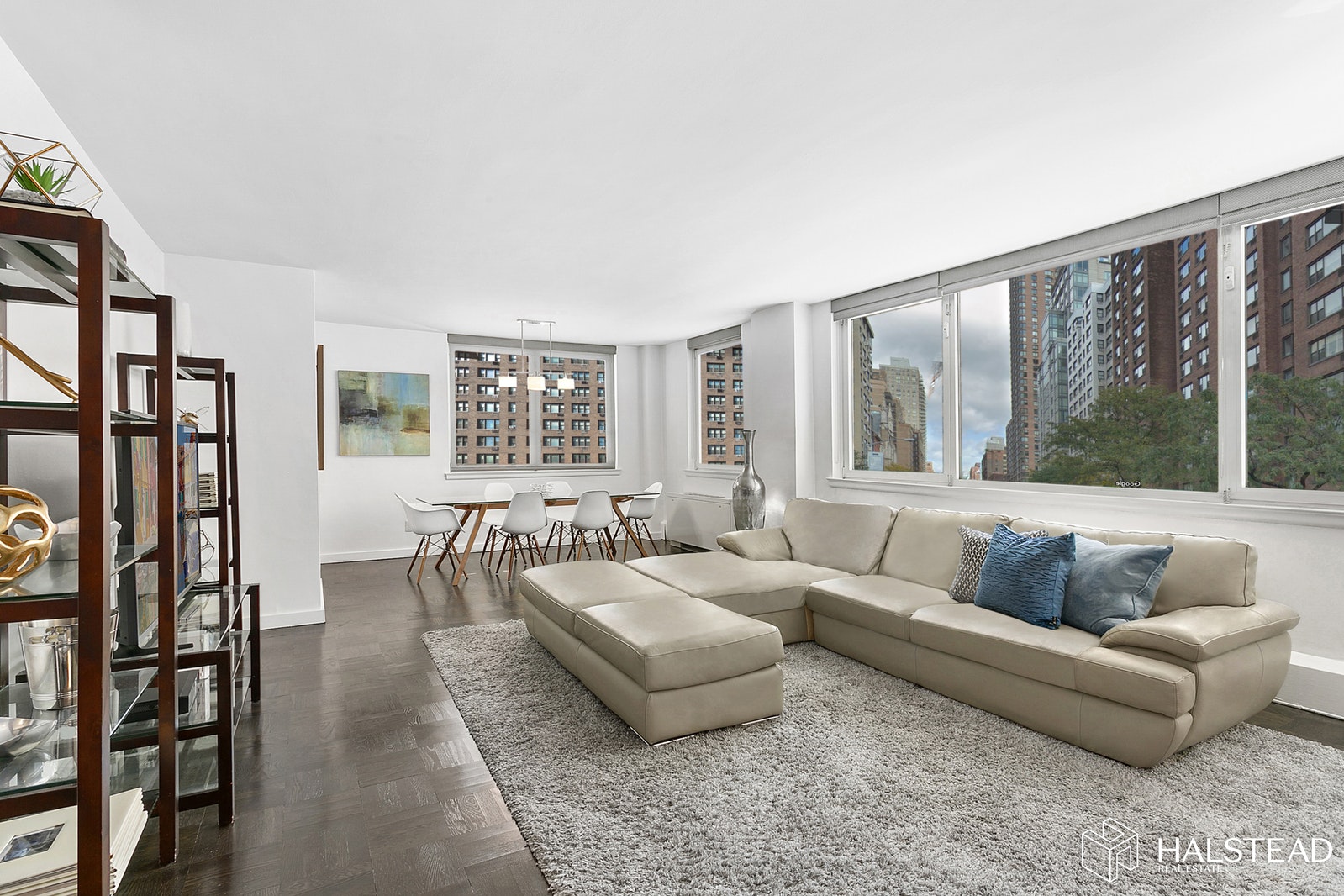 $1,799,000
175 West 13th Street #11G
West Village, NYC
1 of 7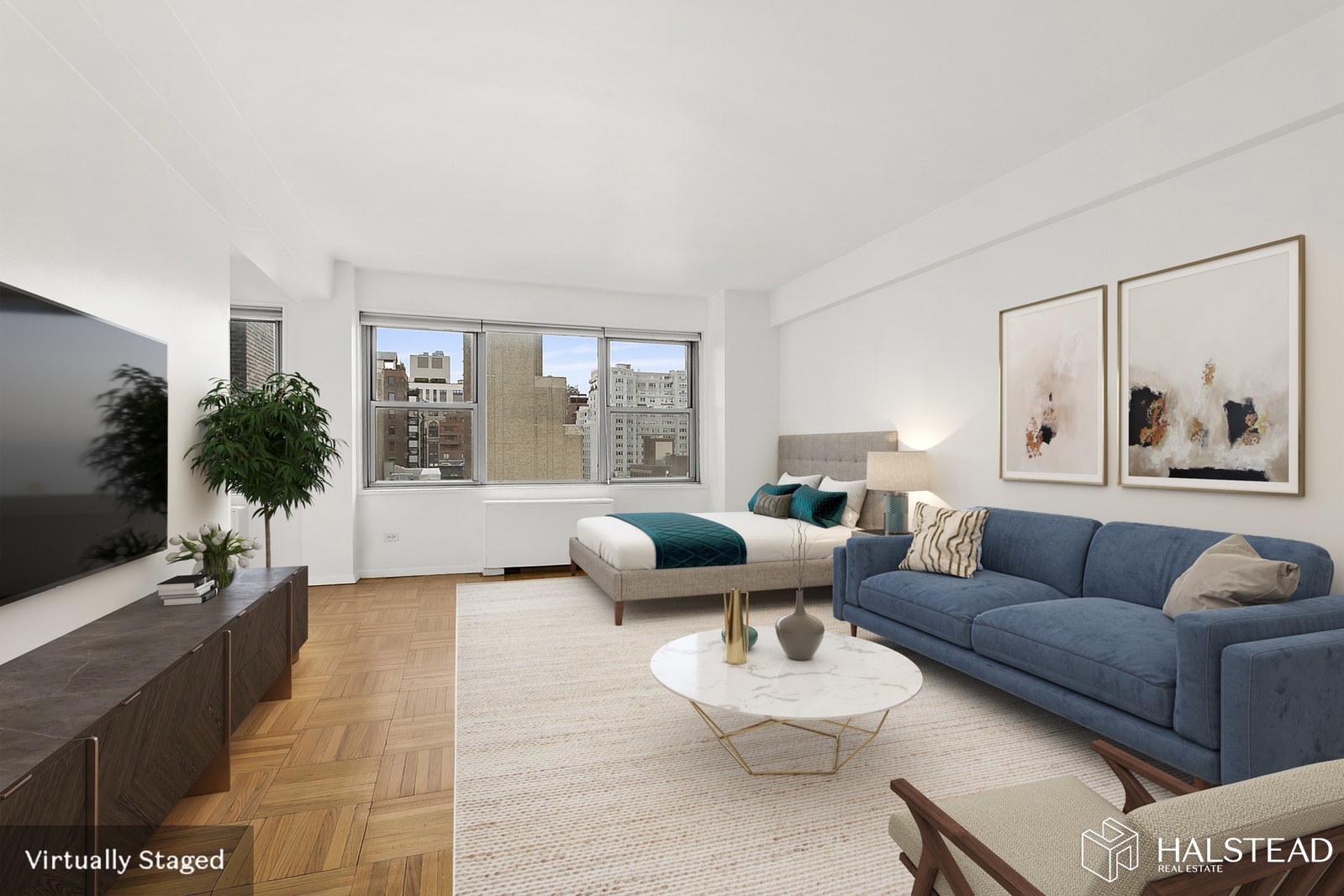 $630,000
310 East 53rd Street #24A
Midtown East, NYC
1 of 6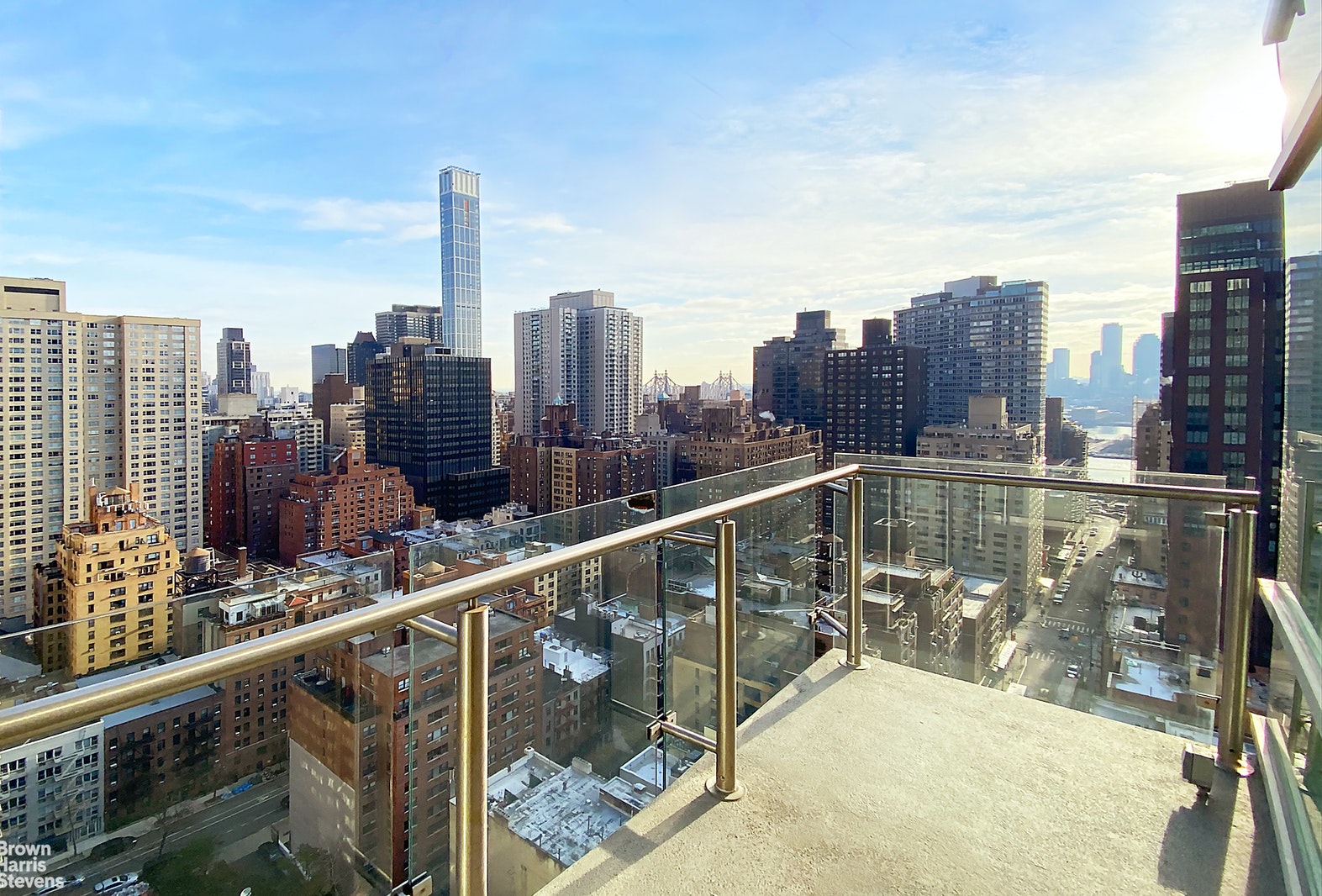 $10,000
The following are selected closed transactions in which Mady Faber represented the buyer, the seller, or both:
COOPERATIVES AND CONDOMINIUMS
419 East 57th Street
300 East 54th Street
300 East 55th Street
211 East 53rd Street
419 East 57th Street
300 East 54th Street
177 East 79th Street
400 East 54th Street
860 Unp
300 East 59th Street
RENTALS
Mady Faber Featured On Talking Manhattan
As a 30+ year real estate veteran, Mady Faber has seen the many market shifts that have taken place in Manhattan over the last few decades. She shared her expertise recently on Talking Manhattan, a real estate podcast by Noah Rosenblatt of UrbanDigs. Mady spoke about the standoff between buyers...
Tuesday, June 11, 2019
Agent Profile