Agent Profile
Marc Wisotsky
Licensed Associate Real Estate Broker
Park Slope Office
Tel: (718) 613-2047

My Profile:
With decades of real estate experience, Marc Wisotsky has brokered some of the largest real-estate transactions in Brownstone Brooklyn. As a developer himself involved in the acquisition, sale, and conversion of residential and commercial real estate, he knows how to navigate the complicated bureaucracy that often accompany large transactions.
His attention to detail, dedication to serving his clients and his professionalism have earned him an outstanding reputation in the industry. He has consistently been recognized as the Broker of the Month as well as been awarded numerous prestigious awards for his sales records from New York City's largest real-estate firms.
Drawing upon his keen negotiating skills learned from his extensive background in business, and management he routinely exceeds his customer's expectations, easing the complications of their transactions and calmly navigating the tumultuous arena of real estate.
Halstead Brooklyn, LLC
The following are selected closed transactions in which Marc Wisotsky represented the buyer, the seller, or both:
SINGLE FAMILY HOMES
Rugby Road
Rugby Road
Argyle Road
Midwood Street
W 16th Street
Buckingham Road
Midwood Street
East 5th Street
MULTI FAMILY HOMES
TOWNHOUSES
Park Place
Park Place
8th Avenue
Montgomery Place
3rd Place
8th Avenue
8th Street
Lincoln Place
8th Avenue
Stratford Road
6th Avenue
Prospect Avenue
Carroll Street
8th Avenue
12th Street
Montgomery Place
Union Street
Cambridge Place
Ditmas Avenue
1st Street
Lincoln Place
Lincoln Place
Lincoln Road
3rd Place
5th Avenue
8th Street
4th Street
Carroll Street
10th Street
Hoyt Street
18th Street
19th Street
1st Street
Garfield Place
2nd Street
Garfield Place
Fulton Street
Garfield Place
Polhemus Place
Carroll Street
Washington Avenue
3rd Street
3rd Street
7th Avenue
Greenwood Avenue
Prospect Place
Saint Marks Avenue
Montgomery Place
1st Street
3rd Street
Saint Johns Place
Summit Street
Berkeley Place
3rd Avenue
5th Street
6th Street
3rd Place
3rd Street
Fulton Street
5th Street
COOPERATIVES AND CONDOMINIUMS
3rd Street
438 3rd Street
Union Street
3rd Street
17th Street
4th Avenue
251 7th Street
Schermerhorn Street
Remsen Street
8th Avenue
8th Avenue
Prospect Park West
Remsen Street
Clinton Avenue
1st Street
4th Avenue
7th Street
Jay Street
21st Street
Dean Street
Flatbush Avenue
7th Street
Henry Street
Carlton Avenue
Henry Street
8th Avenue
President Street
Montgomery Place
1st Street
Dean Street
Eastern Parkway
Saint Johns Place
Seeley Street
Butler Place
Sterling Place
Third Street
Prospect Park West
Sterling Place
Caroll Street
Garfield Place
Lincoln Place
Park Place
Berkeley Place
Caroll Street
14th St Reet
4th Street
Berkeley Place
Dean Street
Dean Street
Prospect Park West
Dean Street
Eastern Parkway
Berkeley Place
Dean Street
Berkeley Place
8th Avenue
8th Street
8th Avenue
6th Avenue
7th Avenue
7th Avenue
7th Street
12th Street
3rd Street
6th Avenue
11th Street
12th Street
Ocean Parkway
2nd Street
Avenue C
East 17th Street
Third Street
49th Street
6th Avenue
Prospect Park West
Saint Marks Avenue
Beard Street
Beard Street
7th Street
Carlton Avenue
Flatbush Avenue
Prospect Park West
Plaza Street West
Prospect Park West
Park Place
Saint Johns Place
Fiske Place
Garfield Place
4th Avenue
Ashland Place
East 8th Street
Jay Street
8th Street
Jay Street
Carroll Street
Sterling Place
Sterling Place
21st Street
Garfield Place
Garfield Place
Garfield Place
Garfield Place
Adams Street
Carroll Street
Prospect Park Southwest
Prospect Park West
Eastern Parkway
Montgomery Place
Remsen Street
1st Street
Prospect Park West
8th Avenue
8th Avenue
8th Avenue
8th Avenue
8th Avenue
Lincoln Place
Berkeley Place
Saint Marks Avenue
Berkeley Place
Saint Marks Avenue
Berkeley Place
Berkeley Place
Henry Street
RENTALS
Our Top 1% Grossing Agents & Teams In 2015
PRESENTING HALSTEAD'S TOP 1% GROSSING AGENTS AND TEAMS FROM 2015 Halstead Property was very excited to post its best year ever in number of deals and gross commissions in 2015. Our year was over 12% better than the previous record breaking year of 2014. We also had the...
Monday, April 18, 2016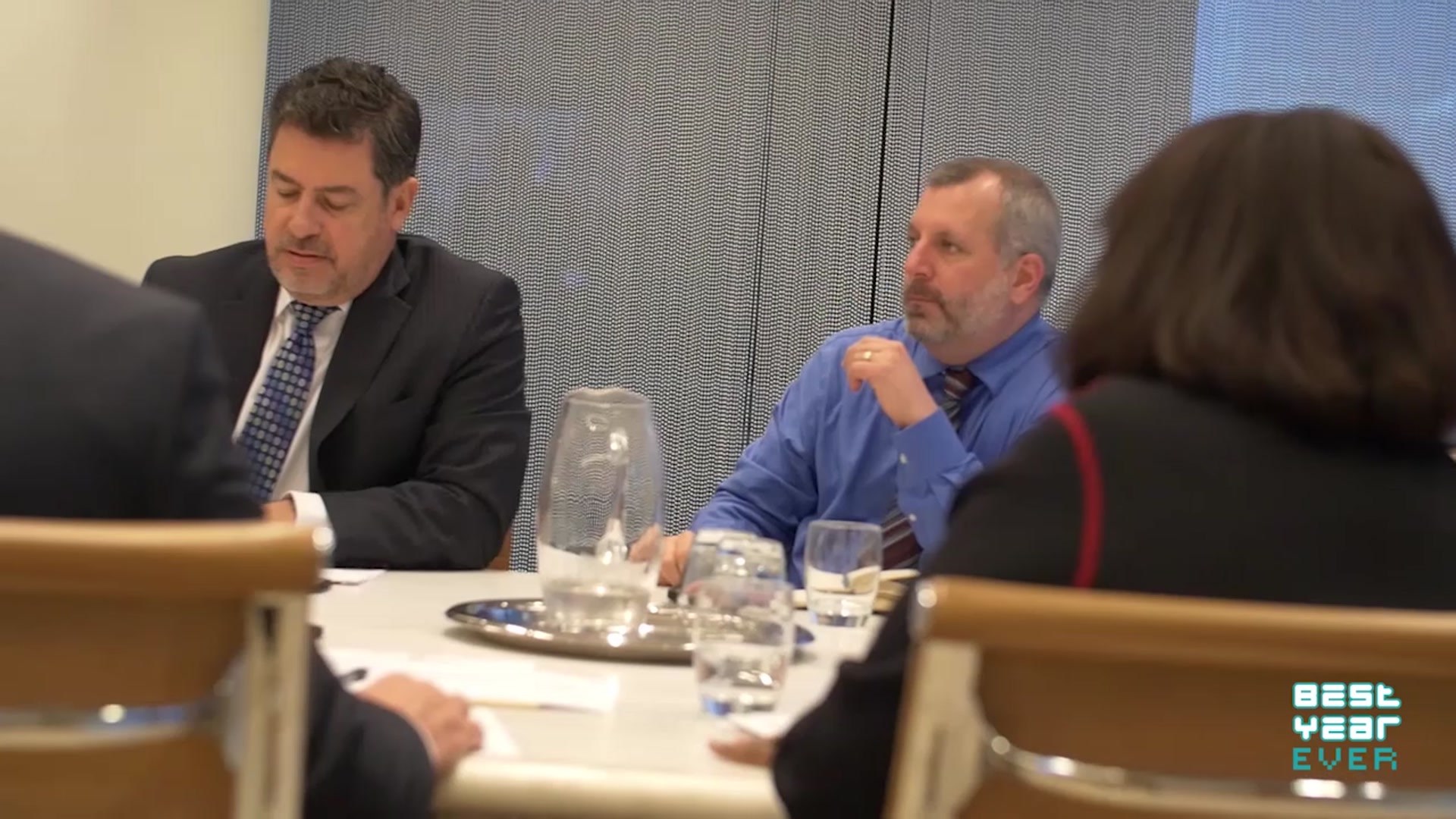 Top Agents For New York / New Jersey - 2015
Learn who the Top Agents of 2015 were in New York City and New Jersey in this short piece that played at the 2016 Annual Meeting in Cipriani's 42nd Street on March 3, 2016
Agent Profile