Maria Cangiano
Licensed Associate Real Estate Broker
Park Avenue Office
mcangiano@halstead.com
Download vCard
Tel: (212) 381-3295
Cell: (646) 552-1681

Finding or selling a home involves one's emotions as well as finances, which makes choosing the right real estate professional especially important to the process. Maria Cangiano combines integrity, trustworthiness and dedication with seasoned market expertise plus financial savvy to cover all angles for her clientele, thereby facilitating the best decisions and outcomes possible.
A native New Yorker, Maria understands the intricacies of the Manhattan real estate marketplace from both professional and personal perspectives. This Upper East Side resident/homeowner, now raising her own children in Manhattan, is very careful to take each customer's needs into consideration based on their lifestyle, budget and time frame to achieve their specific residential goals. Her great attention to detail also comes into play to streamline each transaction and create board packages that are always on the money.
Maria, who earned a bachelors in finance from Pace University, brings a wealth of marketing, sales and financial experience to her real estate work. A former bank officer managing a portfolio of fixed income products, she subsequently entered institutional securities sales before starting her own financial consulting venture which specialized in providing investors with private placement opportunities and, on the flip side, in handling business development for specific clients looking for funding.
Highly honest, organized, and hardworking, Maria strives to provide excellent service while building strong client relationships. Loyal buyers, renters and sellers alike continually praise her for her persistence without pushiness, her willingness to tackle any task, and her competence when it comes to making their property search or sale seamless. Contact Maria anytime to discuss your particular real estate aspirations.
Halstead Property, LLC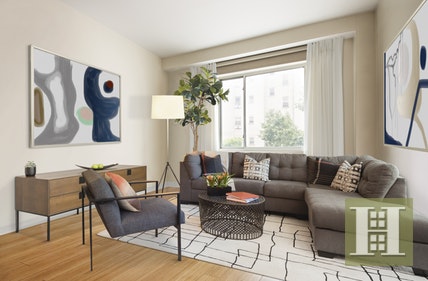 Maria Cangiano's Past Closings
The following are selected closed transactions in which Maria Cangiano represented the buyer, the seller, or both:
85 Adams Street Apt 16D
372 CPW
101 West 12 Street
301East 69 Street
392 CPW
392 CPW
400 CPW
200 East 90
166 East 61
165 East 60 Street
127 East 30 Street
150 East 93
392 CPW
372 CPW
392 CPW
382 CPW
392 CPW
372 CPW
392 CPW
400 CPW
372 CPW
400 CPW
372 CPW
392 CPW
220 Manhattan Avenue
382 Central Park West
315 West 70th Street
382 Central Park West
392 Central Park West
392 Central Park West
425 East 63rd Street
165 East 60th Street
400 Cental Park West
165 East 60th Street
372 Cental Park West
205 Third Avenue
205 Third Avenue
200 East 69 Street
1160 Third Avenue
330 East 94th Street
150 East 93rd Street
230 East 71 Street
200 East 90th Street
200 East 90 Street
239 East 79 Street
35 East 85 Street
239 East 79 Street
20 West 72 Street
1601 Third Avenue
225 W 60 Street
148 W 23 Street
330 East 83 Street
311 East 38 Street
400 East 59 Street
301 East 79 Street
71 Park Avenue
230 East 73rd Street
239 East 79th Street
66 Madison Avenue
213 West 23rd Street
425 East 63rd Street
505 East 79th Street
111 Fourth Avenue
430 East 87th Street
300 Albany Street
430 East 87th Street
430 East 87th Street
1175 York Avenue
136 East 56th Street
115 East 90th Street
440 East 62nd Street
440 East 62nd Street
1601 Third Avenue
300 East 93rd Street
430 East 87th Street
1725 York Avenue
393 West 49th Street
300 East 85th Street
1261 Madison Avenue
515 East 89th Street
422 East 72nd Street
163 East 81st Street
64 East 86th Street
64 East 86th Street
300 East 95th Street
176 East 77th Street
300 East 85th Street
38 East 85th Street
444 East 86th Street
166 East 61st Street
225 East 57th Street
301 East 79th Street
108 East 37th Street
157 East 72nd Street
166 East 61st Street
1 Central Park West
150 East 56th Street
188 East 78th Street
115 East 87th Street
161 East 79th Street
162 East 80th Street
166 East 61st Street
60 East 96th Street
64 East 94th Street
100 Central Park South
150 East 56th Street
440 East 62nd Street
330 East 75th Street
220 East 65th Street
52 East End Avenue
1326 Madison Avenue
136 East 64th Street
422 East 72nd Street
All Recent Press
Home Is Where The Heart Is
"Home is where the heart is," as the old adage goes and on the day we celebrate love in all its forms, it has never been truer. Finding the perfect home can be a frustrating, exhausting and a downright daunting...
Stamford Advocate - Tuesday, February 14, 2017
Homes For Sale In Brooklyn And Manhattan
Upper West Side Condo $1,348,000 Manhattan 372 Central Park West, #7K A one-bedroom with a den and a balcony in the Vaux, a pet-friendly postwar doorman building with a gym, a laundry room...
New York Times - Friday, May 29, 2015
Residential Sales Around The Region
Chelsea $398,000 430 West 34th Street, Convention Overlook 1 bathroom 3 weeks on the market 500-sq.-ft. postwar alcove studio co-op; 24-hr. doormen, dining area, seperate kitchen, wall of south-facing windows, partial Hudson River view; maintenance $714, 49% tax deductible; listed...
New York Times - Thursday, February 27, 2014
Apartment For Sale Taste Included
Cindy Gallop lives in a black lacquer box of a loft. The walls and ceiling are painted glossy black. There is black carpeting galore, black cabinetry in the kitchen, black mosaic tile in the master bath, and a...
New York Times - Friday, January 03, 2014
Greenwood Heights Becoming Desirable According To Wsj
Neighboring Greenwood Heights was the subject of a Wall Street Journal article this week, focusing on how the area is separating itself from the Slope and becoming a desirable community in its own right. It has more of...
South Slope News - Tuesday, October 29, 2013
All Featured Videos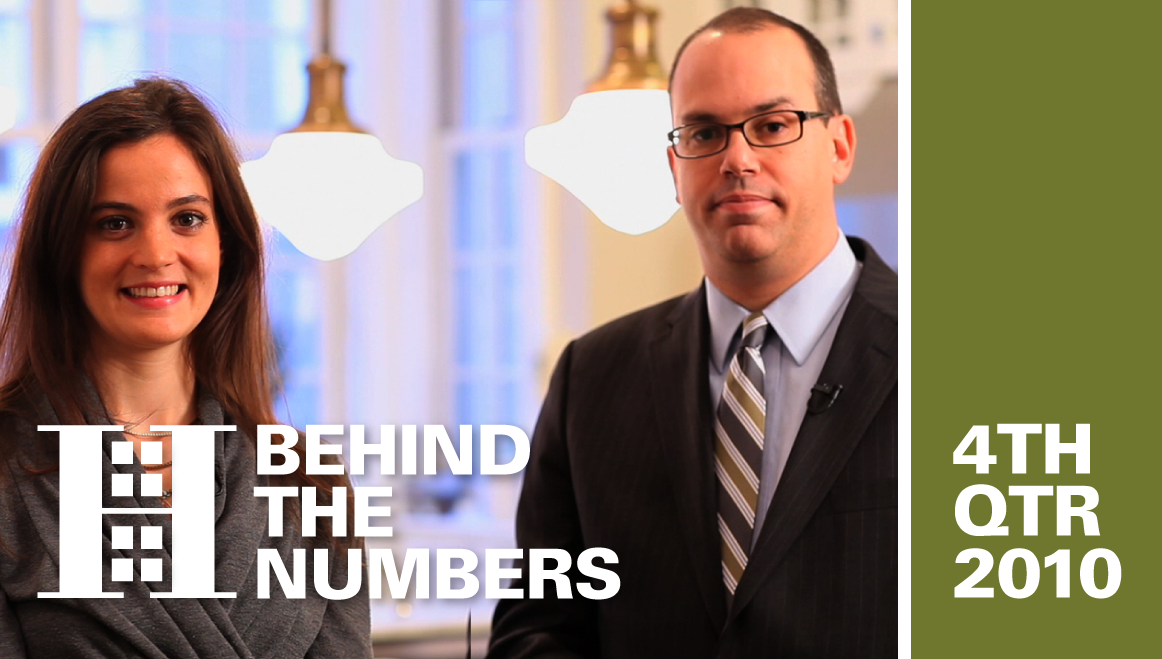 Behind The Numbers 4th Quarter 2010
Halstead Property Chief Economist Greg Heym breaks down the state of the market for Manhattan during the 4th Quarter of 2010. Filmed at Lauren & Maria Cangiano&'s listing at 308 East 30th Street - Web #1893878.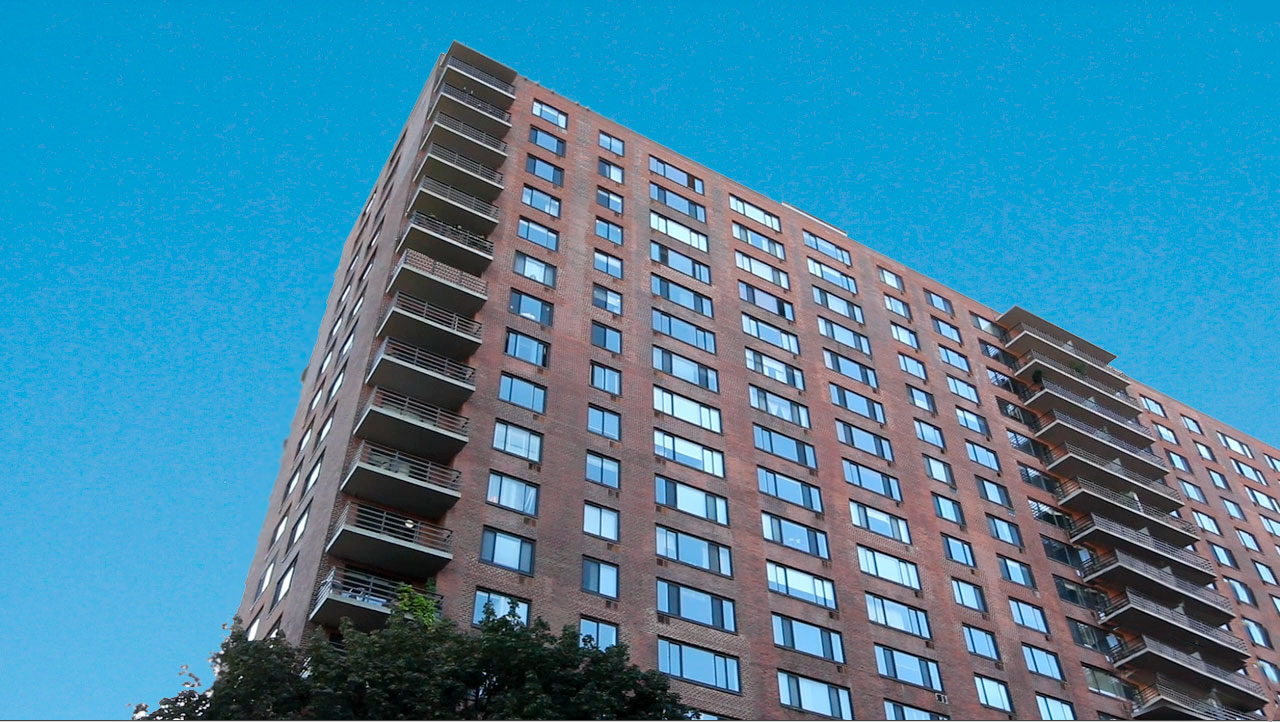 CPW Towers
Lauren Cangiano Tel: (212) 381-3397 lcangiano@halstead.com Maria Cangiano Tel: (212) 381-3295 mcangiano@halstead.com
Carnegie Hill
Halstead Director of Sales Eastside, John Wollberg, and a group of his talented agents take us through one of Manhattan's most prestigious and culturally diverse neighborhoods located on the luxurious Upper East Side.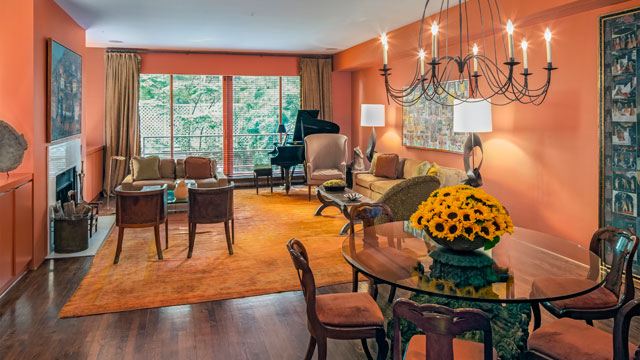 Sneak Peek Inside 443 East 87th Street
Lauren Cangiano, Maria Cangiano and Alisha Lloyd represented this exclusive property and it is now closed or no longer available. Take a sneak peek at this property and if you are interested in something comparable please reach them at: Lauren Cangiano, (212) 381-3397 Cell: (646) 286-5900 lcangiano@halstead.com Maria Cangiano, Tel: (212) 381-3295 Cell: (646) 552-1681 mcangiano@halstead.com...
Why I Believe In Halstead- Part II
Enjoy this compilation of interviews from our recent Halstead Property Annual Meeting that asks our agents/executives why they believe in Halstead. Their answers truly capture what makes Halstead such an incredible firm.
All information is from sources deemed reliable but is subject to errors, omissions, changes in price, prior sale or withdrawal without notice. No representation is made as to the accuracy of any description. All measurements and square footages are approximate and all information should be confirmed by customer. All rights to content, photographs and graphics reserved to Halstead. Customer should consult with its counsel regarding all closing costs, including without limitation the New York State 1% tax paid by buyers on residential properties over $1 million. Halstead represents the seller/owner on Halstead's own exclusives, except if another agent of Halstead represents the buyer/tenant, in which case Halstead will be a dual agent with designated agents representing seller/owner and buyer/tenant. Halstead represents the buyer/tenant when showing the exclusives of other real estate firms. In all instances Halstead treats all parties fairly and honestly. Halstead actively supports equal housing opportunities. All New York Yankees trademarks and copyrights are owned by the New York Yankees and used with the permission of the New York Yankees. If you are using a screen reader and are having problems using this website, please call 1-833-312-0655 for assistance.