Agent Profile
Mark Gilrain
Licensed in Connecticut
Westport Office
Tel: (203) 221-0666 x356
Cell: (917) 287-2451

Member Silver Circle
Strategy Star Award - 2013, 2015
Mark Gilrain is a renowned guide to central Fairfield County. He easily shares his knowledge of the area's beautiful homes, cultural richness, superb municipal services, and natural settings of beach, wood, lake, river, and hill.
Mark comes across his knowledge as a Connecticut native and an area resident. Yet he relates to people who are new to the area, because he is that as well, Mark spent 20 years living away from Fairfield County in New York City before returning in 2011.
Mark's New York City and out-of-area clients are grateful for his having been down the same road they're traveling. They value his understanding and his advice while they consider suburban versus urban. Once they've made the decision to relocate, his clients appreciate his ability to give them insight on how to make a speedy transition, find new friends, decide on new activities, and build their new lives.
For buyers, Mark offers the balanced perspective that property is a home and an asset. Mark helps clients find properties that are great fits along both dimensions. He also assists in matching purchasers to the best of the incredible choices the area offers – by the beach or away from it all, historic farmhouse or of-the-moment builder's masterpiece, close to town or near the train, rarefied or on a budget, and more.
For sellers, Mark's clients realize that tapping his former city is imperative to getting the best price. Mark has an extensive New York City network he leverages and by joining Halstead Property with its dominant Tri-State footprint, he has among the best abilities to tap those critical buyers.
Mark combines his expertise with a natural thoughtfulness. He loves that his clients like working with him, sending him post-meeting messages, for example, that say, "That was fun." His responsive, easy-going manner generates such comments, as does the fact that it's backed up by a tremendous amount of hard work.
Prior to his career in real estate, Mark was a Senior Executive in a global technology firm. He was widely known for delivering projects and supporting the employees who worked for him. Now, professional and executive skills he once used for helping corporate clients install large-scale information systems, he uses rewardingly to help individuals buy, sell, and rent homes.
Mark likes to run and race, enjoys the water and beach, and loves spending time with his partner, Rob, and twin sons.
Halstead Connecticut, LLC
13 Dogwood Lane
Westport, Connecticut
1 of 37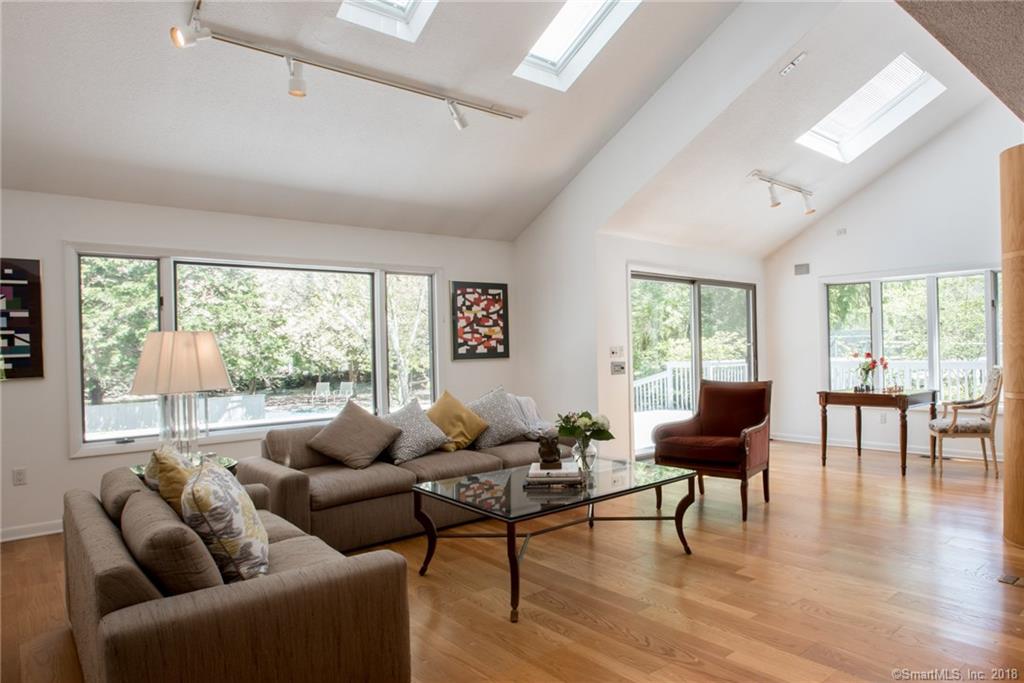 $1,899,000
5

Beds

5.5

Baths

11

Rooms

1.6

Acres

4,955

Sqft
56 Hopewell Woods Road
Redding, Connecticut
1 of 26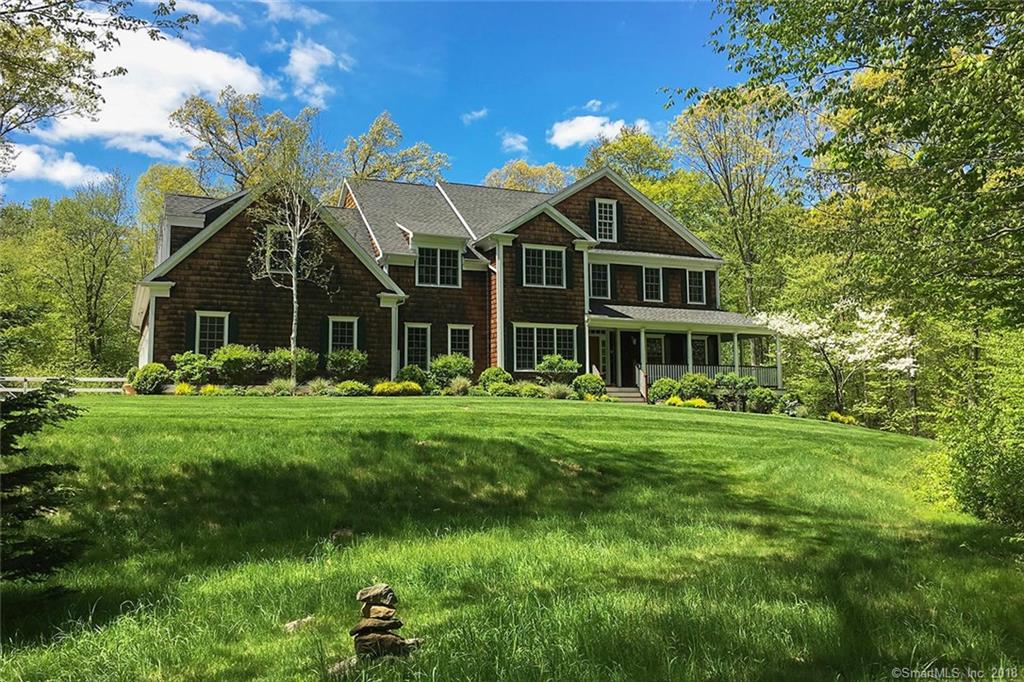 $1,199,000
4

Beds

3.5

Baths

10

Rooms

5.7

Acres

4,349

Sqft
The following are selected closed transactions in which Mark Gilrain represented the buyer, the seller, or both:
SINGLE FAMILY HOMES
35 Hilltop Circle East Milford
29 Slumber Corners Weston
5 Webb Road
30 Charcoal Hill Road Westport
148 North Avenue, Westport
79 Richmondville Avenue Westport
30 Burr School Road Westport
19 Eversley Avenue Norwalk
19 Maplewood Ave Westport
39 Cedar Crest Place Norwalk
16 Green Acre Lane Westport
8 Riverfield Drive Westport
5 Webb Road Westport
158 Gillies Lane
33 East Hills, New Canaan
339 Fairview Avenue Fairfield
26 High Point Westport
263 Lalley Boulevard Fairfield
6 Skytop Drive Norwalk
37 Sniffen Road Westport
79 Richmondville Ave, Westport
11 Thomas Road, Westport
744 Mill Hill Terrace, Southport
1 Pine Street, Westport
COOPERATIVES AND CONDOMINIUMS
35 Bridge Street #113 Westport
RENTALS
602 Bradley Lane, #602 Westport
60 Long Lots Road Westport
142 East Avenue #106 Norwalk
6 Tar Rock Road, Westport
15 Evergreen Avenue, Westport
87 Myrtle Ave Westport
60 Long Lots Road Westport
79 Richmondville Ave, Westport
34 Warnock Road Westport
215 Hillspoint Road Westport
119 N Milford Rd West Bridgewater
7 Ridge Road Weston
1321 Catamount Road
5 Rocky Ridge Road
2401 Redding Road, Fairfield
Agent Profile