Agent Profile
Mark Gilrain
Licensed in Connecticut
Westport Office
Tel: (203) 221-0666 x356
Cell: (917) 287-2451

Welcome to central Fairfield County, the best place to live, work, and play. With a mix of happening small cities, and fetching, culturally rich towns, people who live here and move here enjoy a life they relish.
Mark can help you buy and sell real estate here, as well as rent and invest.
Born and raised in Connecticut, Mark returned to the backyards of Fairfield County in 2011. Since then, he has enjoyed three successive homes in the area. He has been grateful for the pace of life, the professional pursuits, and the community and natural beauty everywhere.
Always in fields requiring excellent communication skills, personal connection, and adept analytical abilities, Mark employs these attributes working for you as a professional Realtor. Diligence and service have built a substantial business for Mark and allowed him to help clients with an unlimited range of goals. His business has grown through his commitment to those clients, and particularly to their repeat business and referrals.
His market knowledge covers the broad swath of central Fairfield County from Danbury to Westport and Norwalk to Fairfield. Mark has completed dozens of transactions in more than eight towns and municipalities. In helping clients achieve their goals, Mark thinks creatively and out-of-the-box. Twice he has been the recipient of the Strategy Award for agents who demonstrate an exemplary use of tools, platforms, and approaches.
Mark is active in the industry beyond his work as an agent. As a Director on the boards of the Mid-Fairfield County Association of Realtors and the state-level Connecticut Realtors Association, Mark helps advance professional standards and promotes property owner, seller, and renter interests. Mark is also a real estate investor, owning several rental properties that he has purchased and renovated.
Mark likes to run, race, and work out; enjoys the water and beach; supports the land trust, his place of worship, and his kids' schools; and loves spending time with his husband and twin sons.
Credentials:
Licensed, R.E. Salesperson, Connecticut Department of Consumer Protection
Realtor, 7 years
Graduate Williams College, Williamstown, Massachusetts
Mid-Fairfield County Association of Realtors – Director
Connecticut Association of Realtors – Director
SmartMLS member
Awards:
Director's Council
Silver Circle – 2013, 2014, 2015, 2016, 2017, 2018, 2019
Strategy Star Recognition – 2014, 2017
Top 10% in volume and in closed sales
Halstead Connecticut, LLC
101 Easton Road
Westport, Connecticut
1 of 38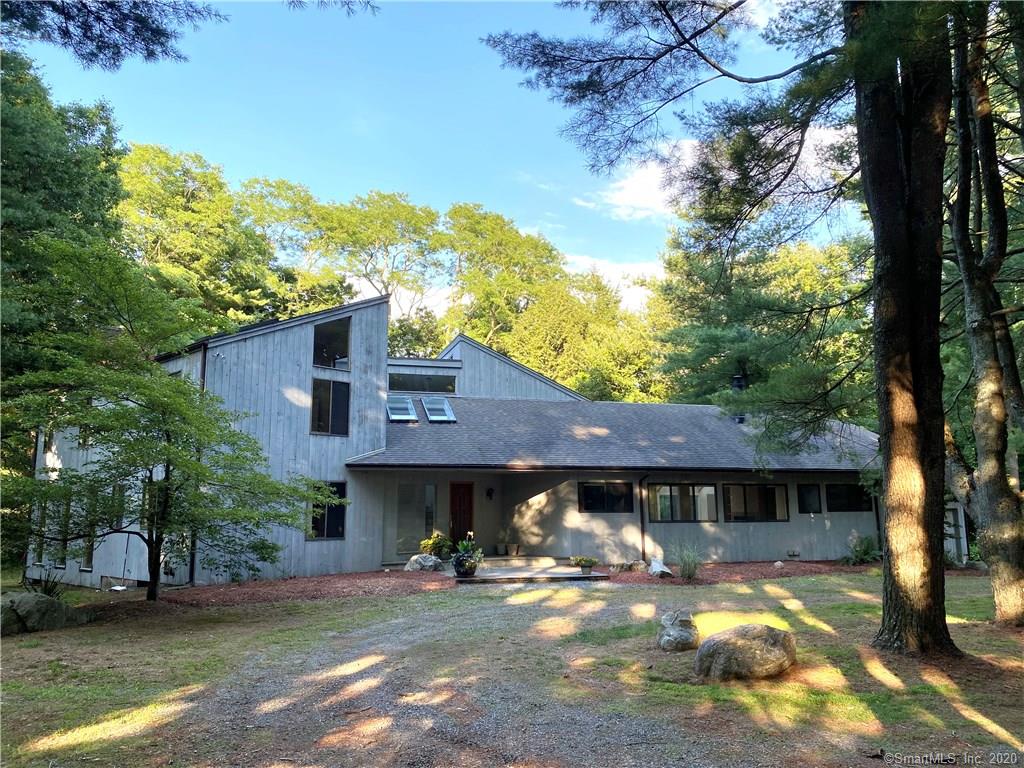 $975,000
4

Beds

3.5

Baths

9

Rooms

1.97

Acres

4,101

Sqft
The following are selected closed transactions in which Mark Gilrain represented the buyer, the seller, or both:
SINGLE FAMILY HOMES
10 Lockwood Circle Westport
30 Spring Hill Road Fairfield
21 Roxbury Lane Wilton
15 Compo Hill Ave Westport
330 Compo Road South Westport
37 Sniffen Road Westport
5 Riverview Drive Norwalk
11 September Lane Weston
54 Spring Hill Avenue Norwalk
35 Greenlea Lane Westport
7 Old Redding Road Easton
60 Long Lots Lane Westport
5 Deepwood Lane Westport
18 West Redding Road Danbury
4 Morgan Avenue Norwalk
56 Hopewell Woods Road Redding
8 Marilane Westport
125 Compo Road North Westport
35 Hilltop Circle East Milford
29 Slumber Corners Weston
5 Webb Road Westport
30 Charcoal Hill Road Westport
148 North Avenue, Westport
79 Richmondville Avenue Westport
30 Burr School Road Westport
19 Eversley Avenue Norwalk
19 Maplewood Ave Westport
39 Cedar Crest Place Norwalk
16 Green Acre Lane Westport
8 Riverfield Drive Westport
5 Webb Road Westport
158 Gillies Lane Norwalk
33 East Hills, New Canaan
339 Fairview Avenue Fairfield
26 High Point Westport
263 Lalley Boulevard Fairfield
6 Skytop Drive Norwalk
37 Sniffen Road Westport
79 Richmondville Ave, Westport
11 Thomas Road, Westport
744 Mill Hill Terrace, Southport
1 Pine Street, Westport
COOPERATIVES AND CONDOMINIUMS
31 Betts Place, Unit 1 Norwalk
35 Bridge Street #113 Westport
RENTALS
35 Hilltop Circle East Milford
11 Partrick Lane Westport
602 Bradley Lane Westport
210 Prospect Avenue, #4 Shelton
12 Daybreak Lane Westport
282 Saugatuck Avenue Westport
4 Morgan Avenue Norwalk
4 Country Road Westport
5 Riverview Drive Norwalk
35 Hilltop Circle East Milford
31 Deerfield St, 2floor Fairfield
19 Eversley Avenue Norwalk
1070 New Haven Avenue #79 Milford
1 Sipperleys Hill Road Westport
35 Hilltop Circle East Milford
602 Bradley Lane, #602 Westport
60 Long Lots Road Westport
142 East Avenue #106 Norwalk
6 Tar Rock Road, Westport
15 Evergreen Avenue, Westport
87 Myrtle Ave Westport
60 Long Lots Road Westport
79 Richmondville Ave, Westport
34 Warnock Road Westport
215 Hillspoint Road Westport
119 N Milford Rd West Bridgewater
7 Ridge Road Weston
1321 Catamount Road Fairfield
5 Rocky Ridge Road Westport
2401 Redding Road, Fairfield
Agent Profile