Agent Profile
Michael DeRenzi
Sales Associate
Hoboken Office
Tel: (201) 478-6708

My Profile:
As a young agent at Halstead, Michael practices his real estate craft with a poised, focused, and persistent attitude. As you begin to work with him, his ability to create order out of what seems to be a formless process quickly surfaces. When acting on behalf of his clients, Michael invariably keeps the fiduciary responsibilities he has towards them in the front of his mind at all times. Honesty and transparent communication are the fundamental cornerstones of his business.Michael became interested in real estate once he came to the realization that property ownership is foundational to a free and prosperous society. More broadly, the real estate industry suits him well as he understands that service for others is an integral part of a good life.
Michael commits to giving 100% of his attention to his clientele. He is driven to succeed on his clients' behalf. Whether you're in search of a condominium in uptown Hoboken or are trying to sell your Downtown Jersey City waterfront home, Michael will be ensure that your real estate experience is smooth and seamless. Raised in Mendham, New Jersey, he is well-versed in the Northern New Jersey/NY metro/Gold Coast area.
In 2018, Michael graduated from Georgetown University with a Bachelor of Arts degree in Political Science. Along with being a student, Michael also performed on the sports field as a varsity baseball player. He earned two 2nd Team All Big East selections in back-to-back years. During his freshman and senior years, he assisted Georgetown's baseball program to two Big East Playoff appearances. Without a doubt, Michael's tenure as a ballplayer has positively impacted his composure, resilience, and relationship skills. Experiences on the baseball field have taught Michael that there is always room to improve and grow no matter what field he happens to be involved in.
During his downtime, Michael likes to spend time with friends and family, read, play piano, and remain physically active. His favorite books are Plato's Republic and Alexis de Tocqueville's Democracy in America.
Halstead New Jersey, LLC
448 67th Street
West New York, New Jersey
1 of 21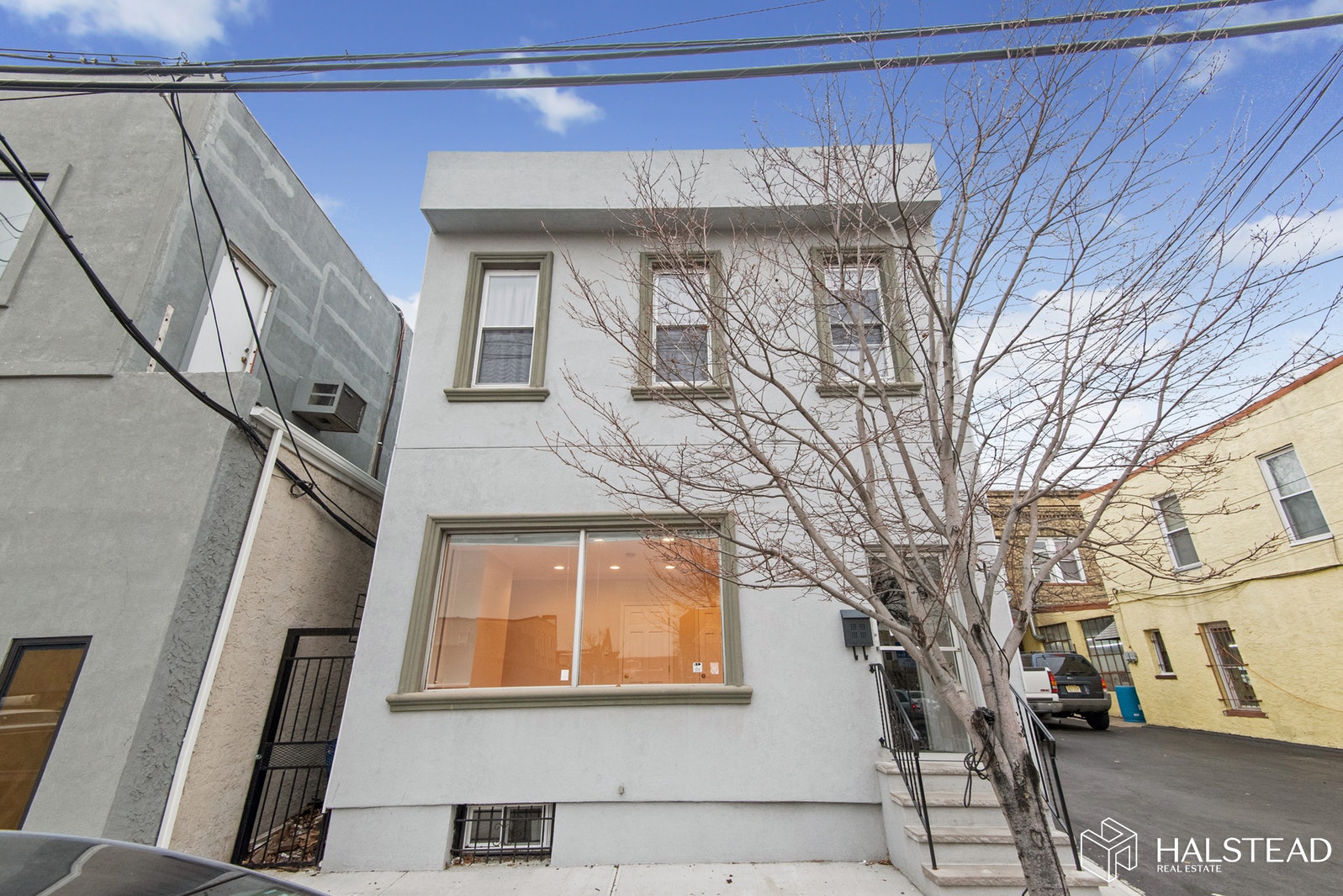 $1,950
1115 Kennedy Blvd #2
Bayonne, New Jersey
1 of 14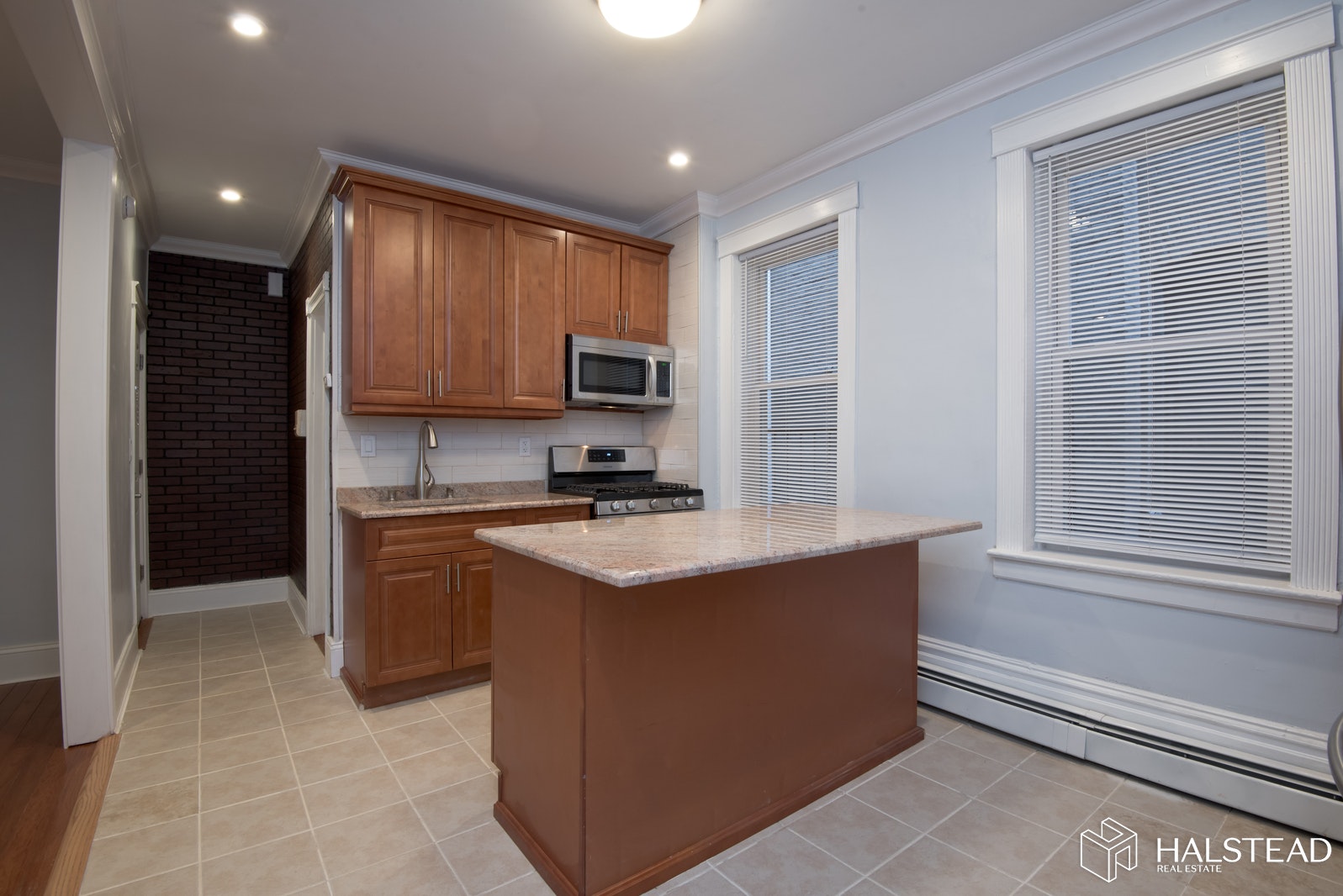 $1,600
2

Beds

1

Bath

4

Rooms

670

Sqft
The following are selected closed transactions in which Michael DeRenzi represented the buyer, the seller, or both:
RENTALS
124 Madison Street #1L
75 Booraem Avenue
120 Willow Avenue #1R
217 Newark Avenue #209
88 Morgan Street #808
601 1st Street #7
318 Washington Street #3R
210 5th Street #1
159 9th Street #3
407 4th Street #3L
83 Monroe Street #2B
625 Willow Avenue #1L
565 1st Street #7
1013 Park Avenue #2L
Agent Profile