Agent Profile
Olga Zoria
Licensed Associate Real Estate Broker
West Side Office
Tel: (212) 381-2665
Cell: (917) 592-6810

My Profile:
Languages Spoken: ITALIAN, RUSSIAN, ENGLISH
No matter how challenging the task, Olga Zoria works with her customers until they are satisfied with the apartment she's found them, and until the best price is secured for both buyer and seller alike. Whether someone is a first-time purchaser or a seasoned investor, Olga takes time to educate a customer on the market, inventory availability, property type and pricing differences, plus neighborhood nuances so she can save time and effort while getting the best results possible.
Originally from Russia, Olga graduated from Music College there with a Masters degree. She formerly resided in Europe (Prague, the Czech Republic, in particular), before working in the world of Manhattan real estate for the past ten-plus years. While Olga specializes in sales on the Upper East Side, primarily condos and larger apartments, she enjoys helping clients find a place to call home in all locales and in the building that most ideally suits their lifestyle needs.
"I have experience working with people who come to New York City without knowing anyone," says Olga, who helps them choose a place to settle, the most fun activities, and best shops and restaurants. Outside of work, she is a musician, a Guild Member of the Metropolitan Opera, a theater goer, and a traveler when time permits. Olga also works closely with the Sotheby's and Christie's art communities, as she collects paintings by a Russian Circle of artists, "World of Art," who worked in the Diaghilev Ballet Russe Theater at the beginning of the 20th Century.
Halstead Manhattan, LLC
420 East 64th Street #E5D
Upper East Side, NYC
New
1 of 5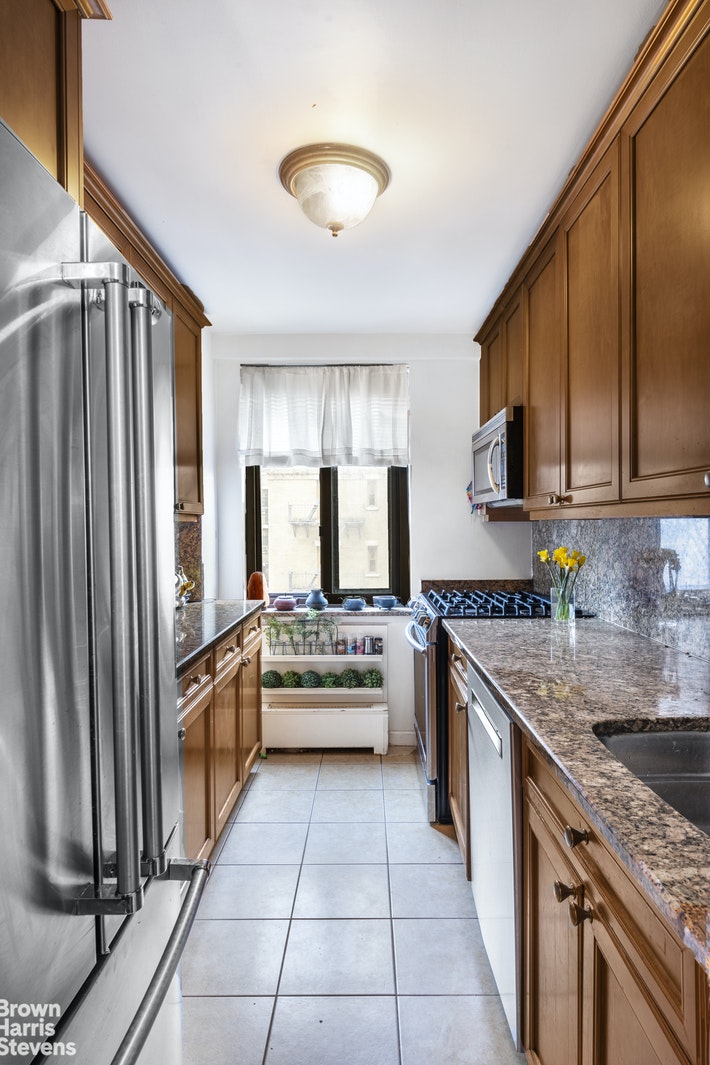 $5,000
The following are selected closed transactions in which Olga Zoria represented the buyer, the seller, or both:
TOWNHOUSES
COOPERATIVES AND CONDOMINIUMS
215 West 88th Street Apt 2b
57 West 93rd Street Apt 2c
160 East 38th Str Apt 28f
20 West 84th Street Apt 4b
60 Gramercy Park North Apt 6j
225 East 86th Str Apt 505
300 West 109th Street #5J
21 South End Avenue #613
140 East 95th Street #6B
501 West 122nd Street
205 West End
525 East 86th Street # 6f
350 East 62nd Street
245 East 93
300 East 85th Street
171 East 84 Street #17B
710 West End
1760 Second Avenue # 33a
1760 Second Avenue
137 East 28th Street #9B
6 East 76th Street #5 Floor
17 East 95th Street #2R
1619 Third Avenue #8F
170 East 87
170 East 87
170 East 87
160 East 65 Street
205 West End Avenue 28h
420 East 64th Street 9j
250 West 103rd Str Apt 10b
350 East 62nd Street Apt 4a
455 Central Park West
RENTALS
Halstead Agents Chip In To Beautify Ps 109
HALSTEAD HELPING HANDS: NEW YORK CARES DAY 2014   As part an ongoing effort to help those in need and give back to the communities in which we both live, and serve in, Halstead Property is proud to share results from the latest Halstead Helping...
Thursday, November 6, 2014
Agent Profile