Agent Profile
Patrycia Harbison
Licensed Associate Real Estate Broker
West Side Office
Tel: (212) 381-2205

Diamond Club Member
Pat was introduced to real estate at a very young age by her mother who was a leading real estate broker in the Hyde Park, NY area where Pat grew up. When Pat first moved to New York City, she worked in the advertising field, as an Assistant Account Executive and later as the Advertising Manager for an educational journal. After a few years, Pat followed her dreams and moved to Europe where she worked as an International Media Planner/Buyer in London, and then worked her way through Zurich, Rome, Southern France and back to London again. When Pat returned to New York, she earned her B.S. degree in Marketing from Bernard Baruch College and earned 16 Life Experience credits for her 5 years spent working and traveling abroad. Pat then returned to the advertising business as an International Media Planner/Buyer for a prominent International Ad Agency. Pat finally decided to follow in her mother's footsteps, and since 1984, she has been successfully marketing and selling Condos, Co-ops and Brownstones in Manhattan. As a resident of the Upper West Side since 1971, Pat is extremely knowledgeable and passionate about selling real estate in Manhattan. She firmly believes it is the best place to live and work. Pat gains deep satisfaction from helping her buyers find their perfect new home as well as helping her Sellers achieve the highest price from the most qualified buyer in the fastest time possible with the least amount of stress. She has found her Marketing/Advertising background very beneficial in properly preparing and promoting her Exclusive properties to the Public and to the entire Brokerage community.
Pat has earned a reputation in the field for being ethical, professional, knowledgeable, diligent, energetic, enthusiastic and persistent. Her clients always notice that she likes what she does, and they appreciate that she is very adamant about keeping in touch and following through with them. She also frequently attends advanced Real Estate seminars in order to keep completely informed on all the new rules and regulations and current developments in the industry.
Pat has spent 25 years of her 34 years in her real estate profession with Halstead Real Estate. In 2011, she was one of the top 4 Halstead Brokers out of 950 Brokers in 22 (now 37) Offices in the Tri-State area. She was also promoted to Halstead's Elite Diamond Club, for selling properties worth over $10,000,000 in 2011. She is also a Member of the Producers Council for being in the top 5% and in the Platinum Circle for selling $5,000,000 condos in 2011.
She is also a Member of the Real Estate Board of New York (REBNY), Lincoln Center Theatre, Lincoln Center Film Society and a Member of the New York Athletic Club, where she is very active in networking with her fellow Members. Pat is also a strong advocate of Project Find, which provides affordable housing for the elderly, Landmark West, Riverside Park Fund and West End Avenue Preservation Society (WEPS).
Pat's interests include travel; golf; hiking and biking vacations; and all of the arts, including theatre, cinema, opera, ballet, music (especially classical and jazz) and art.
Halstead Manhattan, LLC
444 East 84th Street #11G
Upper East Side, NYC
Contract Signed
1 of 12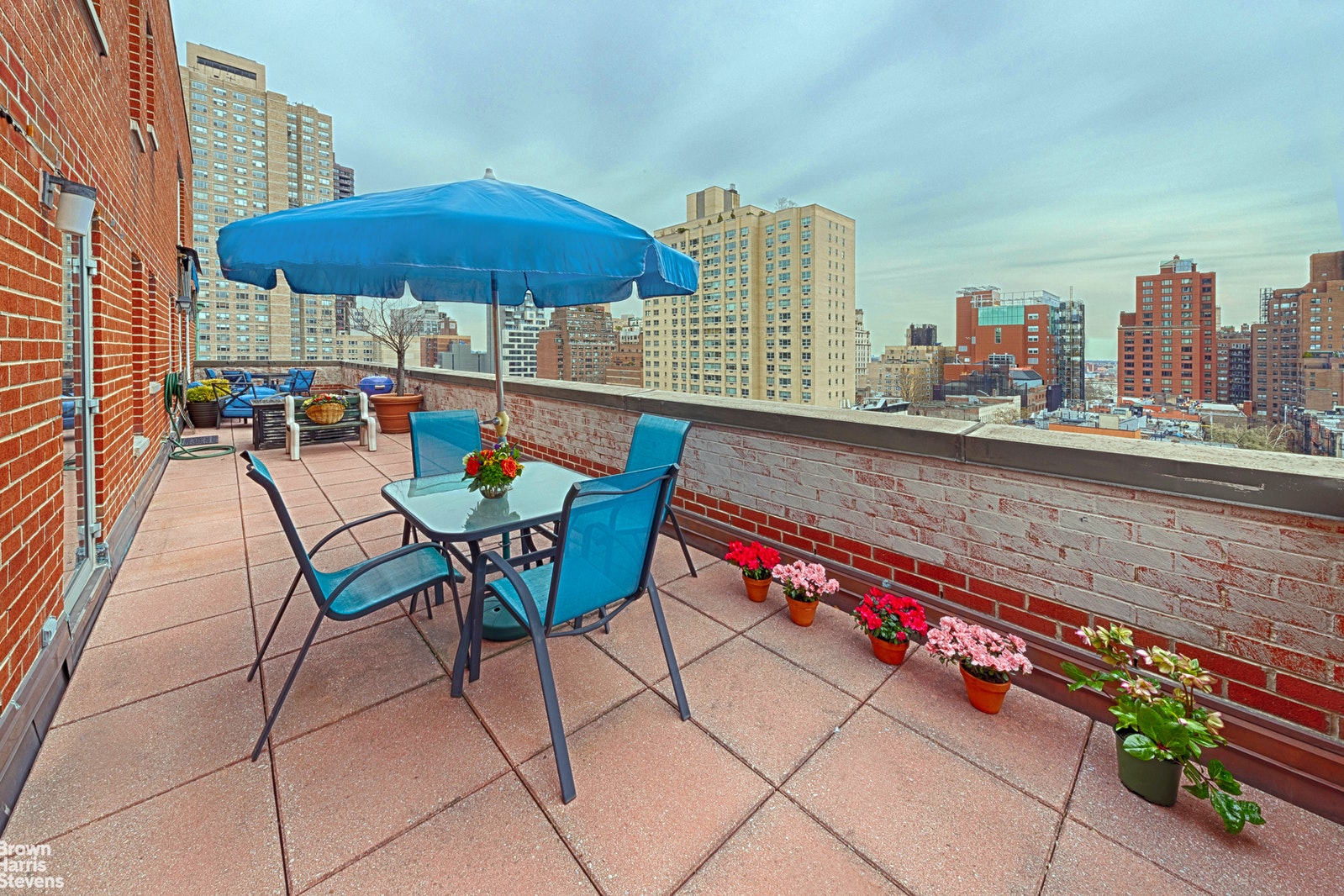 $499,000
215 West 95th Street #17M
Upper West Side, NYC
1 of 8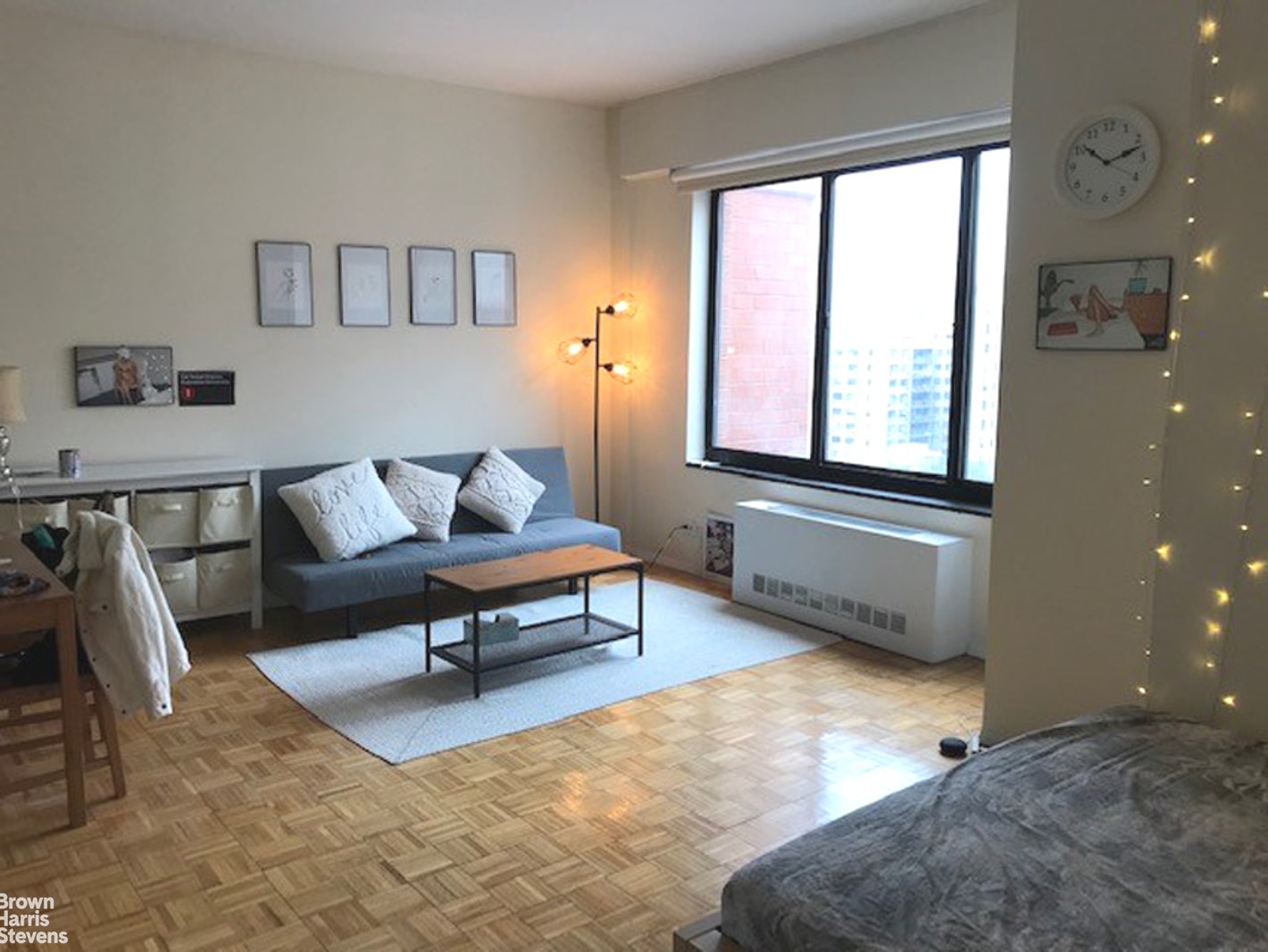 $2,100
249 East 48th Street #14F
Midtown East, NYC
1 of 6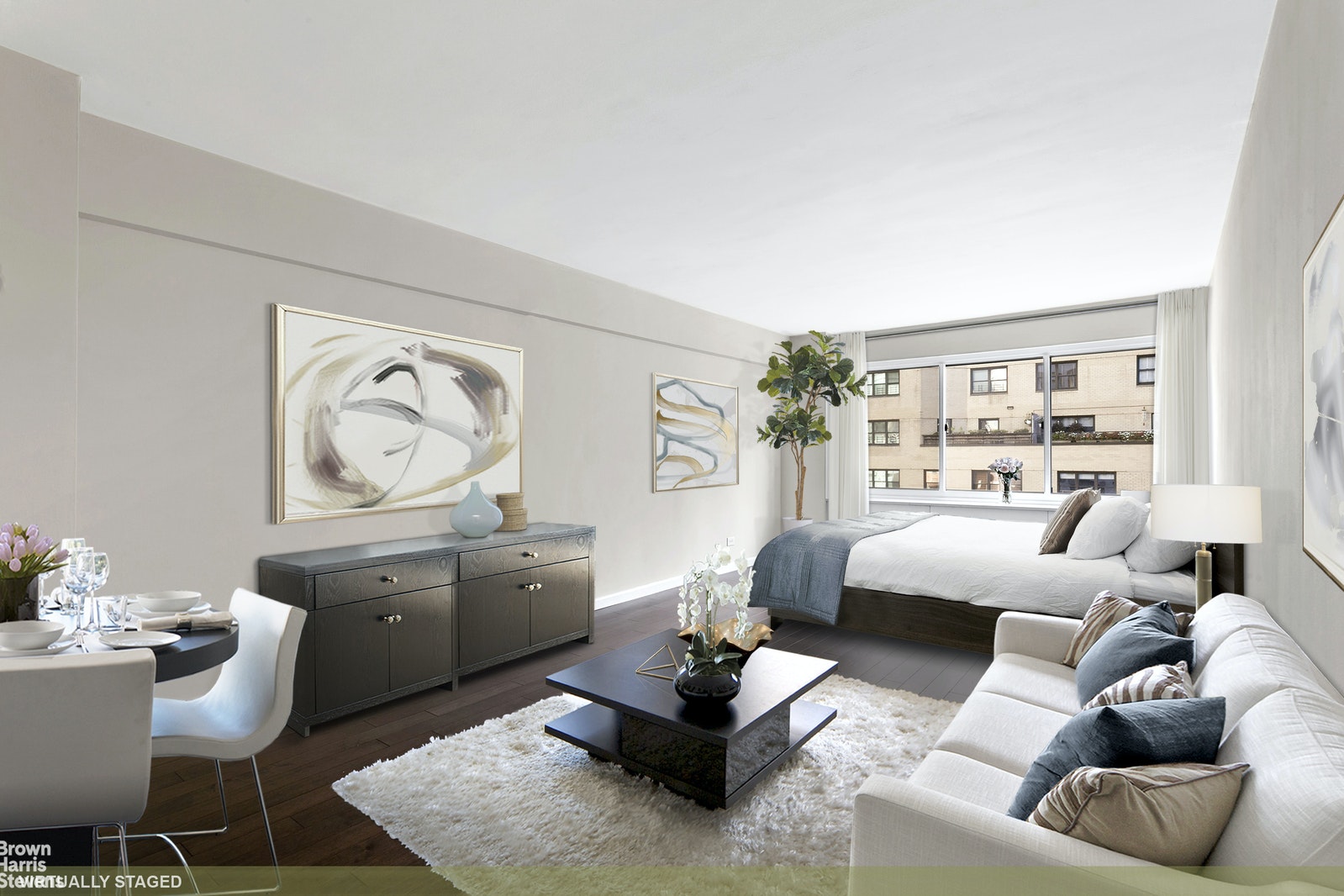 $2,000
The following are selected closed transactions in which Patrycia Harbison represented the buyer, the seller, or both:
TOWNHOUSES
15 West 89 Street - Townhouse
COOPERATIVES AND CONDOMINIUMS
444 East 84th Street #8E
15 West 81st St. - #6E
61 West 62 St - #6M
444 East 84 St - #9E
101 W 67 - #44 Abe
211cpw - #14A
7 W. 81 Street - #14A
353 Central Park West
20 West 72 Street
211 Central Park West - #15D
35 W 92 Street - Ph
444 East 84 Street - #11F
444 East 84 Street - #5E
325 West End Avenue
215 W 91 St. - De Soto - Pha
215 W 98 St. - The Gramont -#4A
285 CPW - St Urban - #12E
255 W 84th St. - Alameda - #5A
251 W 89 Street - Admaston - #6F
115 CPW - The Majestic - #31C
262 CPW - White House - Ph
271 Central Park West - #8W
255 W 90 St. - The Cornwall - #7C
235 West End Avenue - #9H
300 CPW - The Eldorado - #12F
146 CPW - San Remo - #24E
514 West End Avenue - #16A
239 Central Park West - #6B
16 West 77th St. - #11E
322 Central Park West - #6B
186 Riverside Drive - #7Ef
610 West End Avenue - #10C
789 West End Avenue - #12C
200 Rs Boulevard - #29D
325 West End Avenue - #2D
755 West End Avenue - #12C
279 Central Park West - #2B
2 Columbus Avenue - #26A
33 West 67 Street - #3Fw
225 Central Park West - #1202
173-175 Riverside Drive - #7K
55 East End Avenue - #7F
370 Riverside Drive - #11E
101 West 81 St. - Endicott -#505
755 West End Avenue - #12C
340 Riverside Drive - #4B
780 West End Avenue - #6D
345 East 57 St. - #6D
645 West End Avenue - #2A
114 East 72 St. - #12A
490 West End Avenue - #11A
336 Central Park West - #9F
336 Central Park West - #10F
322 Central Park West - #4C
400 West End Avenue - #13A
440 West End Avenue - #4A
210 West 90 St. - Astor Court - #6D
270 West End Avenue - #5S
327 Central Park West - #14A
440 West End Avenue - #15B
336 Central Park West - #5C
336 Central Park West - #4D
336 Central Park West - #11C
685 West End Avenue - #12B
347 West 57th St. - #33A
137 Riverside Drive - #1C
235 West End Avenue - #9H
347 West 57th St. - #6D
444 Central Park West - #4C
444 East 84 St. - #4B
211 East 53rd St. - #6F
444 East 84th St. - #7G
35 West 92 Street - #10G
80 Central Park West - Apt. #20D
111 West 67th St. - #23M
617 West End Avenue - Ph
35 West 92 Street - #10A
10 West 66th Street - #15C
35 West 92nd Street - #4G
35 West 92 Street - #2F
35 West 92 St. - #6A
6 West 77th St. - #16A
545 West End Avenue - #14A
RENTALS
137 Riverside Drive - #1E
2211 Broadway - Apthorpe - #11F
327 Central Park West - #14B
Agent Profile