Agent Profile
Paul J. Brooke, Jr.
Licensed Real Estate Salesperson
East Hampton Office
Tel: (631) 771-5313
Cell: (631) 682-9383

My Profile:
Given his appreciation for architecture, interior design and the natural beauty of the land on the East End of Long Island, real estate has always been a natural fit for Paul Brooke. With more than 6 years in the industry, Paul has formed inseparable relationships with industry professionals and a variety of clients. He has a canny ability to relate to his clients and find the properties in their given price points, always delivering excellent service and rapid response timing. There is a uniqueness to the Hamptons real estate market and Paul has dedicated his time and contacts to making every customer and client feel protected and valued, adding to that unique relationship.
Paul started his career on Main Street in downtown Montauk at Atlantic Beach Realty, later becoming an assistant to a top broker at Douglas Elliman in East Hampton. He became the "rental king" according to his colleagues, renting 15+ homes a year, developing contacts and leads and converting renters into buyers and sellers.
Growing up, Montauk was a sleepy fishing and surfing village where Paul's aunt and uncle lived with their son by the Montauk Down's Golf Course, working as commercial fishermen. His aunt was also a popular realtor working at Sea & Sun Realty in downtown Montauk for more than 10 years. Paul fell in love with the abundance of nature, the open ocean and world-class natural lighting, traits he leverages when helping clients realize what truly makes the East End one of the most special places in the world to live!
A native of Long Island with deep roots in Montauk, NY, Paul has been a life-long member of the local community, especially known at Ditch Plains Beach – where he has surfed and taught his students surfing over the years. Originally from Bay Shore, he made the full-time move following his graduation from Marist College with a bachelor's degree in Liberal Arts.
When Paul isn't working tirelessly to fulfill the needs of his clients, you can find him with a camera as he is known for his photography from around the East End and his travels of more than 10 different countries including South Africa, Spain, France, Indonesia, Thailand, Mexico, Nicaragua, Guatemala, Costa Rica and more.
Halstead East Hampton, LLC
Montauk
Montauk, New York
1 of 20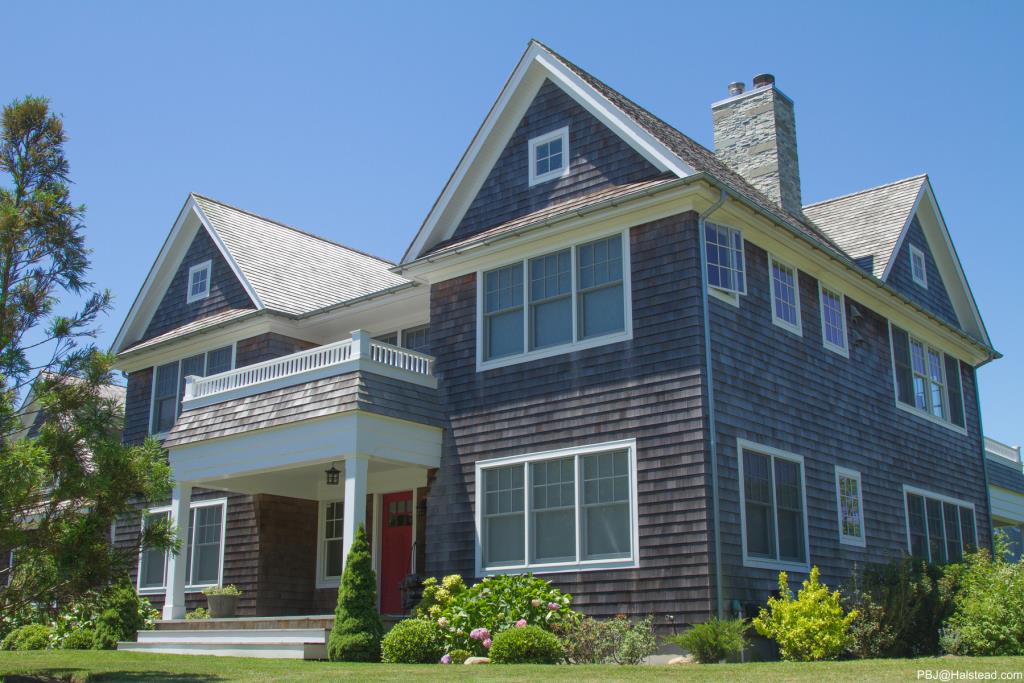 $35,000 - Seasonal
4

Beds

3.5

Baths

3,331

Sqft
Agent Profile