Agent Profile
Richard Rosenthal
Licensed Real Estate Salesperson
West Side Office
Tel: (212) 381-3264
Cell: (917) 445-1903

Richard is a successful Real Estate salesman because he manages his clients' expectations, he is well organized, honest, and works well with other brokers. You should expect nothing less from any broker.
Working for sellers, or with buyers requires different skill sets and levels of knowledge that Richard has acquired during his career. Financial acumen, negotiation skills, technological competence, and attention to detail are the qualities Richard brings to his Real Estate transactions and clients. After a successful 20 year stint on Wall Street as both a salesman, and business manager, Richard moved into Real Estate sales effortlessly. He immediately made his mark by closing a difficult co-op deal and continued to have success year after year with sales of all sizes and types of properties.
Richard has handled transactions on both sides of the bridges and tunnels including Chelsea building sales, West Village co-ops, Midtown condos, Uptown family units, Brooklyn mixed use properties, Investment deals, Vacation homes, and Rentals.
When he is not working Richard is on the Board of Directors of Ramapo for Children, a non profit organization working with socially disabled children and families. He is also an active father on the Upper East Side, coaching sports and keeping himself in shape by playing basketball.
Halstead Manhattan, LLC
The following are selected closed transactions in which Richard Rosenthal represented the buyer, the seller, or both:
TOWNHOUSES
165 West 129th Street
338 West 22nd Street
COOPERATIVES AND CONDOMINIUMS
61 Lenox Avenue
166 East 61st Street
415 Central Park West
201 East 79th Street
303 West 66th Street
303 West 66th Street
330 East 49th Street
565 West 169th Street
170 East 78th Street
165 Charles Street
165 Charles Street
166 East 61st Street
15 Central Park West
336 Westend Avenue
11 Riverside Drive
201 East 79th Street
429 Greenwich Street
300 East 77th Street
1148 Fifth Avenue
201 East 79th Street, 6c
201 East 79th Street, 7f
1185 Park Avenue
520 East 72nd
173 Perry
201 East 79th Street, 17b
1438 Third Avenue
200 East End Avenue
401 East 60th Street
201 East 28th Street
345 East 73rd Street
201 East 66th Street
150 East 77th Street
270 West 17th Street
275 Greenwich Street
61 Jane Street
3 Hanover Square
300 West 72nd Street
61 Jane Street
130 West 79th Street
200 West 79th Street
41 West 72nd Street
236 East 47th Street
444 East 84th Street
108 East 86th Street
308 East 72nd Street
201 East 66th Street
201 East 79th Street
201 East 66th Street
305 East 72nd Street
201 East 79th Street
333 East 14th Street
520 East 76th Street
60 East 8th Street
300 East 77th Street
201 East 66th Street
50 Avenue A
41 West 72nd Street
201 East 66th Street
370 East 76th Street
125 East 72nd Street
RENTALS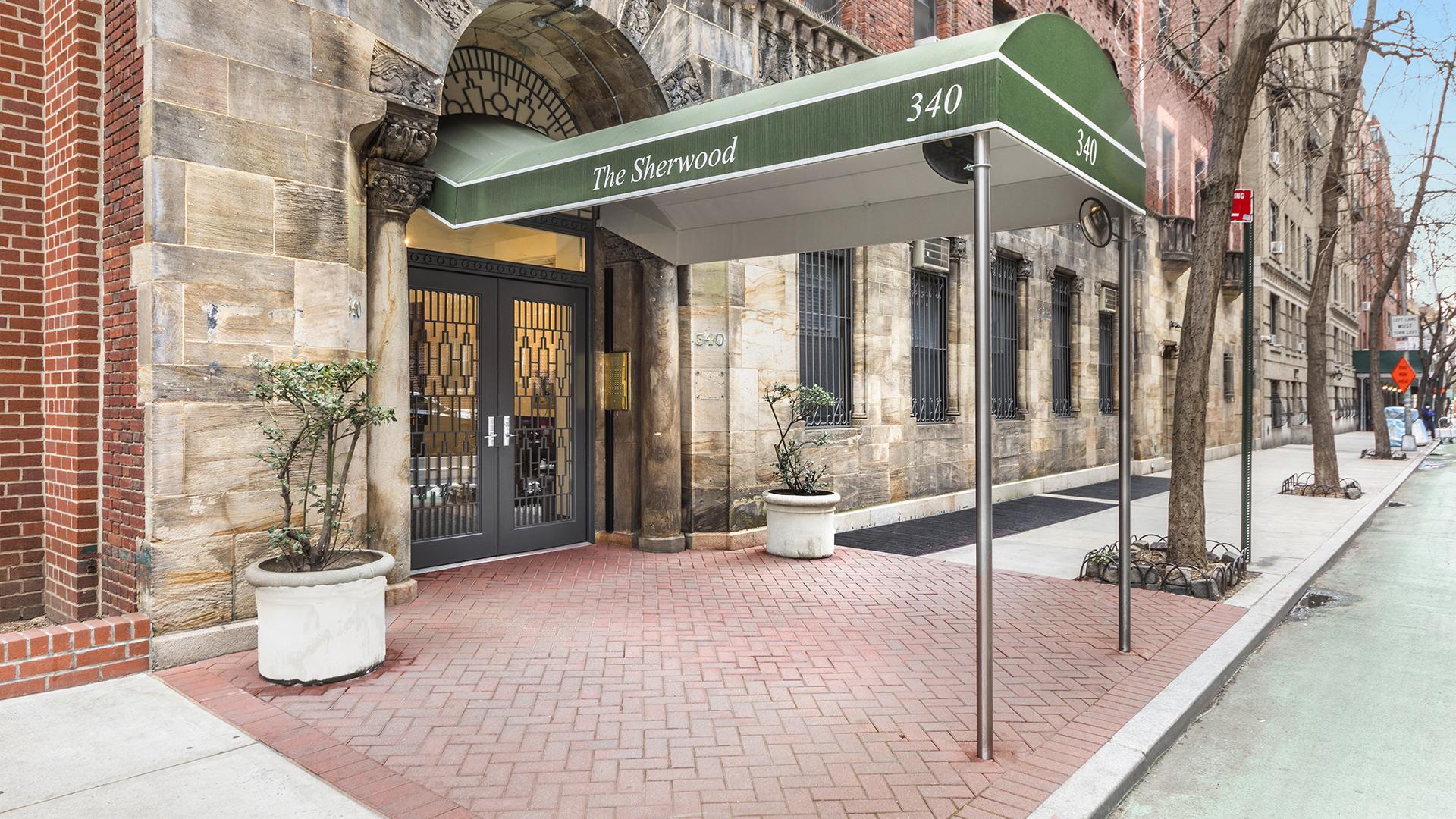 340 West 55th Street #3E - Midtown West, NYC
340 West 55th Street #3E - Midtown West, NYC - Web #: 20047347 Mark D. Friedman, Lic. R.E. Salesperson Tel: (212) 381-2379 mdfriedman@bhsusa.com Richard Rosenthal, Lic. R.E. Salesperson Tel: (212) 381-3264 - Cell: (917) 445-1903 rrosenthal@bhsusa.com Friedman Rosenthal Team Tel: (212) 381-2379
173 Perry Street - West Village, NYC
173 Perry Street - Web ID #: 20231644 Richard Rosenthal, Lic. R.E. Salesperson Tel: (212) 381-3264 - Cell: (917) 445-1903 rrosenthal@bhsusa.com Mark D. Friedman, Lic. R.E. Salesperson Tel: (212) 381-2379 mdfriedman@bhsusa.com Friedman Rosenthal Team  Tel: (212) 381-2379 frteam@bhsusa.com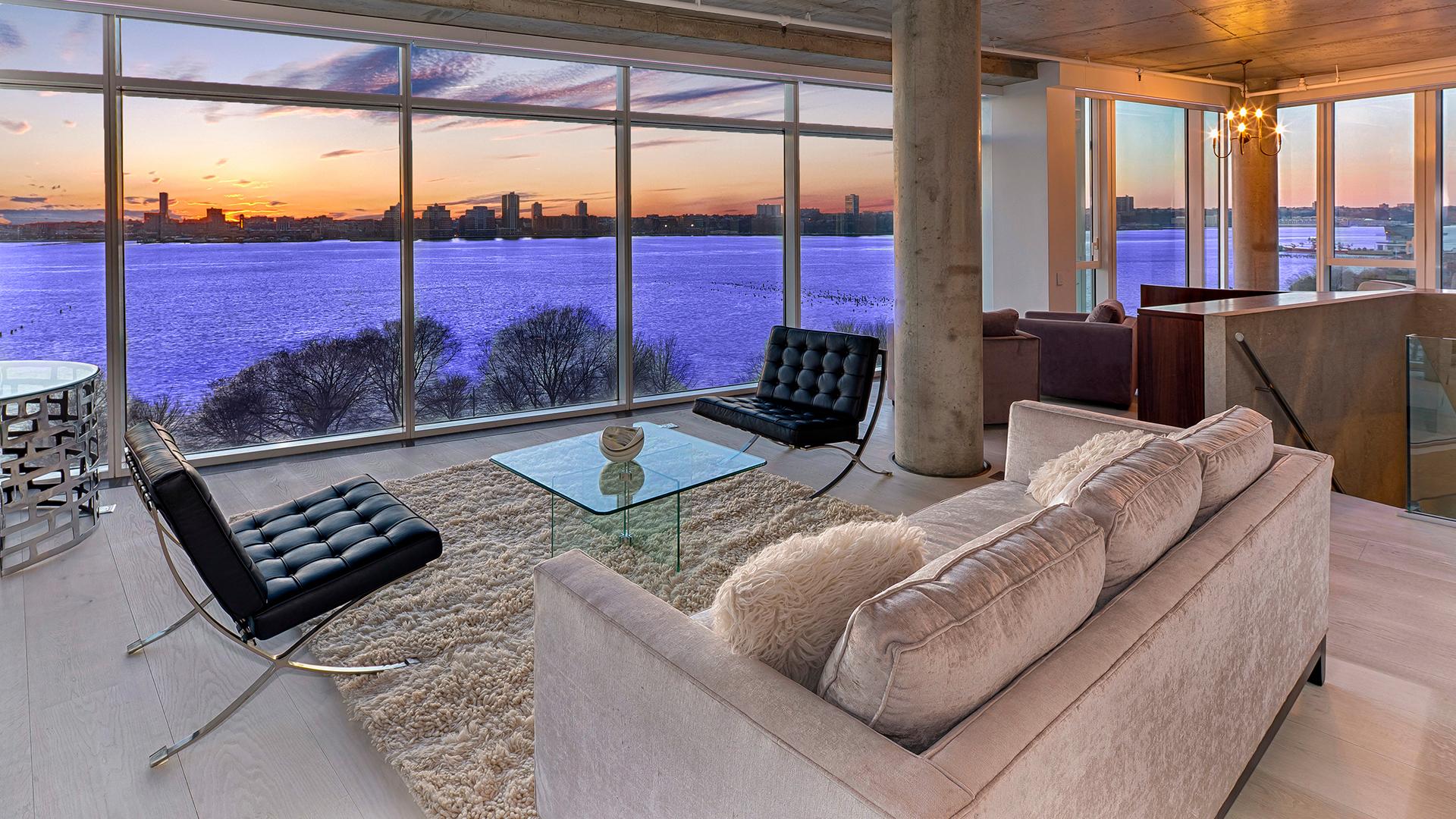 173 Perry Street - West Village, NYC
173 Perry Street - West Village, NYC - Web ID #: 19452452 Richard Rosenthal, Lic. R.E. Salesperson Tel: (212) 381-3264 - Cell: (917) 445-1903 rrosenthal@bhsusa.com Mark D. Friedman, Lic. R.E. Salesperson Tel: (212) 381-2379 mdfriedman@bhsusa.com Friedman Rosenthal Team  Tel: (212) 381-2379 frteam@bhsusa.com
Agent Profile