Agent Profile
Richard Woodhull
Sales Associate
Hoboken Office
Tel: (201) 478-6738

My Profile:
The first thing you will notice when you meet Rich is his unbridled positivity. As you begin working with him, his professionalism, integrity and ability to be a calming influence in stressful situations becomes apparent.
As a resident of Hoboken for over 20 years, Rich is now harnessing the local real estate skills he has learned while serving as renter, buyer, investor, renovator, seller and property manager. Combining these skills with those he has developed through a long career in high end hospitality, he strives to deliver unparalleled customer satisfaction.
After growing up on the North Fork of Long Island, Rich studied marketing at Bryant University in Rhode Island. He is an avid trivia fan who has appeared on Who Wants to be a Millionaire. He is also a licensed Wedding Officiant, with a current tally of 3 happy couples (and subsequently 2 beautiful children). In his free time, he can be found reading in Pier A Park, watching his beloved Mets and Giants or striking up a conversation with a stranger who will quickly become a friend.
Halstead New Jersey, LLC
277 Harrison Ave #A5
Jersey City Downtown, New Jersey
1 of 10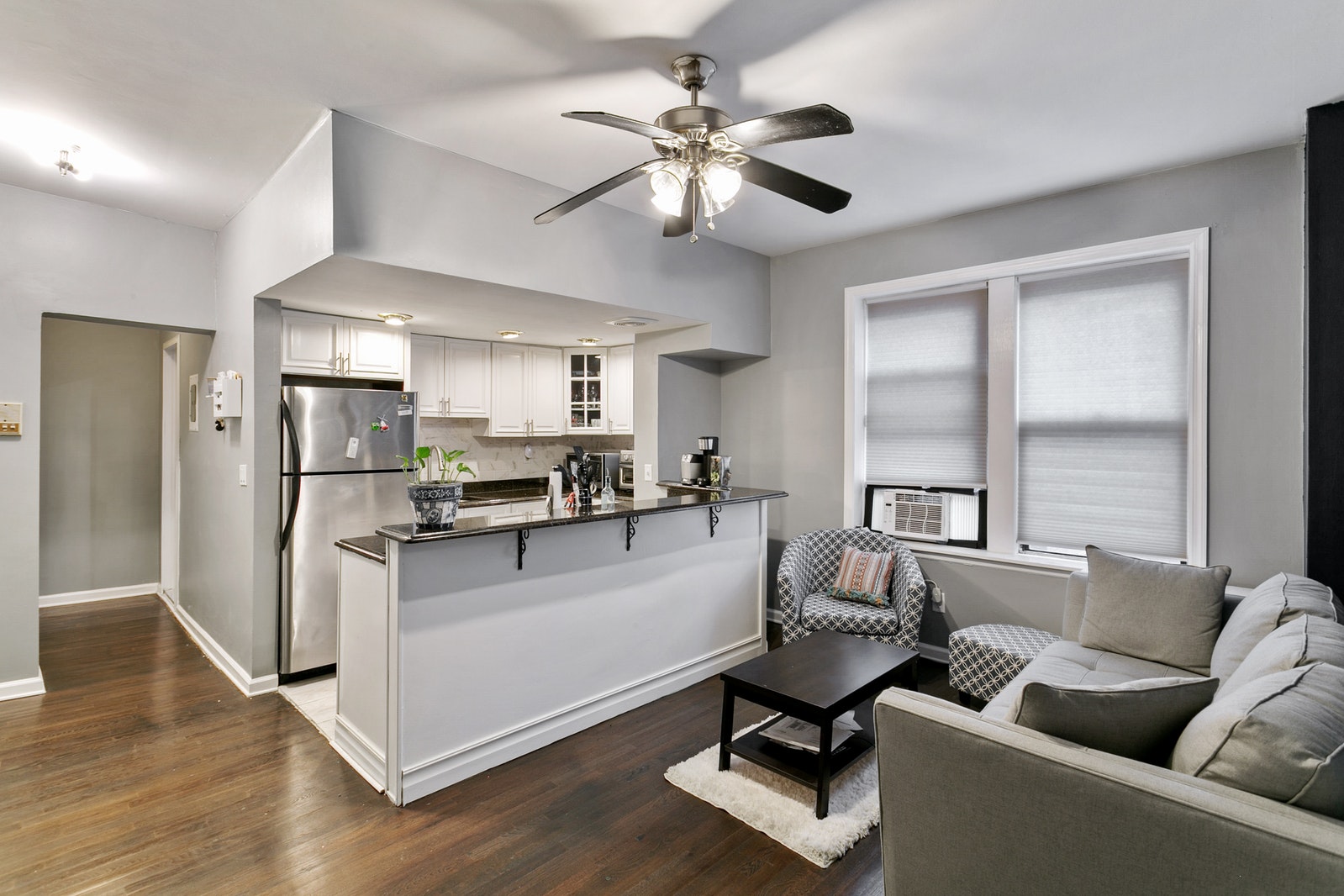 $225,000
227 Grand St #2
Hoboken, New Jersey
1 of 14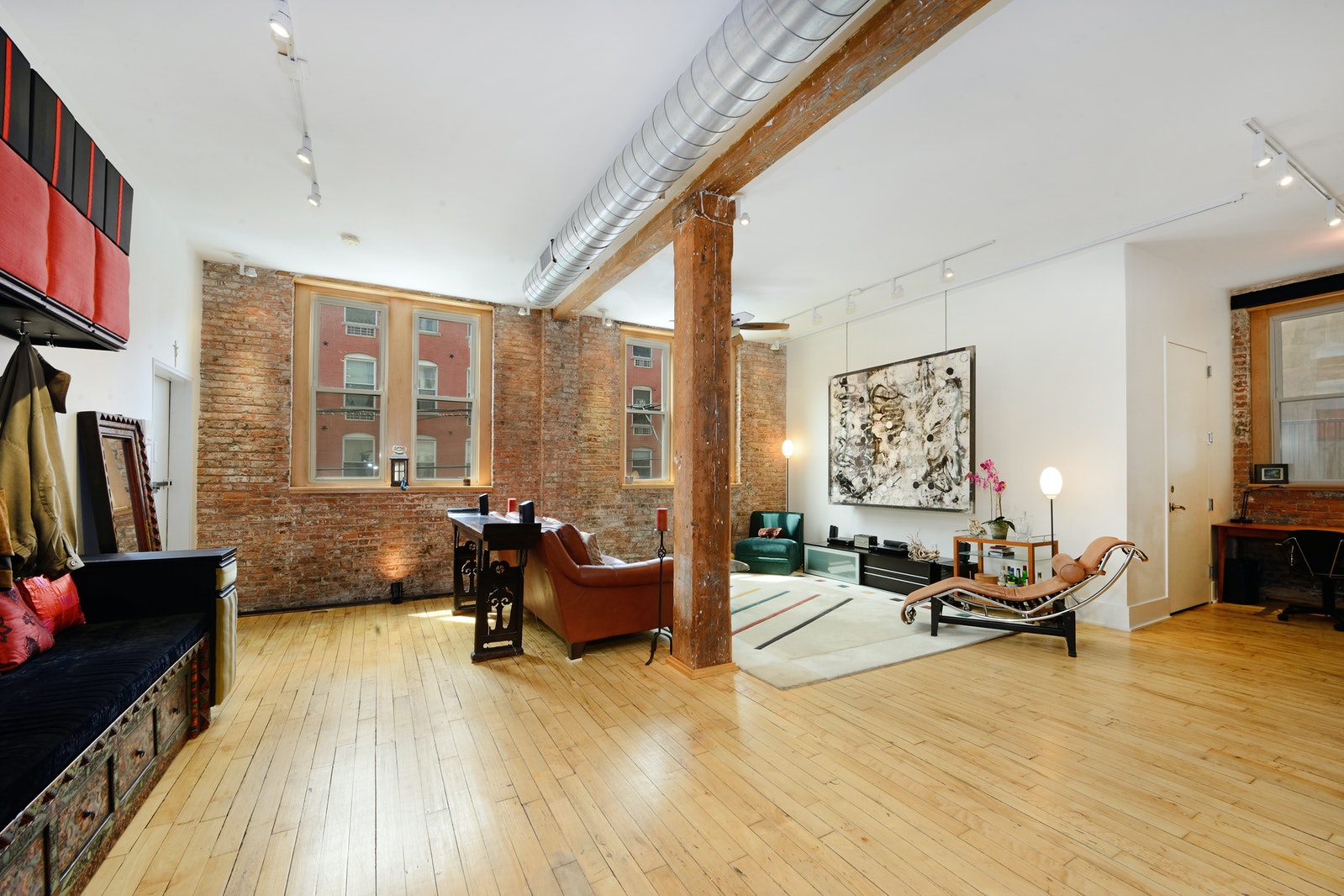 $6,500
4

Beds

2.5

Baths

7

Rooms

2,600

Sqft
110 Sherman Avenue #2
Jersey City, Heights, New Jersey
New
1 of 7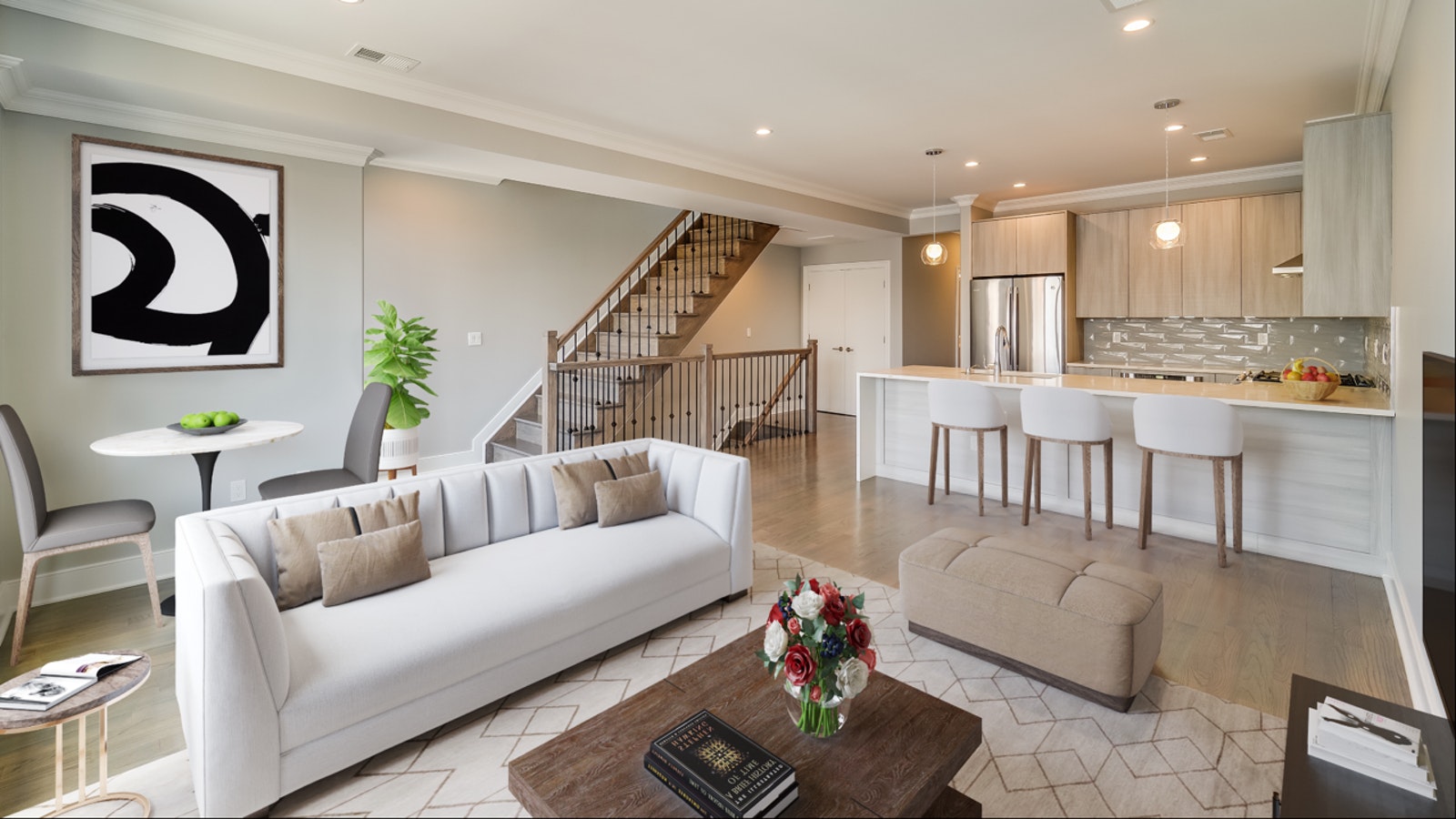 $3,600
3

Beds

2

Baths

6

Rooms

1,303

Sqft
The following are selected closed transactions in which Richard Woodhull represented the buyer, the seller, or both:
SINGLE FAMILY HOMES
77 Yantecaw Ave
518 Garfield Ave
MULTI FAMILY HOMES
TOWNHOUSES
COOPERATIVES AND CONDOMINIUMS
1077 River Rd Apt 206
126 Sherman Ave Apt 3r
302 Palisade Ave #404
8100 River Rd Apt 312
95 Thorne St Apt 1
22 73rd St Apt 2
6010 Blvd East 34
277 Harrison Ave A5
6114 Park Ave Apt 5
615 15th St Apt 1r
7716 Kennedy Blvd Apt 2c
811 Willow Ave Apt 5s
172 Culver Ave Apt 502
1 Independence Way Apt 412
6045 Blvd East Apt 6d
4301 Park Ave 8f
2604 New York Ave Apt 2
36 Duncan Ave Apt E1
RENTALS
727 Adams #402
407 Monroe 2a
253 Washington St #603
211 14th St 4r
74 Garden St 5s
125 Park Ave Apt 2
65 Webster Ave 1a
700 1st Apt 12j
123 44th St Apt 803
47 Poplar St Apt 2
212 Madison St Apt 3a
834 Bloomfield St Apt 2
333 Bloomfield Apt Th
207 Washington St Apt 14
88 Morgan St Apt 2804
1 Shore Ln Apt 1508
206 2nd St Apt 2
1001 Clinton St Apt 4d
13 Halstead Agents Win NJ Realtors...
Congratulations to 13 of our New Jersey agents on being recognized as 2019 NJ Realtors Circle of Excellence Sales Award Winners! The award honors those members who have demonstrated excellence in the field of salesmanship.
Monday, February 3, 2020
Agent Profile