Agent Profile
Robert Callahan
Licensed in Connecticut
Darien Office
Tel: (203) 656-6577
Cell: (203) 921-5059

Eleven years ago, I started a second career in Real Estate sales, following a successful career in International Operations with Xerox Corporation.
Real Estate has been both rewarding and fun, managing listings and sales in Darien, Rowayton, and the surrounding communities including New Canaan, Norwalk, and Stamford.
I can attribute success on either the listing side or selling side to four factors that I feel are critical to serving residential real estate customers:
Strong knowledge of the market, and knowing first-hand the excellent services available to residents and families in the area;
Providing a high level of expertise, professionalism, and personal service in supporting the client or customer during the sales process;
Representing the customer or client's interest exclusively, throughout the selling or buying cycle; and
Building and maintaining a solid relationship with the client or customer with constant communication.
Client communication is Key. "I am on call 24/7. I am picking up the phone on the first ring and providing valuable information - and it's the same response time with text and email. In this business, it's imperative to be responsive and I give that commitment and expertise to my clients and customers."
A graduate of Fairfield University and Columbia Business School, my wife and I have been Darien residents for more than 30 years raising three wonderful boys. Should you or someone you know be in need of real estate services, I can be reached by phone or text at 203 921-5059 or by email at rcallahan@halstead.com.
Halstead Connecticut, LLC
40 Park Place
New Canaan, Connecticut
Contract Signed
1 of 24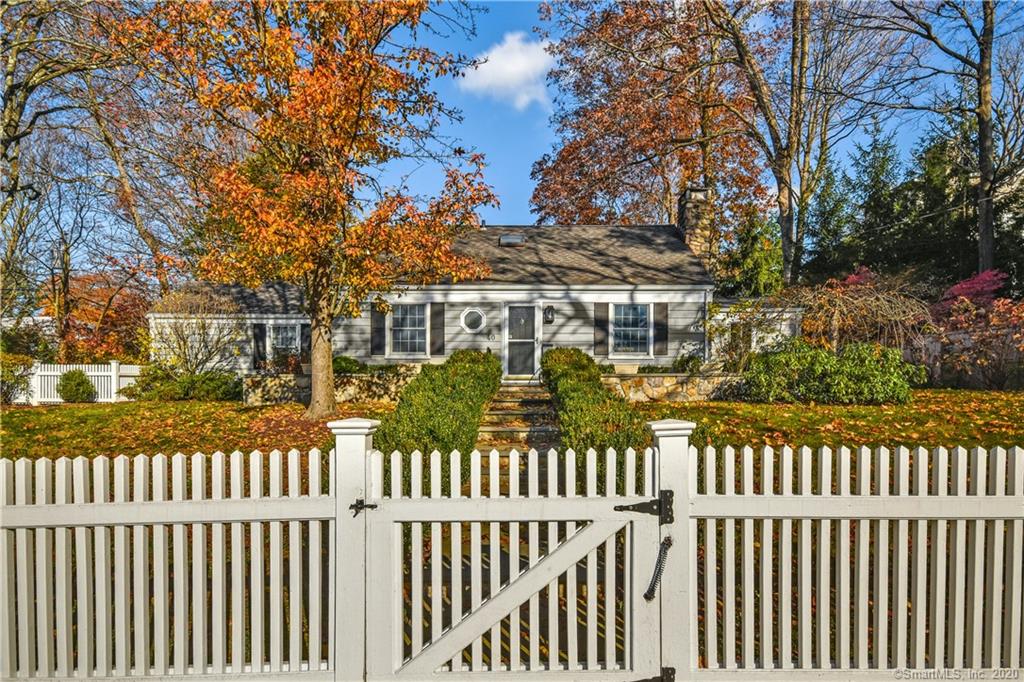 $895,000
3

Beds

3

Baths

7

Rooms

0.20

Acres

2,108

Sqft
The following are selected closed transactions in which Robert Callahan represented the buyer, the seller, or both:
SINGLE FAMILY HOMES
16 Lawn Street, Norwalk, CT 06853
6 Pasture Lane Darien CT 06820
15 Revere Road Darien CT 06820
5 Edgerton Street Darien CT
56 Witch Lane Norwalk CT 06854
61 Maple Street Darien CT 06820
14 Senoka Drive Ridgefield CT 06877
262 Tokeneke Road Darien CT 06820
93 Mansfield Avenue Darien CT 06820
80 Christie Hill Road Darien CT 06820
21 Coachlamp Lane Darien CT 06820
1 Acorn Lane Nowalk CT 06854
1644 Boston Post Rd Darien CT 06820
12 Sunwich Rowayton CT 06853
6 Candlewood Lane West Norwalk CT 06850
21 Tower Drive Darien CT 06820
33 Intervale Road Darien CT 06820
10 Hilltop Wilson Pt Norwalk CT 06854
334 Hollow Tree Ridge Road Darien CT 06820
262 Tokeneke Road Darien CT 06820
44 Brookside Road Darien CT 06820
139 Old Kings Highway Darien CT 06820
1 Rowayton Avenue Rowayton CT 06853
6 Pasture Lane Darien CT 06820
39 Hillside Avenue Darien CT 06820
40 Park Place New Canaan CT 06840
5 Crane Road Darien CT 06820
588 Weed Street New Canaan, CT 06840
343 Soundview Ave. Stamford CT 06902
25 Raymond Street Darien CT
1714 Boston Post Rd Darien CT
9 Midbrook Lane Darien CT
5 Edgerton Street Darien CT
COOPERATIVES AND CONDOMINIUMS
188 Rowayton Woods Drive, Norwalk, CT 06854
431 Glenbrook Road Stamford CT 06906
154 Rowayton Woods Drive Norwalk CT 06854
130 Rowayton Woods Drive Norwalk CT 06854
188 Rowayton Woods Drive Norwalk CT 06854
17 Lenox Avenue Norwalk CT 06854
153 Rowayton Woods Drive Norwalk CT 06854
109 Rowayton Woods Drive Norwalk CT 06854
RENTALS
21 Grove Street Darien CT 06820
322 Weed Avenue Stamford CT 06902
21 Grove Street Darien CT 06820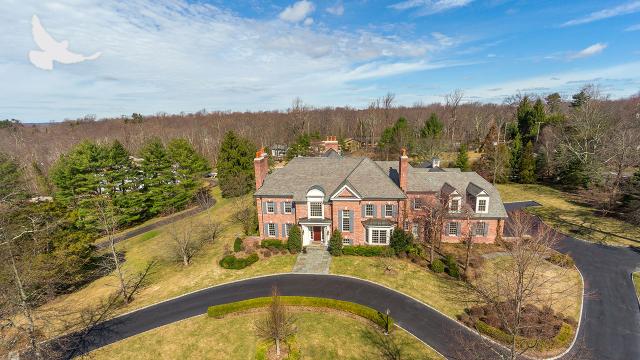 Sneak Peek Inside View From Above: 455 Mansfield Avenue
This property is now closed or no longer available. Take a sneak peek at this property and if you are interested in something comparable, please reach out to: Robert Callahan Licensed in Connecticut Tel: (203) 656-6577 Cell: (203) 921-5059 rcallahan@halstead.com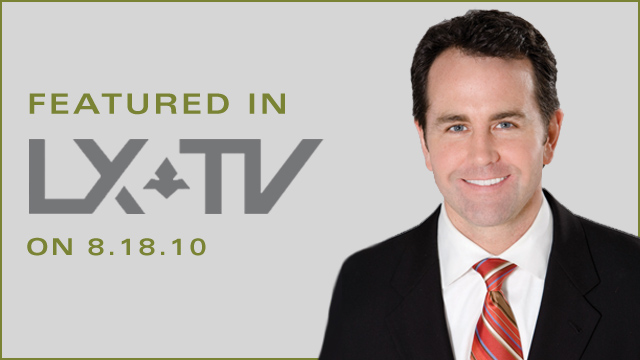 Brian Lewis Featured On Lx Tv 8-18-10
Brian Lewis is featured on the August 18th episode of LXTV as a special real estate correspondent. Brian discusses some stunning properties on the market in the Hamptons, Montauk, Connecticut, Hudson Valley and Manhattan.
Agent Profile