Agent Profile
Robert Kean
Licensed Real Estate Salesperson
Park Avenue Office
Tel: (212) 381-3242
Cell: (917) 547-9210

My Profile:
REBNY Member
Licensed in New York and New Jersey
Roy Kean is a member of a New York City/ New Jersey family whose political origins and extensive real estate holdings date back to the 1600s. He has been responsible for negotiating development approvals for thousands of housing units in multiple states, including New Jersey and Florida. In New York, where Roy and much of his family have owned many cooperative apartments, he continues to utilize the same great market instincts he successfully relied on during his twenty years-plus of real estate activities.
He has consistently negotiated record sale prices ever since he began his career in the early eighties. He takes an avid and truly personal interest in maximizing the value of the asset, and monitors the deal all the way through from the initial seller-buyer contact to the closings themselves.
Having initiated and completed sale negotiations in both "down" and "up" markets he knows the pitfalls of both. Today we are famously experiencing an historic sellers' competition. Therefore the development of the overall marketing program needs to be exhaustively researched, digging up, employing and monitoring up to the minute market data in all categories. The result should be a careful and well-conceived selling program that is completely sensitive to the needs of today's buyers. Those buyers are more discerning than ever about the building and apartment they ultimately select to invest in. Every apartment seller in his or her respective market is attempting to attract the very same buyer. Halstead's marketing programs are assembled with that fact in mind, and are carefully designed to help the seller compete successfully against other sellers.
The current heated state of the market has led many owners into the dangerous misassumption that today's real estate sales climate is an "easy" one, and that just about any broker can handle the process. Instead, should the right broker and marketing program not be used, particularly one with a state of the art computer system such as Halstead's which exhibits all the necessary building and apartment market data (and much more) instantly, mistakes can be made, and much time is wasted.
The client's marketing program and sales efforts must be expertly guided by a seasoned broker who has proven to be fully knowledgeable about the New York region and is supported by a respected, trusted and highly connected real estate firm that has an outstanding New York City marketing and closing track record. Halstead enjoys a relationship full of mutual respect with the local brokerage community. Halstead's combination of qualities and the professional relationships the organization has forged and developed over so many years with its local brokerage colleagues (all-important in New York) has led Roy as well as a large number of knowledgeable sellers and buyers into making the decision to align with Halstead Property, LLC.
Halstead Property, LLC
47 East 67th Street #2
Upper East Side, NYC
Contract Signed
1 of 8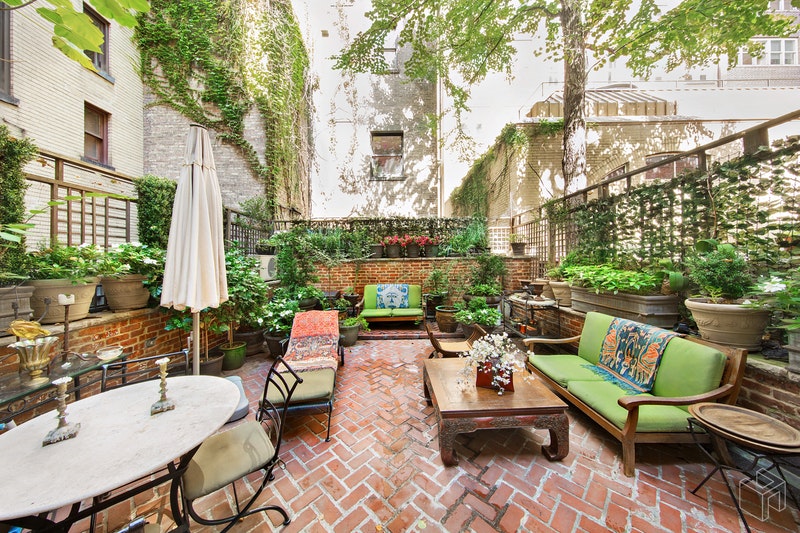 $3,400,000
The following are selected closed transactions in which Robert Kean represented the buyer, the seller, or both:
COOPERATIVES AND CONDOMINIUMS
222 East 82nd Street
1192 Park Avenue
860 United Nations Plaza
Metropolitan Tower (146 West 57th Street, #70C)
34 Gramercy Park
352 West 12th Street
220 Madison Avenue
RENTALS
The Royale - 188 East 64th Street, Apt 1504
311 East 51st Street
110 Third Avenue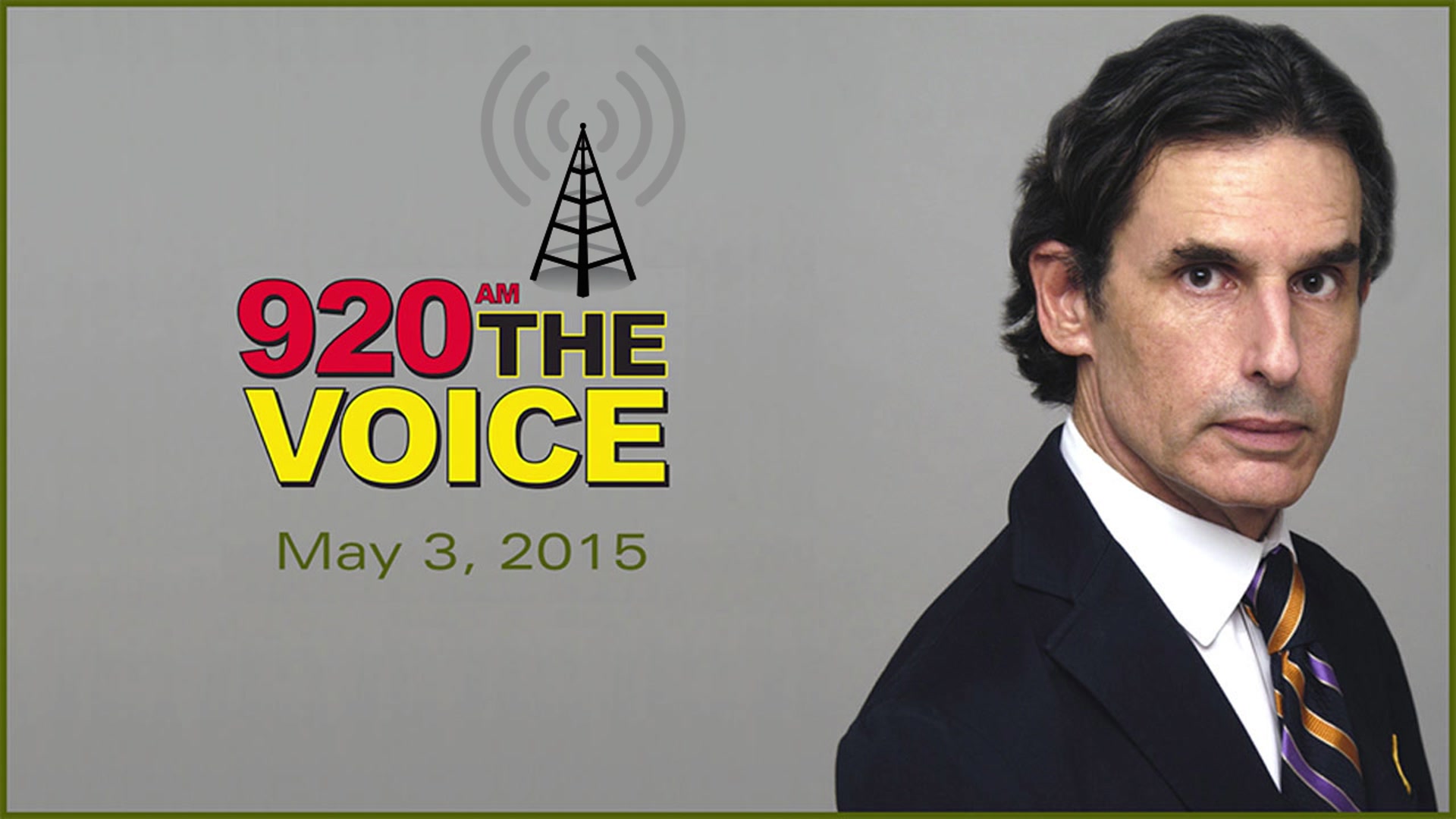 Agent Profile