Agent Profile
Robert McCabe
Licensed Real Estate Salesperson
East Side Office
Tel: (212) 381-3328
Cell: (347) 392-0224

My Profile:
Certified Senior Relocation Specialist
Certified Property Manager
Member of Real Estate Board of New York
It was only a matter of time before Robert McCabe entered the New York real estate business. Ever since Robert was a young man the first section of the daily newspaper he would grab was the Real Estate section. Since age 11, Robert could tell you the asking and selling price of every home in his Upstate community.
Robert graduated from the State University of New York at Albany with a Bachelor's degree in Political Science/Business. The combination of disciplines required Robert to acquire analytical skills to dissect large amounts of information and the business mindset to solve problems. After graduation Robert worked in retail as an analyst, where he monitored sales and productivity for 2 major retailers.
This analytical background, attention to detail, and excellent listing skills allow Robert to pin point homes for individuals. Whether you are buying or selling a home, give Rob a call!
Halstead Manhattan, LLC
200 East 90th Street
Upper East Side, NYC
Open House: 7/19, 5:30 - 6:00
1 of 7
$2,995
The following are selected closed transactions in which Robert McCabe represented the buyer, the seller, or both:
RENTALS
Halstead Agents Chip In To Beautify Ps 109
HALSTEAD HELPING HANDS: NEW YORK CARES DAY 2014   As part an ongoing effort to help those in need and give back to the communities in which we both live, and serve in, Halstead Property is proud to share results from the latest Halstead Helping...
Thursday, November 06, 2014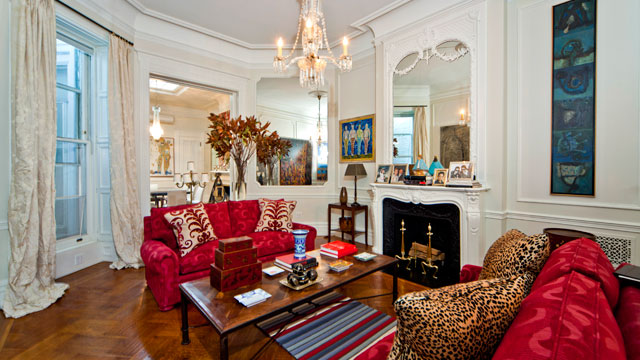 Sneak Peek Inside 38 East 70th Street
Robert McCabe represented this exclusive property on 38 East 70th Street and it is now closed or no longer available. Take a sneak peek at this property and if you are interested in something comparable please reach out to Robert at rmccabe@halstead.com or (212) 381-3328
Agent Profile