Agent Profile
Rona Mann
Licensed Associate Real Estate Broker
East Side Office
Tel: (212) 317-7836
Cell: (917) 826-7222

Languages Spoken: FRENCH, ENGLISH
This extraordinary broker has been in the real estate industry for more than 30 years. In that time, she has amassed an extensive network of landlords, managing agents, property managers, owners, personal referrals and brokers, all of whom continue to help her bring each client the very best in total availability to everything on the market, or even before it comes out to the actual market. Whether you are thinking of investing, buying, selling, renting or need to relocate, this one broker is all you will ever need.
In addition to being a Manhattan resident her entire life, Rona is the mother of a daughter who attended private school from kindergarten through 12th grade. Rona's vast contacts and intimate knowledge of the city have been immeasurable to Prime Ministers, Foreign diplomats, Fortune 500 companies, banking institutions, Hollywood celebrities, Washington movers and shakers, European, Asian and Russian investors, as well as families looking for the best school for their children, the best gourmet shops for dinner or the best after-school activity programs for just for fun. She knows the hidden gems of this city and pretty soon you will know them too.
She hears, really listens, and truly understands what your priorities, concerns and needs are. With her expertise and guidance, patience and incredible negotiating skills, she will work tirelessly for you in a partnership that will result in her finding just what you have been looking for and always dreamed you could have.
She sincerely desires that her passion for living in New York, and all that this terrifically enthusiastic and cultural city affords, will become yours as well as we embark on this exciting journey together to find not just an apartment, but your home.
Halstead Manhattan, LLC
Rona Mann
Cette remarquable agente immobilière exerce depuis plus de vingt ans. Au cours de cette période, elle a su se constituer un immense carnet d'adresses de propriétaires, d'administrateurs, d'intermédiaires et de confrères qui lui permettent d'offrir à chaque client le meilleur de l'expertise, du conseil et une totale disponibilité des prestations du marché. Que vous pensiez acheter, vendre, louer ou déménager, cette agente immobilière est celle qu'il vous faut.
En plus d'avoir vécu à Manhattan toute sa vie, Rona est la mère d'une fille qui est élève dans une école privée. Ses nombreuses relations et sa connaissance intime de la ville lui ont été profitable pour assister les diplomates étrangers, les grandes compagnies classées par le magazine Fortune, les institutions financières ou les familles recherchant les meilleures écoles pour leurs enfants.
Elle sera vraiment à votre écoute et à celle de vos besoins. Ses compétences de négociatrice et sa patience travailleront en partenariat avec vous sans relâche pour vous permettre de trouver l'objet précis de vos recherches.
Son souhait le plus cher est de vous faire partager sa passion de vivre à New York et tout ce que cette ville peut offrir, dans le cadre de cette nouvelle expérience passionnante dans laquelle vous vous lancez.
Halstead Manhattan, LLC
544 East 86th Street #11E
Upper East Side, NYC
$10,542
166 East 63rd Street #9H
Upper East Side, NYC
1 of 1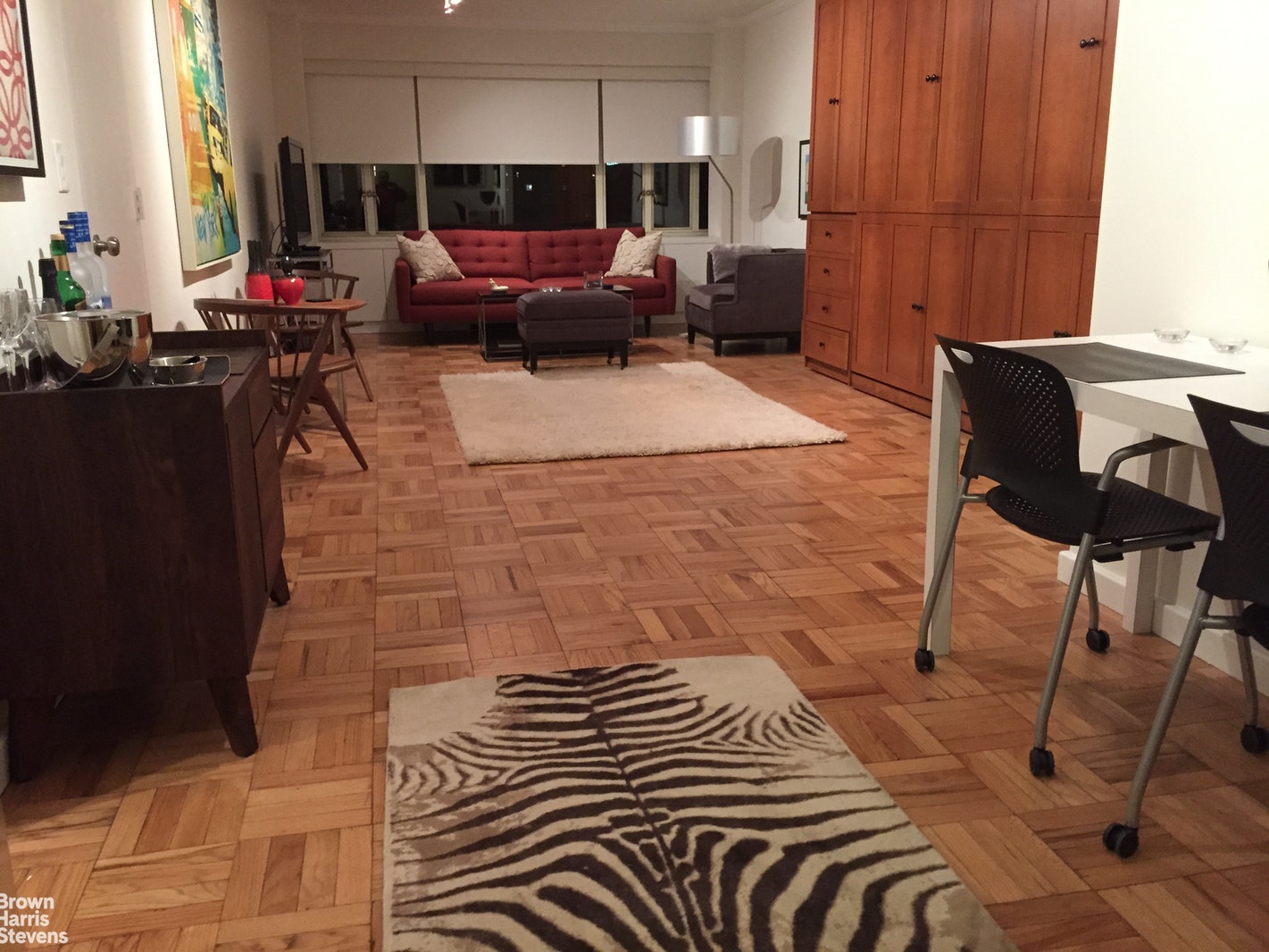 $2,650
The following are selected closed transactions in which Rona Mann represented the buyer, the seller, or both:
COOPERATIVES AND CONDOMINIUMS
RENTALS
Agent Profile