Agent Profile
RoseAnn Hermann
Licensed Real Estate Salesperson
Riverdale Office
Tel: (718) 878-1924
Cell: (914) 522-3245

There are several reasons why you may be looking for a real estate agent. Perhaps you have decided to sell your home, or you are looking to buy a home. Maybe you are considering purchasing a multi-family investment property. All of these circumstances require specific skills.
As a Halstead agent, I can assure you that I have the best, most current tools, both technologically and factually, to get the job done to your greatest satisfaction. I also bring the practical knowledge acquired living in NYC and Westchester, where I know my way around.
I was born and raised in the Bronx and educated in public schools, including LaGuardia High School where I was a music major. I moved back to NYC after living and raising my children in Westchester, lived in Hudson Heights and currently reside in Inwood with my husband and partner, George. At the same time that I was the president of an internet marketing company I was an advocate for a variety of social justice causes on the local, state and national fronts, something I continue to pursue passionately.
I put that same passion into advocating for the best outcome for you when you are ready to sell or buy a home or an investment property. I am committed to meeting high standards serving my clients. That, along with my tenacity and thoroughness, is a winning combination for getting the job done very well, where all parties involved are more than satisfied. Buying or selling, these are significant events, and they deserve nothing less than your complete satisfaction and happiness.
Through the entire process, I will be there, along with my experience developed over the years as a real estate sales person, a New Yorker and as a trusted advisor.
I look forward to working with you.
Halstead Riverdale, LLC
3299 Cambridge Avenue #5F
Riverdale, New York
Contract Signed
1 of 15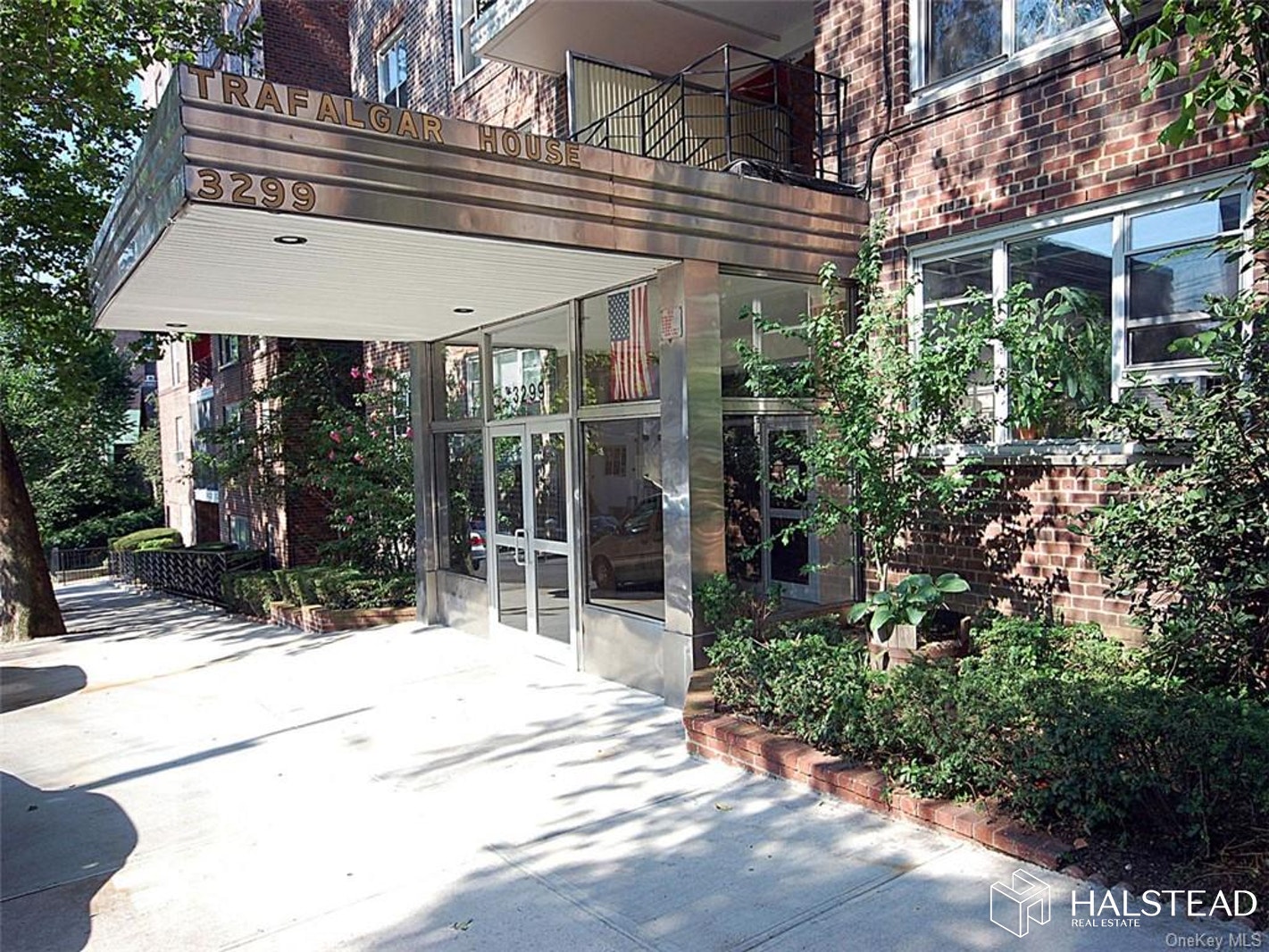 $405,000
5700 Arlington Avenue #18E
North Riverdale, New York
Contract Signed
1 of 9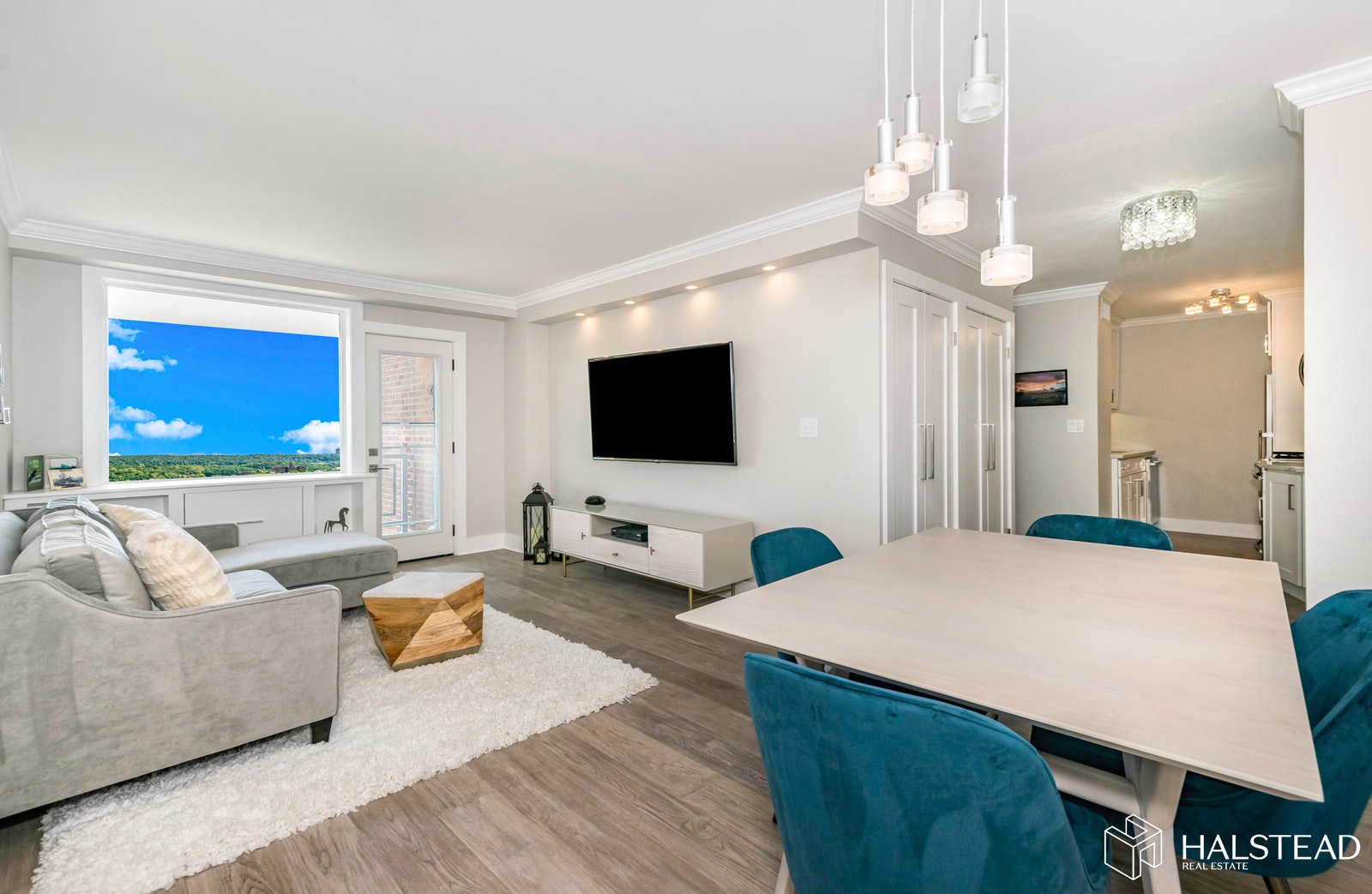 $324,900
5614 Netherland Avenue #2A
Riverdale, New York
1 of 13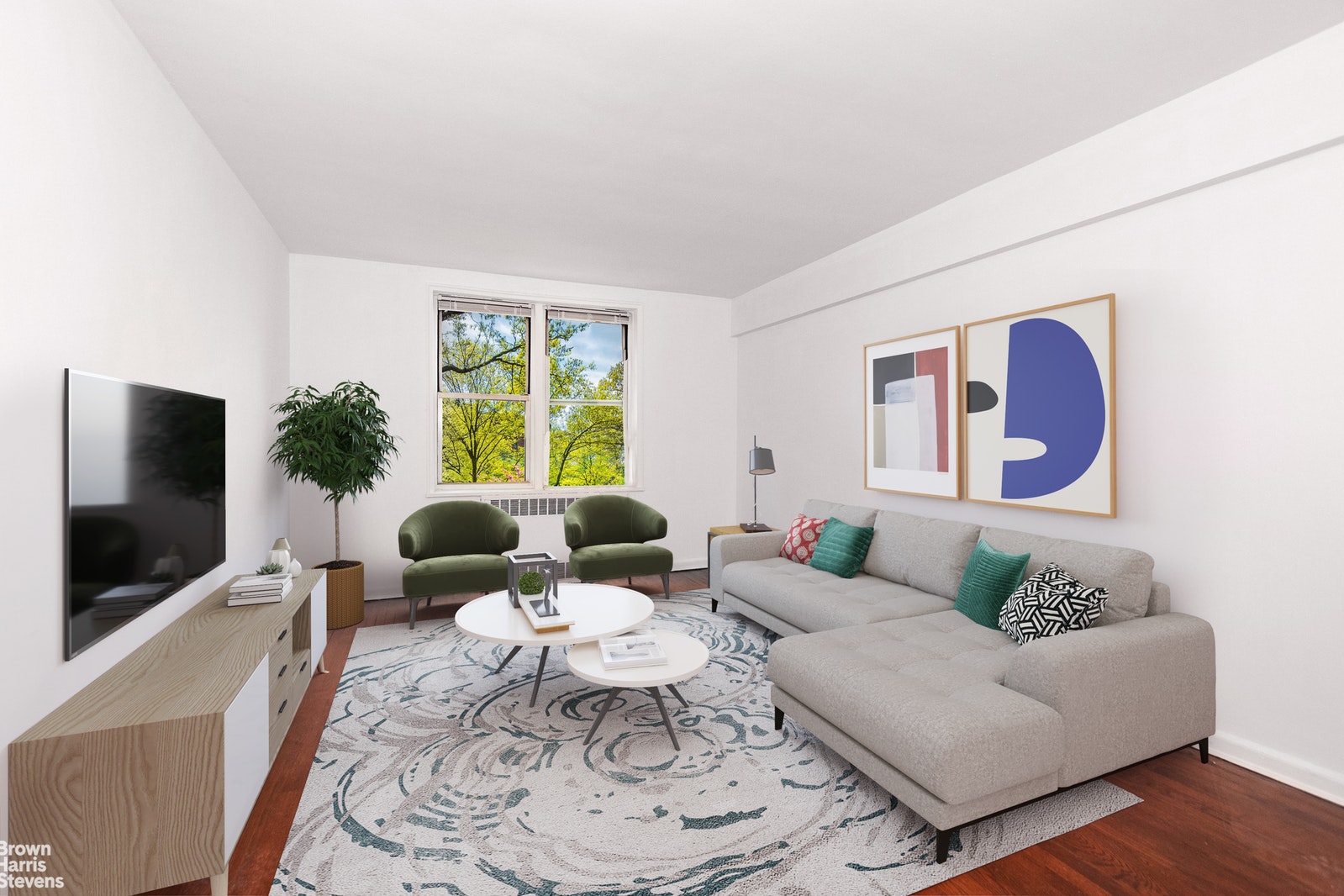 $240,000
The following are selected closed transactions in which RoseAnn Hermann represented the buyer, the seller, or both:
TOWNHOUSES
COOPERATIVES AND CONDOMINIUMS
5700 Arlington Ave, 7a
5900 Arlington Ave, 7c
5601 Riverdale Avenue, #6A
689 Fort Washington Avenue, 5h
50 Park Terrace West
143 Bennett Ave
3215 Netherland Avenue
RENTALS
65 Park Terrace West
2360 Amsterdam Avenue, 4d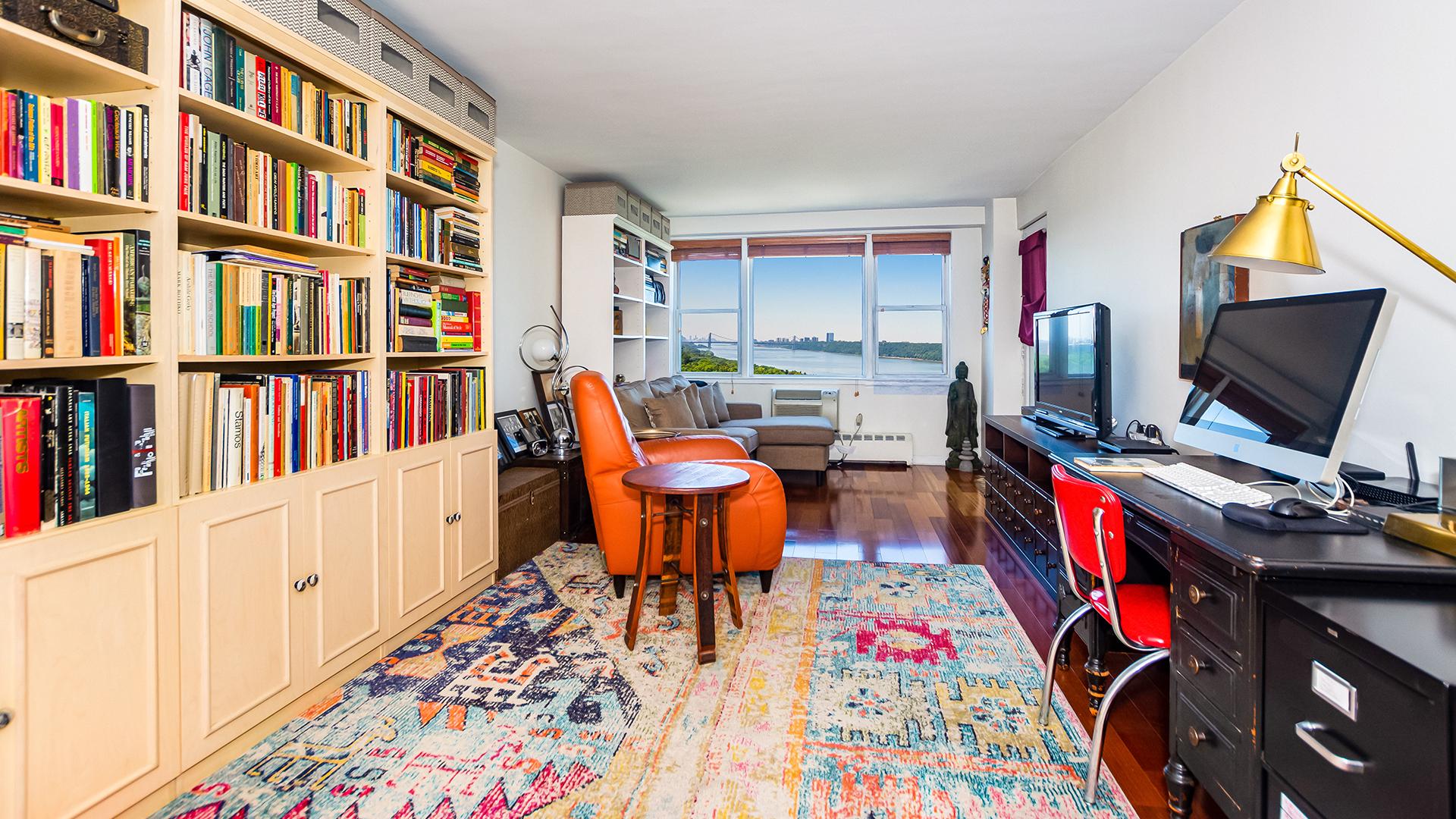 Sneak Peek Inside 5700 Arlington Avenue #18T
This property is now closed or no longer available. Take a sneak peek at this property and if you are interested in something comparable, please reach out to: RoseAnn Hermann, Lic. R.E. Salesperson Tel: (718) 878-1924 - Cell: (914) 522-3245 rhermann@halstead.com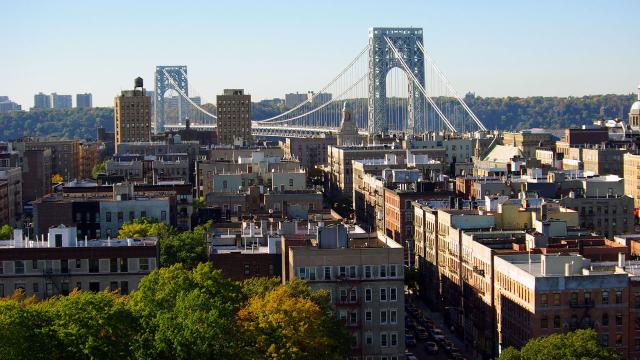 Washington Heights
Halstead's Executive Director of Sales Gus Perry leads you on a tour of the Washington Heights Section of Upper Manhattan. Washington Heights has a strong community feel as supported by its mom-and-pop shops. Fort Tryon Park is the "jewel" of Washington Heights. The park home is to exquisite gardens and The Met's medieval exhibit at the Cloisters. Watch and learn...
Agent Profile