Agent Profile
Ruth Yeskel
Licensed Associate Real Estate Broker
West Side Office
Tel: (212) 381-2303
Cell: (917) 620-0932

My Profile:
Languages Spoken: FRENCH, HEBREW, ENGLISH
Ruth Yeskel is an award-winning, licensed real estate broker, based on the Upper West Side Office of Halstead Real Estate. She has established her business footprint in Upper Manhattan, Harlem, Upper West Side, and Wall Street.

During 13 years in the real estate business, Ruth has established herself as a skilled negotiator, and has received top peer-professional recognition, including the Real Estate Board of New York (REBNY) "Deal of the Year" award in 2008.

Ruth's business goals are, in her own words, "to meet or exceed my clients' goals, even if it sometimes means surprising them with unexpected ideas."

Born in Egypt, raised in Tel Aviv and a service veteran of the Israeli Army (IDF), Ruth was an exceptional young athlete whose abilities and competitiveness resulted in her winning three Bronze Medals in the Maccabee Games and qualifying for the Israeli track and field team for the 1976 Montreal Olympics.

Prior to transitioning into the real estate field, Ruth worked as a skilled systems analyst and IT professional for major law firms and financial organizations. Preparing academically for her systems work, she learned that, in both systems and business, every variable matters. She offers clients a disciplined work ethic, creative thinking and careful attention to both details and opportunities, all coupled with a deep client-care mentality.

Ruth works uniquely but equally well with sellers, investors and buyers, and understands how their needs can differ.

She has a broad knowledge of the real estate business, from evaluating a property to preparing a purchase cost analysis, with the ability to analyze and give an in-depth report about the marketing conditions and their impact (both obvious and subtle) on the potential seller or buyer.

Her unique cross-cultural upbringing and conversational fluency in French and Hebrew further enable Ruth to connect with a diverse clientele, with understanding, empathy and success.

A true New Yorker who has lived in the city for 30 years, Ruth offers her clients an insider's perspective on NYC real estate, a razor sharp analytical mind and smart decision-making abilities, along with caring, empathetic and insightful guidance.

Outside of her professional work, Ruth is active in outdoor sports, Yoga, swimming, "healthy cooking," jazz and international travel.
Halstead Manhattan, LLC
215 East 80th Street #6H
Upper East Side, NYC
Contract Signed
1 of 9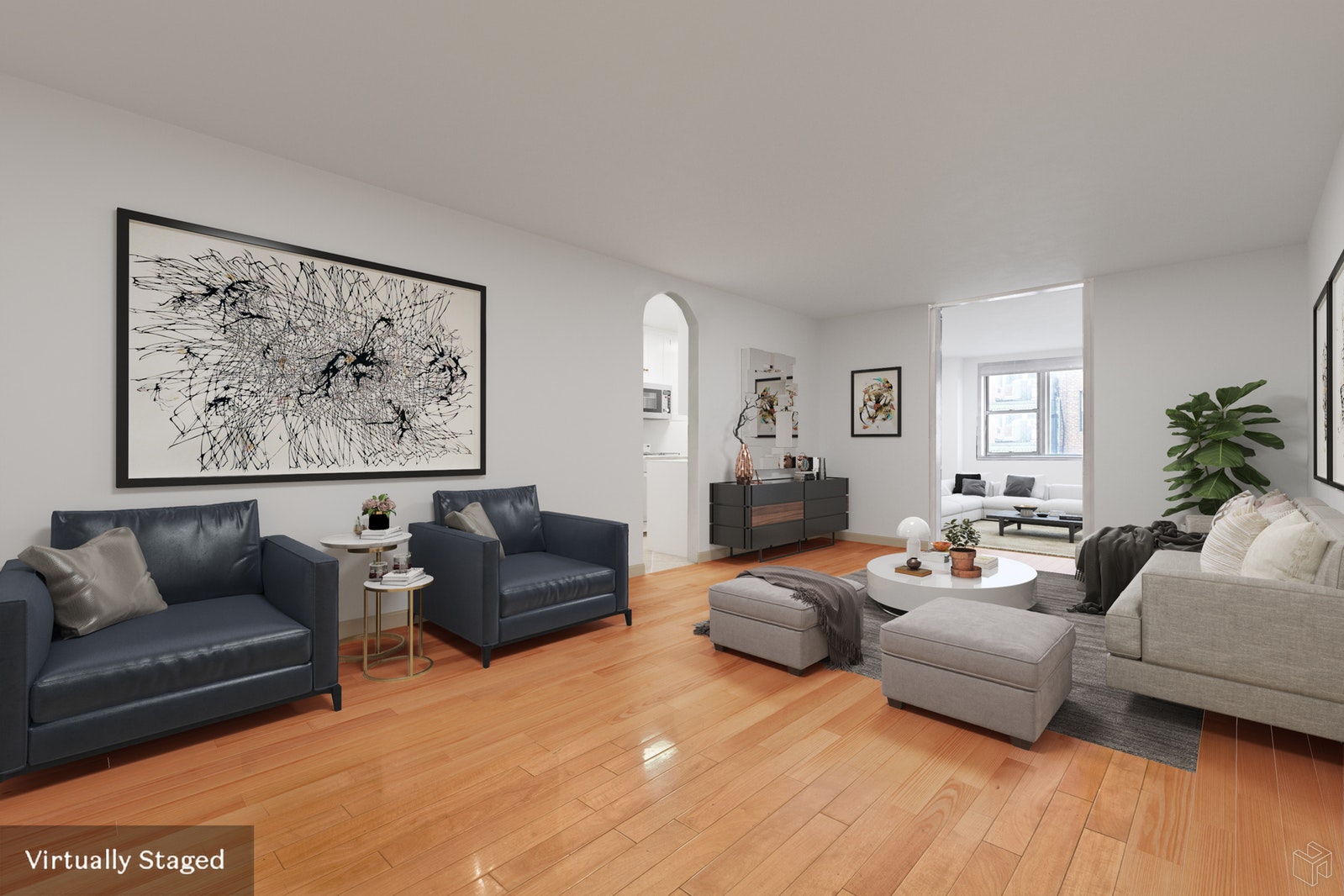 $1,675,000
2

Beds

2

Baths

5

Rooms

1400

Sqft
The following are selected closed transactions in which Ruth Yeskel represented the buyer, the seller, or both:
SINGLE FAMILY HOMES
TOWNHOUSES
226 W. 132
362 W. 118 Street - Townhouse
COOPERATIVES AND CONDOMINIUMS
655 Park Avenue # 2a
870 Riverside Drive #4B
870 Riverside Drive # 4a
870 Riverside Drive # 3c
870 Riverside Drive # 6a
870 Riverside Drive # 7d
571 Academy Street
790 Riverside Drive
790 Riverside Drive #5F
870 Riveside Drive #6G
257 W. 117 Street #1A
924 Wea # 2
790 Rsd # 2gh
790 Riverside Drive #11E
790 Riverside Drive #3B
790 Riverside Drive # 6p
40 West 116 St. #A1206
790 Riverside Drive # 12p
114 Morningside Drive #3
200 Westend Avenue
200 West End Avenue #15F
88 Greenwich Street
88 Greenwich Street
790 Riverside Drive #7F
235 W. 137
235 W. 137 Street
790 Riverside Drive #4H
131 W. 85th Street #2E
313 W119 #1B
790 Riverside Drive 12d
790 Riverside Drive #8H
269 W72 #7A
160 W 95 Street #7A
790 Riverside Drive #4H
790 Riverside Drive #7F
790 Riverside Drive #6H
790 Riverside Drive 1h
200 E. 16 Street #11C
500 East 80 Street, #1H
790 Riverside Drive #8D
790 Riverside Drive #8F
790 Riverside Drive #9G
RENTALS
345 East 83rd Street #30G
420 Cpw #4E
450 East 83rd Street #3E
1793 Riverside Drive #6B
467 Cpw #1E
420 Cpw #4E
45 W. 60 #24D
45 W. 60 Street #24D
415 Cpw #4C
62 W. 62 #17C
467 Cpw #2G
467 Cpw 2g
790 Riverside Drive #7F
467 Cpw #2G
48 W. 84th Street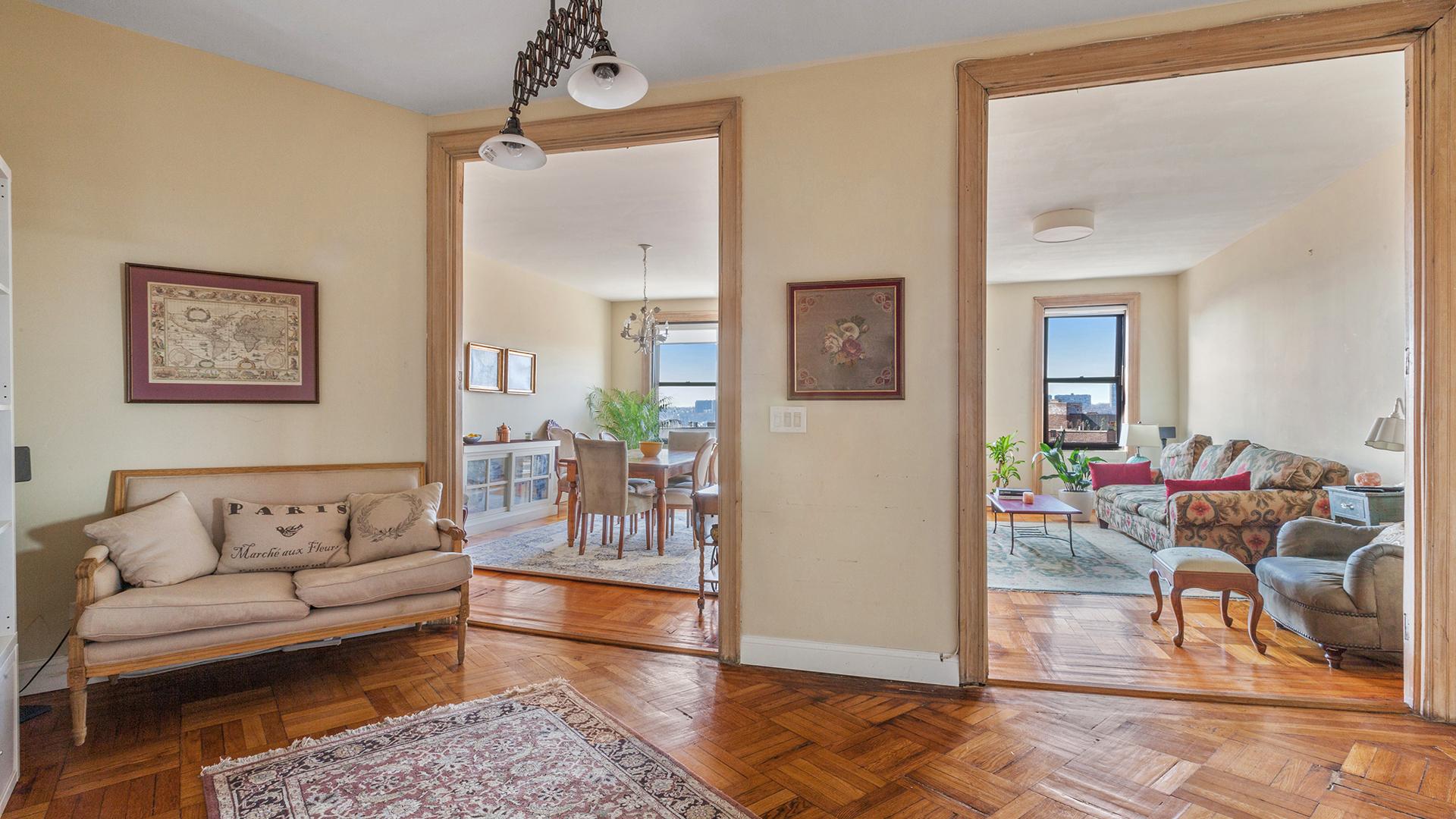 Sneak Peek Inside 870 Riverside Drive 5g
This property is now closed or no longer available. Take a sneak peek at this property and if you are interested in something comparable, please reach out to: Ruth Yeskel, Lic. Assoc. R.E. Broker Tel: (212) 381-2303 - Cell: (917) 620-0932 ryeskel@halstead.com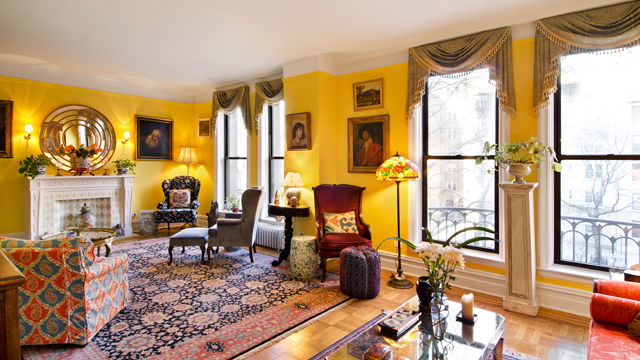 Sneak Peek Inside 790 Riverside Drive 2gh
Ruth Yeskel represented this exclusive property on 790 Riverside Drive 2Gh and it is now closed or no longer available. Take a sneak peek at this property and if you are interested in something comparable please reach out to Ruth at (212) 381-2303 or ryeskel@halstead.com
Agent Profile