Agent Profile
Sara Waisman
Licensed Real Estate Salesperson
West Side Office
Tel: (212) 381-2384
Cell: (917) 744-9944

My Profile:
Languages Spoken: HEBREW, ENGLISH
A successful investor herself and a true Manhattanite, Sara Waisman navigates the energetic, ever-changing New York City real estate market with discernment and ease. She has acquired an extensive base of regional and international clientele, with whom she maintains excellent personal and professional relationships, and who have continued to rely on her expertise for their every real estate need.
Whether you're looking for an investment property, pied-a-terre or second home, Sara handles everything from classic Upper East Side high-rises to sleek Tribeca lofts with equal confidence. Sara takes a personal approach with each client she meets, offering patience and support, maintaining constant communication, and always demonstrating kindness and professionalism.
Halstead Manhattan, LLC
330 East 49th Street #11C
Midtown East, NYC
Contract Signed
1 of 5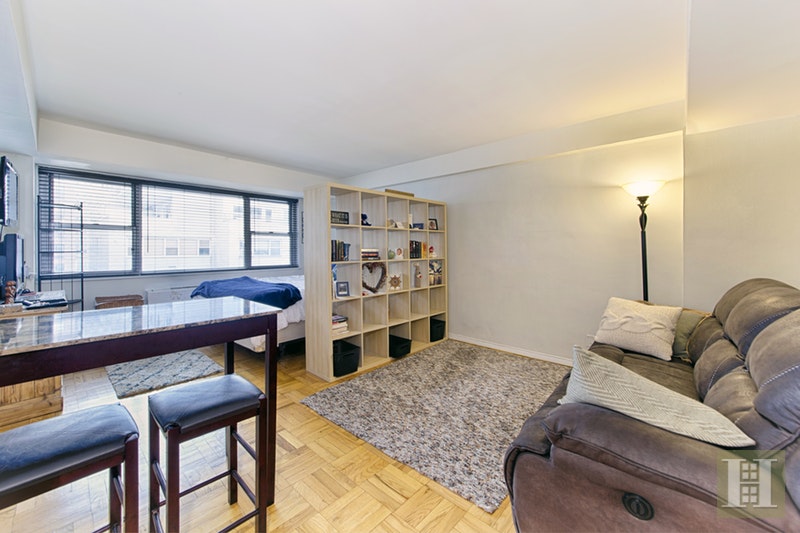 $575,000
The following are selected closed transactions in which Sara Waisman represented the buyer, the seller, or both:
COOPERATIVES AND CONDOMINIUMS
715 Park Avenue
212 East 57th Street
220 Riverside Boulevard
230 West 105th Street
500 West 43rd Street
130 Barrow Street
310 West 52nd Street
230 West 105th Street
230 West 105th Street
140 West End Avenue
45 Christopher Street
420 East 55th Street
71 Wall Street
220 Riverside Boulevard
245 East 93rd Street
226 Lafayette Street
36 West 15th Street
405 West 23rd Street
415 East 52nd Street
415 East 53rd Street
54 West 16th Street
353 Central Park West
27-28 Thomson Ave, Li City
25 Sutton Place South
345 East 69th Street
240 Riverside Boulevard
30-85 Vernon Blvd, Li City
207 East 57th Street
55 East 93rd Street
1 Morton Square
300 East 85th Street
151 East 58th Street
415 East 37th Street
161 West 16th Street
322 West 57th Street
131 East 66th Street
225 East 66th Street
304 East 65th Street
415 East 37th Street
120 East 87th Street
333 East 66th Street
188 East 64th Street
330 East 80th Street
50 East 89th Street
343 East 74th Street
20 West 64th Street
5 Tudor City
360 East 88th Street
350 West 42nd Street
30 East 85th Street
21 South End Avenue
401 East 65th Street
415 East 58th Street
415 West 37th Street
1160 Third Avenue
250 East 30th Street
418 Central Park West
203 West 90th Street
150 Nassau Street
1601 Third Avenue
1623 Third Avenue
1641 Third Avenue
225 East 86th Street
500 West End Avenue
330 East 75th Street
424 East 52nd Street
120 East 90th Street
211 East 53rd Street
200 East 58th Street
321 East 48th Street
145 West 67th Street
61 East 77th Street
201 West 72nd Street
261 West 22nd Street
155 West 68th Street
1760 Second Avenue
240 East 46th Street
235 East 40th Street
310 East 46th Street
845 United Nation Plaza
1255 Fifth Avenue
411 East 57th Street
1133 Fifth Avenue
785 Fifth Avenue
300 Albany
140 Seventh Avenue
240 East 47th Street
430 East 57th Street
1175 York Avenue
215 West 95th Street
295 Greenwich Street
200 East 90th Street
220 East 65th Street
240 East 79th Street
153 East 57th Street
300 East 62nd Street
212 East 47th Street
630 First Avenue
251 East 32nd Street
One Irving Place
50 East 89th Street
440 East 62nd Street
COMMERCIAL
20 East 9th Street
309 East 8th Street
RENTALS
Agent Profile