Agent Profile
Shan Chowdhury LIC
Licensed Real Estate Salesperson
Long Island City Office
Tel: (718) 878-1808
Cell: (917) 683-9051

Languages Spoken: HINDI, ENGLISH
Halstead sales agent Shan Chowdhury is a true world citizen. Born in Texas, Shan spent his childhood in California, Bangladesh, and Malaysia before setting his roots in New York City. Shan's immersion in diverse cultures straight from the cradle – as well as his fluency in English, Bengali, and Hindi has helped him develop an international network of friends, business associates, and clients.
Shan's passion and commitment to customer service ensures his clients are well-informed and confident that their objectives are met successfully, whether they are buying, selling, or leasing. Shan's clients get the benefit of his experience as an owner, investor, and property manager of several buildings in and around the city. They also appreciate the financial acumen he developed during five-plus years working in commodities trading and start-up manufacturing businesses. His degree in Marketing and International Business from Purdue University balances Shan's skill set and provides a complete arsenal of tools he uses to meet his clients' needs.
Shan and his wife currently reside in Long Island City where they love to explore the restaurant scene and support the local community. Shan also has a keen interest in cooking, traveling, wine and fashion.
Halstead Queens, LLC
Rebny Honors Awards Gala
The Real Estate Board of New York (REBNY) celebrated its 30th Anniversary Residential Brokerage Deal of the Year Charity & Awards Gala this Tuesday at The Plaza, where leading professionals in New York City residential home sales and rentals were with honored for their achievements, professionalism, and service to the...
Wednesday, November 7, 2018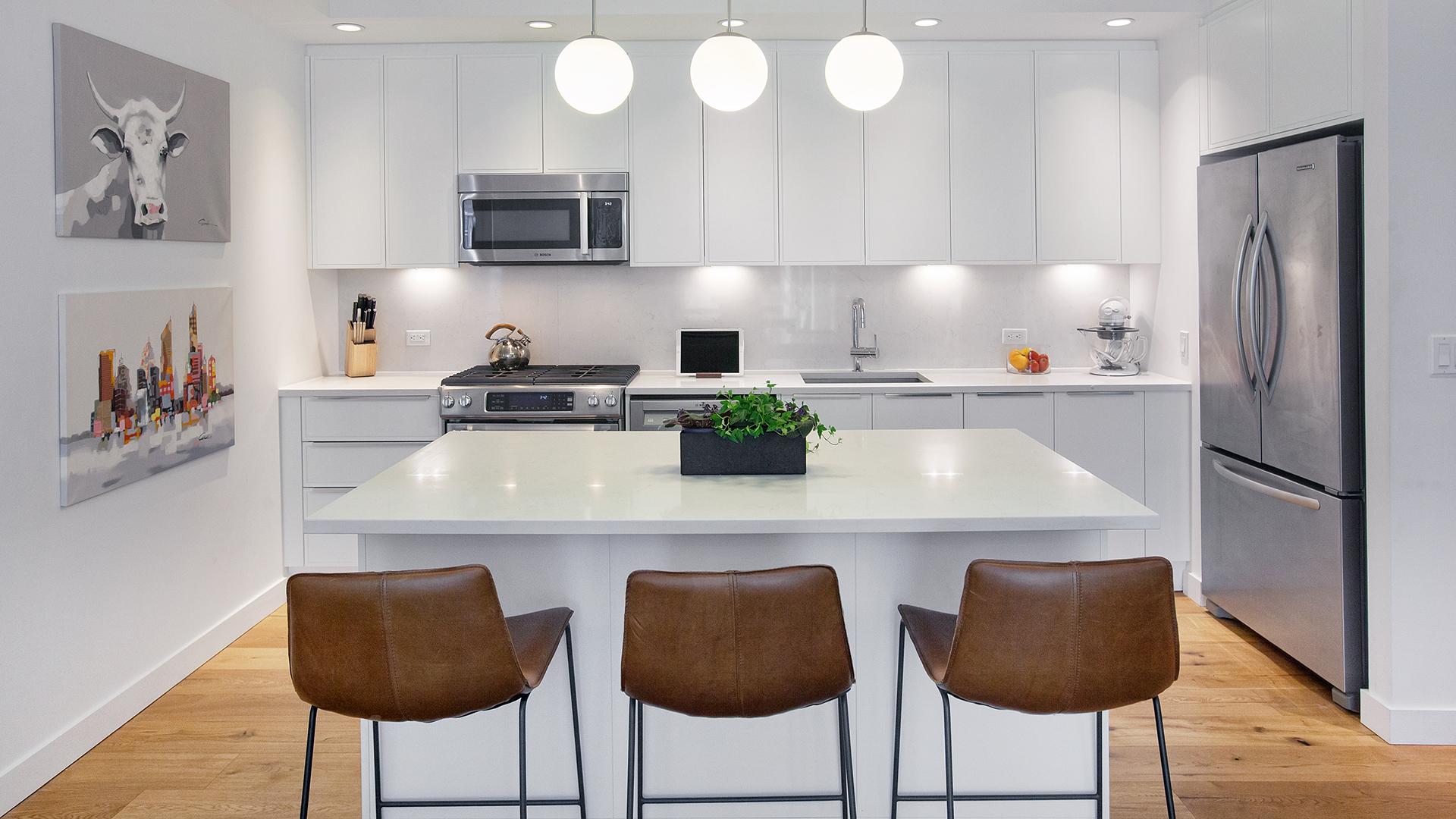 23 West 116th Street - Upper Manhattan, NYC
23 West 116th Street - Upper Manhattan, NYC - Web #: 19775094 Shan Chowdhury, Lic. R.E. Salesperson Tel: (718) 878-1808 - Cell: (917) 683-9051 shanchowdhury@halstead.com Learn More About 23 West 116th Street: http://www.halstead.com/19775094
Agent Profile