Agent Profile
Sharon Harris
Licensed Associate Real Estate Broker
Harlem Office
Tel: (212) 381-2595
Cell: (917) 687-2046

My Profile:
CERTIFIED NEGOTIATION EXPERT ®
Sharon Harris' skills in real estate and her panache are as finely tuned and varied as the heartbeat and energy of New York City. Born and raised in NYC, Sharon's knowledge of the City and its many neighborhoods and history is undisputable. Sharon is the quintessential "Native New Yorker."

New York is Sharon's town, so her sojourn as an Account Executive for Unlimited Creative Enterprises, Inc., also known as the Big Black Book, during its initial years, catapulted her to the top as the company's #1 account representative. You will now find a Big Black Book in every major City in the USA. Sharon was President and CEO of "HariMore Productions" where she managed entertainers, coordinated events, promotions and negotiated contractual agreements.

Sharon's humanitarian efforts have manifested itself through her involvement in several successful fundraising projects whereby she has developed long lasting relationships with businesses, politicians, distinguished dignitaries, and community leaders who have aided in philanthropic contributions to several non-profit organizations.

Sharon informs her clients about what to expect in the buying, selling and rental process. She makes certain her clients have a thorough understanding of the present New York real estate market. Having this information makes the difference in selling or finding your ideal home. As a purchaser, seller, or renter one's main concern is getting the best price for your home or rental property. Sharon Harris has the expertise and knows how to make your purchase or rental experience a successful and rewarding one.

Please contact Sharon Harris to discuss all your real estate needs.
Halstead Manhattan, LLC
1615 Givan Avenue #1
Baychester, New York
1 of 5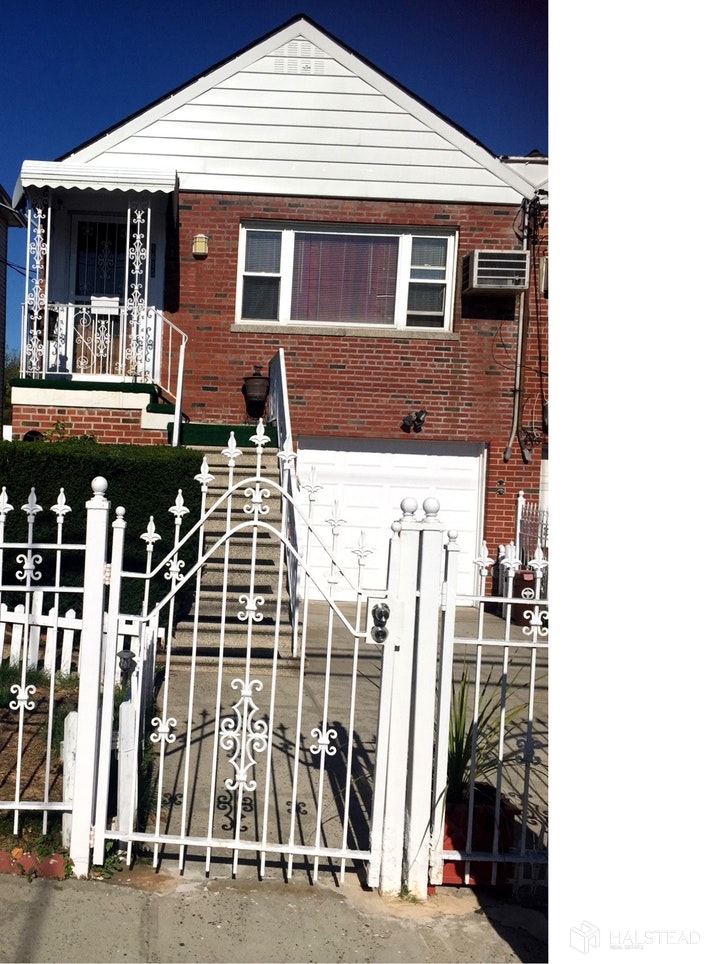 $1,350
The following are selected closed transactions in which Sharon Harris represented the buyer, the seller, or both:
TOWNHOUSES
80 West 119th Street
158 West 130th Street
74 West 119th Street
319 West 137th Street
189 Shonnard Terrace
COOPERATIVES AND CONDOMINIUMS
175 Huguenot St Unit 806
368 West 117th Street Apt. 1c
20 North Broadway Apt. C-311
1 West 126th Street Apt. 5d
2300 Frederick Douglass Blvd. Apt. 12a
1831 Madison Ave Apt. 8c
29 West 138th St., Apt. 5i
Fordham Hill, Bldg 9, Apt 3a
460 Convent Ave., Apt. 63
2098 Frederick Douglass Blvd. Apt. 6n
1485 Fifth Ave Apt 12e
1485 Fifth Ave Apt 24c
11 Saint Nicholas Ave., Apt.
100 Pelham Road, Apt. 6e
100 Pelham Road, Apt. 5b
167 West 136th Street
186 West 135th Street, Apt. 2w
714 Broadway, Apt. 2a
175 Huguenot Street, Apt. 2001
300 West 135th St., Apt. 2l
148 West 121st Street Ph
49 East 12th Street, Apt. 5h
40 West 116th Street Ph B1202
2601 Frederick Douglass Blvd. Apt. 5b
2601 Frederick Douglass Blvd. Apt. 2d
100 Pelham Road Apt. 4e
100 Pelham Road Apt. 4e
267 West 124th Street, Apt. 5b
RENTALS
1 West 126th Street Apt. 5d
2601 Frederick Douglass Blvd. Apt. 2d
Trump Plaza , Apt. 903
344 East 120th St., 2nd Fl.
77 West 119th St., Apt 2
355 South End Blvd. Apt 28l
398 West 117th St., Apt 1c
368 West 117th St., Apt 1c
368 West 117th St., Apt 1c
13 West 122nd Street
241 West 111th Street, Apt. 42
2300 Frederick Douglass Blvd. Apt. 8c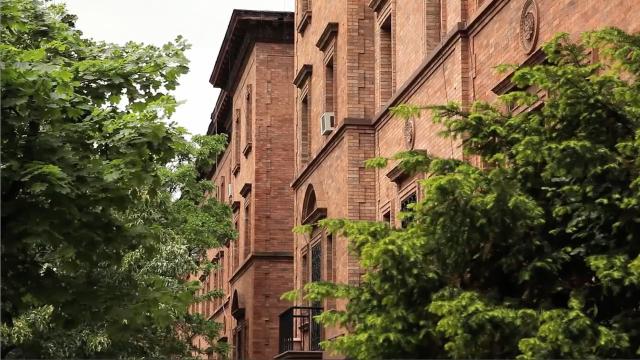 Harlem
Halstead's Executive Directors of Sales Sandy Wilson and Gus Perry present to you the historic and cultural highlights of the Harlem Section of Manhattan. Such hightlights include Sandy taking us to Sylvan Terrace — a small street that is part of the Morris Jumel historic area and currently used in HBO's Boardwalk Empire. Gus points out that Harlem has open...
Agent Profile