Agent Profile
Shebrelle Hunter-Green
Licensed Associate Real Estate Broker
West Side Office
Tel: (212) 381-2583
Cell: (917) 312-9097

Winner of the prestigious REBNY Deal of the Year Award 2012
Shebrelle believes that the relationship between clients and their real estate broker is about two things: trust and communication. With an impressive background in customer service, working several years with Verizon and Ford Motor Credit Company, she honed her finely tuned listening skills and made her customers feel completely comfortable. In fact, she was so committed to serving the needs of her customers that her employers asked her to help train new hires, which she did with great joy. Shifting gears, Shebrelle obtained her real estate license in 2002 and worked for major firms before joining Halstead Real Estate in 2010.
Shebrelle was born in Harlem and lived on famed Edgecombe Avenue. Even though she now lives in the Bronx, Shebrelle still considers Harlem home and looks forward to sharing its rich history with her clients. She also has experience in Brooklyn, having lived in and sold property in Clinton Hill and surrounding areas. A lifelong New Yorker, Shebrelle knows her way around the boroughs and is ready to help her clients navigate various neighborhoods and property options.
Shebrelle goes above and beyond for her clients as she's eager to make them "customers for life." She was a member of the team that won the prestigious REBNY Deal of the Year award in 2012. Shebrelle specializes in landmark and unique properties in Harlem, Upper Manhattan, and the Bronx neighborhoods, just to name a few.
Shebrelle received her Bachelor's degree in Business Administration from St. John's University. She enjoys spending rare down time with her family and friends.
Halstead Manhattan, LLC
The following are selected closed transactions in which Shebrelle Hunter-Green represented the buyer, the seller, or both:
SINGLE FAMILY HOMES
1857 Anthony Avenue
2729 Morgan Avenue
276-278 Quincy Avenue
TOWNHOUSES
426 West 147th Street
1354 Metcalf Avenue
2516 Seymour Avenue
3835 Orloff Avenue
458 West 150th Street
COOPERATIVES AND CONDOMINIUMS
153 Surf Drive
762 Brady Ave
123 Sunset Boulevard
1506 Overing Street
2190 Boston Road
75 West 238th St 7e
1270 5th Ave #1B
75 West 238th St 5c
571 Academy St 2g
762 Brady Avenue 526
3585 Greystone Ave E1d
581 Academy St 1e
581 Academy St 3b
571 Academy St 2g
571 Academy St 5g
571 Academy St 2g
571 Academy St 1g
571 Academy St 1g
2550 Independence Ave 4b
345 West 145th Street
359 Ft Washington Ave
2685 Creston Avenue 4j
208 West 119th St 5m
1809 Adam Clayton Powell Blvd 2a
35 Mount Morris Park West 3b
35 Mount Morris Park West 5d
35 Mount Morris Park West 5c
23 West 104th Street 3a
2521 Palisade Avenue
306 East Mosholu Parkway East
319 East 105th Street
721 Flushing Avenue
130 Lenox Ave
301 West 118th Street
35 Mount Morris Park West
680 Riverside Drive
725 Riverside Drive
515 Edgecombe Avenue
2611 Eighth Avenue
202 West 140th Street
66-72 Saint Nicholas Avenue
100 Park Terrace West
176 Kosciuszko
2156 Cruger Avenue
222 Riverside Drive
455 Main Street
2186 Cruger Avenue
235 Admiral Lane
158 East 100th Street
211 East 88th Street
849 Saint Nicholas Avenue
1878 Adam Clayton Powell Blvd #74
208 West 119th Street #2T
213 West 123rd St #3
345 West 145th Street #6C3
426 E 140th Street
571 Academy Street #2A
581 Academy Street #4H
8 Fordham Hill Oval #8D
RENTALS
273 Bennett Ave
820 East 150th Street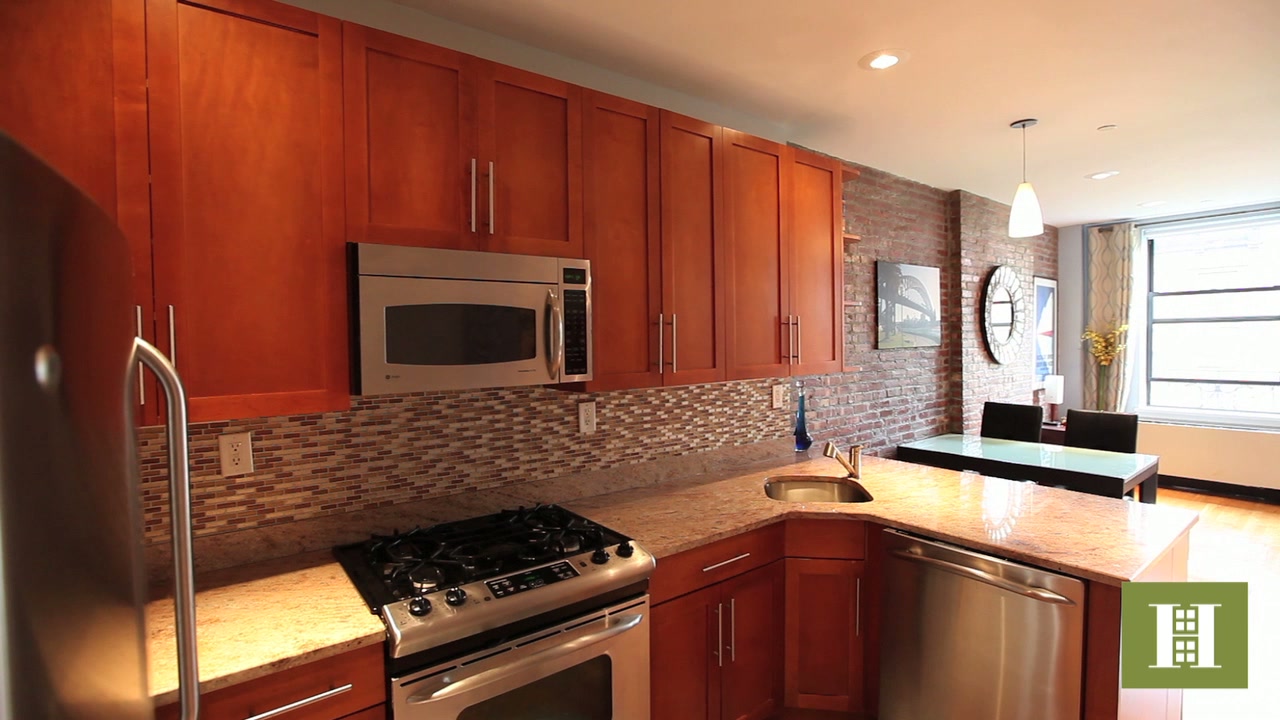 Sneak Peek Inside 252 West 123rd Street 4
Exclusive Agents: Shebrelle Hunter-Green and Adrian Thompkins represented this exclusive property on 252 West 123rd Street and it is now closed or no longer available. Take a sneak peek at this property and if you are interested in something comparable please reach out to Shebrelle at (212) 381-2583 or sgreen@halstead.com or Adrian at (212) 381-2582 or athompkins@halstead.com
Agent Profile