Agent Profile
Silvana Palydowycz
Licensed Real Estate Salesperson
Park Avenue Office
Tel: (212) 381-3280
Cell: (917) 678-6289

My Profile:
Languages Spoken: GERMAN, ENGLISH
Silvana Paunova takes an attentive and direct approach to all real estate transactions, making sure to listen to the client's needs in order to deliver successful results. She is highly motivated and performance driven, and understands the importance of building a relationship and helping others in their real estate investment decision.
Silvana is very well traveled, having lived in various countries in Europe (Macedonia, Germany, Switzerland) and in many different States in America, and has a great intuition and feel for both national and international clients desires and needs. She has lived in New York City for the past eight years and knows the neighborhoods and local market extremely well.
Prior to getting involved in real estate, Silvana worked in Product Management and Marketing. In that field she gained invaluable experience learning how to successfully market any home or investment property.
Silvana was born and raised in Germany and her parents were natives of Macedonia. In her free time she enjoys wining and dining, travel and culture, fine art and the performing arts. Her hobbies include cooking, wine tasting, photography and painting. Her true passion is completing a project to everyone's satisfaction and feeling fulfilled and richer in experience.
Halstead Property, LLC
The following are selected closed transactions in which Silvana Palydowycz represented the buyer, the seller, or both:
COOPERATIVES AND CONDOMINIUMS
63-36 99th Street
46-30 Center Boulevard
205 West 76th Street
100 W 57
350 West 42nd
350 West 42nd
111 Hicks Street
520 West 50th
148 East 24th
32 Gramercy Park South
303 West 66th
RENTALS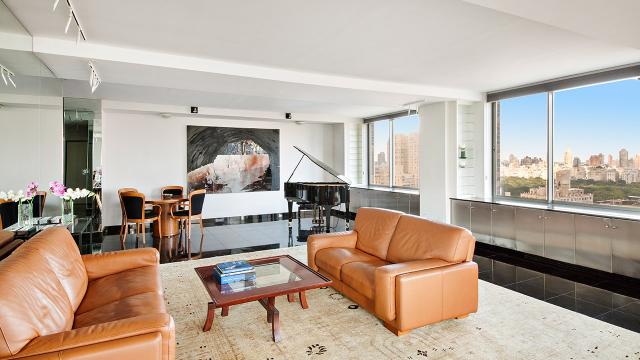 Sneak Peek Inside West 67th Street
This property is now closed or no longer available. Take a sneak peek at this property and if you are interested in something comparable, please reach out to: Kier-Palydowycz Team Tel: (212) 381-3280 - Cell: (917) 678-6289 kierpalyteam@halstead.com Sara Kier, Lic. R.E. Salesperson Tel: (917) 301-6072 - Cell: (917) 301-6072 skier@halstead.com Silvana...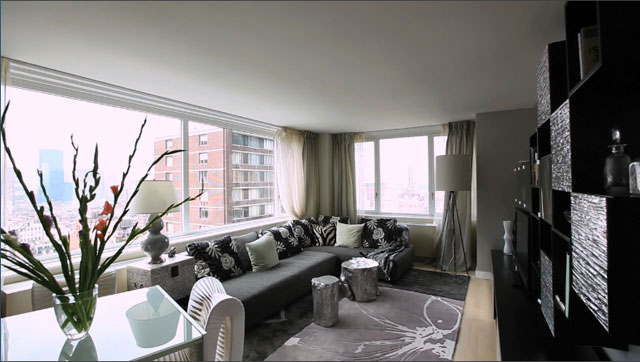 Sneak Peek Inside 322 West 57th Street 00
Silvana Paunova represented this exclusive property on 322 West 57th Street and it is now closed or no longer available. Take a sneak peek at this property and if you are interested in something comparable please reach out to Silvana at spaunova@halstead.com or (212) 381-3280
Agent Profile