Agent Profile
Sterling H. Swann
Licensed Associate Real Estate Broker
Hudson Valley Office
Tel: (518) 660-1310

My Profile:
Sterling Swann joins Halstead Property Hudson Valley, LLC as a seasoned professional committed to serving his clients to the fullest extent possible. In the real estate world, both buyers and sellers find it refreshing to work with an agent with the ability to actually listen to their needs and whose top priority is obtaining desired results.
After years of living in Harlem, New York City, Sterling migrated to the Hudson Valley bringing a diversity of experience in legal, management and financial services.
A native southerner, clients rely on his calm demeanor while maneuvering among lenders, attorneys, agents and others to bring their real estate dreams to fruition. Sterling thrives on pairing the "right" individual with the "right" property and specializes in assisting downstate buyers including artists, executives, retirees and others acquire Hudson Valley properties.
Conversely, Sterling markets the sale of local properties with relentless zeal. Being a confessed architectural buff, houses of distinctive designs, from vintage to modern, capture his imagination and keep real estate special for him.
When not working to advance the interests of his clients, Sterling is committed to working in his church. He also enjoys writing and consulting on culinary matters, cooking and collecting antique cookware and art.
In the words of a past client: "…It has been a pleasure working with you. Even though we couldn't be "on site," you kept us up to date and made paper transfers between lawyers a non-issue. We highly recommend you as an agent."
Halstead Hudson Valley, LLC
The following are selected closed transactions in which Sterling H. Swann represented the buyer, the seller, or both:
SINGLE FAMILY HOMES
31 Woodland Avenue Catskill
53 Snake Road
349 Millbrook Road
31 Greensburgh Court
37 Harry Howard Avenue
278 Crows Nest Road
8 Carole Lane
215 Main Street, Catskill
194 Tommy Trail, Coxsackie NY
133 North Street
39 N Sixth Street
2890 Route 81 Coxsackie
29 Becraft Avenue
421 Pollys Rock Road, Claverack
189 Maple Grove Road
436 Joslen Blvd, Greenport
27 Greensburgh Court
MULTI FAMILY HOMES
436-438 State Street Hudson NY
224 State Street
TOWNHOUSES
COMMERCIAL
408-410 Main Street Catskill
421 Warren Street
LAND
79 N Second Street, Hudson
The Best Lake Communities In Upstate New York
There is a well kept secret from downstate home buyers seeking properties in New York's Hudson Valley. When thinking of upstate real estate, few NYC metro area buyers think of waterfront properties. Notions of provincial living for such buyers usually contain visions of properties surrounded by meadows and forests...
Monday, April 20, 2015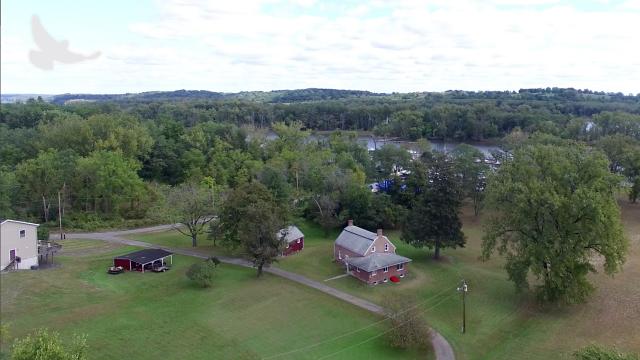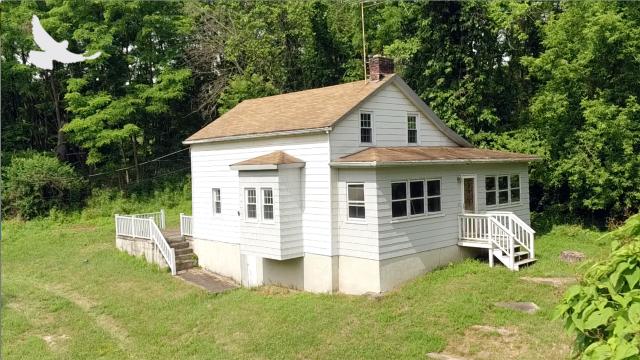 Sneak Peek Inside View From Above: 555 Cauterskill Avenue
This property is now closed or no longer available. Take a sneak peek at this property and if you are interested in something comparable, please reach out to: Sterling H. Swann, Lic Assoc. R.E. Broker Tel: (518) 929-7805 sswann@halstead.com Stephan Delventhal, Lic Assoc. R.E. Broker Tel: (518) 828-0181 sdelventhal@halstead.com Nancy Felcetto, Lic R.E. Broker Tel:...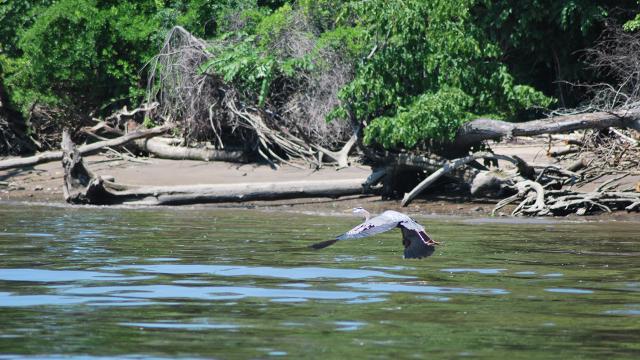 Agent Profile