Agent Profile
Susan O'Rourke
Licensed in Connecticut
New Canaan - Elm Street Office
Tel: (203) 966-7800
Cell: (203) 979-1181

Susan O'Rourke has enjoyed living in New Canaan for more than 27 years. She comes to the real estate business after establishing a successful design consulting firm specializing in working with homeowners, builders and architects. With this, she was instrumental to clients building new homes and renovating existing ones across the New York City area. Her experience affords her the in-depth knowledge today's prospective buyers are looking for. She also helps sellers maximize the potential of their property and knows how to quickly learn and understand buyers' ultimate dreams to help make them a reality. She not only understands the nuances of the area, but the true value of each property.
Susan is a real people person, understanding the value of real estate and managing the intricate details all in a timely manner while making sure that her clients' needs are heard and understood.
According to Susan, "I have a passion for architecture and homes, as well as working with people… [with] the unique experience of moving to seven states while growing up. Adapting to new situations and learning to enjoy new people was a huge part of my childhood. I have bought and sold six of my own properties in New Canaan and have built an award-winning home with my brother in Texas, which sold before it was even on the market. I continue to work with many of my past clients [and] believe I have earned their trust and the extra bonus of their friendship."
Susan has raised two sons who attended both public and private schools in New Canaan. She has been involved in the First Presbyterian Nursery School, South School, New Canaan Country School, New Canaan High School, the Nature Center, Horizons, Meals on Wheels and local clubs such as the Winter Club. She is also a member of the New Canaan Board of Realtors, the New Canaan Multiple Listing Service, the National Association of Realtors and the Greater Fairfield County Multiple Listing Service. Proudly, Susan was presented the award for Highest Sales Price 2018, the Platinum Circle Award 2018, and the Emerald Club 2018 for her continued success.
Halstead Connecticut, LLC
136 East Avenue
Norwalk, Connecticut
1 of 23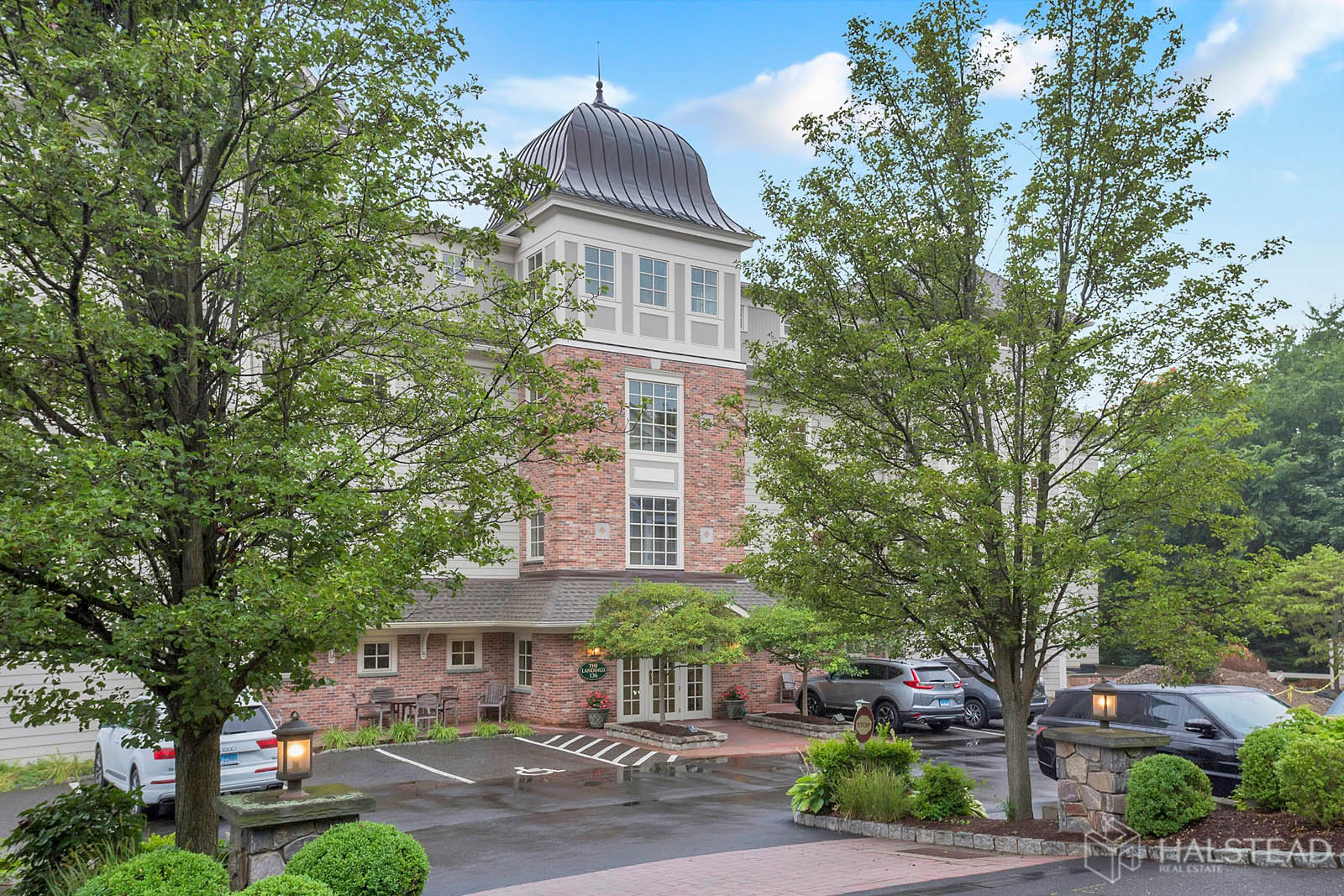 $725,000
2

Beds

2.5

Baths

6

Rooms

1,894

Sqft
136 East Avenue
Norwalk, Connecticut
$725,000
2

Beds

2.5

Baths

6

Rooms

1,894

Sqft
The following are selected closed transactions in which Susan O'Rourke represented the buyer, the seller, or both:
SINGLE FAMILY HOMES
909 West Road, New Canaan, CT
95 Indian Waters, New Canaan, CT
2 Valley Lane, New Canaan, CT
33 Pine Point Road, Norwalk, CT
95 Indian Water Drive New Canaan, CT 06840
33 Pine Point Road Rowayton, CT
909 West Road New Canaan, CT
2 Valley Lane, New Canaan, CT
166 Hemlock Hill Road, New Canaan, CT
160 Summer Street, New Canaan, CT
10 Snowberry Lane New Canaan CT
28 Hanford Lane Wilton CT
23 Frogtown Road New Canaan CT
8 Mary Austin Place Norwalk CT
258 Cedar Lane New Canaan CT
104 Carter Street New Canaan CT
879 Valley Road New Canaan CT
311 Mill Road New Canaan CT
81 Canoe Hill Road, New Canaan
910 Westport Road Easton CT
33 Fairty Drive New Canaan CT
312 Nod Hill Road, Wilton, CT
56 Winfield Lane New Canaan CT
279 Silvermine Road New Canaan CT
90 Parade Hill Lane New Canaan CT
279 Silvermine Road, New Canaan CT
37 Station Road, Redding, CT
17 Olmstead Court, New Canaan CT
1062 Ponus Ridge , New Canaan CT
232 Belden Hill Road - Wilton CT
86 Roton Avenue, Rowayton CT
32 Gerdes Rd., New Canaan, CT
110 Shady Knoll Lane New Canaan, CT
184 Lukes Wood Road New Canaan, CT
57 Putnam Road New Canaan, CT
61 Juniper Road, New Canaan CT
5 Top Sail Road, Norwalk CT
126 Woodland Road, New Canaan CT
64 Kelley Green, New Canaan CT
155 Thurton Drive, New Canaan CT
10 Heather Drive, New Canaan CT
673 Weed Street, New Canaan CT
252 Carter St, New Canaan CT
17 Olmstead Court, New Canaan CT
562 Canoe Hill Rd, New Canaan CT
68 Sunrise Avenue, New Canaan CT
98 Woodland Road, New Canaan CT
TOWNHOUSES
113 Harrison Avenue Unit B, New Canaan CT
133 Rowayton Avenue Unit B, Rowayton CT
COOPERATIVES AND CONDOMINIUMS
21 Forest Street New Canaan CT
136 Rowayton Woods Drive Norwalk, CT
29b Richmond Hill Rd, New Canaan CT
29a Richmond Hill Road, New Canaan CT
72d Heritage Hill Road, New Canaan CT
136 East Avenue, P2, Norwalk CT
LAND
89 Canoe Hill Road, New Canaan
RENTALS
909 West Road, New Cannan, CT 06840
879 Valley Road, New Canaan CT
Agent Profile