Agent Profile
Susan Rein
Licensed Associate Real Estate Broker
West Side Office
Tel: (212) 381-2309
Cell: (917) 826-6913

Languages Spoken: HEBREW, ENGLISH
There is an art to real estate which requires creativity , knowledge, integrity, commitment and heart. Very few real estate agents understand this like Susan Rein. The business requires thinking inside and outside the box to negotiate the intricate details that lead to a successful closing. It requires the patience and experience to market homes and showcase them for the best results. Susan believes real estate is about building relationships and listening to the needs and wants of her clients in an effort of pairing them with the perfect home.
It is Susan's honest approach, ingenuity and market knowledge that has catapulted her to one of the top real estate experts. It is her clients however, that reap the rewards of Susan's dedication and passion. She works tirelessly in achieving each client's goal, beginning with a keen understanding of her client's needs to negotiating their wants and patiently and persistently walking them through the intricacies of the process.
Susan takes pride in building a successful business and maintaining a sincere devotion to her clients. Her attention to detail, follow-through and creativeness stem from her foundation and years of experience as a caterer and chef. Susan brings a "hands-on" versatility to real estate. Coupled with the deep resources of the number one real estate brokerage firm in Manhattan, Susan and Halstead Property make for a power-house combination.
Susan is a true renaissance woman with a heart and passion for the arts and the intellectual works of others. From cooking to travel and philosophy to the study of other cultures, Susan's passion for life comes through to each client she represents, forging a lasting and dedicated relationship past the close date.
Halstead Manhattan, LLC
43 -10 48th Avenue #4S
Woodside, Queens, NY
Contract Signed
1 of 8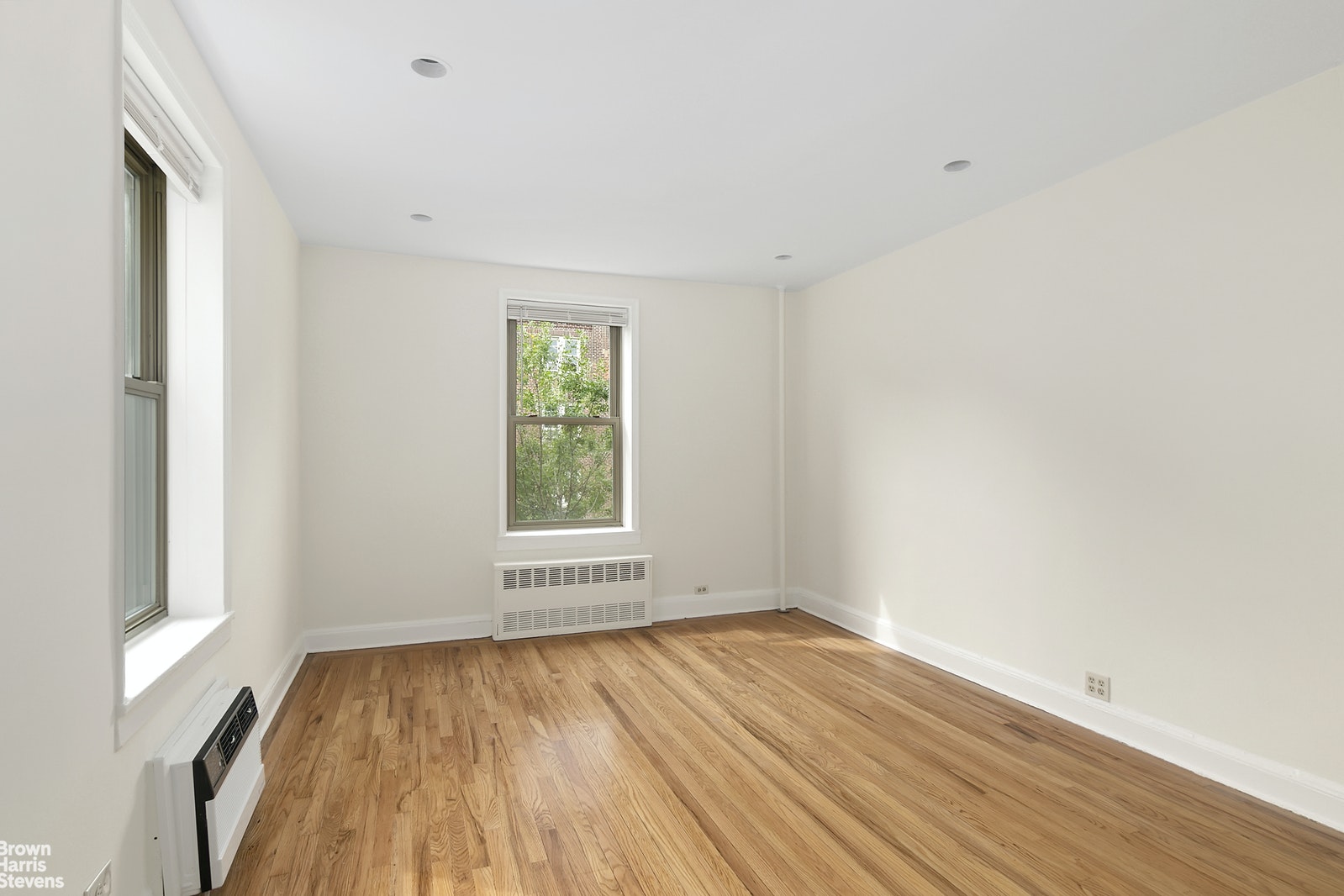 $459,000
The following are selected closed transactions in which Susan Rein represented the buyer, the seller, or both:
SINGLE FAMILY HOMES
2930 Pearsall Avenue
4616 196th Street,Flushing NY 11358
TOWNHOUSES
COOPERATIVES AND CONDOMINIUMS
20 West 72nd Street #605B-606
446 East 86th Street #3G
100 Central Park South #4A
Grand 3 At Sky View Parc 131-04 40th Road 17l
40-26 Collage Point Blvd, # 19t
130 East 18th Street, 8m
120 West 78th Street # 5b
360 West 24th Street
130 East 18th Street,8B
360 West 28th Street 1b
360 West 28th Street # 7a
336 Central Park West,#5F
32 West 40th Street #5L
156 West 73rd Street #3R
32 West 40th Street #5C
317 West 54th Street #3D
70 West 45th Street #39C
357 West 55th Street #2A
347 West 39th Street #13E
509 East 77th Street #3H
300 Riverside Drive #13H
32 West 40th Street #4F
32 West 40th Street #3B
32 West 40th Street # 10c
32 West 40th Street # 7b
32 West 40th Street #Pha
330 Third Avenue,#15H
32 West 40th Street #3A
77 Park Avenue,#11G
7 Park Avenue #12 D
32 West 40th Street #8D
85 Adams Street # 18b
32 West 40th Street #8B
32 West 40th Street #5B
32 West 40th Street #5A
32 West 40th Street #8E
32 West 40th Street #4L
32 West 40th Street #4E
225 West 70th Street #4D
102-32 West 65th Ave #24B
579 West 215th Street #5F
2287 Johnson Ave #11F
400 Riverside Drive #6D
32 West 40th Street # 3l
509 East 77th Street #3G
32 West 40th Street #2L
517 East E 77th Street 5i
32 West 40th Street #10A
COMMERCIAL
RENTALS
555 West 23rd Street #S9k
7 West 82nd Street
100 West 39th Street # 37h
100 West 39th Street #37G
32 West 40th Street #7B
108 West 28th Street,#3
415 West 48th Street, Apt 2a
330 West 38th Street, Apt. 5o
555 West 23rd Street, Apt S9k
100 West 39th Street # 42i
42 West 72nd St #2B
45 West 67th Street #9E
32 West 40th Street#6C
301west 57th Street #7G
712 West 176th Street #3E
838 Riverside Drive
838 Riverside Drive #1B
838 Riverside Drive #5F
359 Fort Washington Avenue #5G
392 Central Park West #1U
Agent Profile