Agent Profile
Susan Singer
Licensed Associate Real Estate Broker
Village Office
Tel: (212) 381-4231
Cell: (917) 207-6368

My Profile:
Susan's career in real estate began with being named Broker of the Year and has continued with nearly 600 transactions during her 20-year commitment to her profession. Susan's success is due to her extreme client-centric focus and keen ability to meet her buyers' and sellers' needs. She has sold luxury properties throughout the city but in 2004 she recognized the potential of Chelsea long before the brokerage community acknowledged it, motivating the large company she worked for to set a foothold in that neighborhood. Part of Susan's success is her vision and ability to shift gears in an ever-changing market.
While Susan still focuses on the Chelsea market and is known as The Queen Of London Terrace, she began to direct her buyers to neighborhoods that represented more value and resale profitability for many of her clients. While recognized as the quintessential Seller's Agent, her negotiation skills have served her buyers and investors equally well, by keeping their focus on the investment as well as lifestyle, projecting five to seven years ahead.
Susan's expertise lies in selling and marketing real estate in Manhattan; her forte is building lasting client relationships. Her no-fear approach and out-of-the-box thinking in representing buyers and sellers have resulted in a long list of satisfied clients and successfully closed transactions. Susan is comfortable rolling up her sleeves to ensure that a property is presented perfectly, which often includes her 15 years of expertise with personally staging her listings. In addition to providing accessories from her storage center gratis, Susan selects furnishings from various resources to update the look and feel of her clients' homes. Susan believes that a customer makes a decision about a home within 12 seconds after entering, so is meticulous about creating the best first impression.
Susan also became recognized as the EcoQueen of Green as New York City's first Certified Eco-Broker in 2006. Her creativity and knowledge of green and sustainable building and living inspired her cartoon strip, "The Adventures of the Green Queen," which she wrote, directed, and showcases on her two highly trafficked blogs: Susan Singer Spaces and London Terrace Stories.
Her achievements in real estate are the natural culmination of her vision, passion, and business endeavors. After a 15-year career in wholesale accessories, Susan ran a green business in upstate New York, sourcing and selling all-natural and recycled products for the home and garden. Missing the music scene in Manhattan, she returned to work as Director of Direct Marketing for American Baby Magazine, and completed a two-year degree program in Feng Shui before refocusing her love of homes in a rewarding real estate career. While Susan employs her knowledge of eco-friendly living and Feng Shui when either staging a home or identifying a property for her clients, her attention is preeminently pragmatic.
Along with her professional expertise, Susan has served on the boards of London Terrace Towers, Empire State Pride, and 23rd Street Business Association. She is also active with "The Word is Love" organization, which serves the needs of the children of incarcerated adults. While her real estate career has limited the time Susan can devote to her hobby of singing jazz and cabaret, she spends her free time frequenting the various venues in the city and is a Patron of Jazz at Lincoln Center.
Halstead Manhattan, LLC
London Terrace
Chelsea, NYC
1 of 13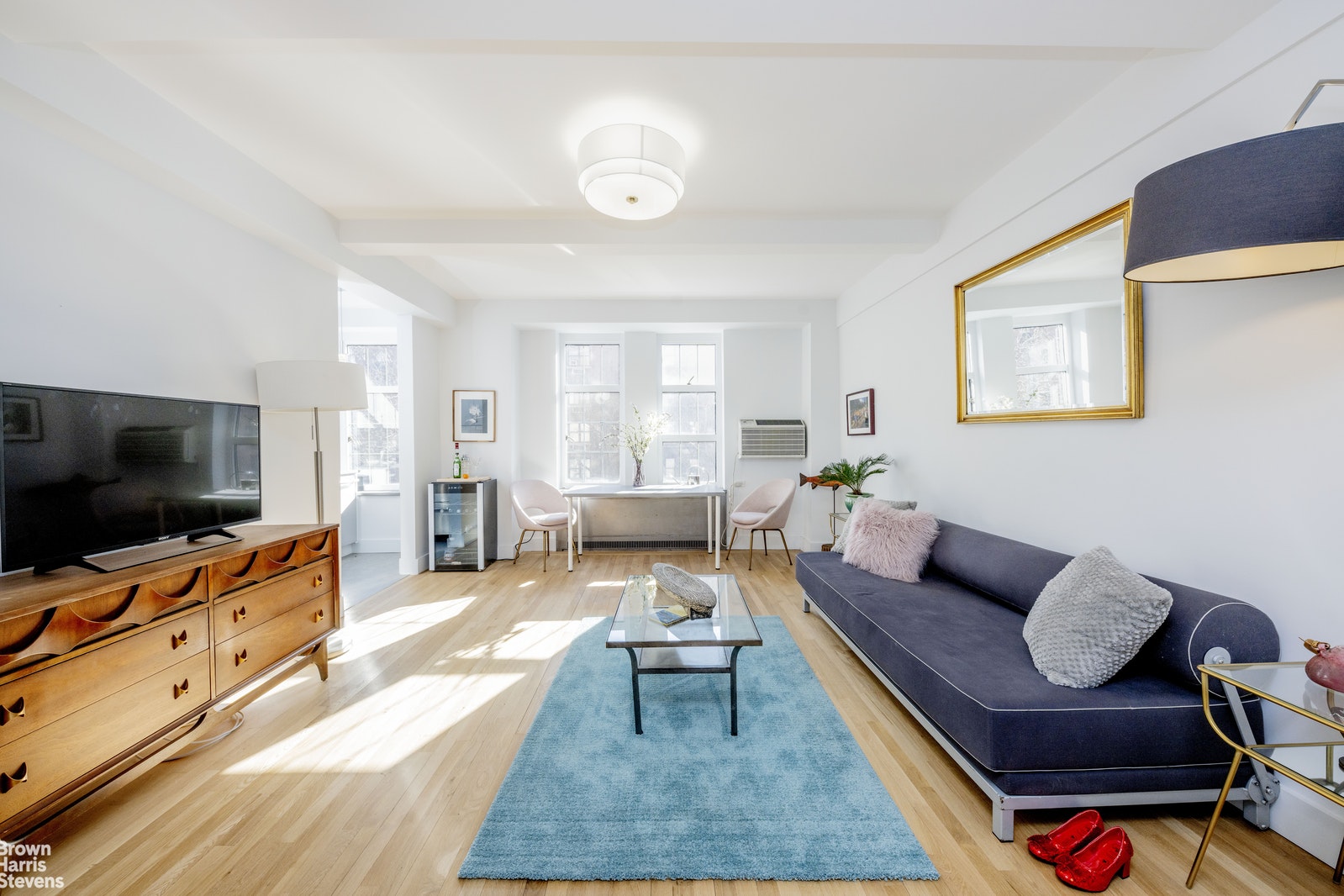 $595,000
London Terrace 465
Chelsea, NYC
Contract Signed
1 of 12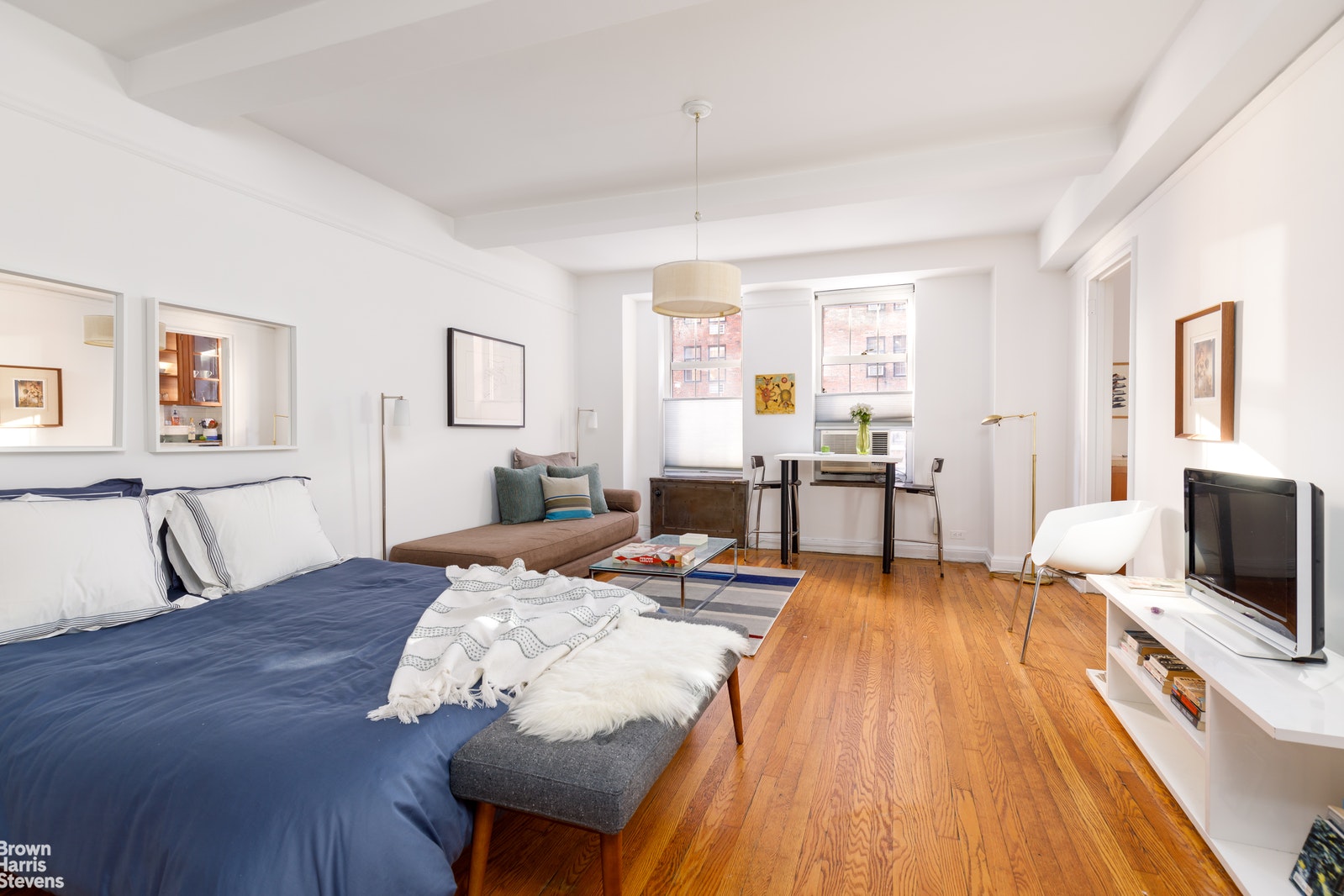 $525,000
London Terrace
Chelsea, NYC
1 of 13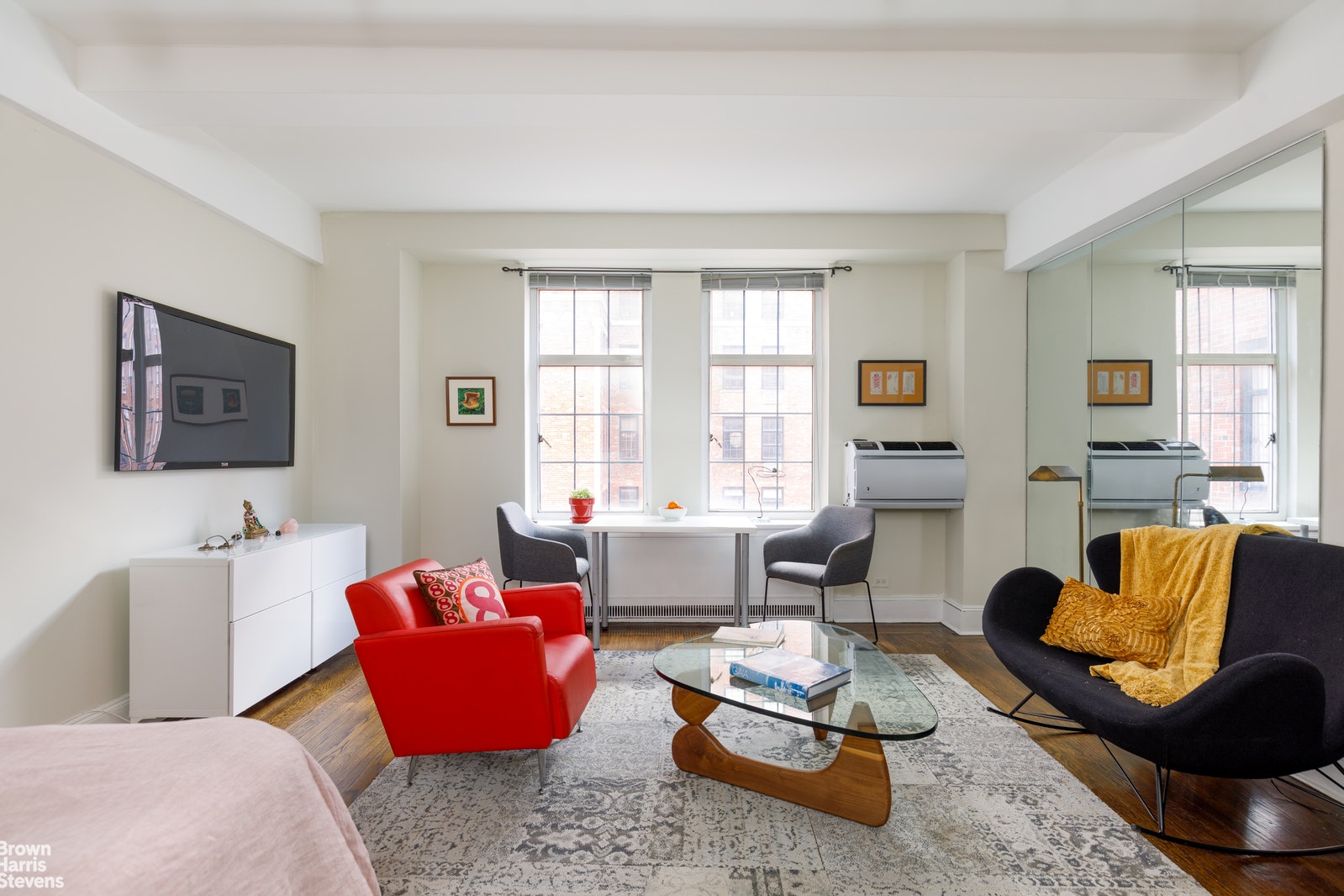 $505,000
The following are selected closed transactions in which Susan Singer represented the buyer, the seller, or both:
SINGLE FAMILY HOMES
COOPERATIVES AND CONDOMINIUMS
305 Second Ave #521
151 West 17th Street #Phb
444 East 52nd Street #8C
91 Leonard Street #3C
220 Riverside Blvd #7B
300 East 74th Street #27D
1160 Third Ave #6-B
465 West 23rd Street #14-H
465 West 23rd Street #14-I
453 West 19th Street #3-B
465 West 23rd Street #7-E
465 West 23rd Street #7-H
410 West 24th Street #14-I
410 West 24th Street #16-D
410 West 24th Street #19-D
427 West 21st Street #2
410 West 24th Street #11-GH
410 West 24th Street #12-I
410 West 24th Street #12-K
410 West 24th Street #11-D
410 West 24th Street #8-E
410 West 24th Street #8-H
410 West 24th Street #5C
410 West 24th Street #5G
410 West 24th Street #6-B
410 West 24th Street #6-K
410 West 24th Street #8-C
405 West 23rd Street #12-C
405 West 23rd Street #14-F
405 West 23rd Street #16-J
405 West 23rd Street #10-BC
405 West 23rd Street #11-L
405 West 23rd Street #9-k
405 West 23rd Street #9-L
405 West 23rd Street #9Ah
405 West 23rd Street #9-B
405 West 23rd Street #8-IL
405 West 23rd Street #5-C
405 West 23rd Street #6-B
405 West 23rd Street #7-J
405 West 23rd Street #8-J
405 West 23rd Street #3-K
405 West 23rd Street #4-B
405 West 23rd Street #4-I
392 Central Park West #20R
393 West 49th Street #4-FF
405 West 23rd Street #3-B
343 East 30th Street #7-B
349 West 21st Street #A
360 West 22nd Street #5L
301 East 48th Street #11L
333 West 22nd Street #4D
349 West 21st Street #2Ndfl
215 East 88th Street #2D
220 Riverside Boulevard #7K
270 West 11th Street #3H
300 West 23rd Street #17-A
160 West 85th Street #2-D
180 West Houston Streeet #12-CDE
201 West 21st Street #5-J
116 West 29th Street #12-C
142 East 49th Street #9-E
159-00 Riverside Drive West #6-K
111 Third Avenue #4-A
74 Fifth Avenue #10-C
23 East 22nd Street #10-B
23 East 22nd Street #12-A
44 West 96th Street #6B
20 West Street #27-F
7 East 14th Street #901
RENTALS
465 West 23rd Street, #12-H
470 West 24th Street, #1-A
470 West 24th Street, #5-A
410 West 24th Street, #16-D
410 West 24th Street, #19-D
410 West 24th Street, #19-E
427 West 21st Street, #2
410 West 24th Street, #12-I
410 West 24th Street, #12-K
410 West 24th Street, #14-I
410 West 24th Street, #8-H
410 West 24th Street, #5-G
410 West 24th Street, #6-K
410 West 24th Street, #8-C
405 West 23rd Street, #16-J
410 West 24th Street, #5-C
410 West 24th Street, #5-G
405 West 23rd Street, #12-C
405 West 23rd Street, #12-J
405 West 23rd Street, #6-B
405 West 23rd Street, #7-J
405 West 23rd Street, #3-K
405 West 23rd Street, #4-I
405 West 23rd Street, #5-C
405 West 23rd Street, #2-H
405 West 23rd Street, #3-I
343 East 30th Street #7-B
148 West 23rd Street #2G
159-00 Riverside Drive West #6-K
220 Riverside Boulevard #7K
142 East 49th Street #9-E
23 East 22nd Street #12-A
20 West Street #27-F
23 East 22nd Street #10-B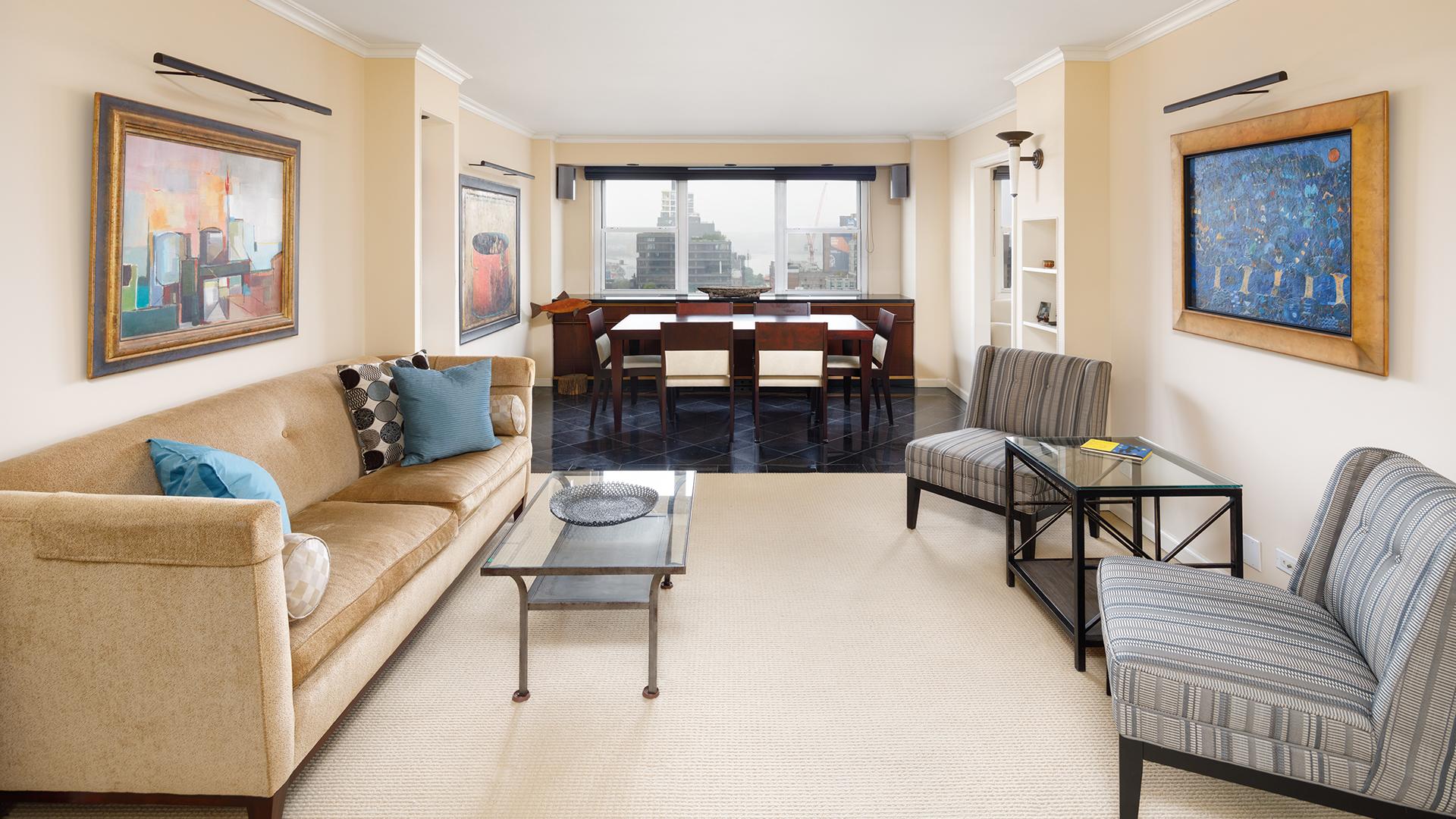 360 West 22nd Street - Chelsea, NYC
360 West 22nd Street - Chelsea, NYC - Web #: 20234492 Susan Singer, Lic. Assoc. R.E. Broker Tel: (212) 381-4231 - Cell: (917) 207-6368 ssinger@halstead.com
Agent Profile