Agent Profile
Suzanne Okie
Licensed in Connecticut
Darien Office
Tel: (203) 656-6512
Cell: (203) 856-9719

Sue has been an active realtor in Darien and the vicinity since 1976. She grew up in Darien and continues a family tradition in Real Estate. She was a managing partner at Pollock and Williams in the early 1990's and has been with Wheeler Real Estate before it became Halstead CT LLC in 2009 since 2000.
Sue is highly respected for her professionalism and known for her personal service. She is dedicated and tenacious, with a willingness to solve problems or expedite situations. She has consistently been a member of the Halstead Platinum Circle, Chairman's and Producer's Council as well as the Sapphire Club.
Sue has always been involved in community activities. She has been a Board member of the Darien League of Women Voters for many years and has served on the on the Boards of the Community Fund of Darien, the Community Fund of Darien's Advisory Board, Darien Nature Center, the Garden Club of Darien and the YWCA of Darien/ Norwalk which sponsors the Newcomers Club. She also is a member of the Darien Beautification Commission and volunteers for seniors for At Home In Darien. Her four children have graduated from the Darien Public Schools and she has been active on the PTO's of the Tokeneke School, Middlesex Middle School and the Darien High School, as well as on the Council of School Parents.
Sue is a graduate of Skidmore College and has lived in Darien with her family since 1974. She is an avid gardener, loves to play tennis, and enjoys sailing and being on the water in almost any boat!
Halstead Connecticut, LLC
8 Butlers Island Road
Darien, Connecticut
1 of 34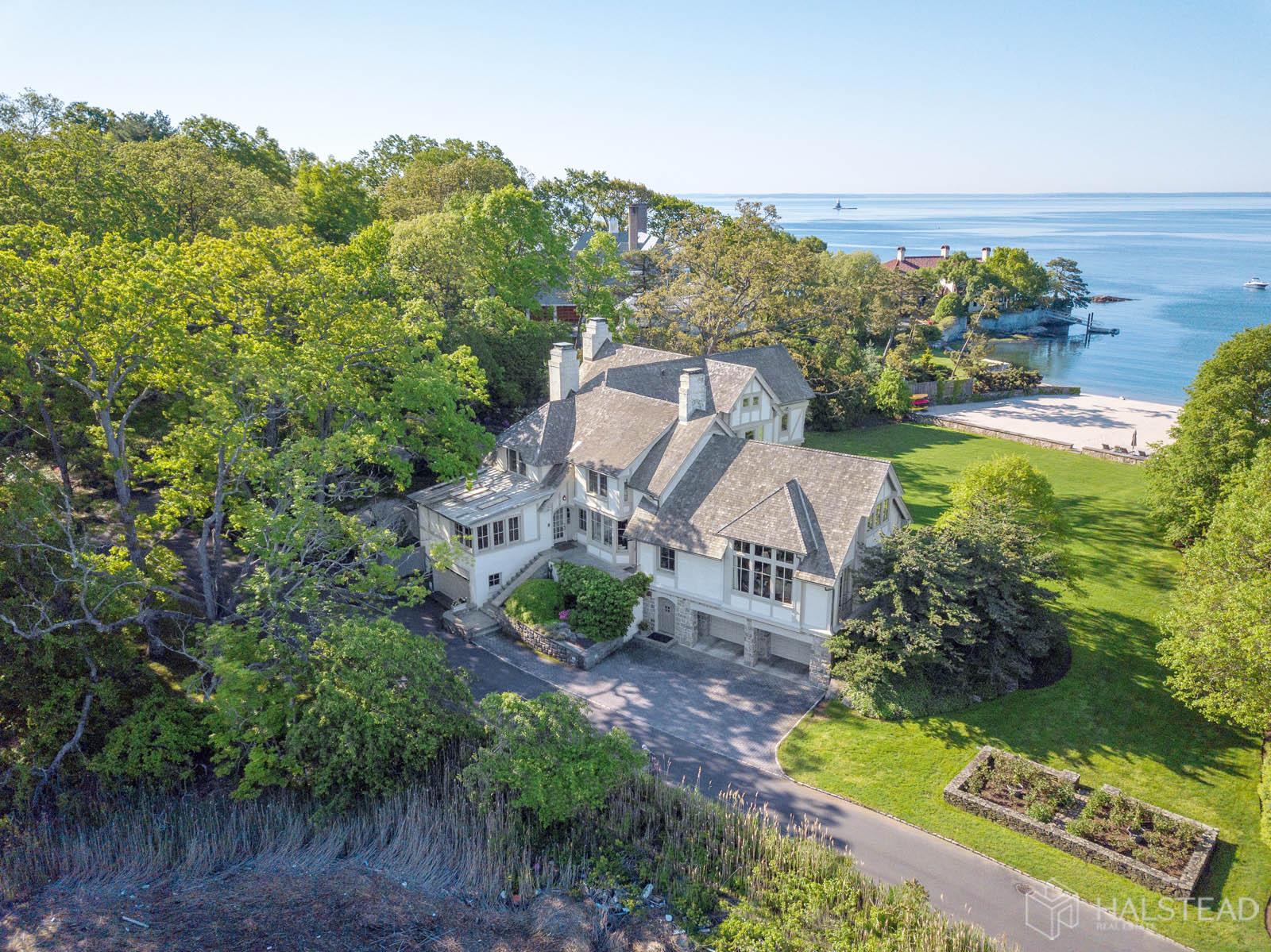 $7,495,000
5

Beds

4.5

Baths

15

Rooms

1.25

Acres

7,809

Sqft
6 Wildcat Road
Darien, Connecticut
1 of 29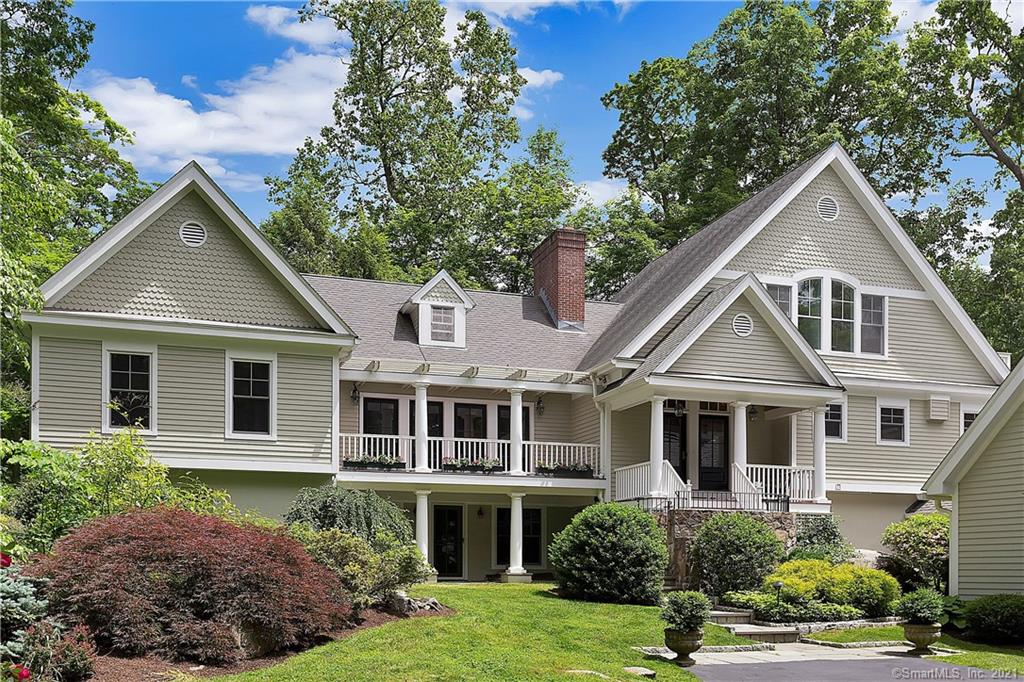 $2,095,000
6

Beds

6.5

Baths

14

Rooms

1.39

Acres

7,382

Sqft
460 Middlesex Road
Darien, Connecticut
1 of 8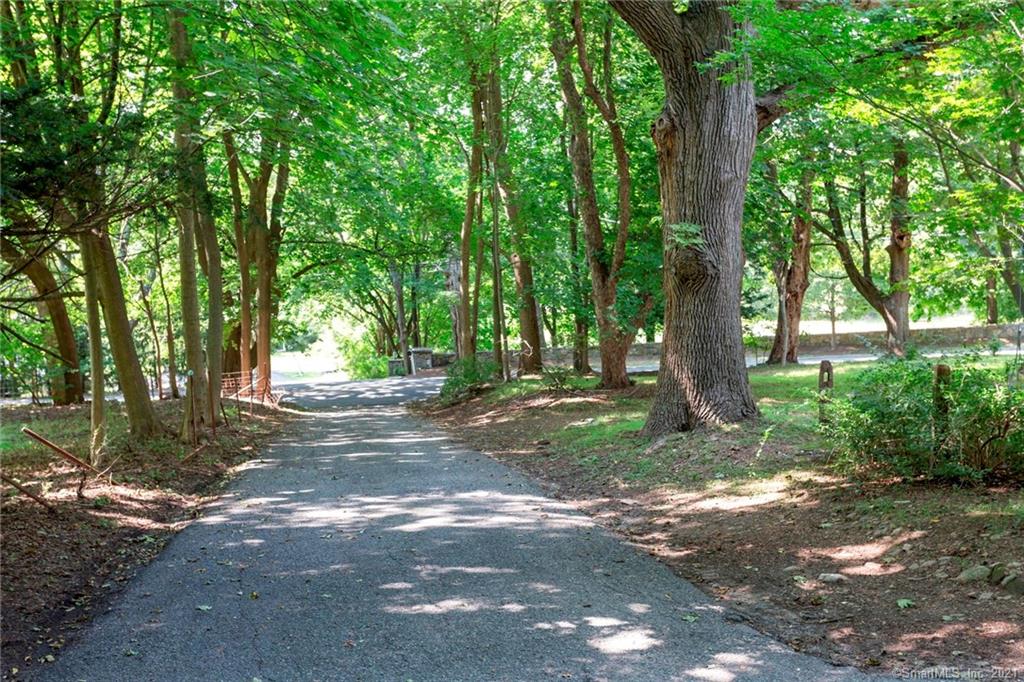 $1,195,000
The following are selected closed transactions in which Suzanne Okie represented the buyer, the seller, or both:
SINGLE FAMILY HOMES
376 Brookside Rd, Darien CT
3 Nutmeg Lane, Darien CT
45 Bridle Trail, Darien CT
331 Hollow Tree Ridge Rd, Darien CT
42 Salisbury Rd, Darien CT
47 Brushy Ridge Rd, New Canaan CT
21 Canoe Trail, Darien CT
45 R Old Farm Rd, Darien CT
43 Arrowhead Way, Darien CT
113 West Lane, Ridgefield CT
35 Phillips Lane, Darien CT
136 Newtown Ave, Norwalk CT
237 Newtown Ave, Norwalk CT
26 Princes Pine, Norwalk CT
44 Valley View Rd, Norwalk CT
104 Old Kings Hwy S, Darien CT
16 Jackson Place, Darien CT
25 Bridle Trail, Darien, CT
22 Covewood Drive, Rowayton, CT
11 Morley Lane, Darien, CT
35 Beach Drive, Darien, CT
24 Woodbine Street, Rowayton, CT
306 Cedar Lane, New Canaan, CT
42 Country Club Road, Darien
15 Fox Hill Lane, Darien, CT
8 Holly Lane, Darien, CT
25 River Drive, E. Norwalk, CT
90 Leroy Avenue, Darien, CT
34 Calf Pasture Beach, E. Norwalk, CT
COOPERATIVES AND CONDOMINIUMS
4 Hale Lane, Darien CT
199 Gregory Blvd. Norwalk, CT
181 South Ave, #21, New Canaan, CT
RENTALS
11 Norman Lane, Darien CT
14 Sunswyck Rd, Darien CT
16 Hilton St, Darien CT
94 Old Kings Hwy S, Darien CT
10 Garden City Rd, Darien CT
15 Walmsley Rd, Darien CT
45 R Old Farm Road (Rear)
15 Walmsley Road, Darien, CT
97 Richards Ave. Norwalk, CT
96 Seminary Street, New Canaan, CT
12 Stoneleigh Road, New Canaan, CT
3 Raiders Lane, Darien, CT
Agent Profile