Agent Profile
Todd J. Buchanan Dual Lic.
Licensed Associate Real Estate Broker
East Hampton Office
Tel: (631) 771-5326
Cell: (917) 370-4820

My Profile:
Todd joined Halstead East Hampton in 2014 as a seasoned 21-year veteran Associate Real Estate Broker specializing in Residential Sales and Leasing in the highly sought-after East End communities of the Hamptons. His extensive knowledge of all Hamptons villages coupled with his natural sales ability enable Todd to stand out in the real estate community. Todd is also an active Associate Real Estate Broker in Manhattan, working in that community since 1993, and with Halstead since 2003.
During his time as a real estate agent in New York, Todd has developed lasting relationships with sellers, buyers, landlords, and tenants—many of whom add to his list of clients or exclusives through repeat business or referrals on a regular basis. Todd's attention to detail, personality, and endless energy are some of the reasons these people keep coming back!
In addition to his real estate business, Todd has created bridge businesses that make sure he covers all the bases for his clients. He operates a property management company that handles the daily management of independently owned condo and co-op units (including several rental properties he owns himself throughout New York, Maui, and Florida) as well as operating an interior décor/design business and a new venture of flipping houses.
Todd's background in design and his connections to local contractors and tradespeople makes him the perfect choice for those clients interested in raw space or "fixer-uppers" in the Hamptons.
Todd has been a resident of New York City since 1984 and a summer resident in several South Fork villages (Bridgehampton, Water Mill, Southampton, Sag Harbor, and East Hampton) for more than 30 years. A current homeowner in the village of Bridgehampton, Todd is active in all the year-round activities the Hamptons have to offer, as well as many charities that hold fundraisers in the Hamptons such as the Ovarian Cancer Research Foundation (Volunteer Captain at 'Super Saturday' for 14) & the James Beard Foundation (Junior Board member 2013 & on the Benefit/Host committee at 'Chefs & Champagne' for 12 years). An avid runner, Todd is always happy to wave as you pass him running down Ocean Road or through the village of Bridgehampton!
Todd is a graduate of New York University and has a great sense of humor and an easygoing charm instilled in him through his upbringing as a "Proper Southern Gentleman," which makes him a delight to work with in any capacity.
Halstead East Hampton, LLC
200 Lumber Lane
Bridgehampton, New York
1 of 20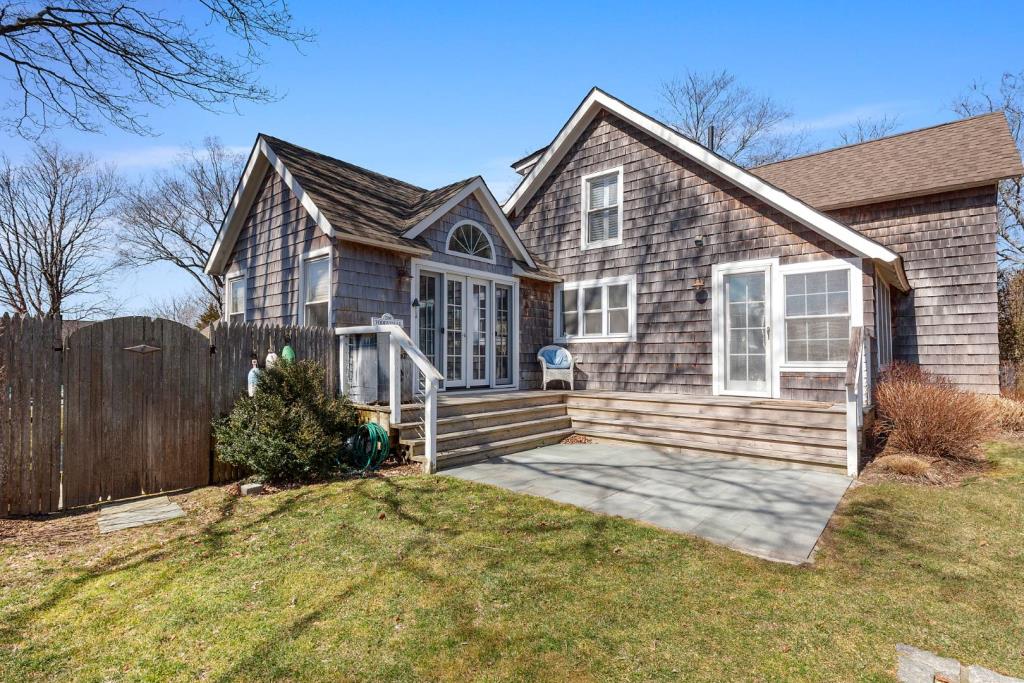 $135,000
Agent Profile