Agent Profile
Wendy Gleason
Licensed Associate Real Estate Broker
Village Office
Tel: (212) 381-6527
Cell: (917) 482-8241

Wendy has 23 years of experience in real estate. An expert negotiator and businesswoman, she is able to forge solid relationships with clients who appreciate her commitment to take them from the beginning to end of the buying and selling process, with attention to every detail. Her track record of success, reliability, communication, and organizational skills will help make your real estate experience a positive one. You will feel at ease with her professional and personable working style and will be confident in her ability to represent your best interests in any real estate transaction.
Wendy's fascination with architecture and interior design play an essential role in her work of showing and selling high-end residential properties: condos, co-ops, and townhouses in the Manhattan and Brooklyn markets.
Prior to entering the real estate profession, Wendy worked as a Merchandise Manager in Direct Marketing at American Express, was a buyer at Bergdorf Goodman & Bloomingdales, and a Producer/Manager for notable New York City jazz musicians.
If you are looking to buy, sell, or rent your property, contact Wendy Gleason to represent you. Her commitment to the highest level of service has continually brought her repeat business and referrals from satisfied customers.
A member of:
Diamond Club, Emerald Club & Gold Club at Halstead
Real Estate Board of New York
REBNY: Residential Sales Council
GVSHP: Greenwich Village Society for Historic Preservation
Halstead Manhattan, LLC
323 East 17th Street
Gramercy Park, NYC
1 of 18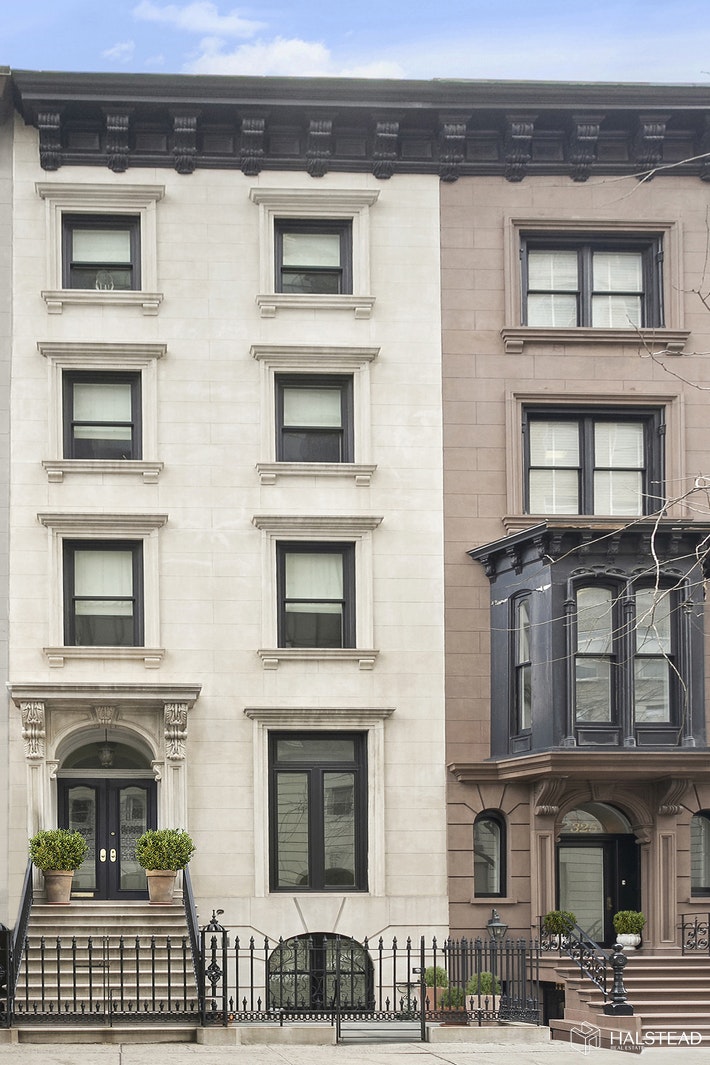 $8,235,000
6

Beds

5.5

Baths

13

Rooms

19 x 106

Lot
117 Beekman Street #6C
Lower Manhattan, NYC
New
1 of 11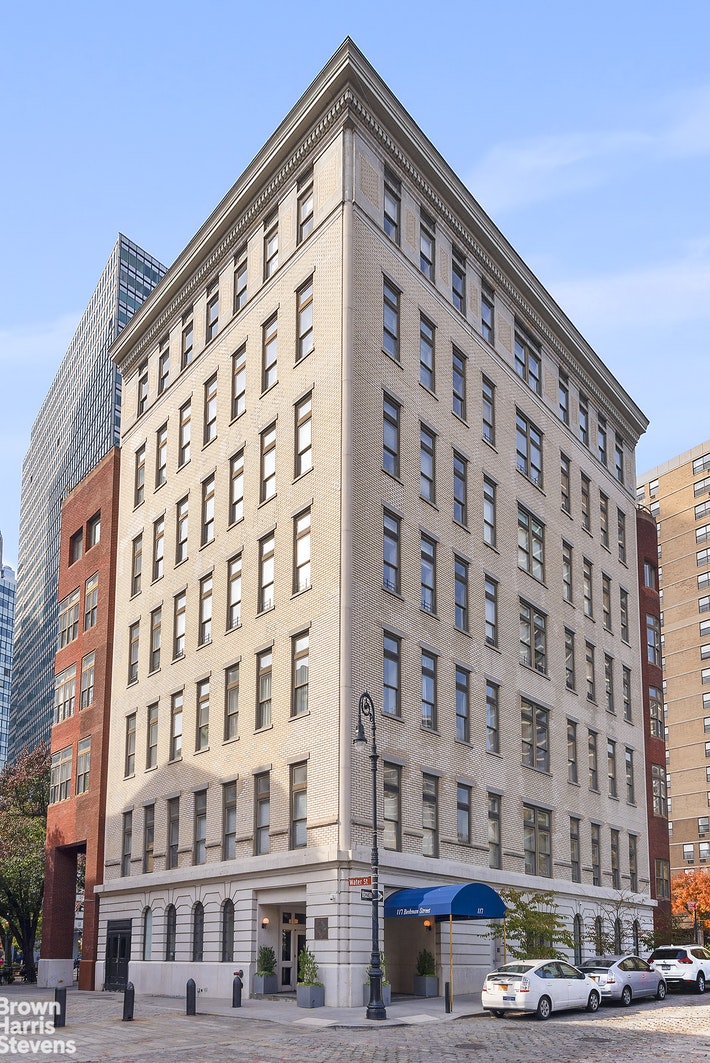 $4,500
The following are selected closed transactions in which Wendy Gleason represented the buyer, the seller, or both:
TOWNHOUSES
COOPERATIVES AND CONDOMINIUMS
167 East 82nd Street
79 Laight Street
15 Broad Street
245 East 93rd Street
260 West Broadway
275 Greenwich Street
29 King Street
35 North Moore Street
460 East 79th Street
60 Broadway
66 Leonard Street
70 Little West Street
West Street
1 Fifth Avenue
10 West Street
101 Warren Street
140 Charles Street
17 Cornelia Street
200 Rector Place
250 South End Avenue
275 Greenwich Street
280 Rector Place
29 King Street
295 Greenwich Street
299 West 12th Street
300 East 77th Street
301 East 45th Street
303 Greenwich Street
350 West 50th Street
377 Rector Place
496 La Guardia Place
56 Pine Street
62 Beach Street
66 Leonard Street
99 John Street
147 Sullivan Street
211 East 18th Street
24 Fifth Avenue
301 East 22nd Street
31 East 12th Street
38 West 26th Street
78 Charles Street
235 Berkeley Place
RENTALS
101 Warren Street
460 East 79th Street
10 West Street
11 Hubert Street
131 Charles Street
101 Warren Street
105 Reade Street
275 Greenwich Street
110 Reade Street
198 Sixth Avenue
20 Pine Street
57 Sullivan Street
12 Charles Street
57 Sullivan Street
808 Columbus Avenue
117 Beekman Street
20 Pine Street
200 Chambers Street
56 Pine Street
275 Greenwich Street
295 Greenwich Street
45 Lispenard Street
26 East 11th Street
275 Greenwich Street
295 Greenwich Street
51 White Street
275 Greenwich Street
133 Essex Street
275 Greenwich Street
81 Murray Street
87 Elizabeth Street
117 Beekman Street
295 Greenwich Street
312 Bleecker Street
272 East 10th Street
101 Warren Street
330 East 38th Street
Townhouse Once Home To Diane Arbus On Market
HALSTEAD EXCLUSIVE ONCE HOME TO DIANE ARBUS FEATURED IN AVENUE MAGAZINE Flip through Avenue Magazine's coveted September issue, and you'll find a feature story on a charming West Village property once home to famed photographer, Diane Arbus. Exclusively represented by Halstead's Wendy Gleason , ...
Tuesday, September 15, 2015
Iconic Photographer Diane Arbus Home For Sale
HALSTEAD PROPERTY EXCLUSIVE FEATURED IN THE WALL STREET JOURNAL The Wall Street Journal published a fantastic feature story yesterday on 131 and 131 ½ Charles Street in the West Village —a historic property exclusively represented by Halstead Property's Wendy Gleason . 131...
Monday, May 11, 2015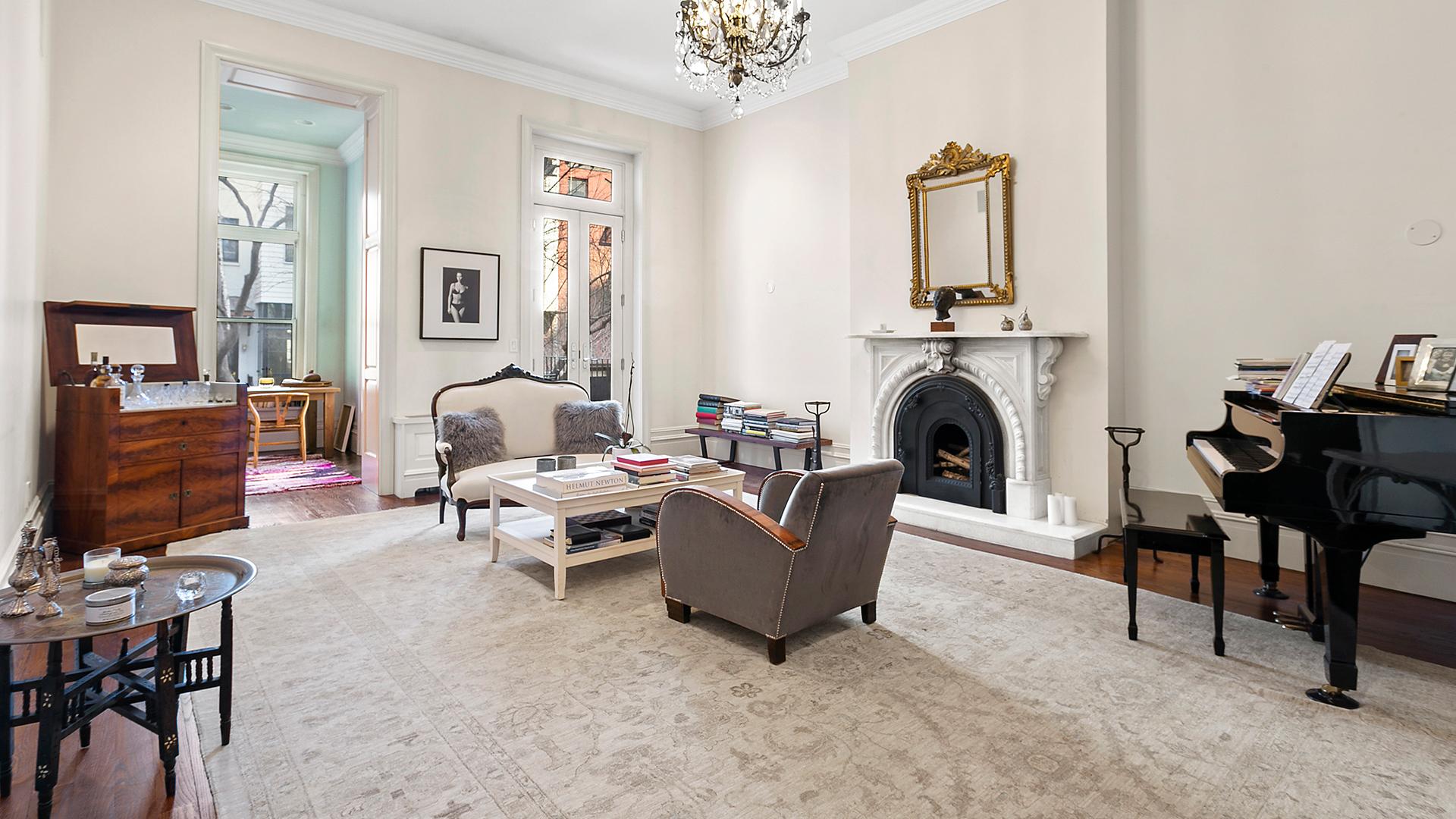 323 East 17th Street - Gramercy Park, NYC
323 East 17th Street - Gramercy Park, NYC - Web #: 19461493 Wendy Gleason, Lic. Assoc. R.E. Broker Tel: (212) 381-6527 - Cell: (917) 482-8241 wgleason@halstead.com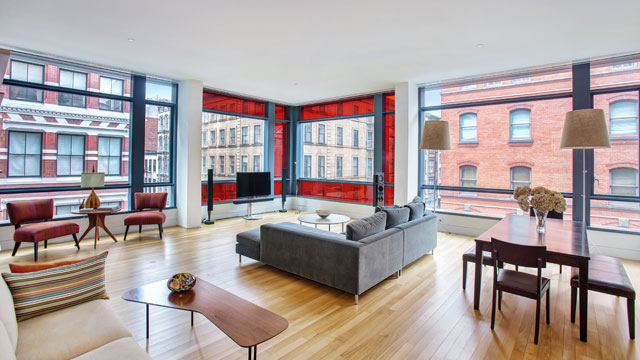 Sneak Peek Inside 40 Mercer Street
Wendy Gleason represented this exclusive property and it is now closed or no longer available. Take a sneak peek at this property and if you are interested in something comparable please reach out to Wendy Gleason (212) 381-6527 wgleason@halstead.com
Agent Profile