Agent Profile
William "JR" Kuneth
Licensed Real Estate Salesperson
East Hampton Office
Tel: (631) 771-5319
Cell: (631) 875-4200

My Profile:
Producers Council
2013 Strategy Star Award
2012 Most Listings Award – East Hampton Office
Agent of the Year 2012 Finalists – East Hampton Office
Silver Circle Designation 2012
Born and raised in Westchester County, NY, but with family originating from Long Island, in the early 70's, JR Kuneth's family ventured back to their roots and built a summer house in the Dunes of Amagansett. Summer vacations at the beach quickly extended to off season weekends and holidays and ultimately became home all the time.
Following graduation from Gettysburg College with a BA in Fine Arts, JR traveled more than ten countries and three dozen cities and towns in Europe absorbing its art, architecture and culture. His artistic eye, appreciation of cultural diversity paired with over a decade of working with people in the sales and service industry, collectively provided him a natural transition into real estate. His love and knowledge of the area is surpassed only by his passion for the business and ability to listen and understand his clientele. JR has a proven track record, selling millions of dollars of Hampton's real estate in his tenure and consistently exceeding the expectations of buyers and sellers who choose to work with him.
"Living here is what it is all about" and when not on the job, JR values time at his home in Montauk, with his wife, Karen, and their 2 children. Hobbies and pleasures include beachcombing with the kids, surfcasting and enjoying the sunrise over Montauk's horizon from his front deck.
Halstead East Hampton, LLC
The following are selected closed transactions in which William "JR" Kuneth represented the buyer, the seller, or both:
SINGLE FAMILY HOMES
25 Sherrill Road
21 Timber Trail
26 Underwood Drive
24 Wooded Oak
Tour Our Newest East Hampton Office Now
Sleek, modern, contemporary, inviting, state of the art, spacious, happy….the new Halstead Property East Hampton Office. Get a feel for it yourself and watch our recently released video highlighting our newest crown jewel on the East End. WATCH VIDEO HERE ...
Monday, August 04, 2014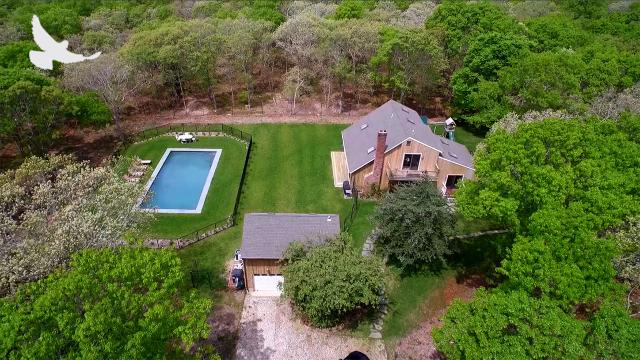 Sneak Peek Inside View From Above: 150 Red Dirt Road
This property is now closed or no longer available. Take a sneak peek at this property and if you are interested in something comparable, please reach out to: William "JR" Kuneth Lic. R.E. Salesperson Tel: (631) 771-5319 Cell: (631) 875-4200 wkuneth@halstead.com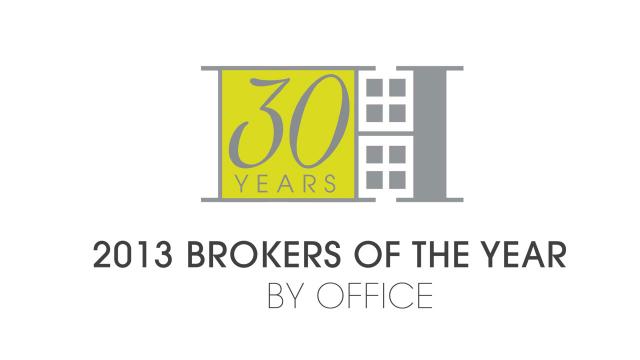 2013 Brokers Of The Year By Office
Each Sales Director for the 29 Tri-State Office addresses their top story of the year and their top agent in this piece that appeared during the 2014 Annual Meeting at Ciprianis.
Agent Profile