Agent Profile
Yael Dunayer
Licensed Real Estate Salesperson
West Side Office
Tel: (212) 381-2634
Cell: (917) 553-8630

My Profile:
Languages Spoken: HEBREW, ENGLISH
Yael Dunayer's commendable mix of tenacity and level-headedness has been a cornerstone of her real estate profession. Well-known for her aptitude for logical reasoning and unparalleled problem solving, Yael's motivational skills and infectious positivity add a special touch to her business. Prior to joining Halstead Property, she ran a residential real estate firm with her husband, Barak Dunayer. Her diverse professional and business background provided her with the experience to lead the firm through several growth stages and multiple market conditions. Yael had a diverse set of roles – from managing the company's finances as well as offering her guidance and support to both agents and managers as a real estate and business expert. Her super efficiency, eye for design, leadership and multi-tasking abilities were instrumental in implementing and organizing the firm's expansion.
Prior to entering real estate, Yael served in the Israeli army for two years, and later worked for the Corporate Sales Department at the Renaissance Hotel in Tel-Aviv winning awards for excellence in sales and customer service as well as employee of the year recognition. Upon moving to New York City in 1996, Yael worked for the Government of Israel Mission to the USA where she also earned an employee of the year award, and then served as the Director of Business Development for a major Internet software company. She holds a BS degree in International Business and an MBA degree in finance.
She and her husband Barak currently reside in the Upper West Side with their three daughters, Maya, Noa and Shira. When her schedule permits she enjoys dining out, dancing (former award winning ballroom and Latin dancer), playing Tennis, visiting her family in Israel, and taking short getaways to the family's beach condo at Myrtle Beach, SC and spending weekends at their lake house in the Poconos, Pennsylvania.
Yael is a proud supporter of the UJA Federation, serves as a board member of the UJA Women's Executive Circle, and is an active participant of the NY Lions of Judah. She also serves as a board member of the Women's Club at the Fifth Avenue Synagogue, and support the Metropolitan Opera and The American Friends of the Israel Philharmonic Orchestra.
Halstead Manhattan, LLC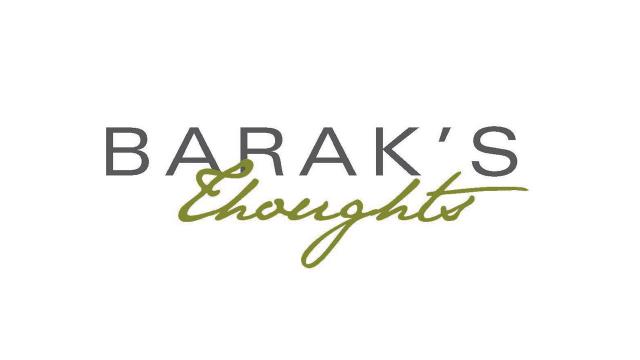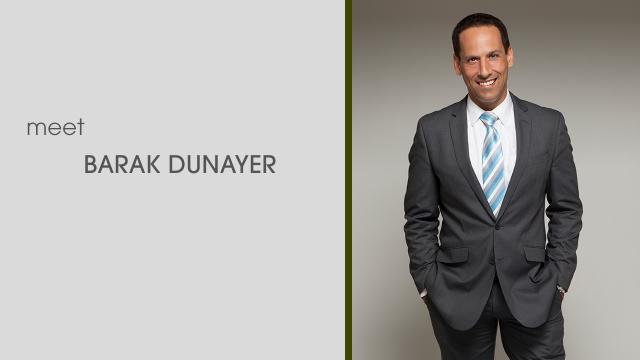 Agent Profile