Agent Profile
Yolanda Baez
Licensed Real Estate Salesperson
Bedford Stuyvesant Office
Tel: (718) 613-2985

My Profile:
Bedford Stuyvesant Top Producer's Council
Rising Star-Brooklyn
Strategy Star

As a native Brooklynite who is raising her family here in Bedford Stuyvesant, you can find Yolanda actively involved in the community and enjoying the vast beauty of the neighborhood with her young children.
Before embarking in real estate sales Yolanda received a bachelor's degree from the Fashion Institute of Technology and worked in the Fashion industry. At the age of 24 she purchased her first property in Bedford Stuyvesant and since then has owned and managed a number of properties in Clinton Hill, Bushwick, Bed Stuy, East Willimsburg, and Prospect Lefferts Gardens. As a young real estate investor she found that she had a talent for evaluating homes and understanding markets. She then decided to earn her real estate license and target the Brooklyn Market.
Yolanda believes her clients are the most important part of her business. Whether it's searching for the perfect home, selling a property, or seeking an opportunity for investment, Yolanda strives to offer the most honest, transparent, efficient and effective real estate service possible.
Halstead Brooklyn, LLC
241 Midwood Street #1R
Brooklyn, Brooklyn, NY
1 of 7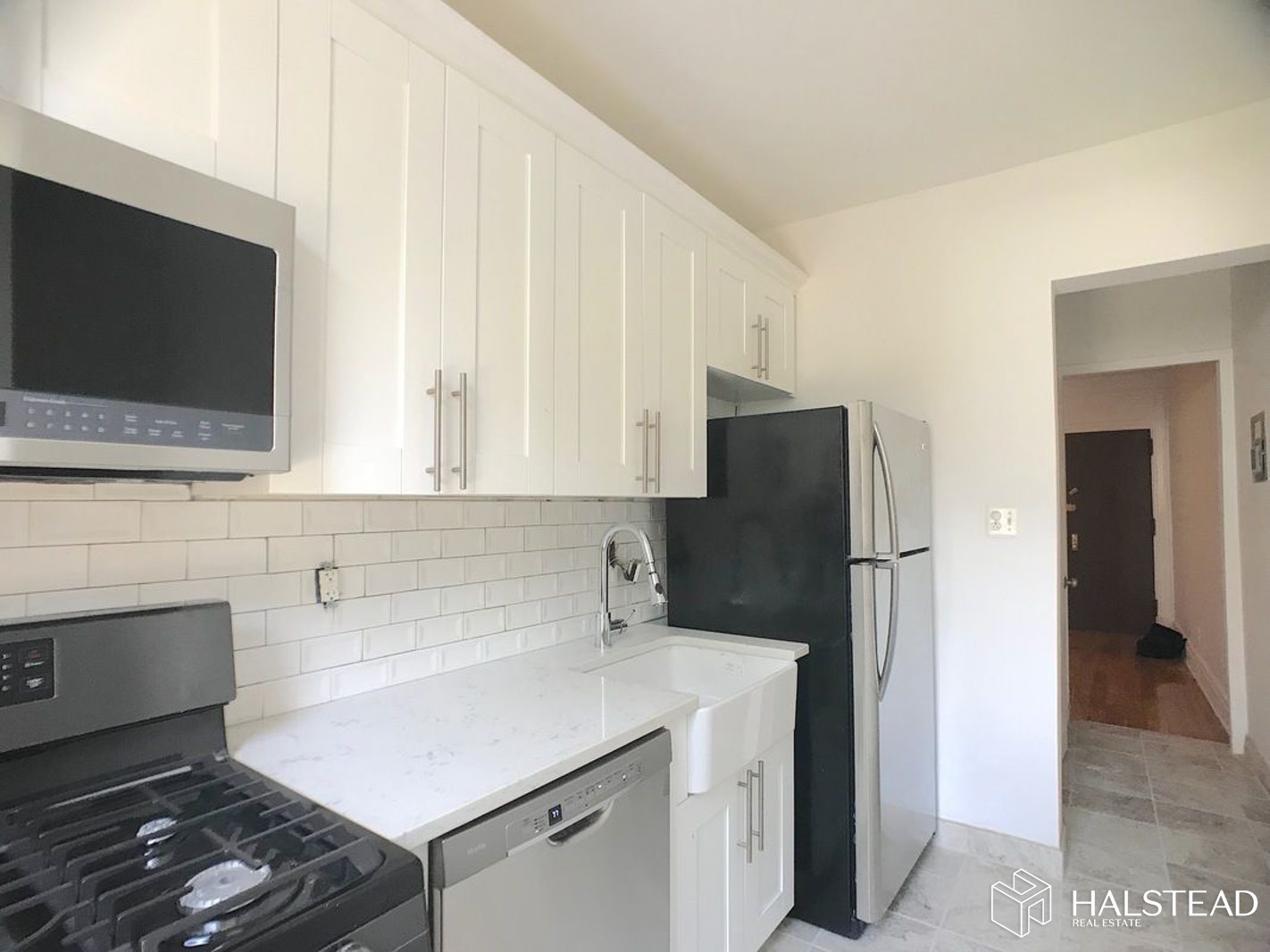 $2,100
The following are selected closed transactions in which Yolanda Baez represented the buyer, the seller, or both:
SINGLE FAMILY HOMES
625 East 51st, Brooklyn, NY 11203
881 Putnam Ave
MULTI FAMILY HOMES
1404 Hancock Ave Brooklyn NY
1061 East 40th Street
259 East 52nd Street Brooklyn NY 11203
818 Putnam Ave
TOWNHOUSES
563 A Quincy Street
2058a Pacific Street
490 Macdonough Street
1286 Jefferson Ave
348 Marcus Garvey Boulevard
558 Jefferson Ave
COOPERATIVES AND CONDOMINIUMS
505 West 143rd Apt 33, New York NY
177 Kingston Avenue #3B
25 Stratford Street Apt B2
1292 St Marks Unit 3
380 Lenox Ave
1208 Pacific St Unit 2e
1208 Pacific St Unit 3e
1483 Prospect Place
1483 Prospect Place
358 Eastern Pkwy
579 Jefferson Ave
RENTALS
505 Monroe Ave Unit 1
474 Irving Ave
568 Putnam Ave
499 Halsey Ave
474 Irving Ave
505 Monroe Ave Unit 1
505 Monroe Ave Unit 2
96 Macdonough Street
78 Macdonough Street
818 Putnam Ave
150 Hancock Street
661 Lafayette
Agent Profile