Agent Profile
Zoe Tack
Licensed Real Estate Salesperson
Village Office
Tel: (212) 381-6548
Cell: (917) 445-0188

My Profile:
A born connector, Zoe thinks like a client but has the insight of a skilled real estate agent. She knows that New York real estate can be confusing and misleading, so she strives to always be upfront, understanding, and empathetic so that her clients know what to expect.

Asked about her approach when working with clients, she says, "Going out together early on, looking at places, and getting to know my client is everything. I ask lots of questions. And I listen." For Zoe, listening is key. She makes sure to understand not just her clients' needs in a home, but also about their lifestyles and what makes them happy. She uses all this information to provide exemplary and effective service.

With a background in publishing and branded content from her years at Vogue Australia, Zoe brings a wealth of marketing experience and a design aesthetic that are invaluable to her clients. Zoe knows what looks and feels right, and she also has the intuition and emotional intelligence needed to connect her clients to the right real estate.

Zoe studied Design at the University of Tulsa, OK, where she attended on a tennis scholarship. She moved back to Australia after college but returned to the USA (New York) with her husband in 2015. They have two young girls: Coco, who is three, and Matilda, who is seven months. While on maternity leave, she set up a mom and baby workout class called "Baby Weight Workout," the first class of its kind.
Halstead Manhattan, LLC
50 West 9th Street #2A
Greenwich Village, NYC
New
1 of 6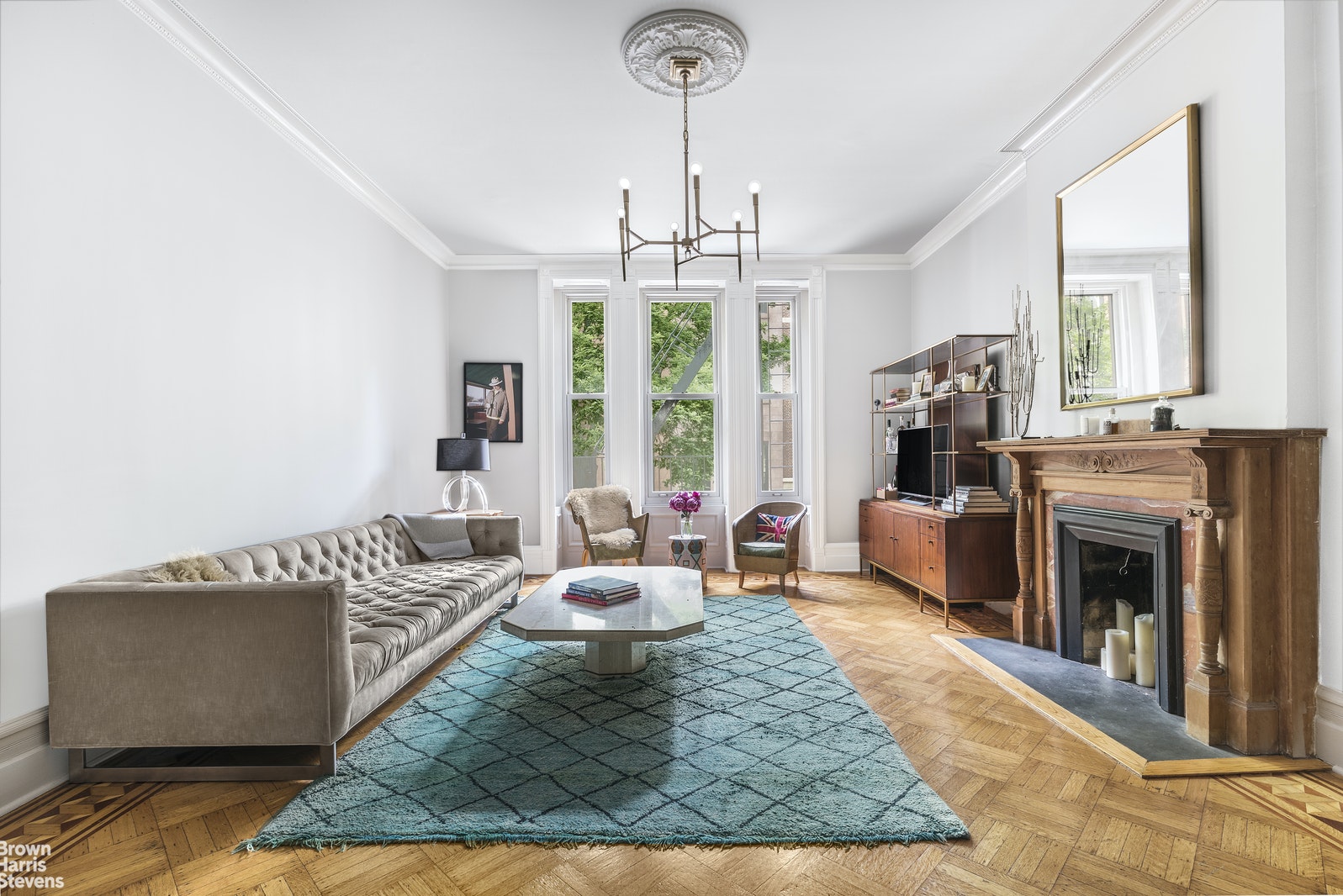 $1,985,000
50 West 9th Street #2A
Greenwich Village, NYC
New
1 of 6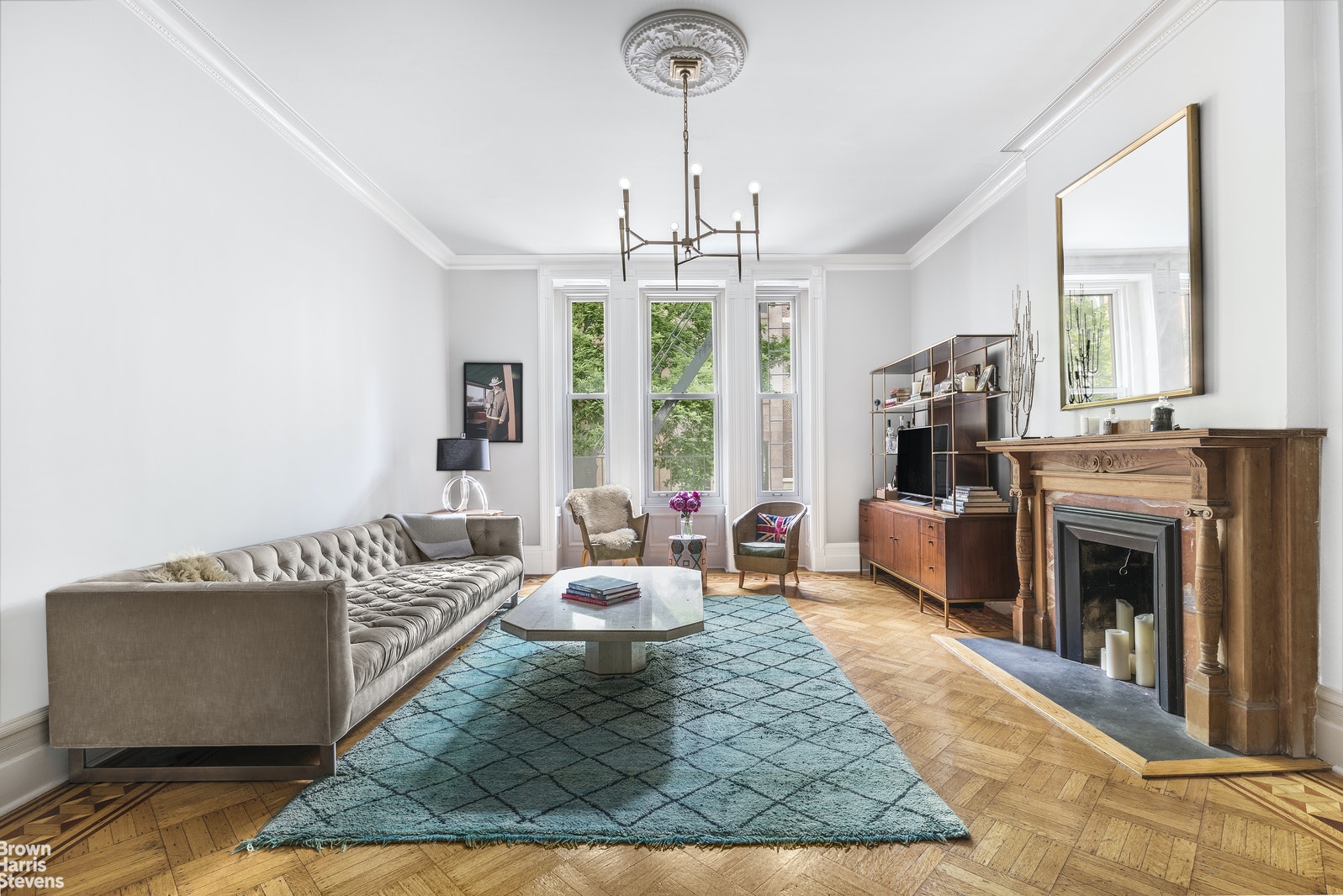 $7,750
The following are selected closed transactions in which Zoe Tack represented the buyer, the seller, or both:
COOPERATIVES AND CONDOMINIUMS
RENTALS
Agent Profile