38 East 75th Street
Upper East Side, NYC / $13,900,000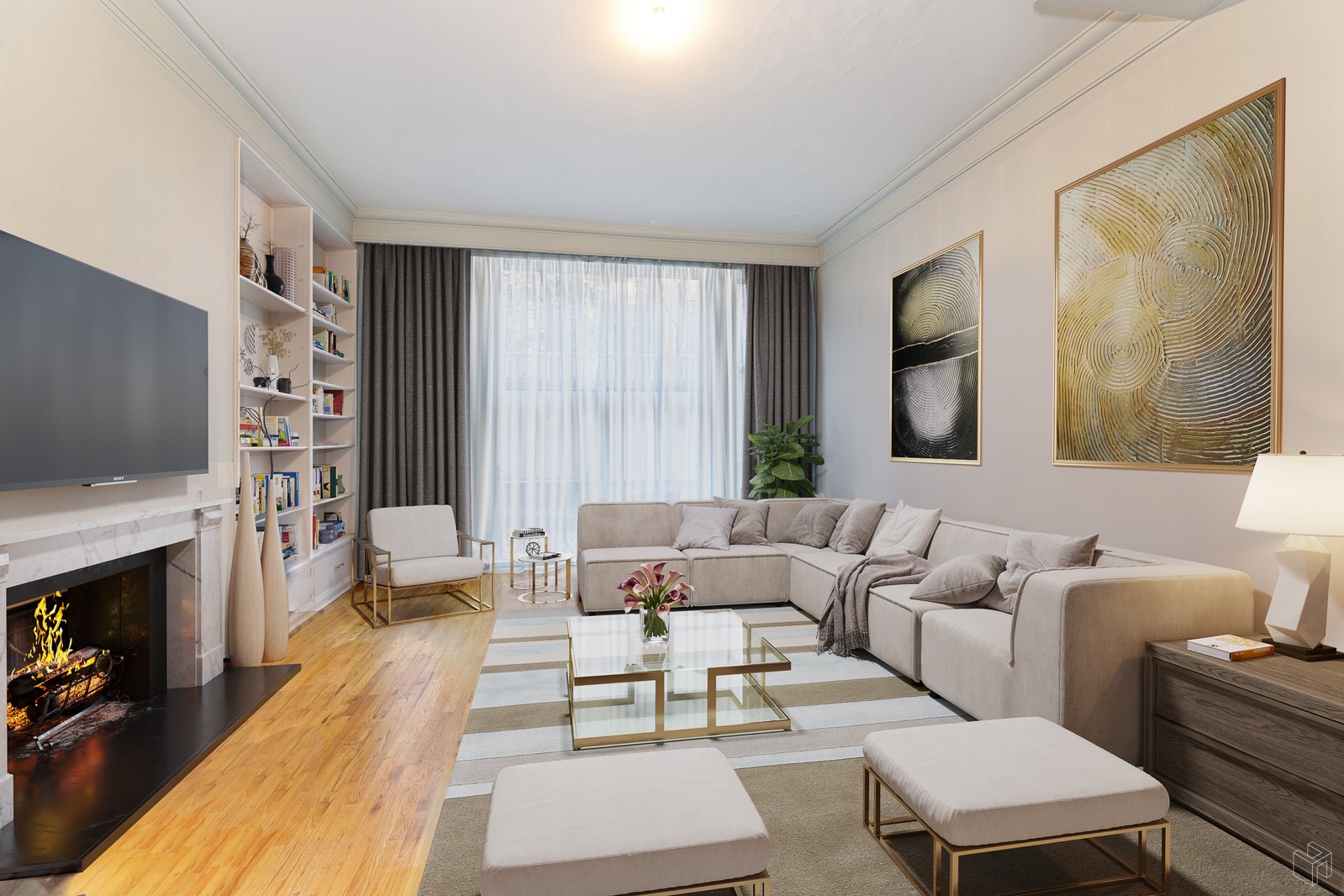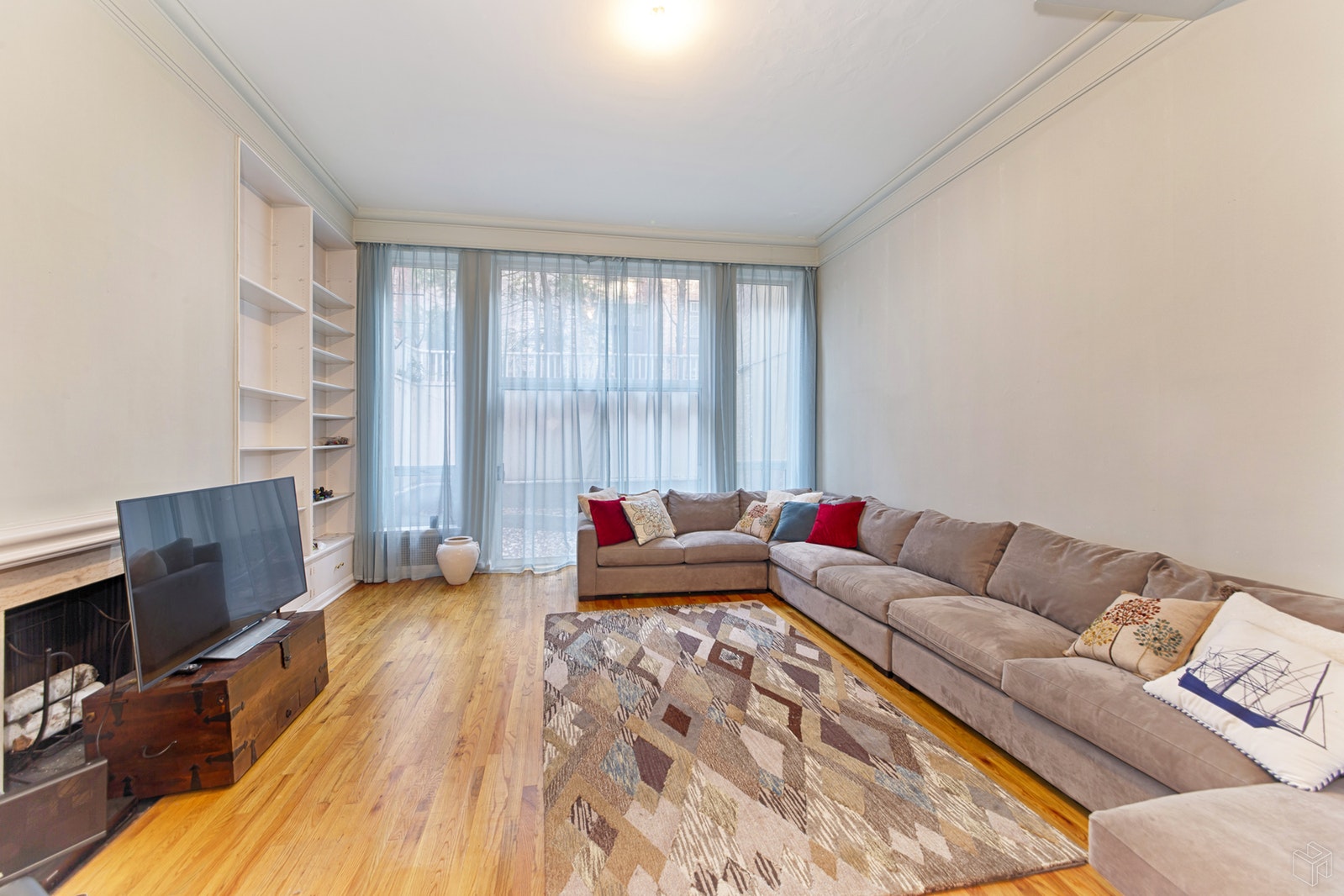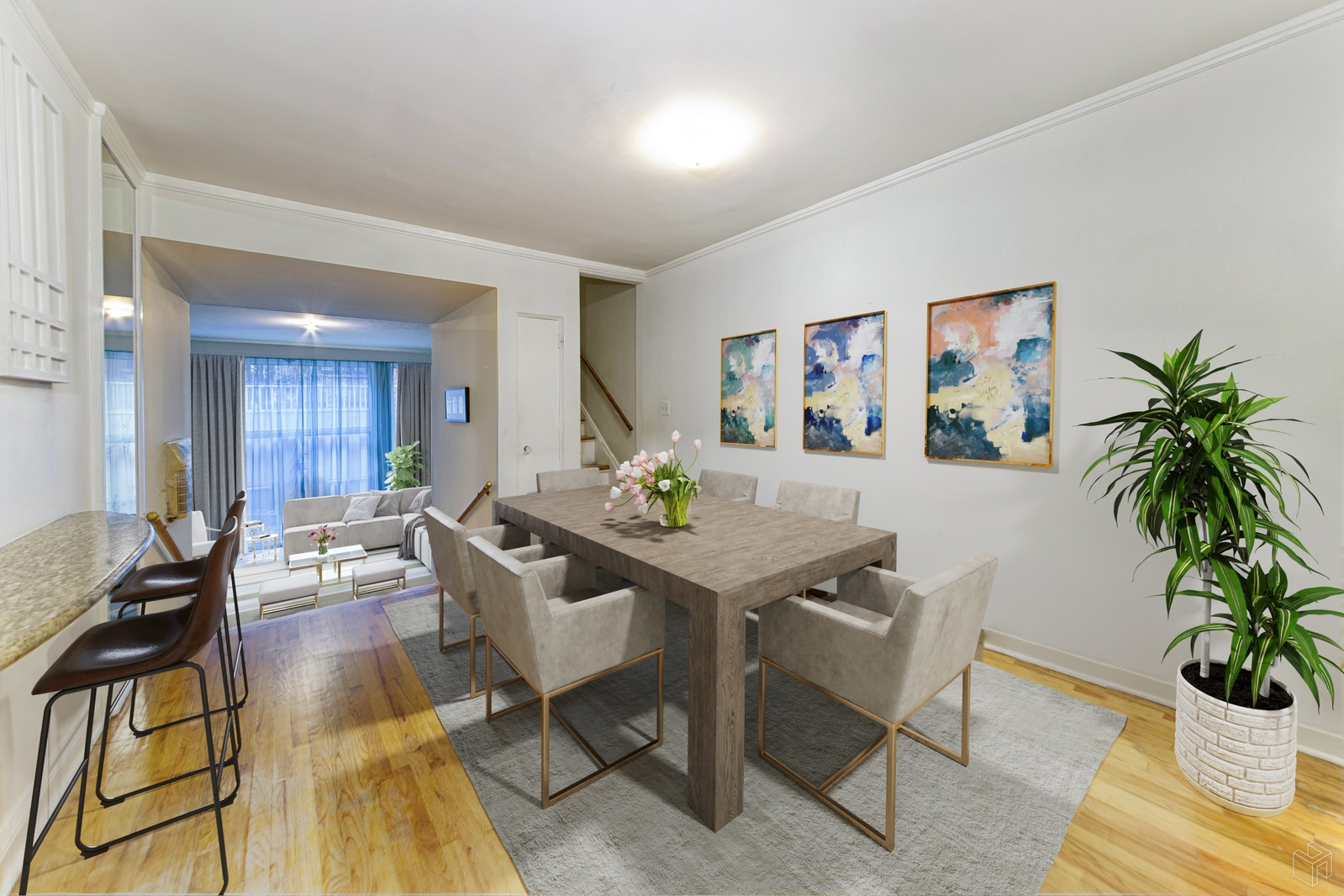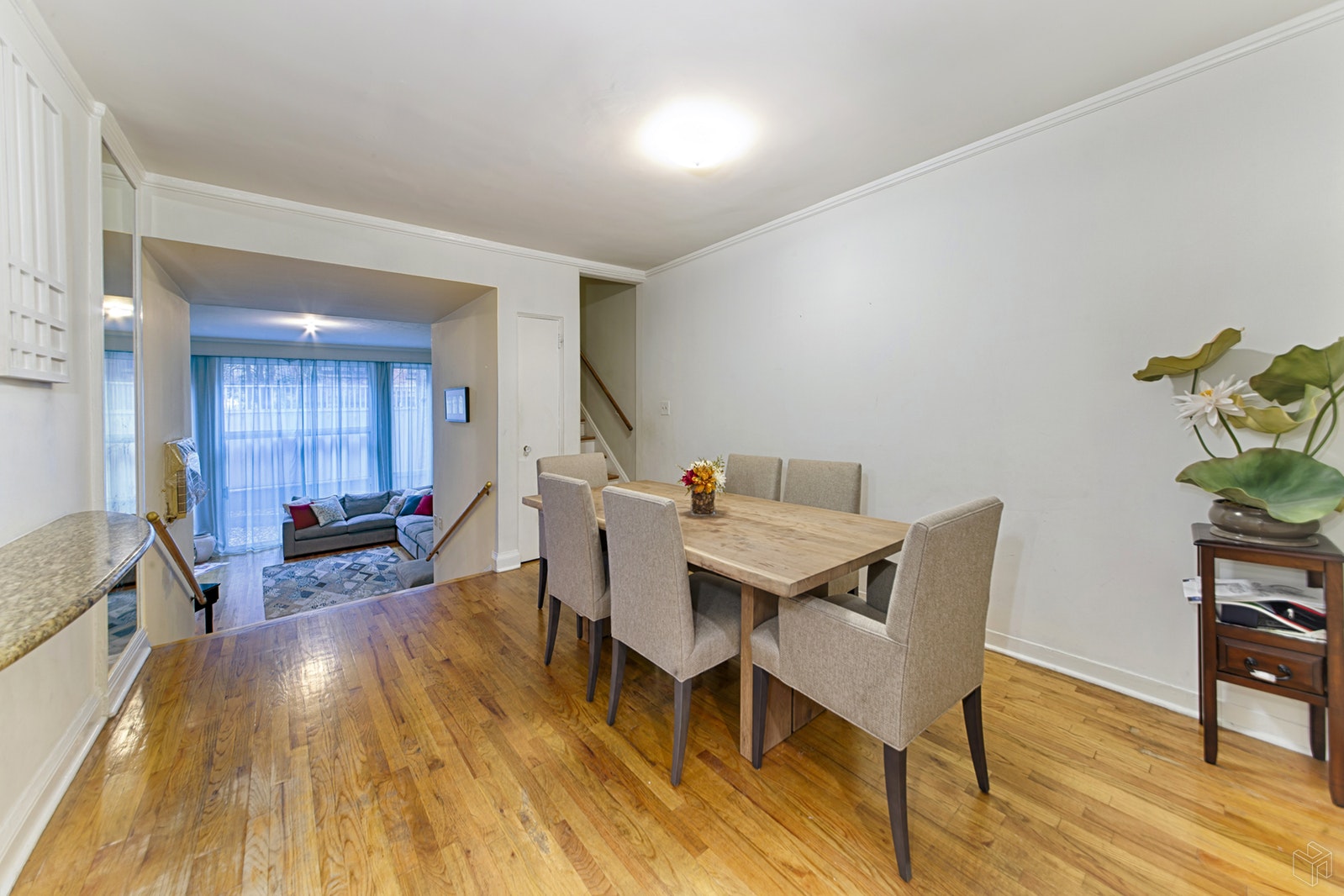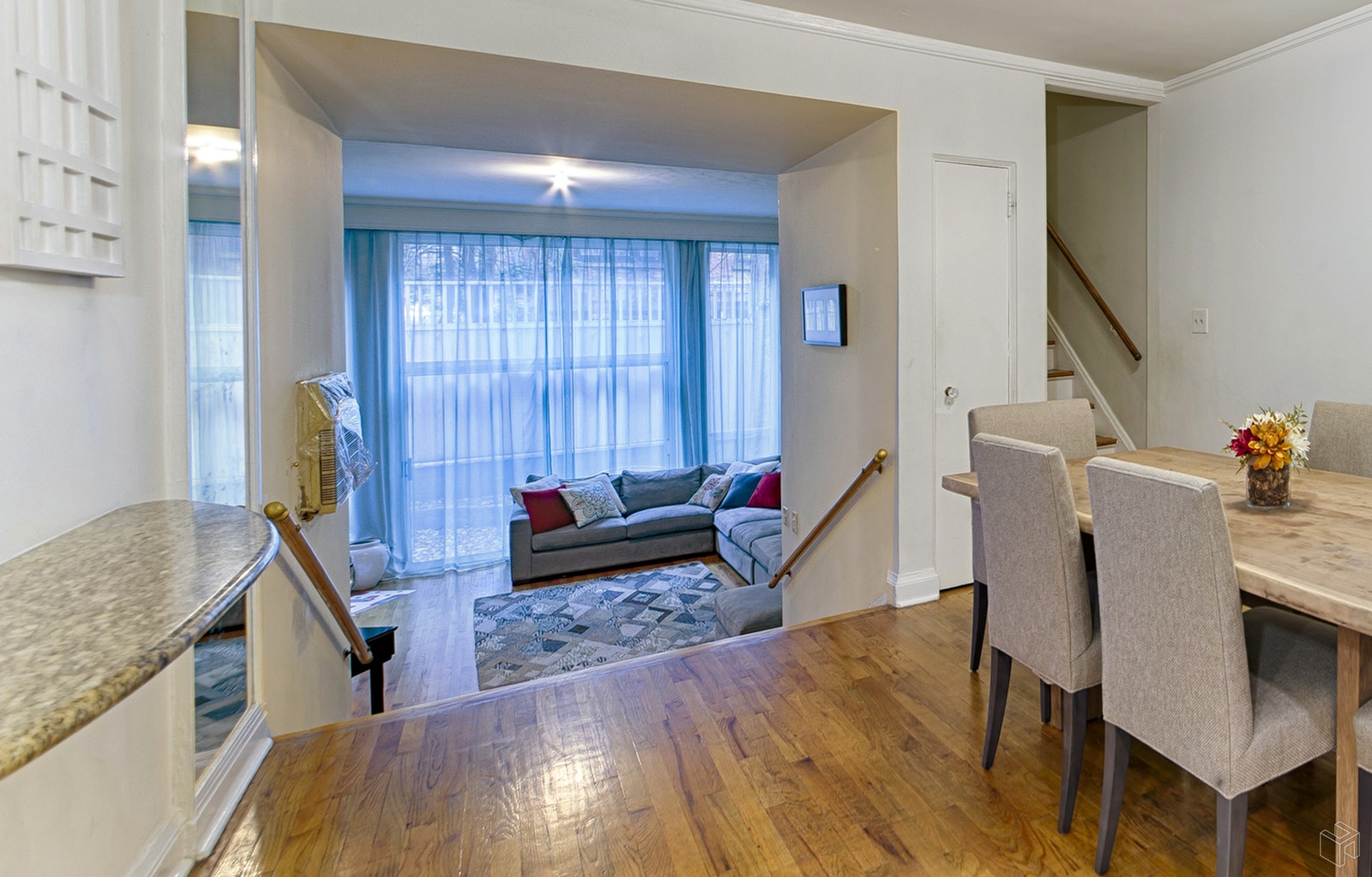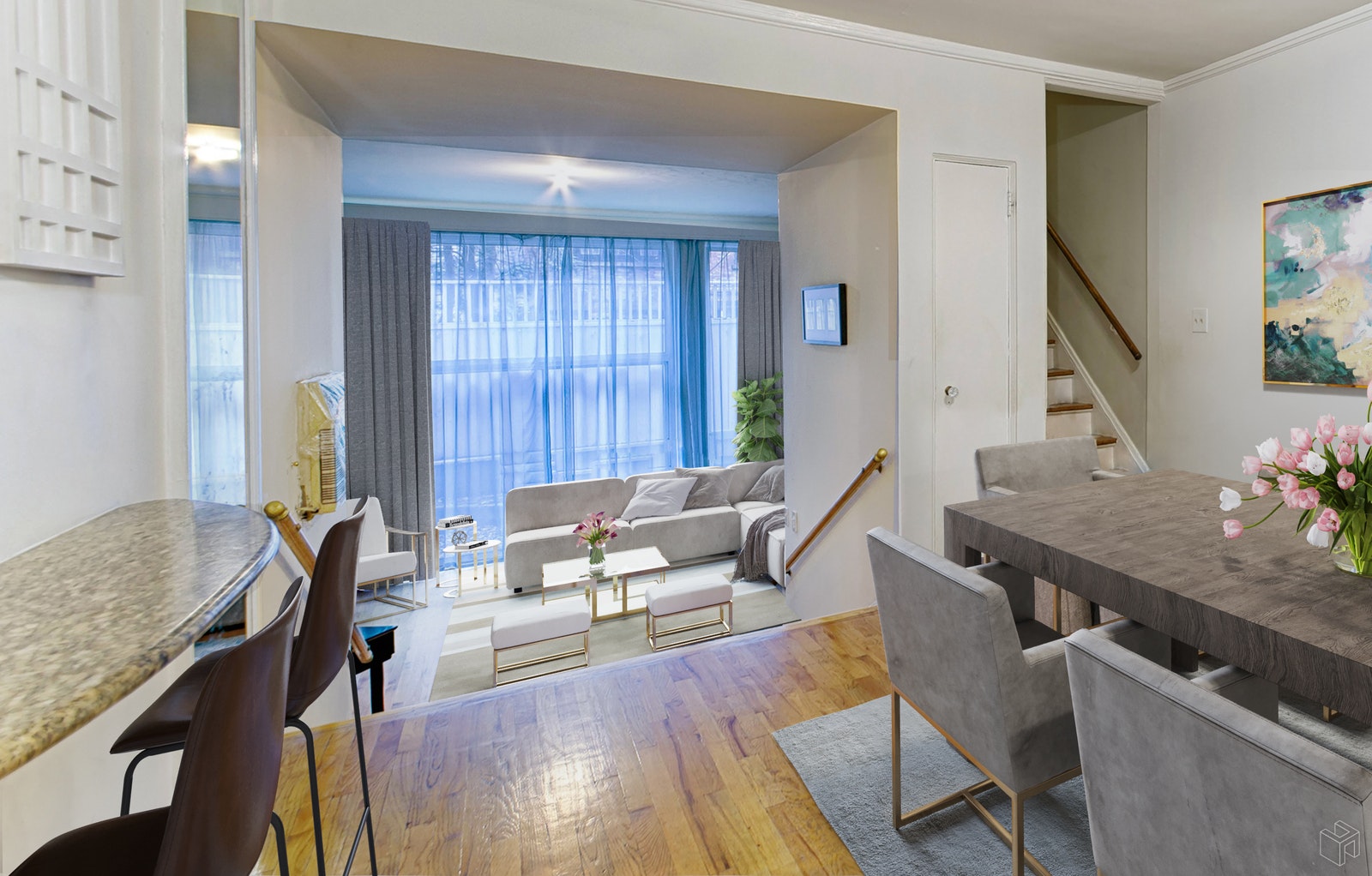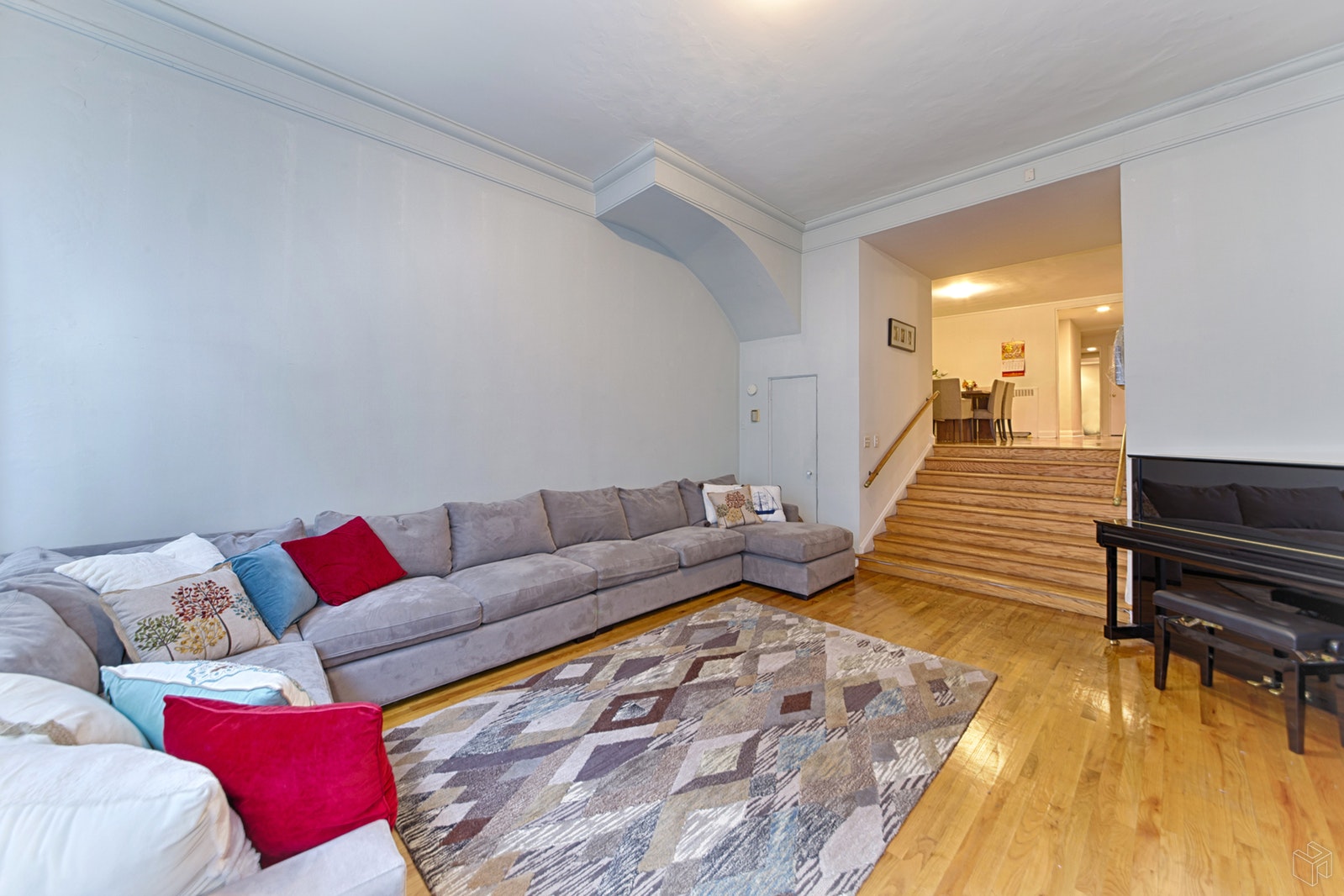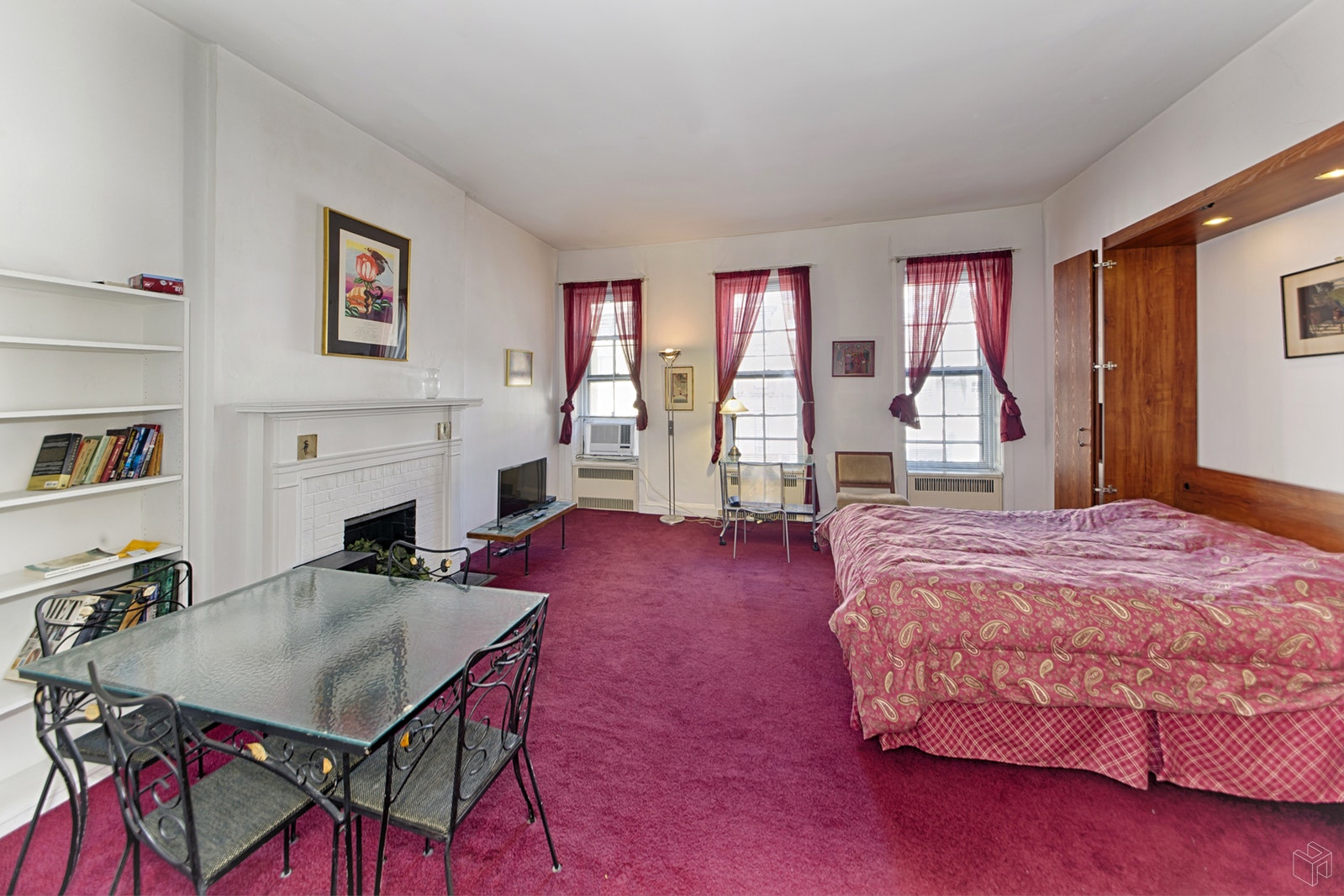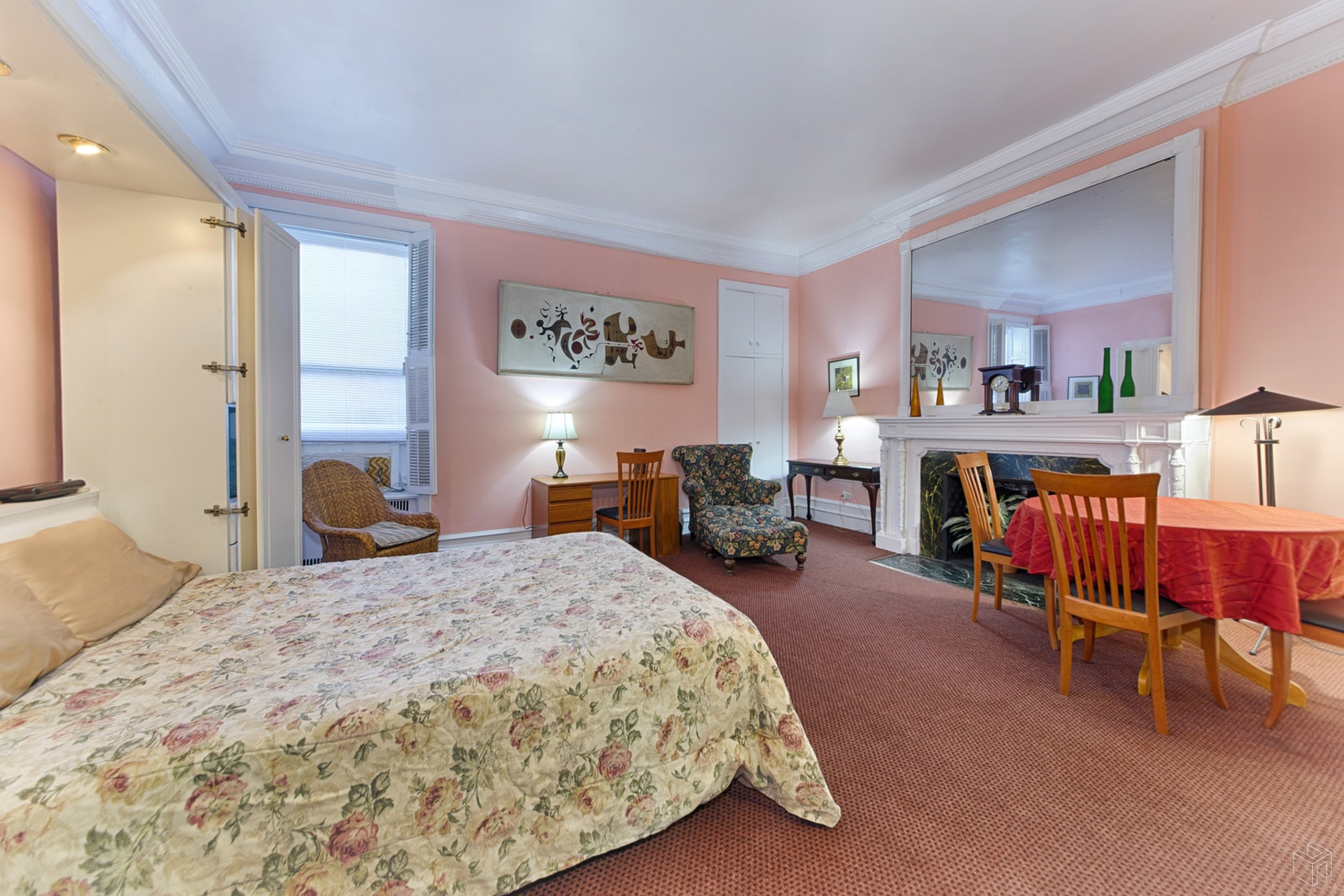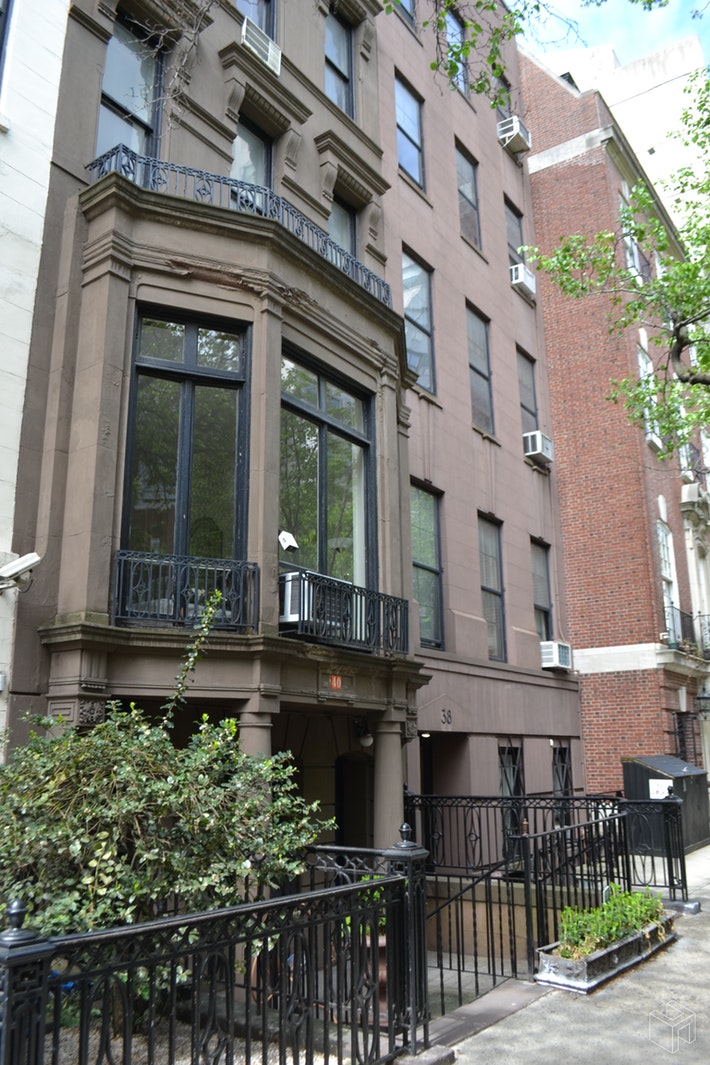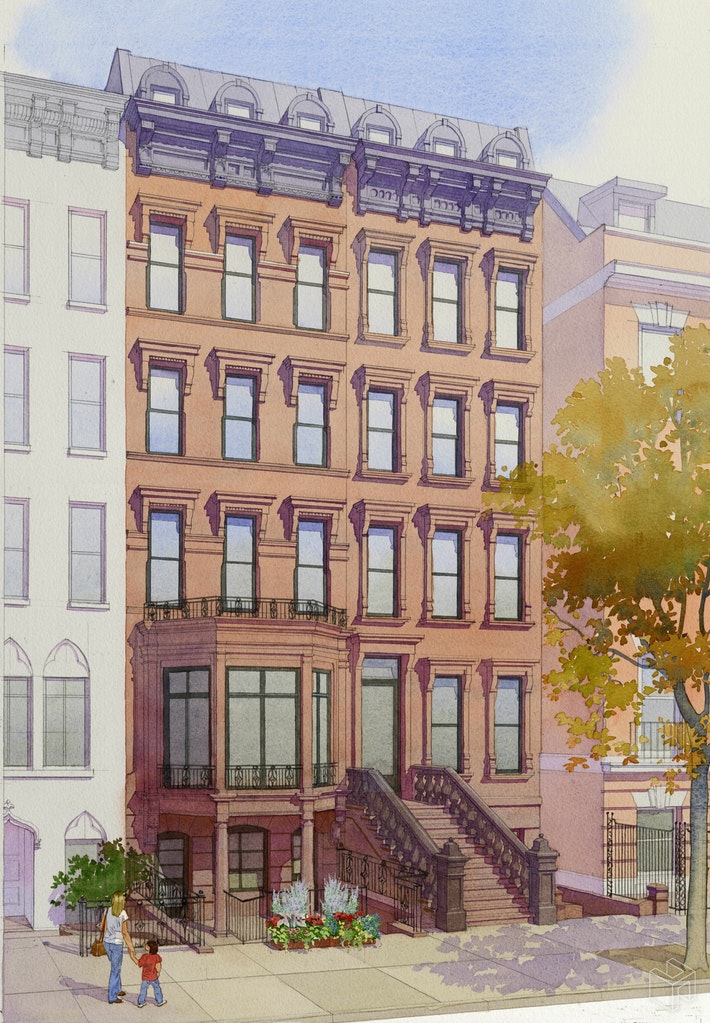 Not to be confused with 38-40 East 75th StreetFLEXIBILITY PERSONIFIED IS WHAT YOU GET IN THIS HIDDEN GOLD COAST-TREASURE! For $13,900,000 you can have a 20' residence with an existing owner's 3-4 BR. Triplex with an outdoor patio, plus 8 units - Mostly furnished, short leases, no controls.
The 4 BR triplex has a double height Living room with 16' ceilings that is 19'X19' and a glass wall to the rear 9X13 patio. The triplex encompasses the entire ground floor plus the rear third of the second and third floors.
Need a home office? The ground floor of the triplex has 3 separate entrances to the public hall and the room nearest the public entry to the building completely closes off to create a home office which would be eminently suitable for a psychiatrist et al. The double height Living room would work brilliantly for a private art dealer as a live/work situation, especially as the two triplex bedrooms above each have 13' ceilings.
Need more bedrooms? Just break through on the second floor and third floors of the triplex and easily add 1, 2, 3 or even 4 bedrooms to the triplex from within the apartment, and still maintain 4 income units above which are accessible by a separate public hall and stair OR, completely alter the building into a single family dwelling.
Still not enough space ? Then consider also buying 40 East 75th Street, which is a 6 story elevator building directly next door. This would create an amazing 38' expanse on a 102'.17" lot in a brilliant "Gold Coast" neighborhood and create your very own 14,000 square foot "Mc Mansion". BOTH BUILDINGS CAN BE DELIVERED VACANT.
These two buildings were originally built by the same builder/AIA's, Thom & Wilson in the late 1800"s. The elevations match up perfectly on the ground floor and vary only slightly on the upper levels. They are currently being marketed together for $29,800,000. Both brokers are co-owners and are offering a 2% commission to the selling broker.
38 East 75th St Details: Block 1389: Lot 45; 20 X 102.17 built 20 X 56 with a 3 story rear extension 20 'X 33 on the ground floor and 14.8 X 33 on the upper 2 floors. The rear patio is 19 x 13.17. There are a total of 9 units. Building is five stories plus cellar Triplex is approximately 2300 square feet encompassing the entire ground floor plus the rear third of the second and third floors. Additionally, the front part of the second and third floors have a total of 4 large studio apartments, two floors (4 & 5) are built 20 x 50 and have another 4 apartments, the rear ones being much smaller than the front ones. The fourth level rear (Apt 3B) has a large terrace approx. 14.8 X 33 or 462 sf. Total square footage is approx. 6700 with additional unused air rights has approx 1553 sqft. Max usable floor area is 8172 sf. Cellar has 9.5'-10' ceiling for about 1200 sf and the back end becomes a single crawl space in the rear under the double height living room above.
Erected 1881-2; Architect Thom and Wilson who also did 40, 42, and 44 E. 75th Street at the same time. Assessment: 2016/2017- Land: $38,324 Building: $269,076 Total: 307, 400; Taxes: $105,200; Water and Sewer: $ 2,256; Utilities:$16,629 (all apartments are separately metered for gas & electric but for monthly tenants gas and electric are included in the rent. Miscellaneous: $ 6,790 misc. purchases for the apartments. R&M:$ 45,575 ;Total: $187,317;
BA/BB Triplex Apartment entire 1st flr + rear 3rd of floors 2 & 3:$11,000 or per annum:$132.000 (was rented for $13,620 or $163,440 per yr.) short lease. 1A:$3200 pa $38,400; 1B$3300, pa 39,600;
2A$3300rental$39,600; 2B$3200;$38,400; 3A$3400 mo.$51,600; 3B$2800 Vacant- tenant deceased vacant needs work, has large terrace Vslur: $33,600.00. Needs to be reconfigured to be decontrolled. 4A $3200 month-to-month rental$ 38,400; 4B $2800 Value$ 33,600.Total: $ 411,600.ALL APTS. ARE REGISTERED AS BEING DECONTROLLED WITH THE EXCEPTION OF 3B WHICH NEEDS TO BE COMBINED INTO A CONTIGUOUS APARTMENT TO BE DECONTROLLED.
Property Floorplan for 38 East 75th Street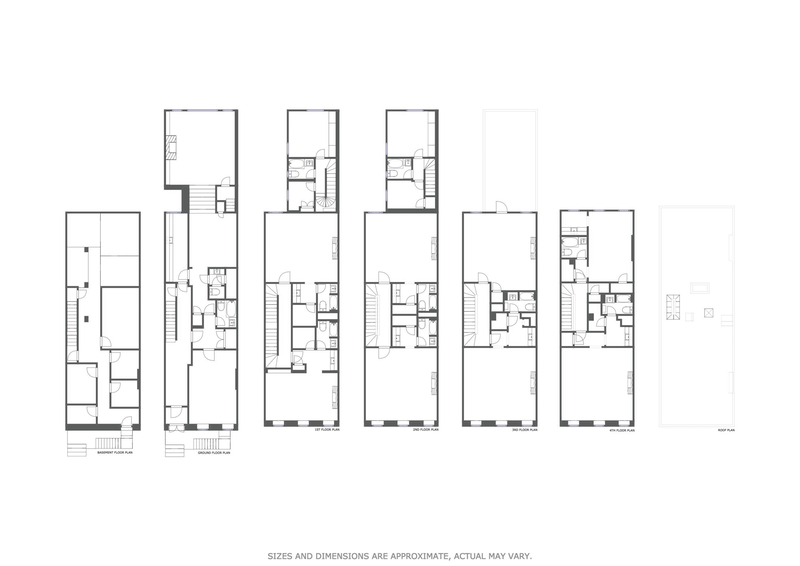 Contact Agent
Anne B. Snee
Lic. Assoc. R.E. Broker
Tel: (212) 381-3360
Cell: (917) 836-6880
asnee@halstead.com
Contact Agent
Louise Phillips Forbes
Lic. Assoc. R.E. Broker
Tel: (212) 381-3329
Cell: (917) 846-8640
lphillips@halstead.com
Property Details
Web #: 16866177
Price: $13,900,000
Location: Upper East Side, NYC
Real Estate Tax: $105,200.00
Mortgage Calculator Property Type: Townhouse
Facade: Stone

Features
8 Deco. Fireplace Delivered Vacant
Nearby Subways
Nearby Citi Bike℠
Property Details